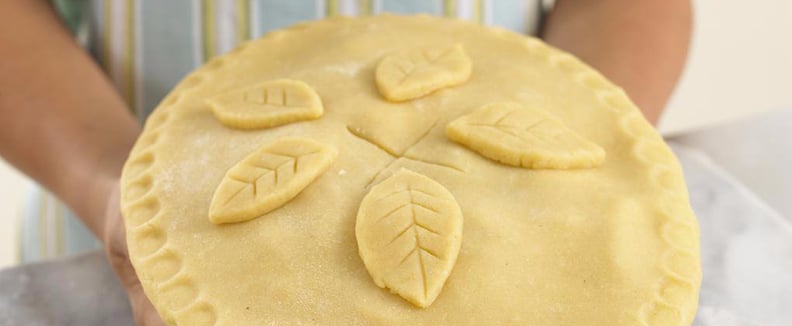 Editor's note: The following is a guest post written by Annabel Karmel, the British children's chef and kiddie cookbook author. Here, Annabel shares step-by-step instructions for apple pie that tots can make for a holiday dinner (or any night of the week, really!).
This traditional dessert is a big favorite in North America — and at my house! I've used sharp green Granny Smith apples here, but sweet eating apples work well, too — just add a little less sugar. Following my recipe and step-by-step instructions, kids can take the lead in creating dessert for their holiday meal! Enjoy!
01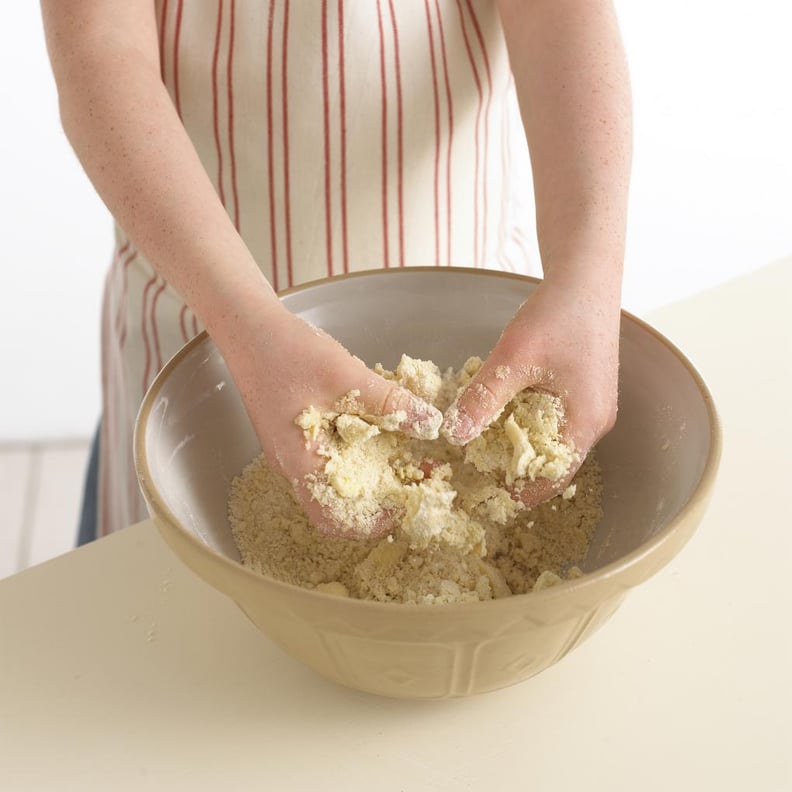 Step 1: Make the Pastry
Stir together the flour, sugar, and salt in a large bowl. Add the cubes of butter and rub in until the mixture looks like fine bread crumbs.
02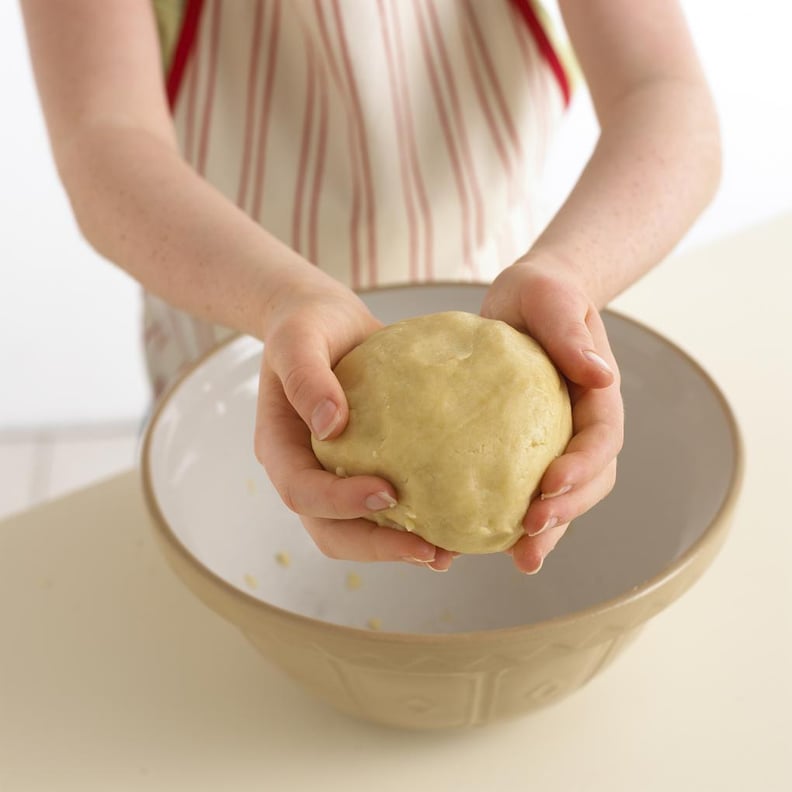 Step 2: Form a Ball
Stir in the egg mixture to make a soft dough. Add extra water, a teaspoon at a time, if necessary. Bring the dough together with your hands. Form into a disk about ½ inch thick. Wrap in plastic wrap and chill for 30 minutes.
03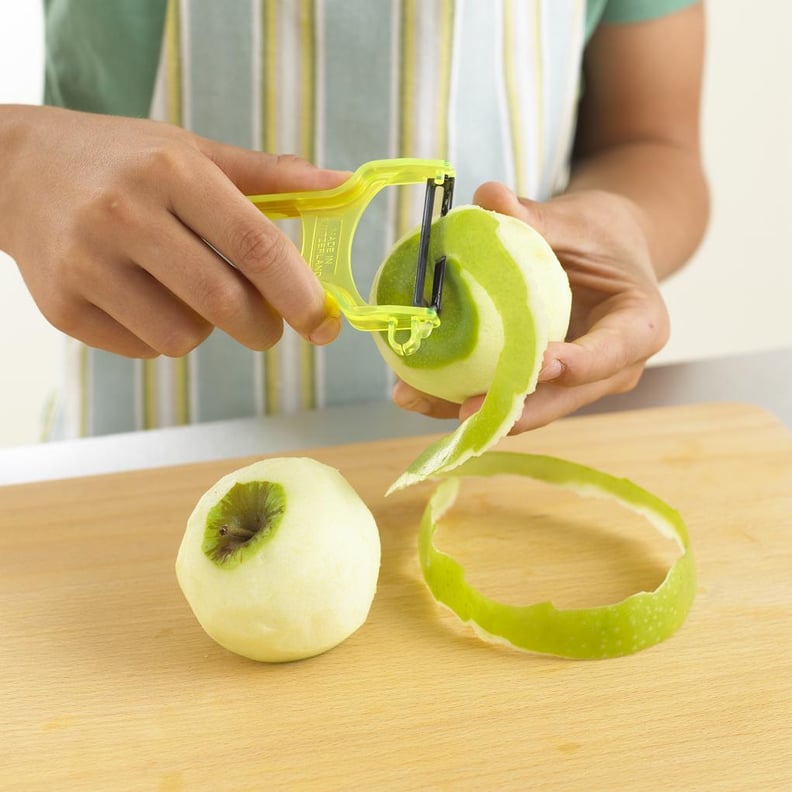 Step 3: Make the Filling
For the filling, first peel and core the apples.
04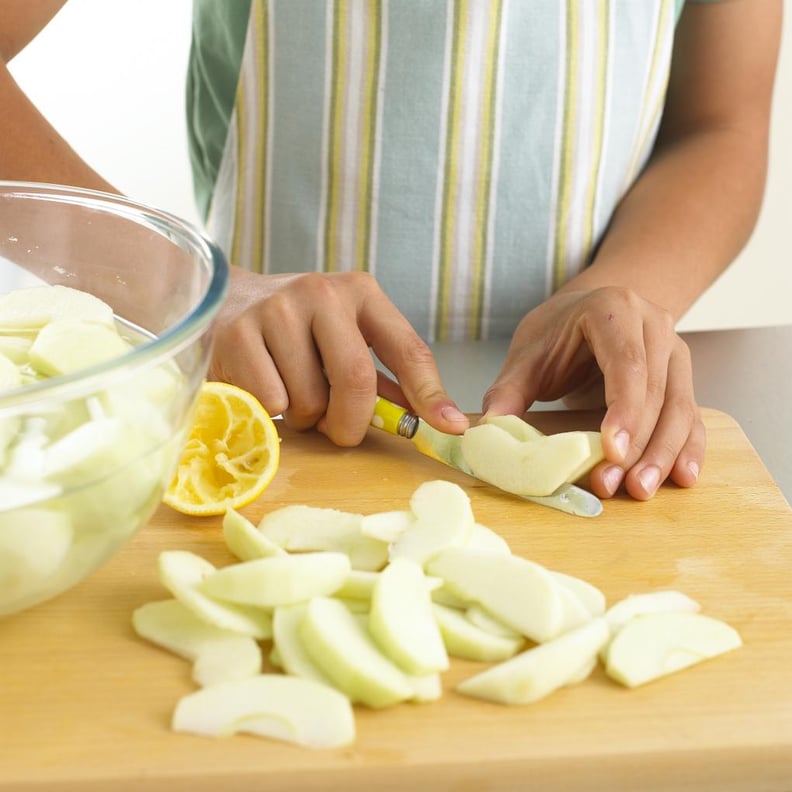 Step 4: Slice
Slice the apples into pieces. (Stop them from turning brown by putting them in a bowl of water mixed with 1 tbsp lemon juice.)
05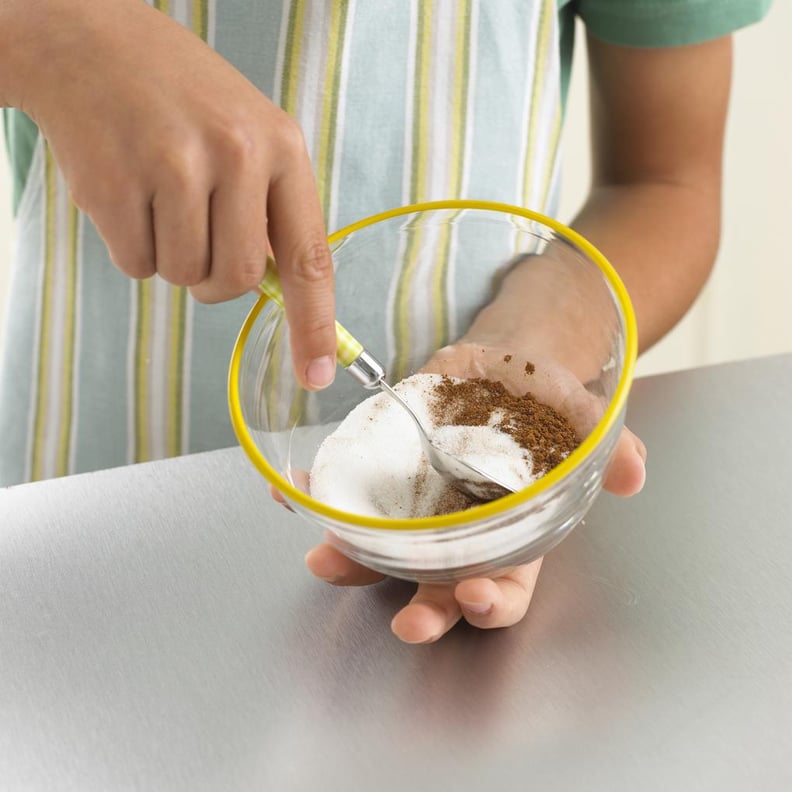 Step 5: Mix Together the Sugar and Cinnamon
If you are soaking the apples, drain and pat them dry.
06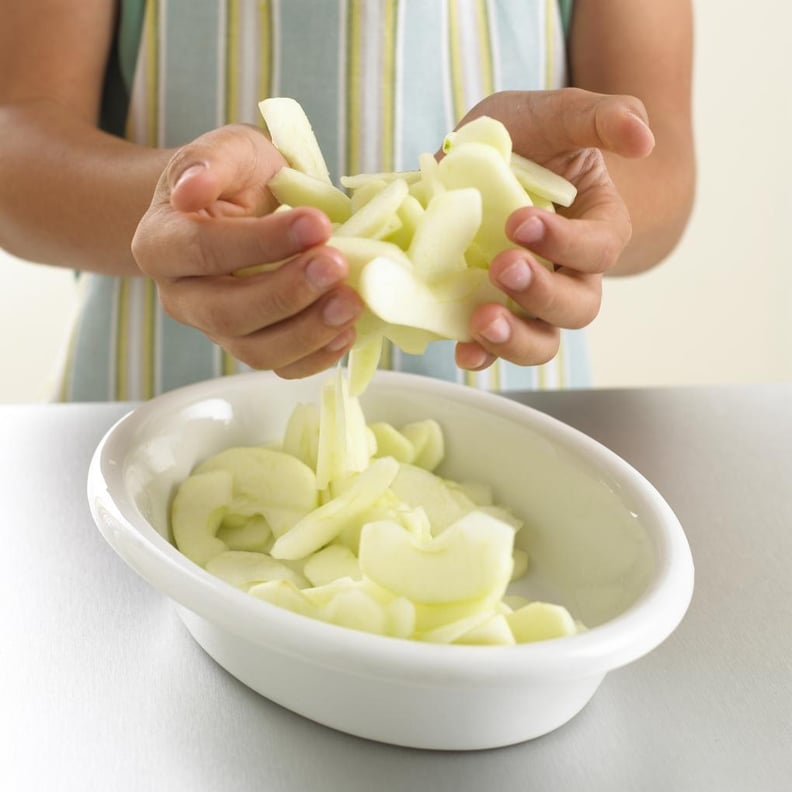 Step 6: Add to Dish
Put half the sliced apples into an oval pie dish about 10 x 7 x 3 inches.
07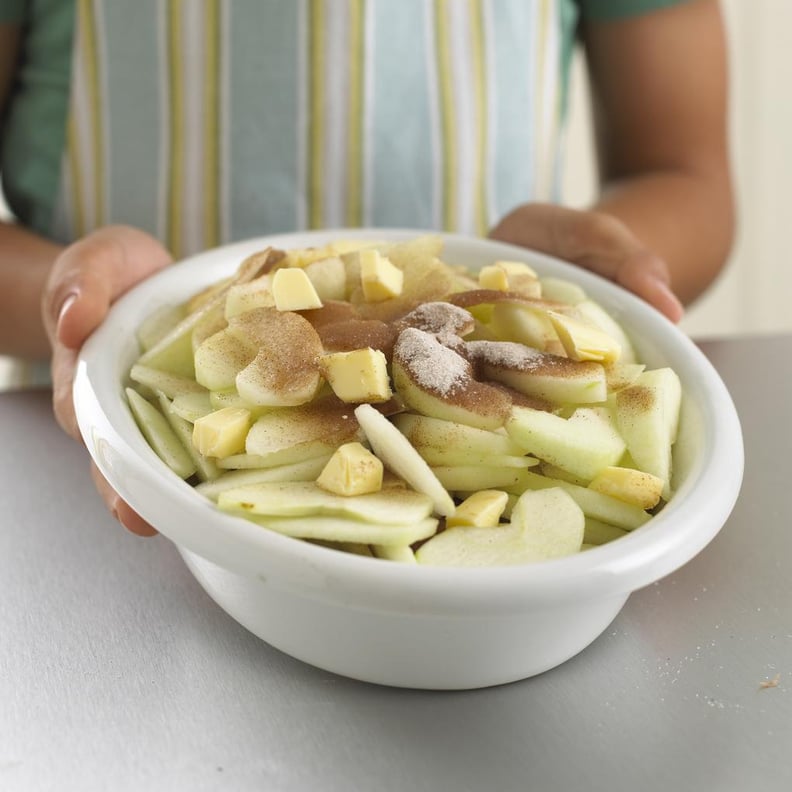 Step 7: Sprinkle Half the Sugar Over the Top
Add the rest of the apples, then the remaining sugar. Dot with butter.
08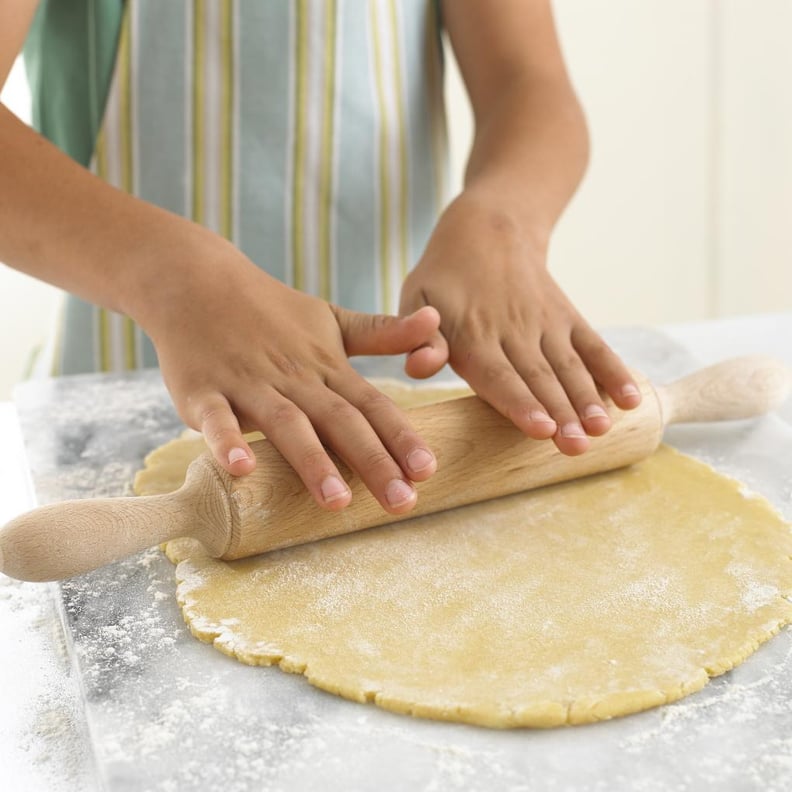 Step 8: Roll Out Dough
Flour a board and rolling pin. Roll out the pastry until it is slightly larger than the dish.
09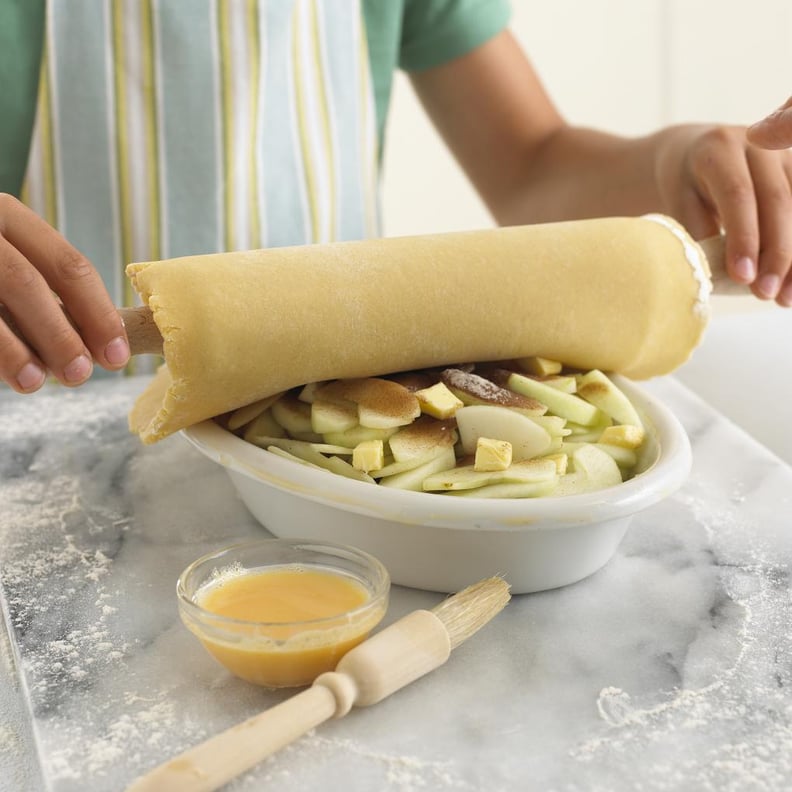 Step 9: Top Off Pie Dish
Brush the tip of the dish with beaten egg. Lift the pastry on the rolling pin and lay it over the filling. Cover the filling completely.
10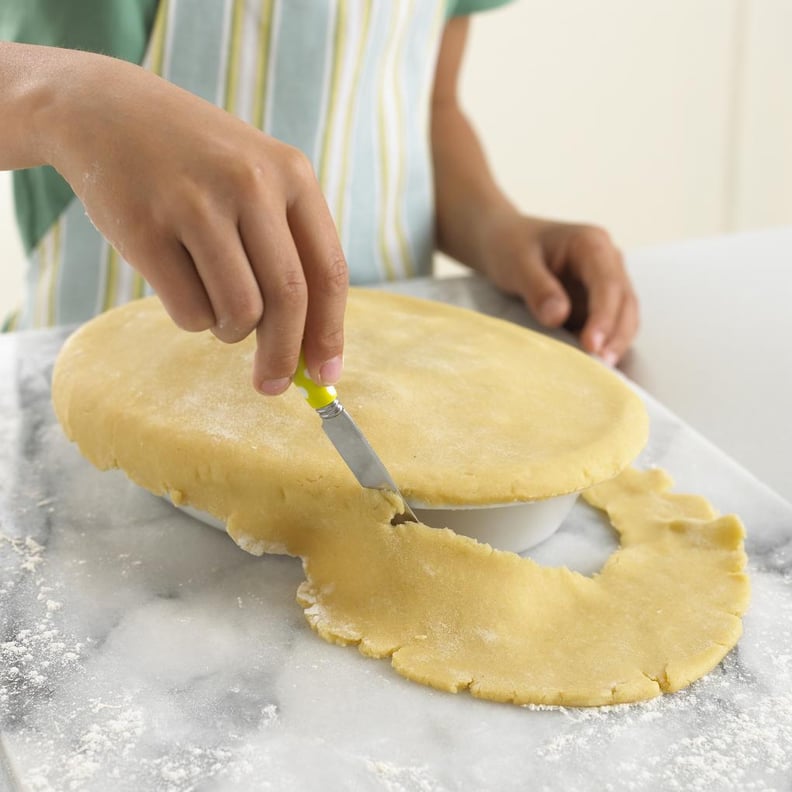 Step 10: Cut Away Excess Pastry
Use a knife to create an even edge.
11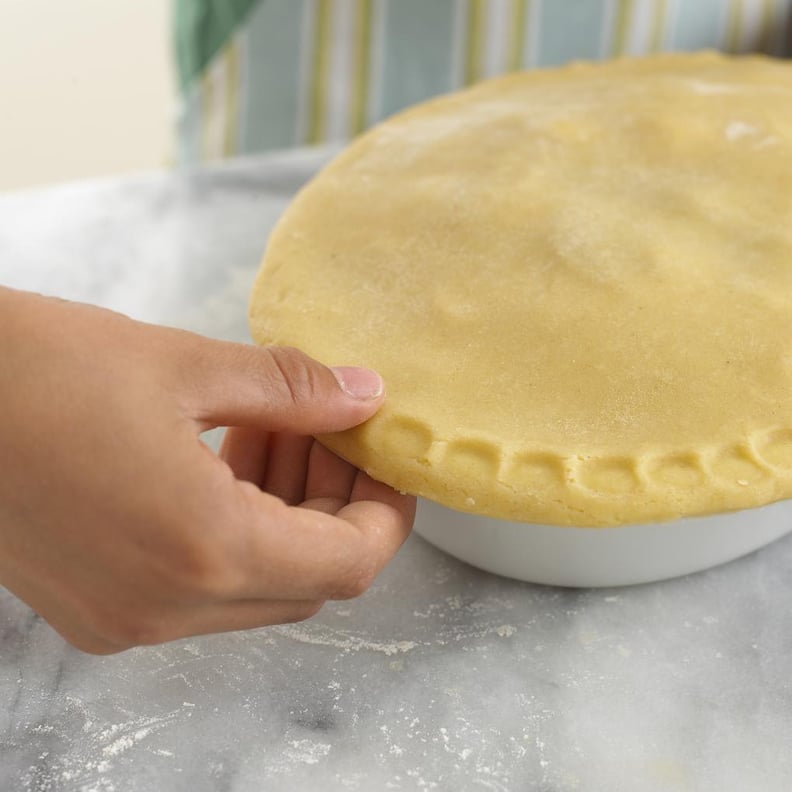 Step 11: Crimp
Crimp the edge of the pastry to seal it to the dish.
12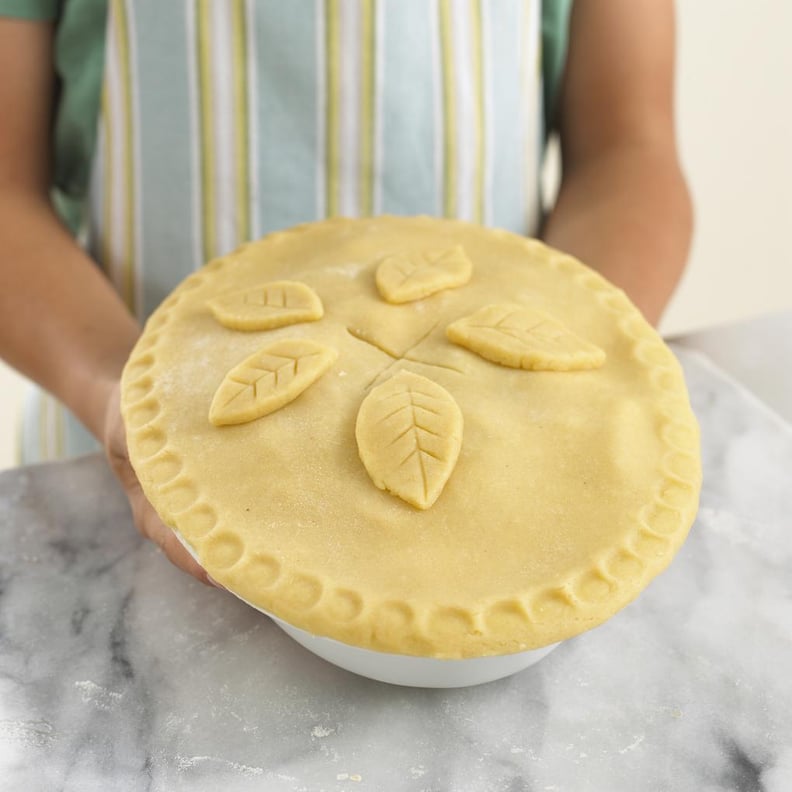 Step 12: Decorate
Decorate with pastry scraps, brush with egg, and cut a steam hole.
13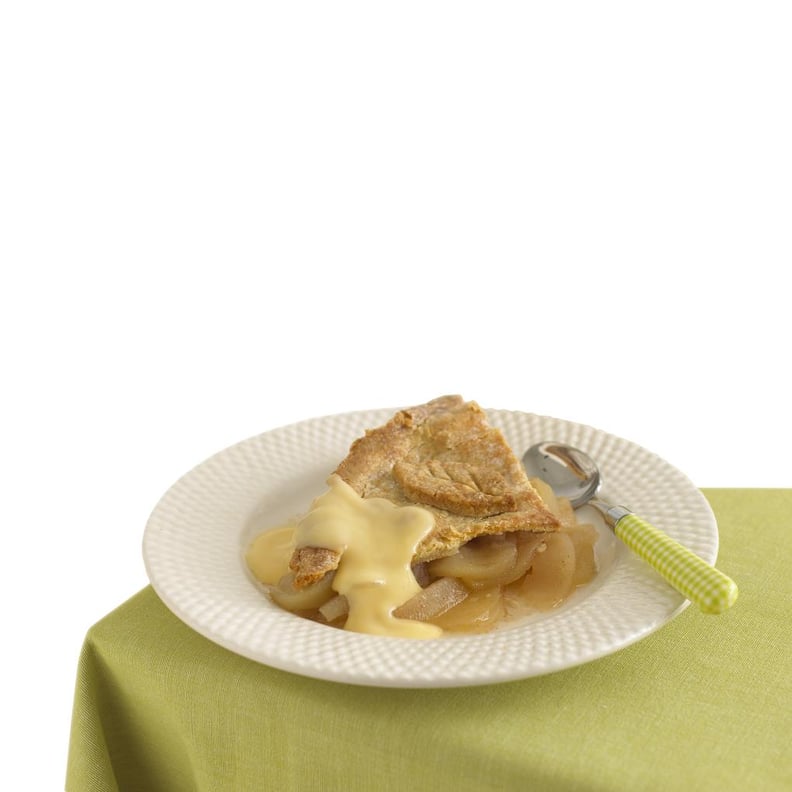 Step 13: Bake
Cook on a baking sheet for 20 minutes at 400˚F and bake for another 40 minutes.