PBS Cancels Arthur After 25 Seasons
It's a Sad Day in Elwood City: Arthur Is Coming to an End After More Than 2 Decades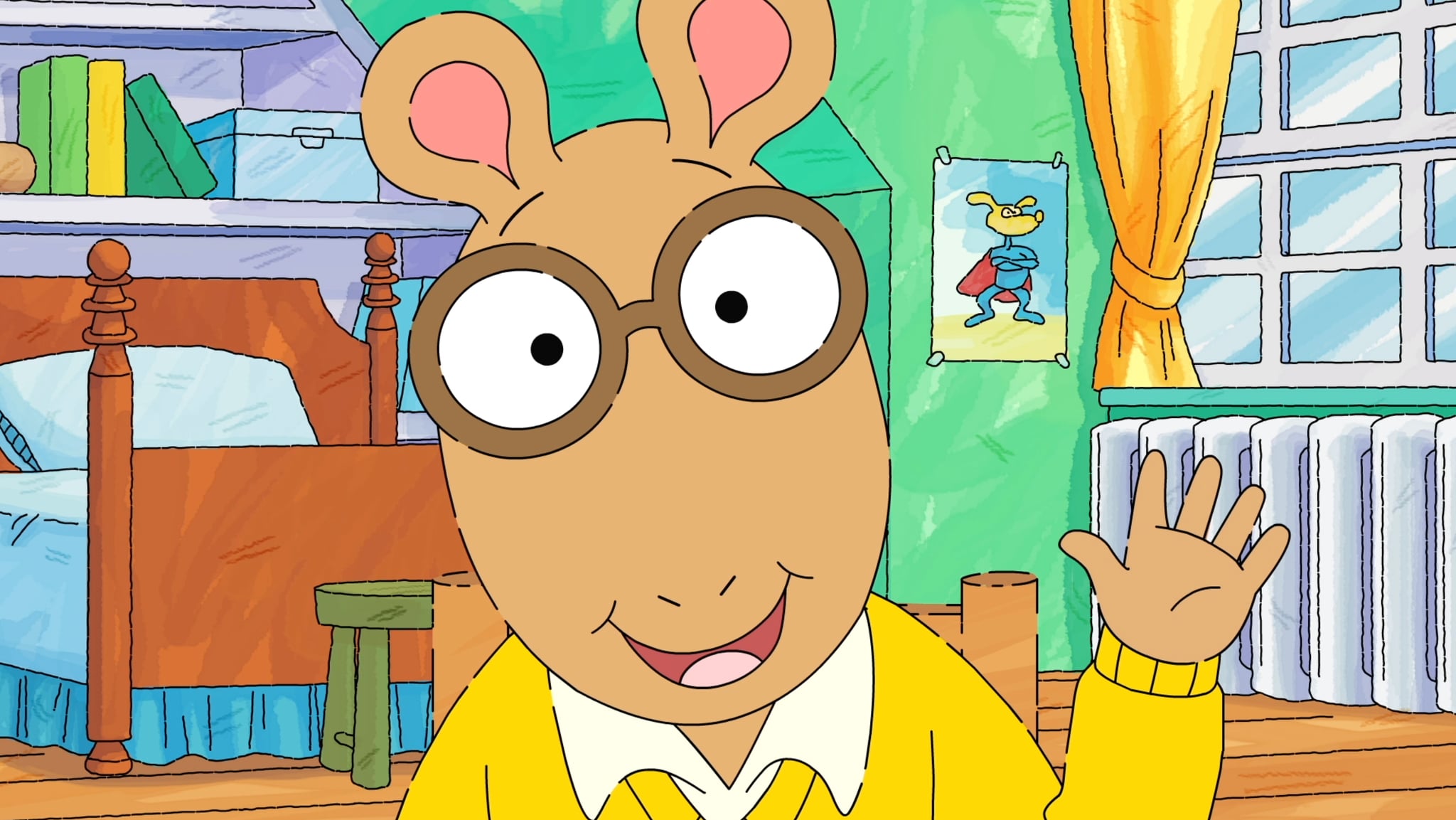 Arthur is coming to an end after delighting viewers and inadvertently delivering memes for over two decades. PBS recently confirmed the show's upcoming 25th season would be its last. The longest-running children's animated show in the nation's history, Arthur focused on a kind-hearted aardvark navigating life's triumphs and challenges with friends and family in the fictional town of Elwood City.
In a statement to Variety, executive producer Carol Greenwald praised the show as being "known for teaching kindness, empathy and inclusion through many groundbreaking moments to generations of viewers." She added, "Arthur will continue to be available on PBS Kids for years to come. Producer GBH and PBS Kids are continuing to work together on additional Arthur content, sharing the lessons of Arthur and his friends in new ways."
The confirmation comes shortly after Kathy Waugh, who developed the show, initially broke the news in a July 13 episode of the Finding DW podcast. "We had our wrap party two years ago," she said. "I think they've made a mistake, PBS. I think Arthur should come back and I know I'm not alone in thinking they made a mistake. I don't pay attention that much to ratings, so I don't know if it was a ratings issue or if it felt like it needed to be retired. To me, it felt evergreen, like it was never going to end."
In its many years on air, Arthur earned four Daytime Emmys for outstanding children's animated program, as well as a Peabody Award in 2001. The final season is expected to begin airing in the winter of 2022.