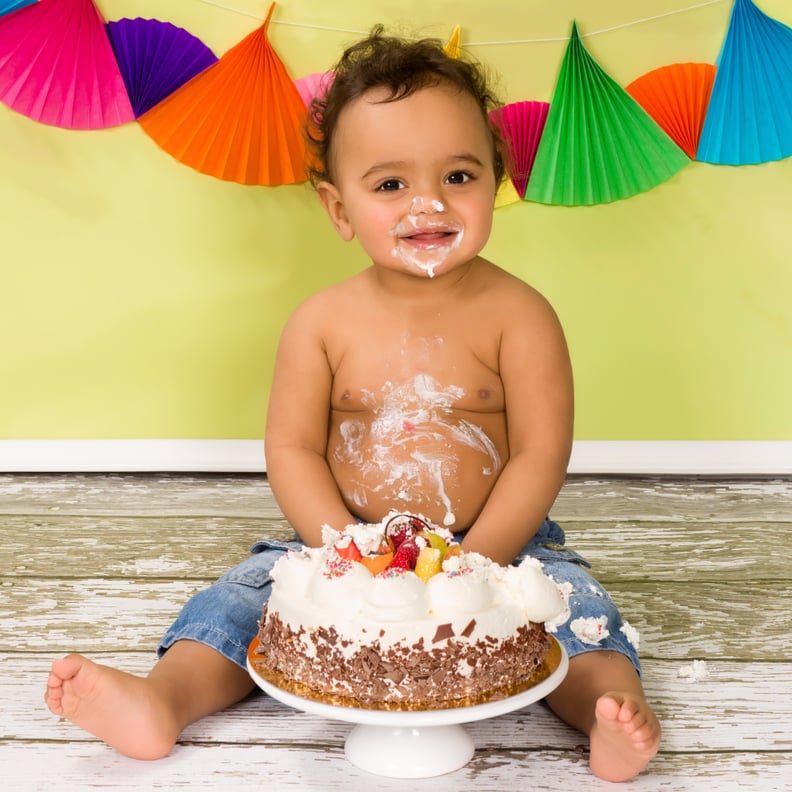 Baby's first cake can be a messy and joyful milestone. We partnered with the maker of OxiClean White Revive Laundry Stain Remover to bring you this post of sweet snaps and babies that went all in for the good stuff. No utensils necessary.
It's baby's first birthday — bring on the cake! It might just seem like yesterday you were holding a newborn, making this milestone an important one. His first birthday is a once-in-a-lifetime event, which also turns it into a photo fest. We found some of the most adorable baby-meets-cake snaps that showcase the absolute joy of digging into that big sweet surprise. Source: Shutterstock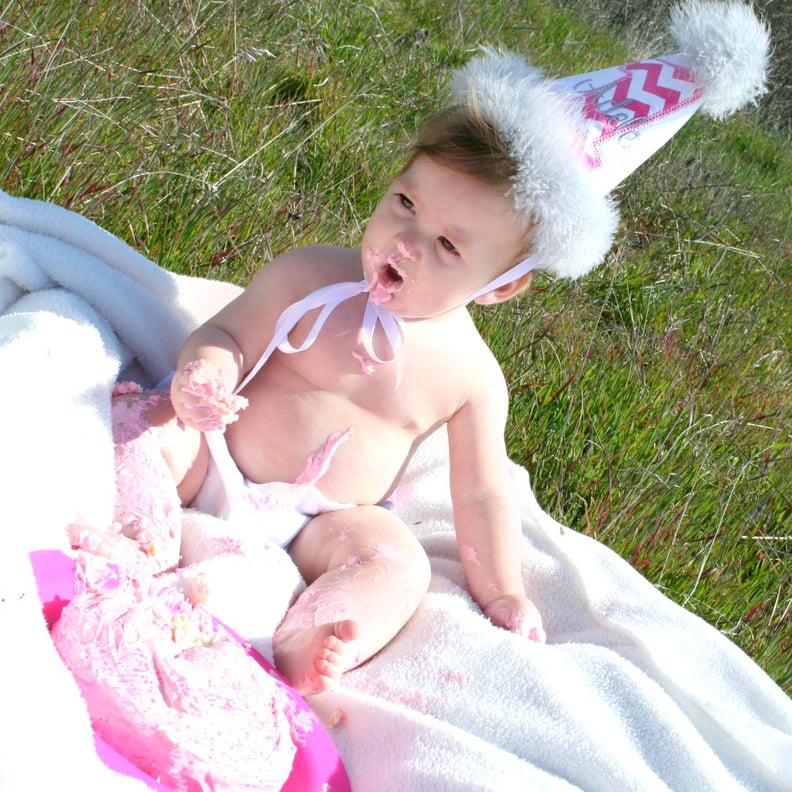 Oh So Good!
This little girl's birthday cake might be the best thing ever. Source: Flickr user twistedhay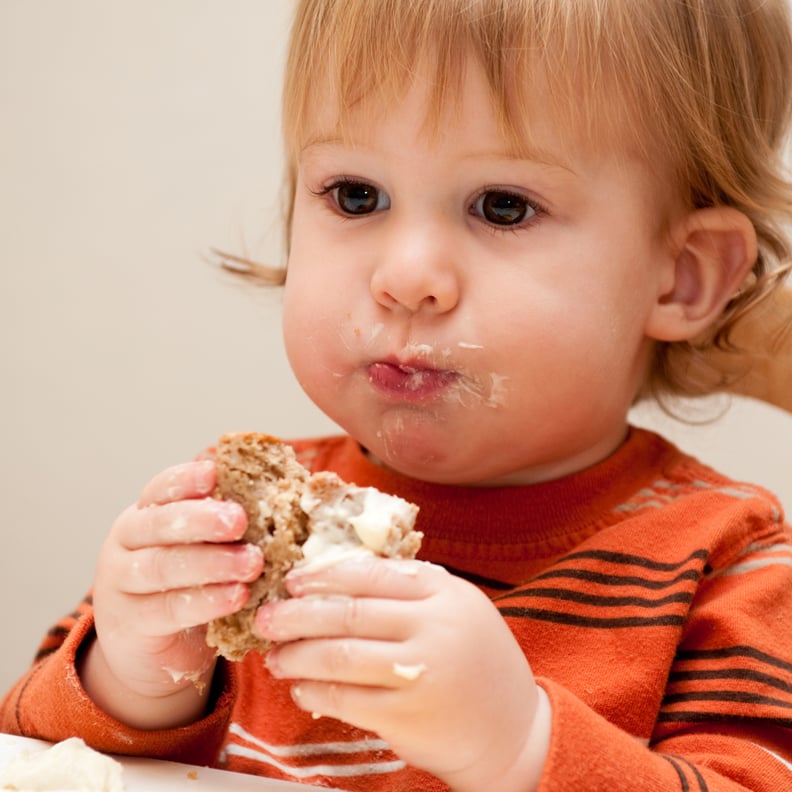 Delicious!
The look of total delight on this birthday boy's face is just too much. Source: Flickr user Janice Cullivan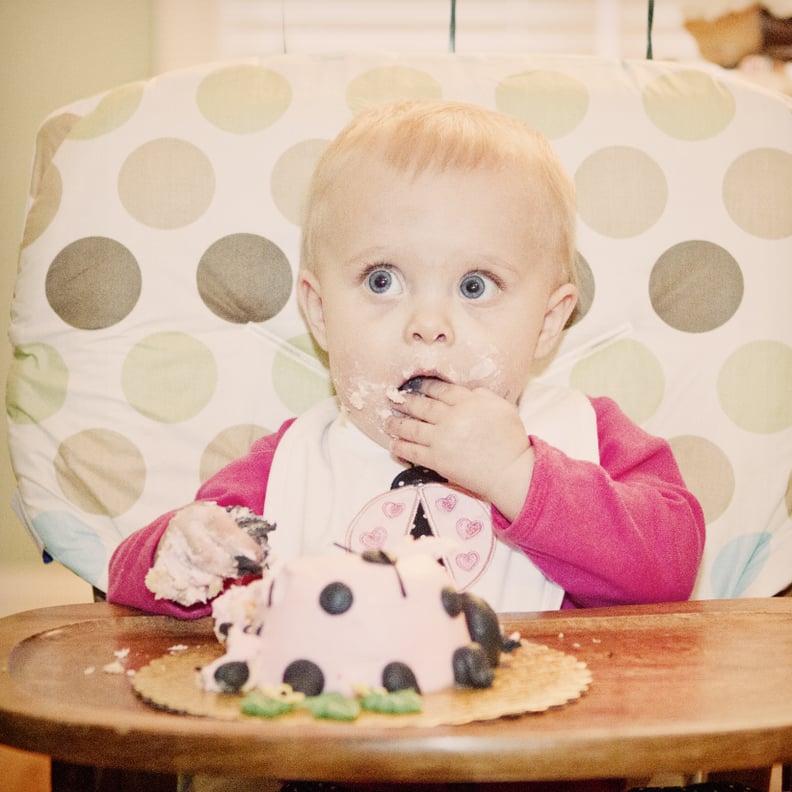 It's For Me, Right?
Here's a birthday girl who can't believe the cake is really all hers. Source: Flickr user Rodney Martin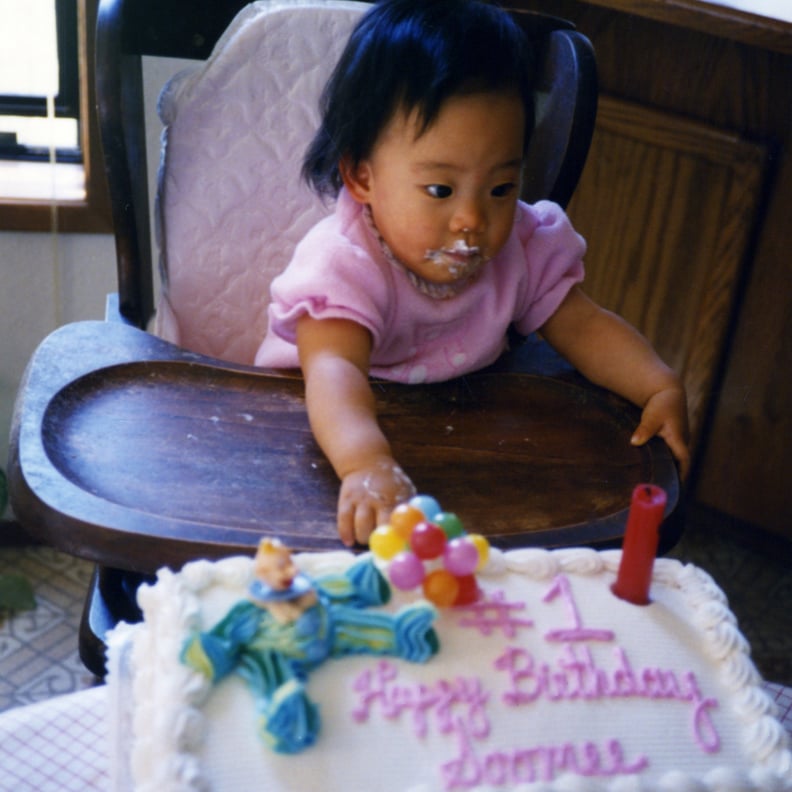 I'll Take That
Don't get between this birthday girl and her cake. Source: Flickr user Quinn Dombrowski