77 "Baby Shark" Cake Ideas to Steal For Your Child's Next Birthday Party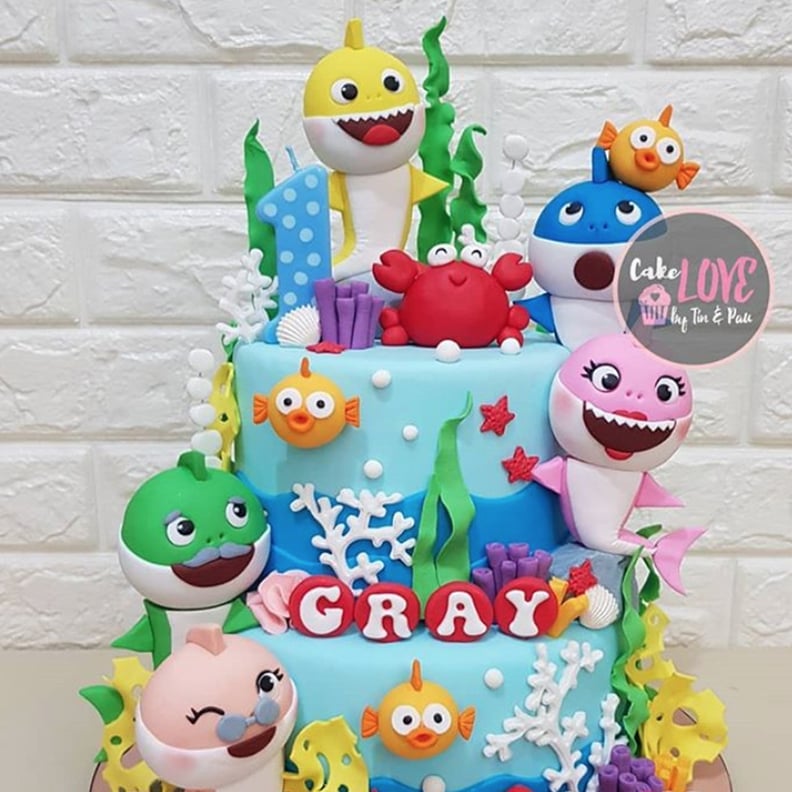 Do, do, do, do, do you have a "Baby Shark"-themed party to plan for your little one's next birthday bash? You're in luck, because not only have we scouted the best "Baby Shark" party supplies and "Baby Shark" theme ideas, but we've also combed through hundreds of "Baby Shark" birthday cakes to find the perfect one for your child.
See our 79 favorites — these colorful cakes were too good to cut from the inspiration list!