As POPSUGAR editors, we independently select and write about stuff we love and think you'll like too. If you buy a product we have recommended, we may receive affiliate commission, which in turn supports our work.
If there's anything I've learned since becoming a mom, it's that every baby and parent is different, and what works for one mom might not work for another. I knew I was blessed with a semigood sleeper right from the beginning. Even early on, my husband and I were having to wake him up sometimes for a feeding — until my sister who is a mom of three basically told me I was nuts and to let my kid sleep if he wants to sleep. That being said, once he was 8 weeks old and still waking up every couple of hours, I knew it was time to do some research.
I was following @takingcarababies on Instagram and found her newborn tips insightful and nonjudgemental, so I decided to take her online newborn class. What I liked about this class was first, it's not sleep training! It's really just teaching you to calm a fussy baby. Second, it works for breastfeeding moms. And third, it explains the importance of a routine versus schedule.
While Cara's blog proved to be a great resource for me, I'll also say that a big part of developing our own nighttime routine was about getting the right products to set us up for success. Amazon is such a great destination for shopping out affordable baby sleeping products that are effective (just read through the thousands of rave reviews for further proof) and designed to accommodate every type of baby. Ahead, shop our picks for the best baby sleep products on Amazon that'll help your baby (and honestly your whole household) sleep more soundly.
— Additional reporting by Kyley Warren
01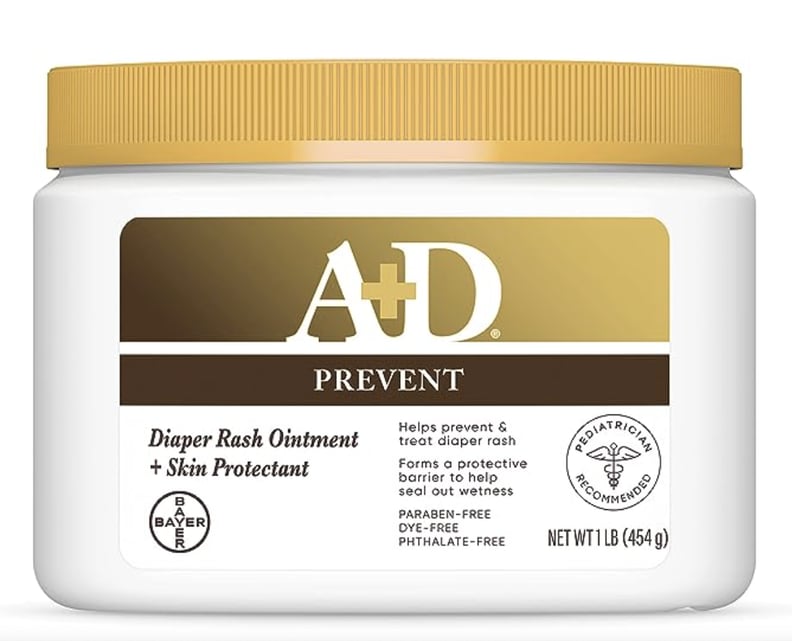 A Diaper Cream
A+D ointment ($13)
This is essentially my secret weapon when it comes to keeping baby comfortable for long stretches of time at night. After bath time, I apply a healthy coat of this to his baby bottom to act like a moisture barrier while he's sleeping. If I don't apply this, I notice he wakes up in the middle of the night fussy and uncomfortable in his wet diaper and I'll need to change him. Pro tip: get the tub instead of the tube if you can, makes application 10 times easier!
02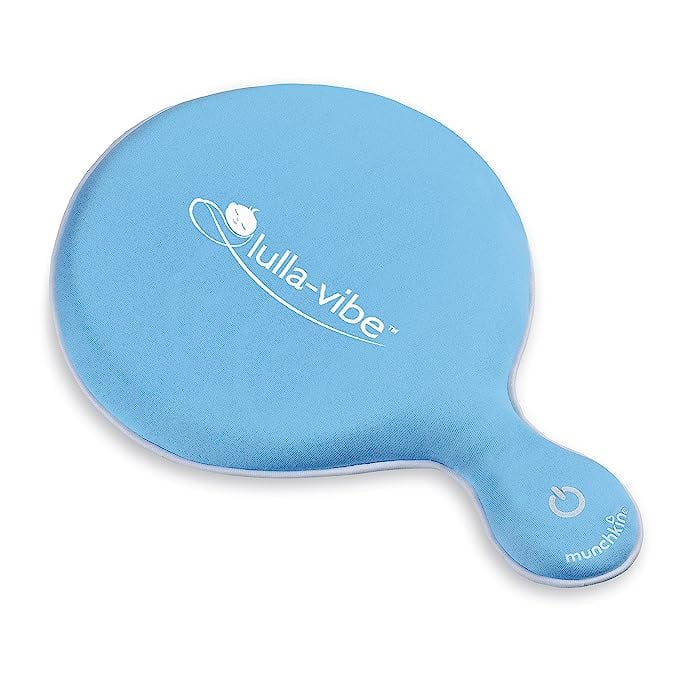 A Vibrating Mattress Pad
Munchkin Lulla-Vibe Vibrating Mattress Pad ($29)
While an infant bouncer or rocker might help your growing baby enjoy a more sound nap time during the day, it's definitely less ideal come nighttime when you want them safe and sound in their crib. This unique mattress pad provides the same vibrating capabilities but in a more compact and seamless design — you can slip it right under their crib mattress or bassinet.
03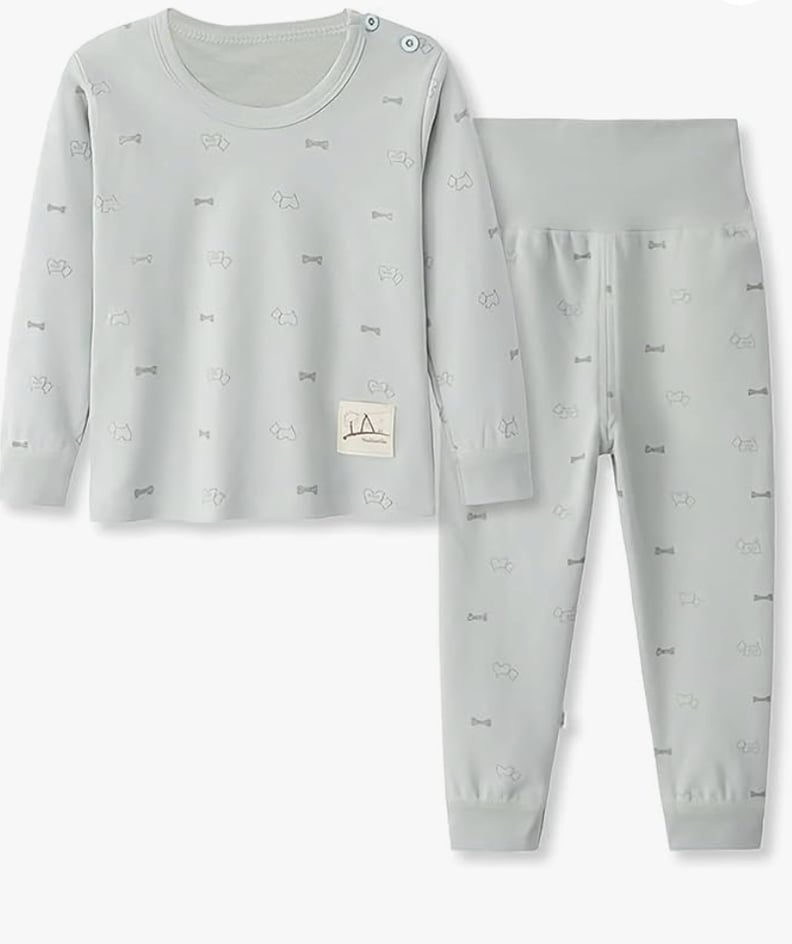 A Cozy Pajama Set
Yanwang Organic Cotton Pajama Sets ($18)
When I first found out I was pregnant, I made a total rookie-mom move and bought the most impractical pajamas — ever. I could hear my husband cursing my name in the middle of the night when he was changing a dirty diaper and it would take 10 minutes (or more) each time. These pajamas come in literally every color imaginable, and the soft organic cotton material is a total dream.
04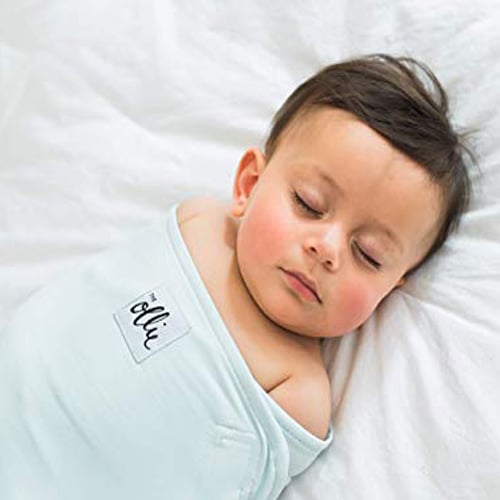 A Velcro Baby Swaddle
Ollie Swaddle ($69)
Here's the real game-changer. Before the baby, I was loaded up with sweet and soft muslin swaddle blankets. We practiced on teddy bears. We were ready to go — ha! Those lasted about three days once we got back from the hospital. We just couldn't get the swaddle nice and snug enough to have the comforting effect we were promised. In fact, we thought he hated the swaddle and we were ready to give it up all together. Luckily, the newborn class we took schooled us in all things swaddles. We started using this top-rated baby swaddle from Amazon, which Velcros shut and ties at the bottom so it grows with your baby — ensuring you won't need to buy a new one at every stage. Immediately, we were getting solid stretches of sleep because he was no longer breaking out of his swaddle and startling himself awake.
05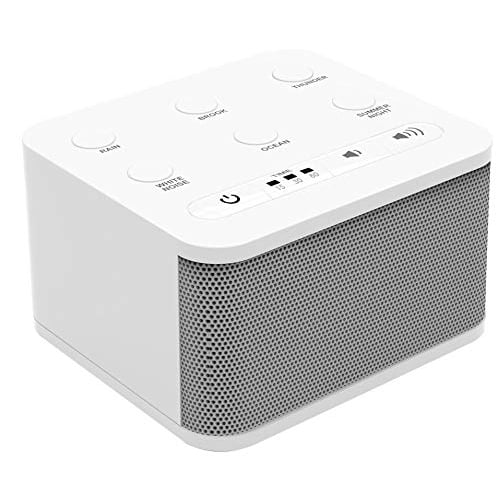 A White Noise Machine
Big Red Rooster White Noise Machine ($26, originally $30)
Oh, sound machine. How did I ever live without thee?! This was another pro-tip that I now swear by and is a part of our nightly bedtime routine. We live in a one-bedroom city apartment, and the noise from this white noise machine drowns out any ambient noise and helps baby sleep soundly. Also, it reminds them of their time in the womb and instantly calms them down. If he's ever fussy in the middle of the night, turning up the sound machine normally does the trick.
06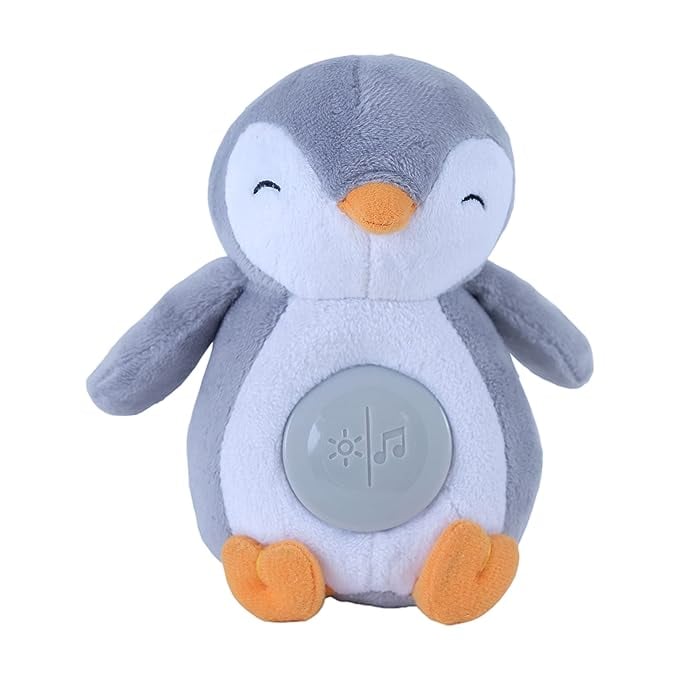 A Stuffed Animal For Swaddling
SwaddleMe Slumber Buddies Mini Penguin ($12, originally $18)
A squishy plush or stuffed animal can make your baby's nighttime routine feel little less lonely. This cute pneguin is especially great because it's battery-powered and can play a selection of different sounds and songs, all of which are designed to help lull your baby into a more seamless night's rest.
07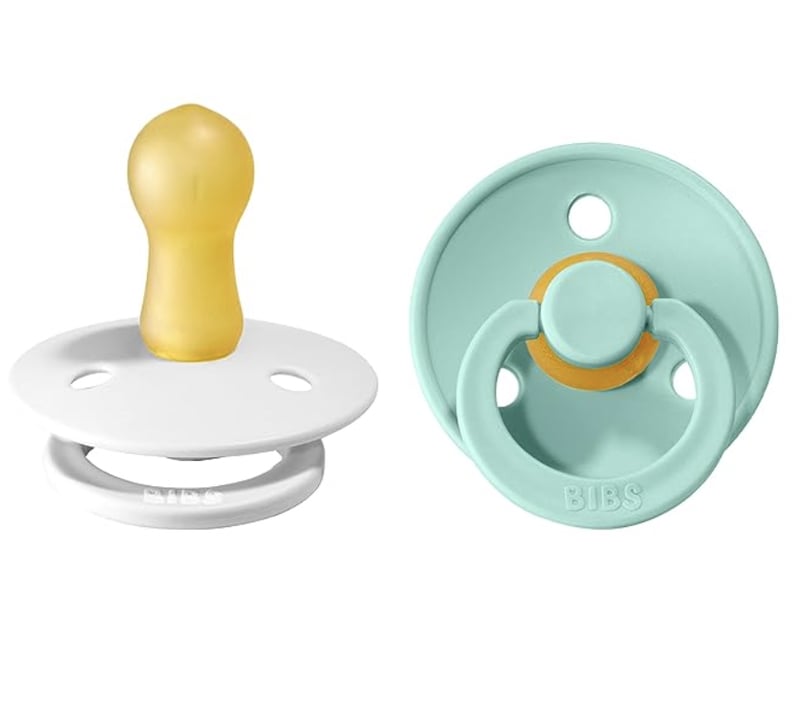 A Pacifier Pack
Bibs Pacifiers ($16)
As a breastfeeding mama, I've heard a lot of conflicting advice when it comes to pacifiers. But for me, the pros definitely outweighed any potential con. Our baby took to the these baby pacificers right away and still uses them now that he is 5 months old. And sure, I have to wake up once or twice to replace the pacifier, but he sleeps most of the night without it and he's already getting good at putting it in his mouth all on his own.
08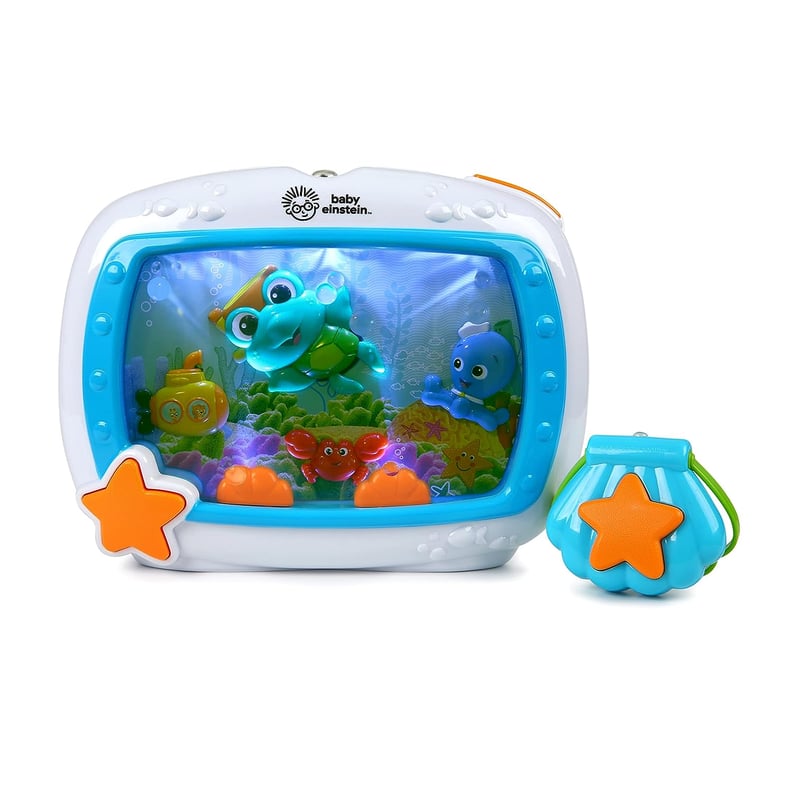 A Musical Crib Toy
Baby Einstein Sea Dreams Soother Musical Crib Toy ($32, originally $40)
Your baby will be mesmerized from the moment you lay them down in their crib with the help of this soothing toy. The compact machine is ideal for newborns, as it can mount easily on the crib and features everything from soothing sounds to peaceful glowy lights — which are so effective, you might even find yourself a little sleepier, too.
09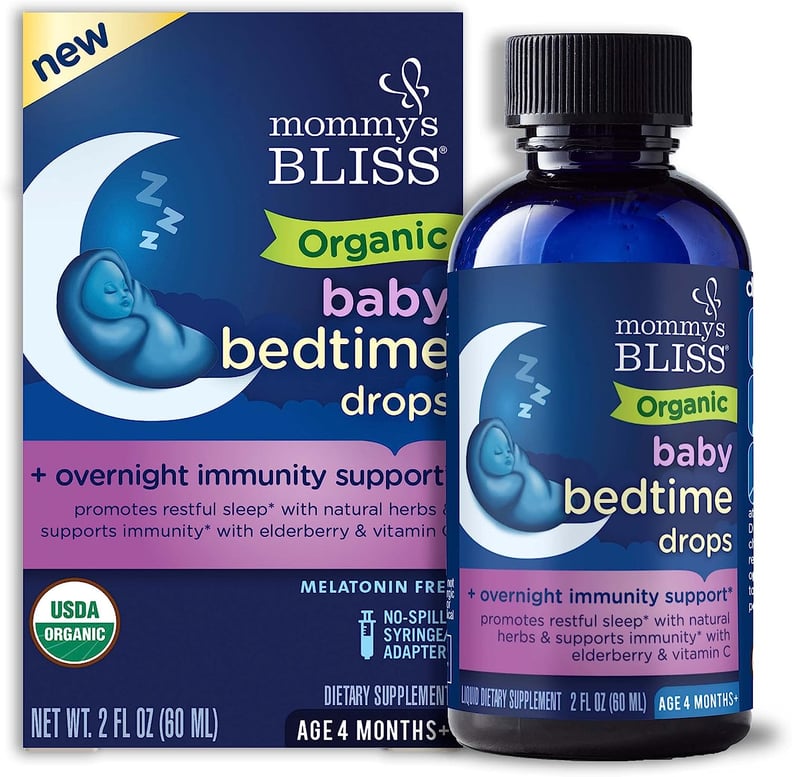 Bedtime Drops
Mommy's Bliss Organic Baby Bedtime Drops + Overnight Immunity Support ($10, originally $11)
Whether you've got a newborn on your hands or are just trying to keep your growing baby protected through flu season, these bedtime drops boast immunity-supporting ingredients like vitamin C, zinc, elderberry, and more. The product is designed for babies aged four months and up.