Your "Easy Access" New Mom Nursing Wardrobe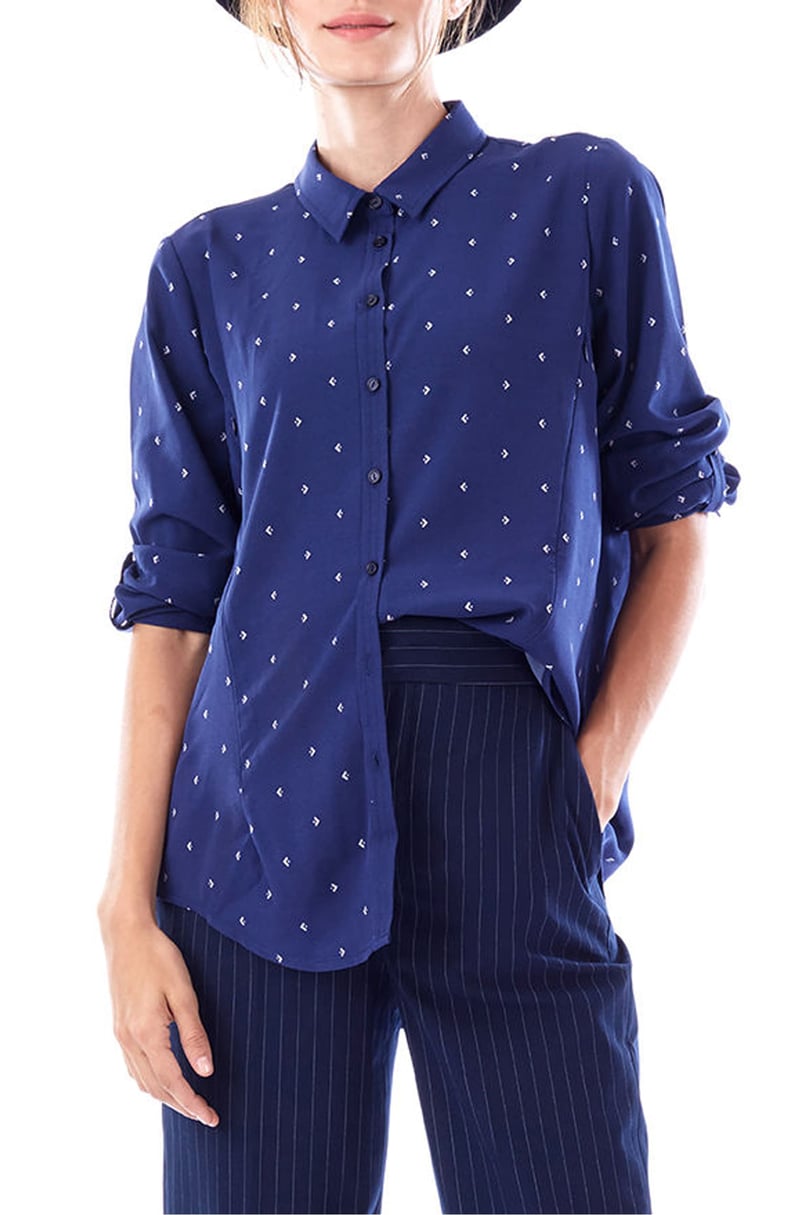 As POPSUGAR editors, we independently select and write about stuff we love and think you'll like too. If you buy a product we have recommended, we may receive affiliate commission, which in turn supports our work.
After my baby was born, I was thrilled to plow through my maternity clothes and share, store, or toss them. But it didn't take long for me to realize that there was a whole new wardrobe consideration that I'd have to factor in — easy access for nursing my little round-the-clock eater. The Summer sundresses that I'd planned on layering with sweaters or a jean jacket simply weren't doing the trick.
While revamping your entire closet shouldn't be necessary, incorporating a few well-thought-out pieces will make a world of difference. When you're entertaining the onslaught of new-baby visitors and attempting to get out of the house in those early days, there's nothing worse than finding yourself in an awkward outfit dilemma. Any or all of these finds will ensure that you're able to feed your babe easily and modestly — at home or on the go.
01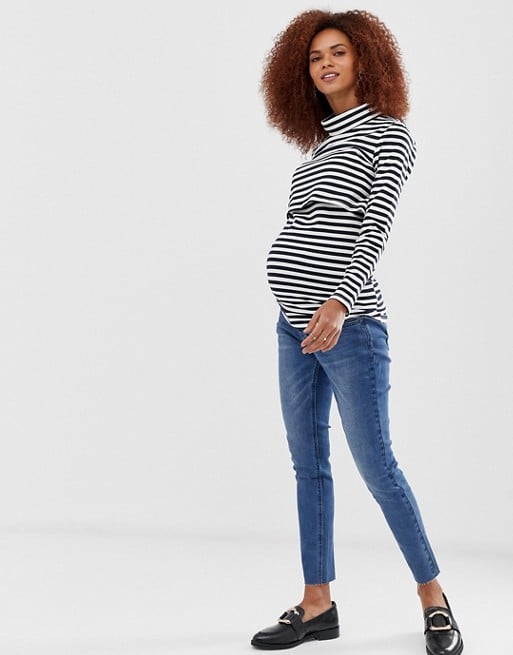 Bandia Maternity Nursing Long Sleeve Navy Stripe Polo Top
02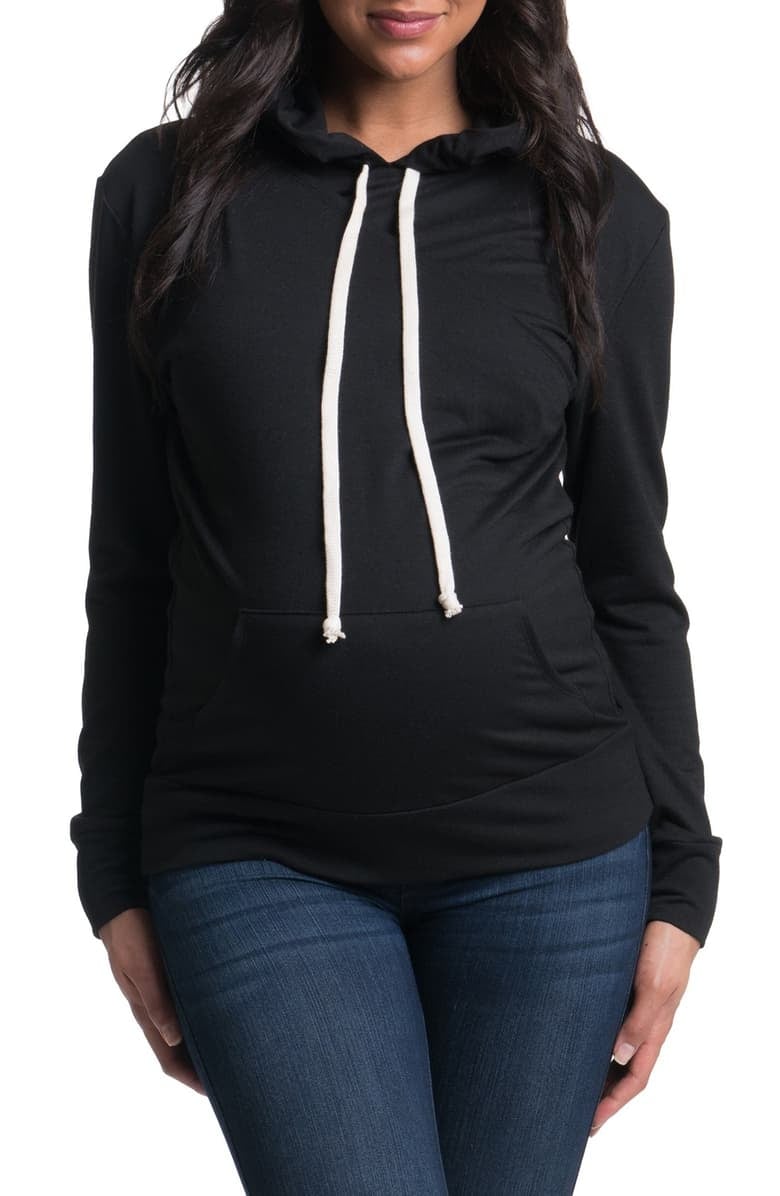 Bun Maternity 'Cozy' Maternity/Nursing Hoodie 
03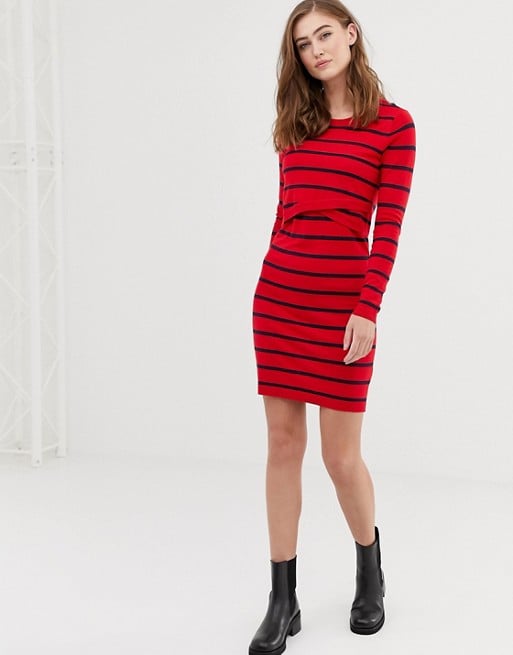 Mamalicious Nursing Knitted Sweater Wress 
04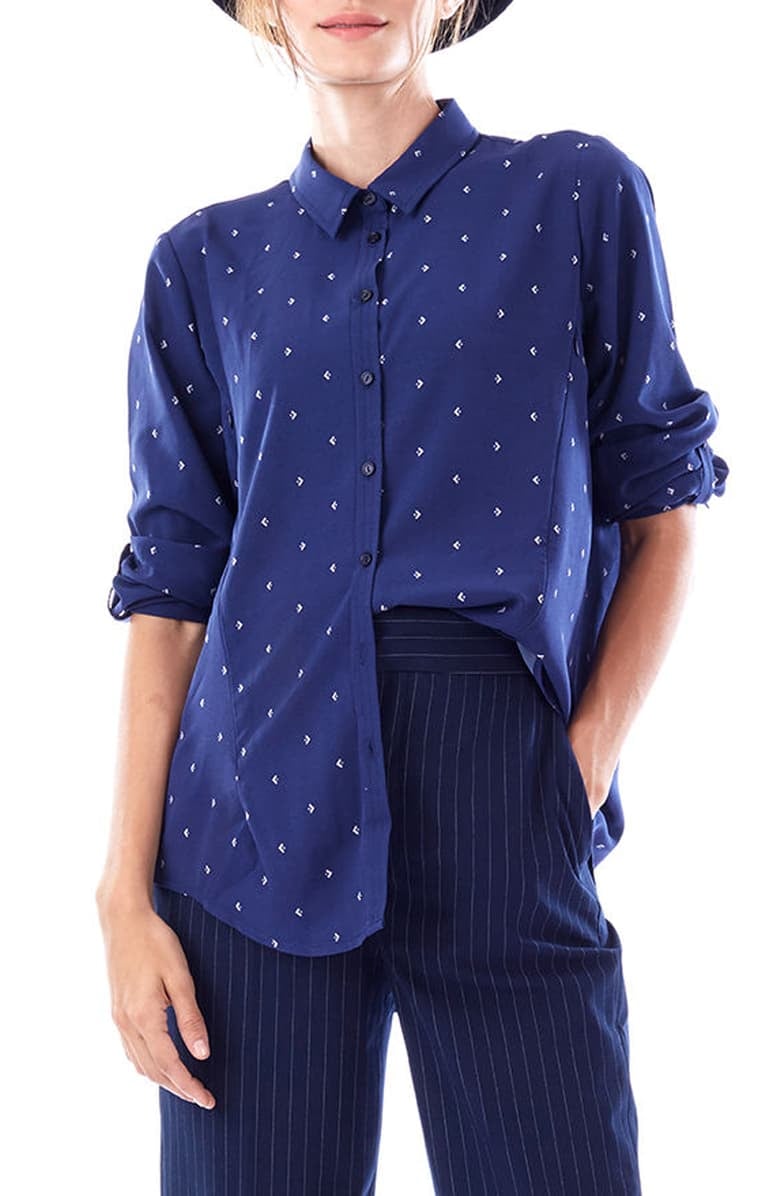 Loyal Hana Riley Maternity/Nursing Blouse
05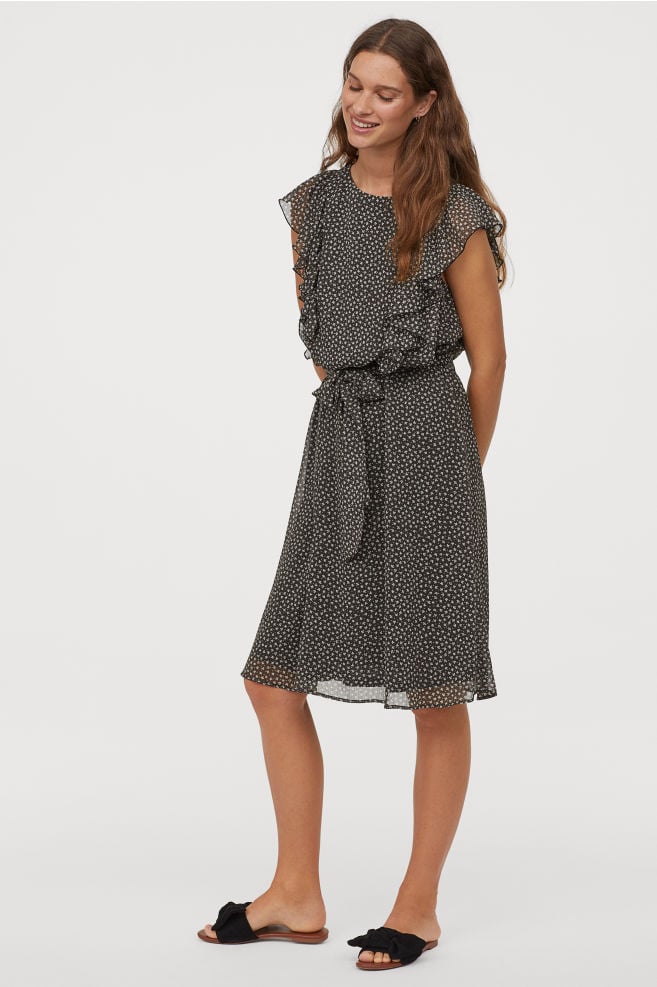 Mama Nursing Dress 
06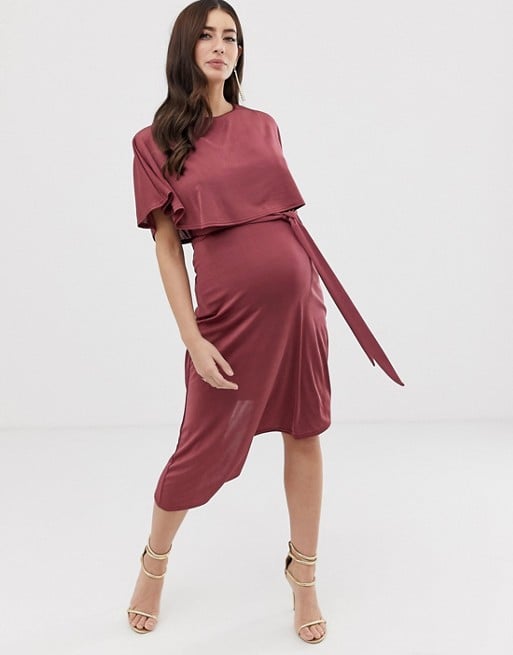 ASOS Design Maternity Nursing Cape Crop Top Midi Dress 
07
Lift Up Tiered Nursing Romper
08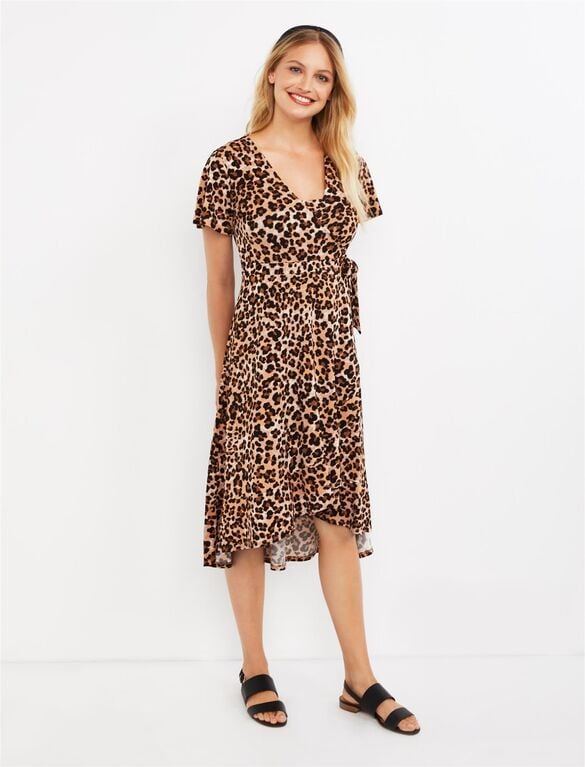 Ruffle Hem Pull Down Wrap Nursing Dress
09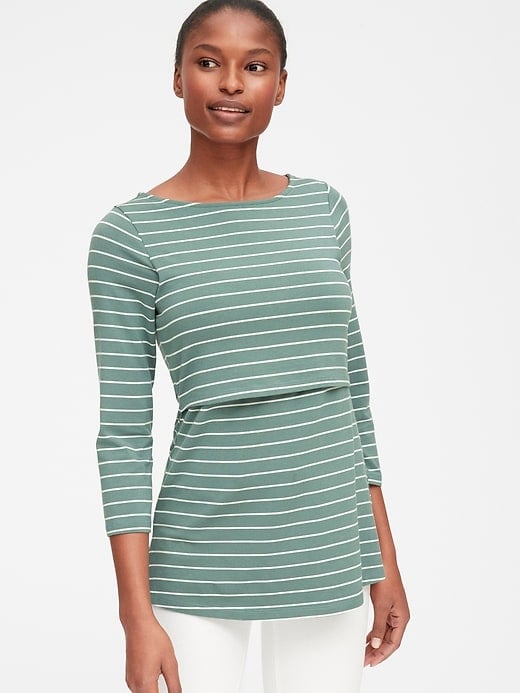 Maternity Layer Nursing T-Shirt 
10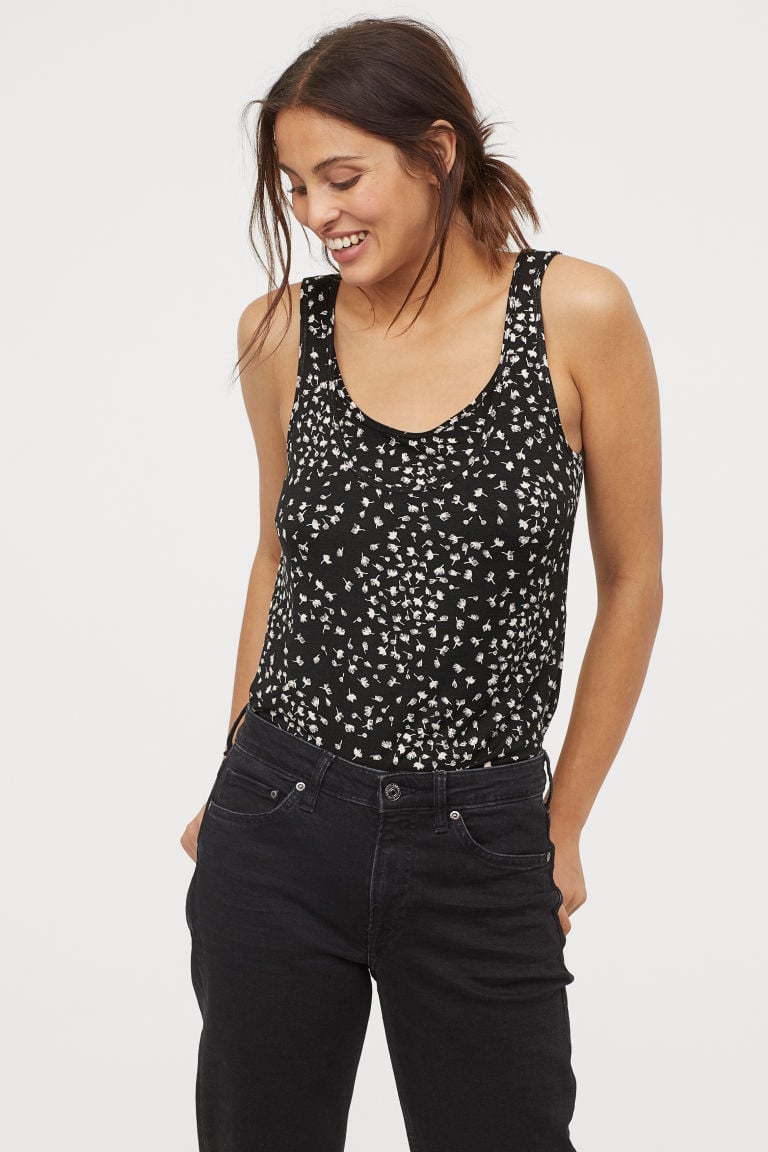 Mama Nursing Tank Top
11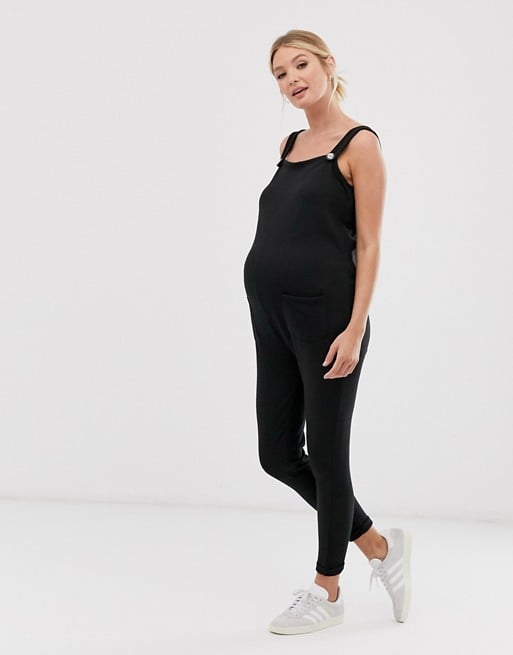 ASOS Design Maternity Exclusive Nursing Button Strap Overall
12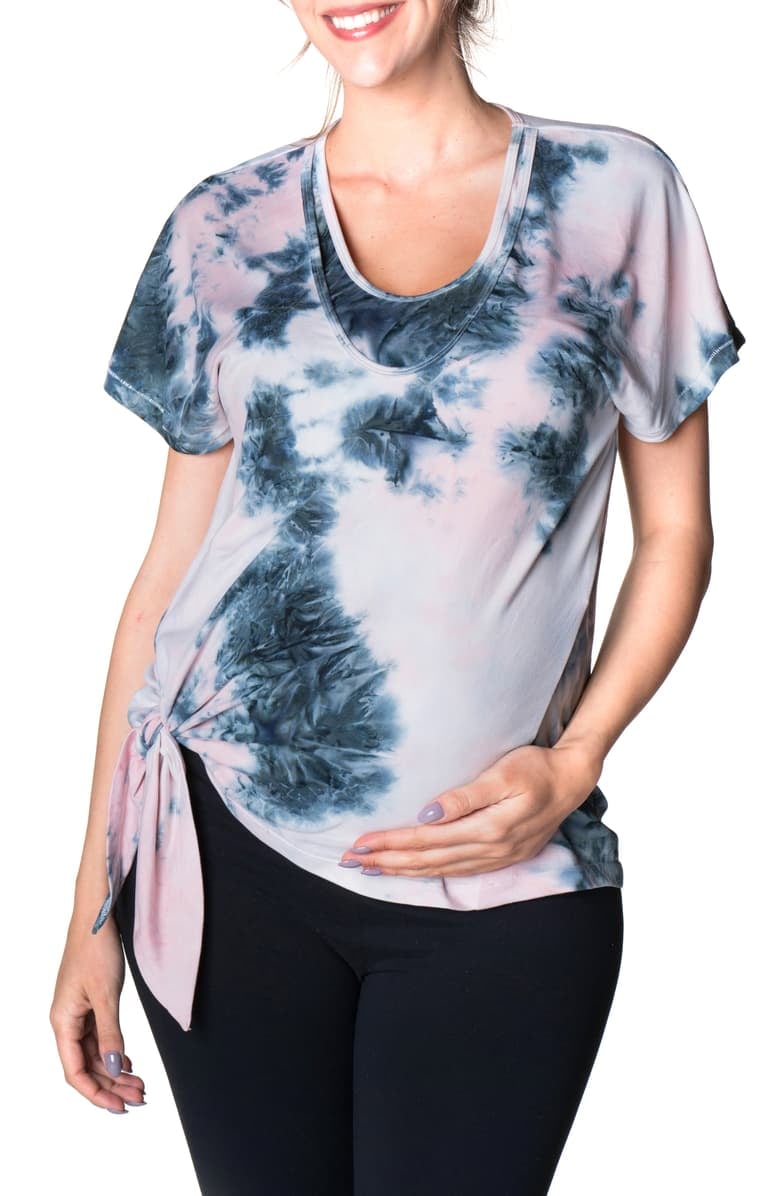 Bun Maternity Cloud Nine Tie Dye Tie Front Maternity/Nursing Top
13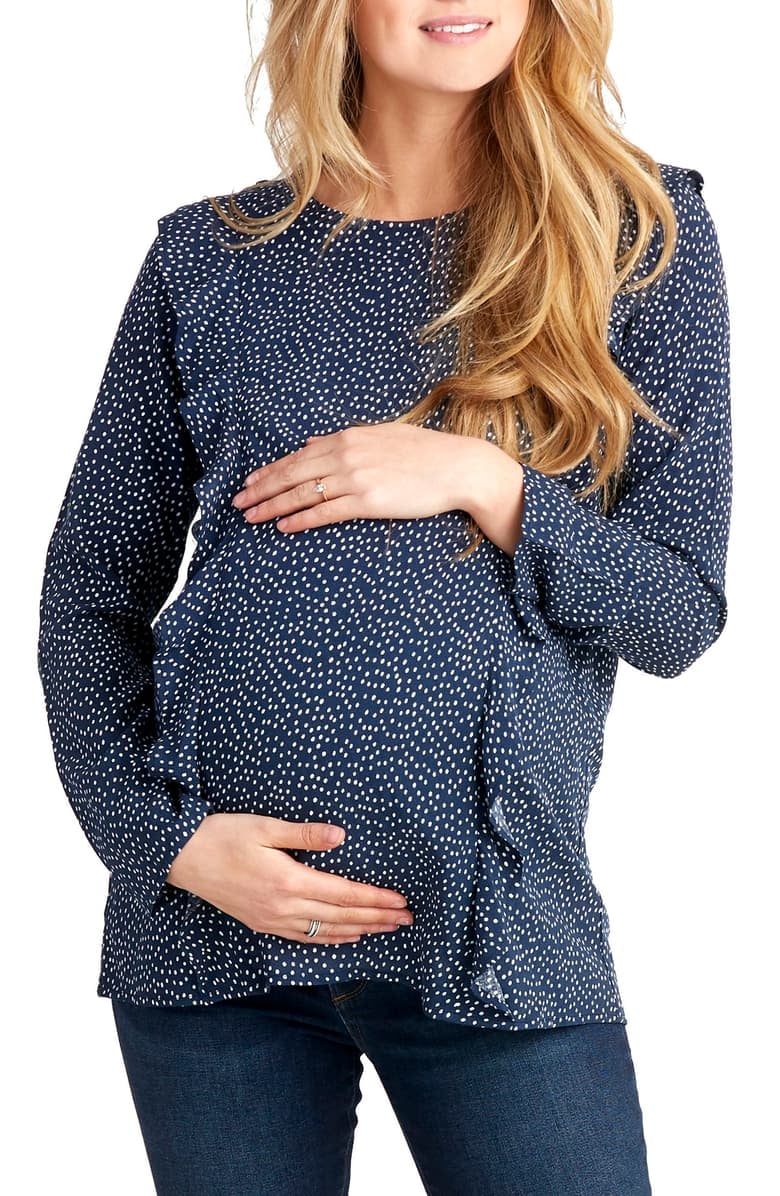 Nom Maternity Fiona Maternity/Nursing Top