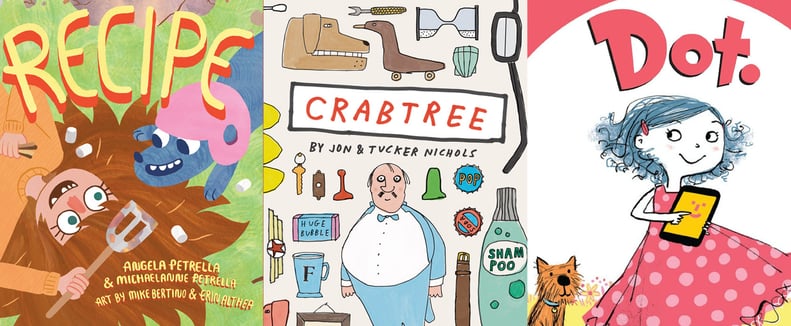 As POPSUGAR editors, we independently select and write about stuff we love and think you'll like too. If you buy a product we have recommended, we may receive affiliate commission, which in turn supports our work.
With sub-zero temperatures and snow days making it difficult to do much with your kids beyond watching movies, reading that favorite book for the thousandth time, and (if you're more creative than I am) the occasional craft, now's the time to add some new books to your child's library. The following 10 new reads have all been introduced in the last couple of months and all are witty, silly, and beautifully illustrated, meaning mom will appreciate them as much as any little one.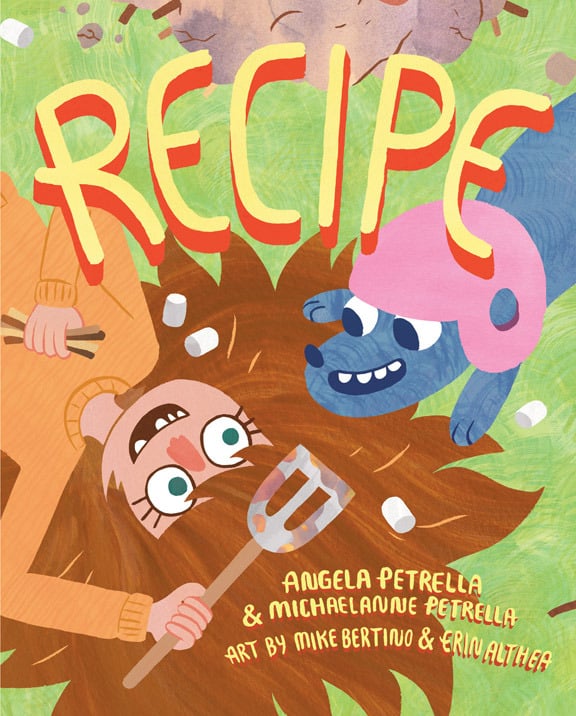 Recipe
A silly story about a little girl's hilariously misguided attempts to cook, Recipe ($18) follows Kristen, whose imagination is far more developed than her cooking skills (her favorite ingredients include 400 hot dogs, 20 bags of marshmallows, a sweatshirt, and a water pistol). Luckily, there's a hungry raccoon in the backyard who'll eat just about anything.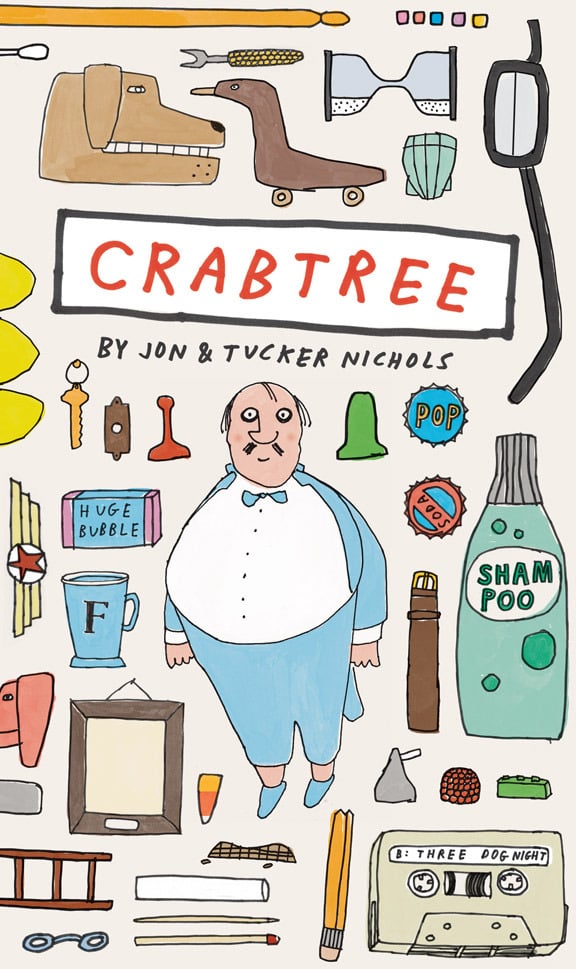 Crabtree
A hip addition to your book collection, Crabtree ($18) features a wonderfully weird character and his millions of funny, beautifully illustrated possessions. This book doesn't really feature a lesson, but both kids and parents will love the humor, lovely images, and lots of buried treasure.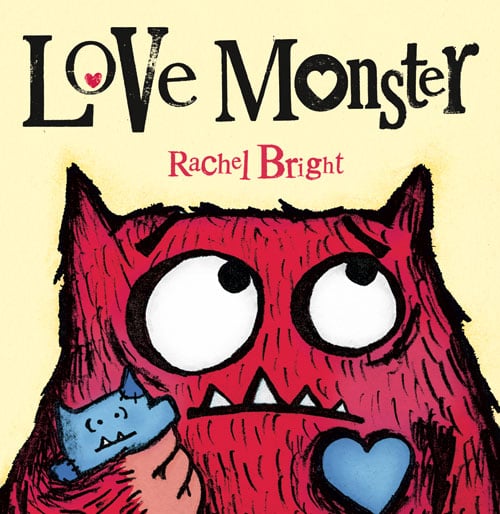 Love Monster
Love Monster ($17) is a hairy monster trying to fit in with the cuddly residents of Cutesville and find someone who will love him just the way he is. His journey is not easy, but he soon discovers that love can find you when you least expect it.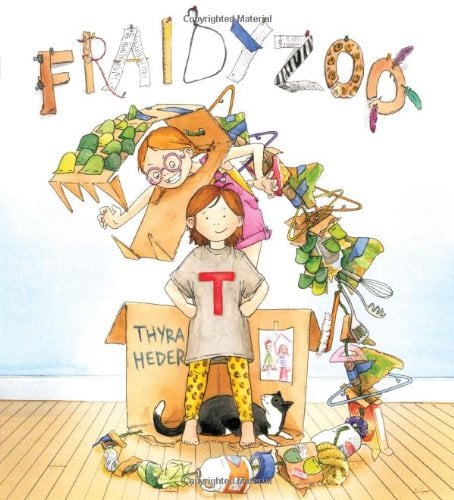 Fraidyzoo
A clever and original animal/alphabet story, Fraidyzoo ($17) follows Little T, who's afraid to go to the zoo, and her family, who construct increasingly elaborate homemade animal costumes to help her conquer her fear. Your kids will love watching an umbrella and bubble wrap magically transform into a jellyfish and bath towels and a can of soda become a parrot.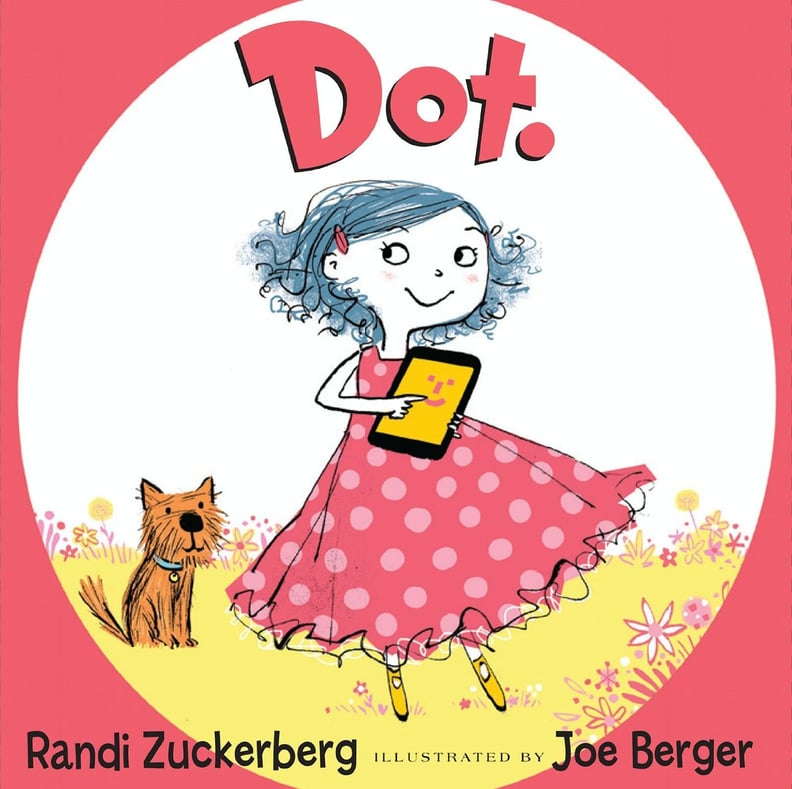 Dot.
Randi Zuckerberg (sister to Facebook's Mark) recently entered the children's book arena with the sweet and tech-savvy Dot. ($18), a spunky little girl who learns that her well-developed electronic device skills are transferable to the outdoor world around her and sets off on an interactive adventure. A great lesson for iPad-addicted kiddos!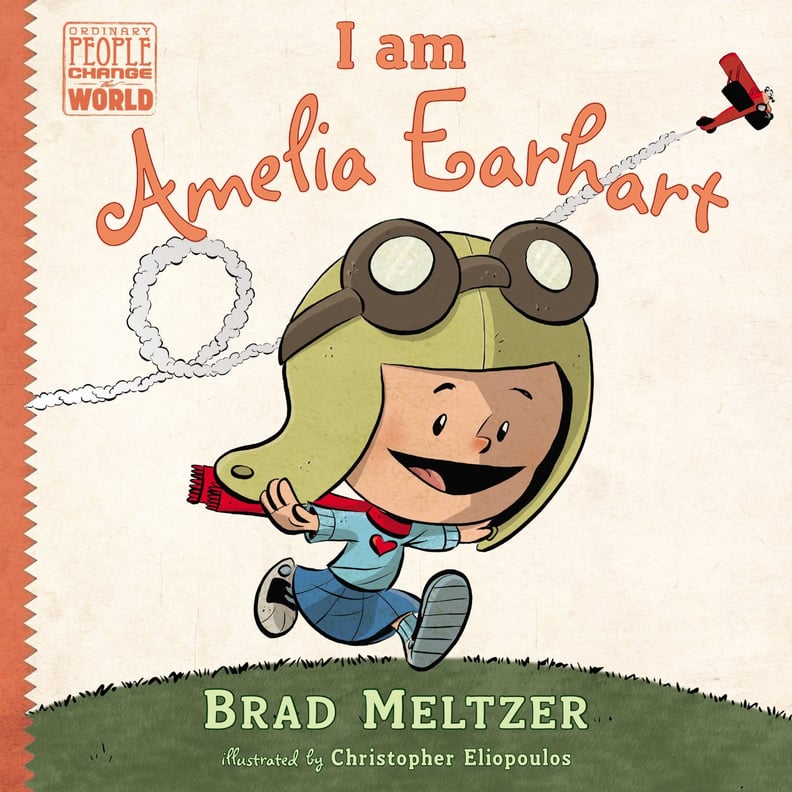 I am Amelia Earhart
Bestselling author Brad Meltzer starts off his new collectible picture book biography series with I am Amelia Earhart and I am Abraham Lincoln ($13 each). Each book centers on the message of "we can all be heroes" and tells the story of one of America's icons in an entertaining, conversational way that is appropriate for young readers. Rosa Parks is up next this Summer.
What's Your Favorite Animal?
Eric Carle is a perennial favorite around here, so we're superexcited about the just-released What's Your Favorite Animal ($18), which showcases 14 illustrators' answers to the title's question.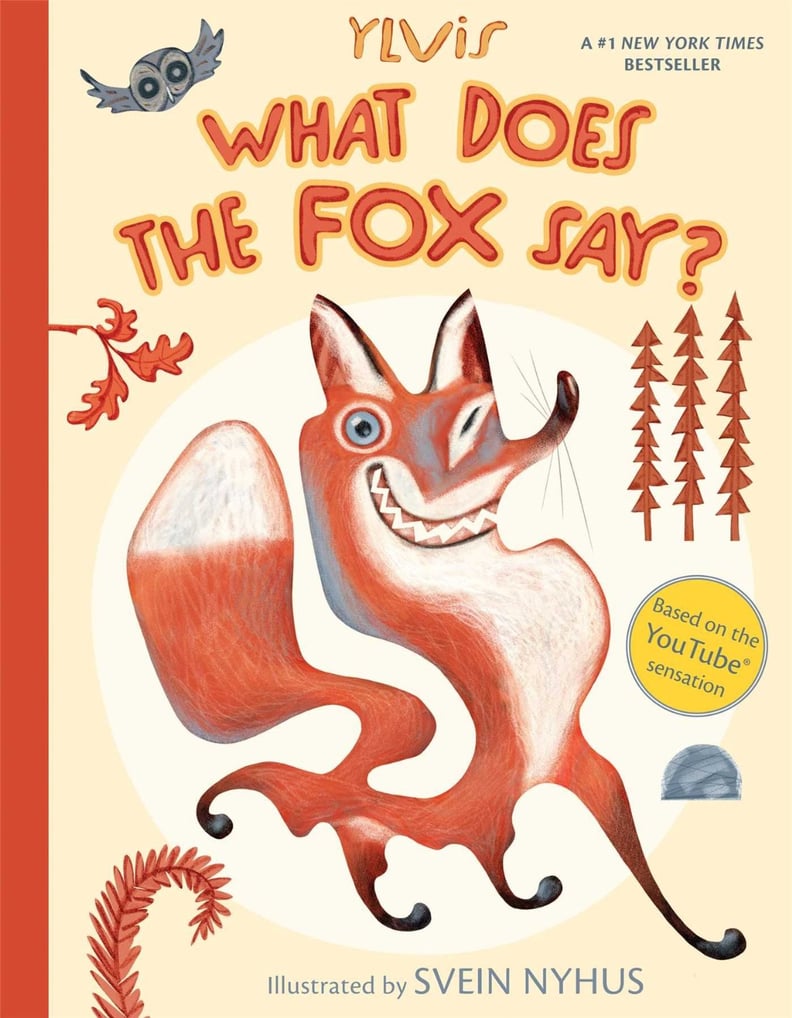 What Does the Fox Say?
It seems the fox is here to say, and in What Does the Fox Say? ($18), the lyrics of the hugely popular YouTube video with more than 200 million views meet Svein Nyhus's playful illustrations with delightful results.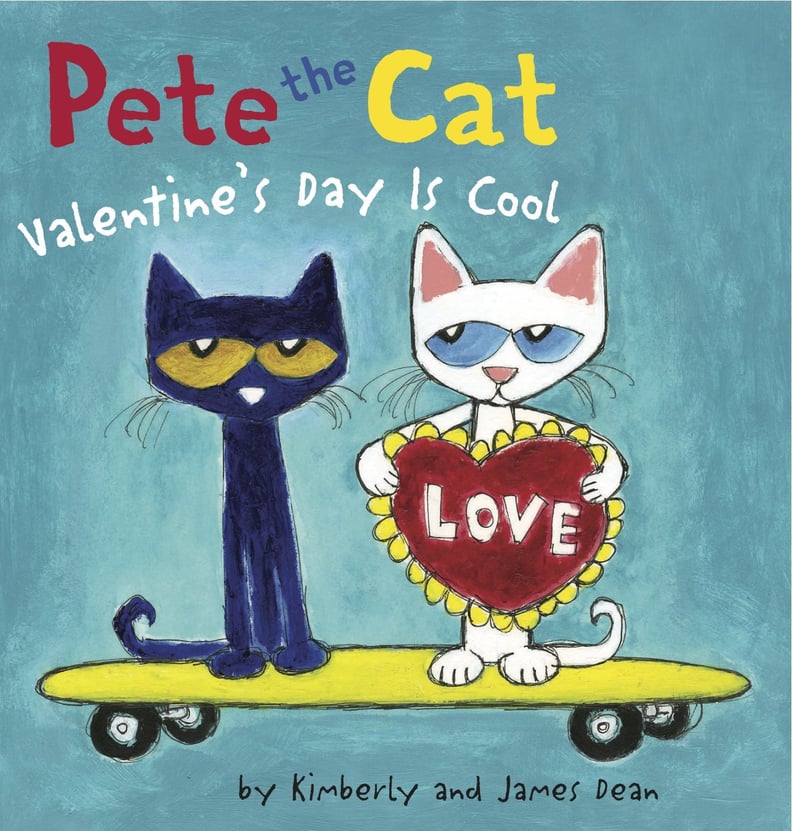 Pete the Cat
Never Too Little to Love
Kids will love the whimsical illustrations in Never Too Little to Love ($9), a funny tale of an amorous mouse who aims impossibly high and learns that you're never too little (or too big) to love — or get a kiss.