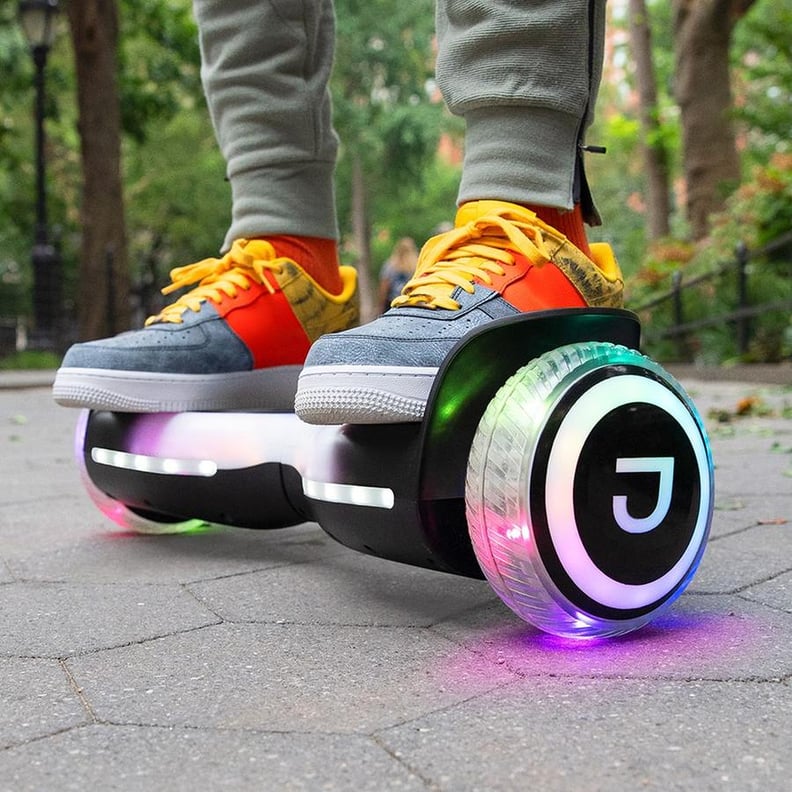 As POPSUGAR editors, we independently select and write about stuff we love and think you'll like too. If you buy a product we have recommended, we may receive affiliate commission, which in turn supports our work.
The holiday shopping season is here, people! To prove it, Walmart recently unveiled its highly anticipated list of most-wanted toys of the year. If you're new to the annual report, the retailer spotlights the hottest items for kids of all ages. It doubles as a warning to place your orders stat because it's likely that the most popular items won't stay in stock for long.
This year's lineup of must haves includes some really great finds that are both educational and fun. Three that the whole family will fall in love with include a giant-sized Sorry game, a hoverboard with built-in speakers, and a kid-friendly instant camera. Need we say any more — or have you already ditched us to add them to your virtual shopping cart?
Keep scrolling to shop 11 of this year's hottest toys, including some so epic that adults will want to get in on the fun, too.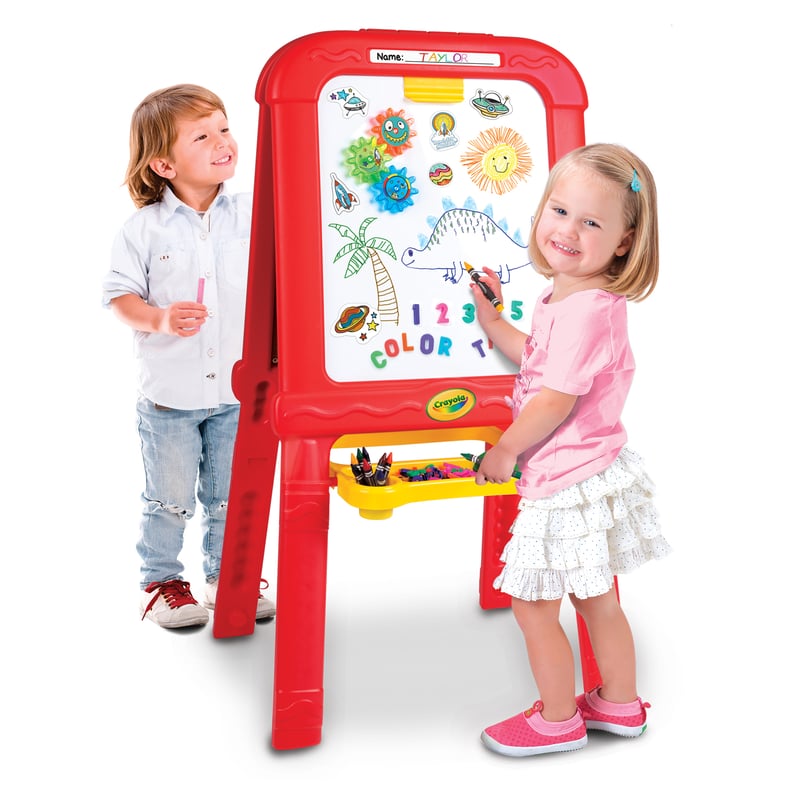 Crayola Creative Fun Double Easel
The Crayola Creative Fun Double Easel ($45) has both magnetic dry-erase and chalkboard surfaces so that your little one's imagination can run wild. It also comes with 77 magnetic letters and numbers, colored chalk, magnetic gears, and stickers!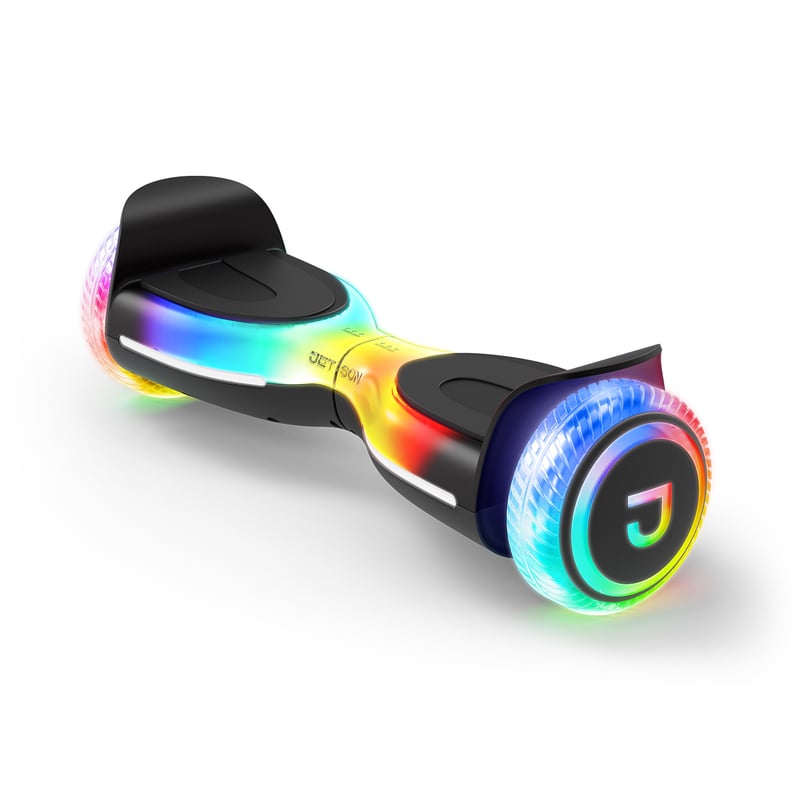 Jetson Hali X Luminous Extreme-Terrain Dynamic Bluetooth Speakers Hoverboard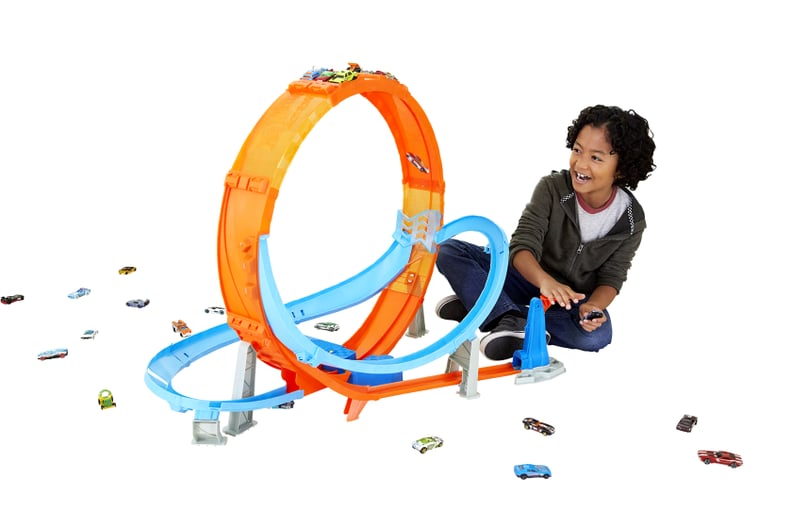 Hot Wheels Massive Loop Mayhem Track Set With 28-In Wide Track Loop & 1 Car
Kinetic Sand Sandisfactory Set With 2 lbs. of Colored Kinetic Sand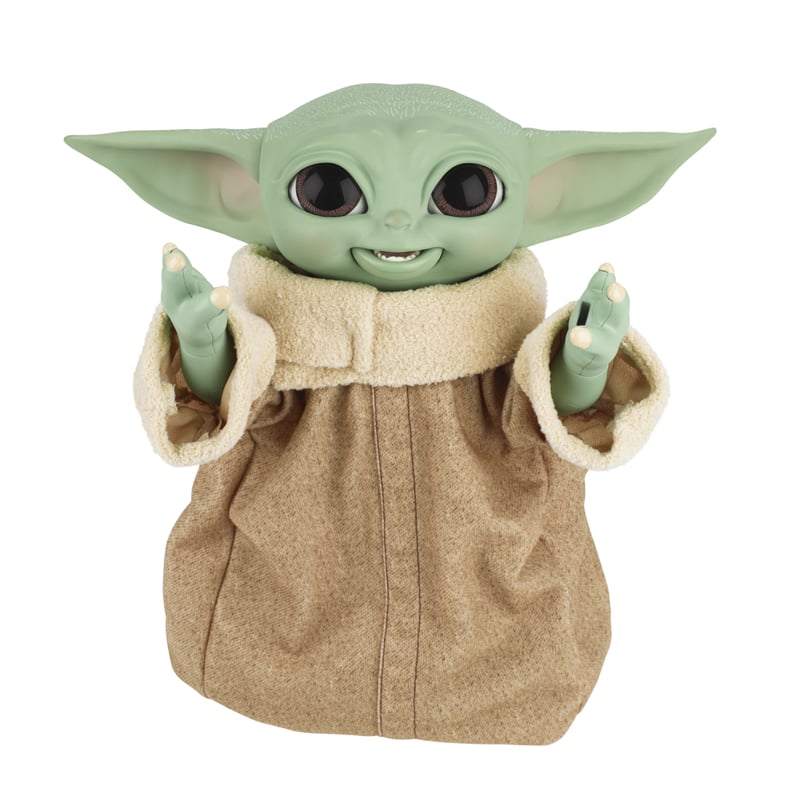 Star Wars Galactic Snackin' Grogu 9.25-Inch-Tall Animatronic Toy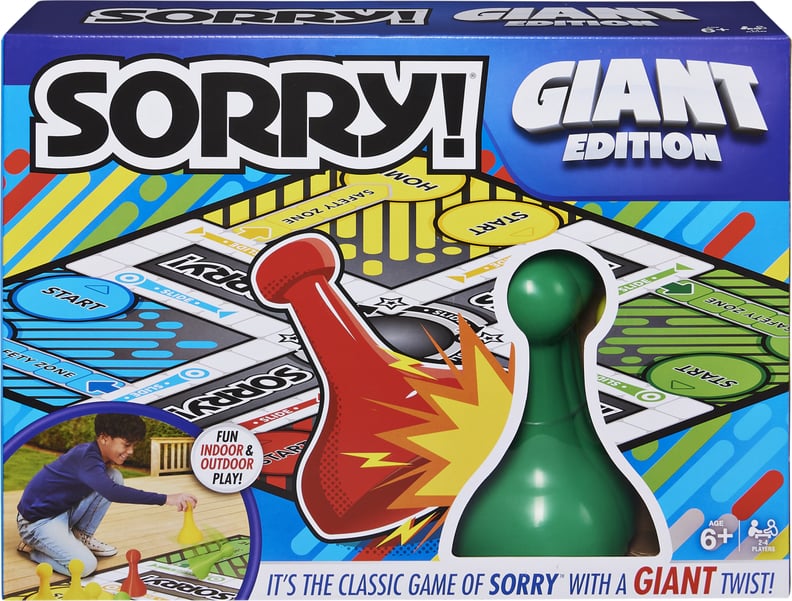 Sorry Board Game, Giant Edition Family Indoor Outdoor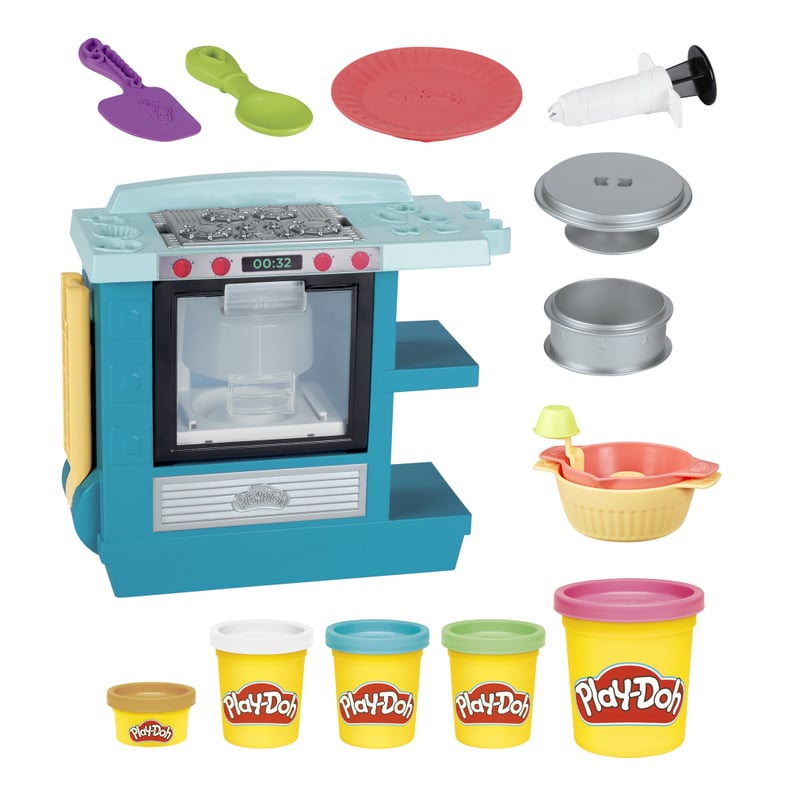 Play-Doh Kitchen Creations Rising Cake Oven Playset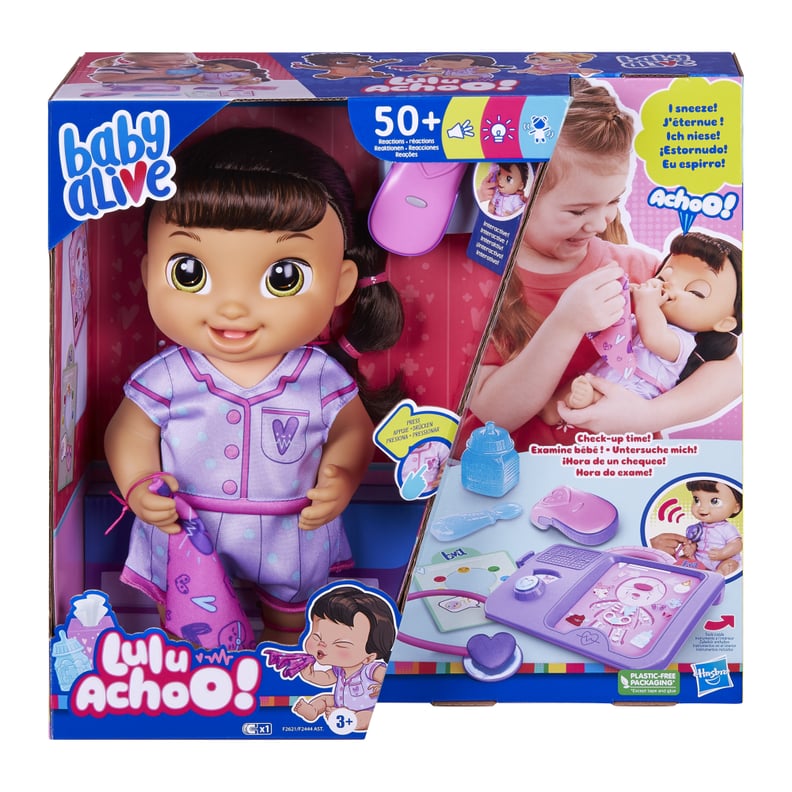 Baby Alive Lulu Achoo Doll
The Baby Alive Lulu Achoo Doll ($40) is both educational and fun! When Baby Alive Lulu doesn't feel well, she sneezes and makes sounds, and her nose and forehead light up red. Kids work with their tools to make her feel better.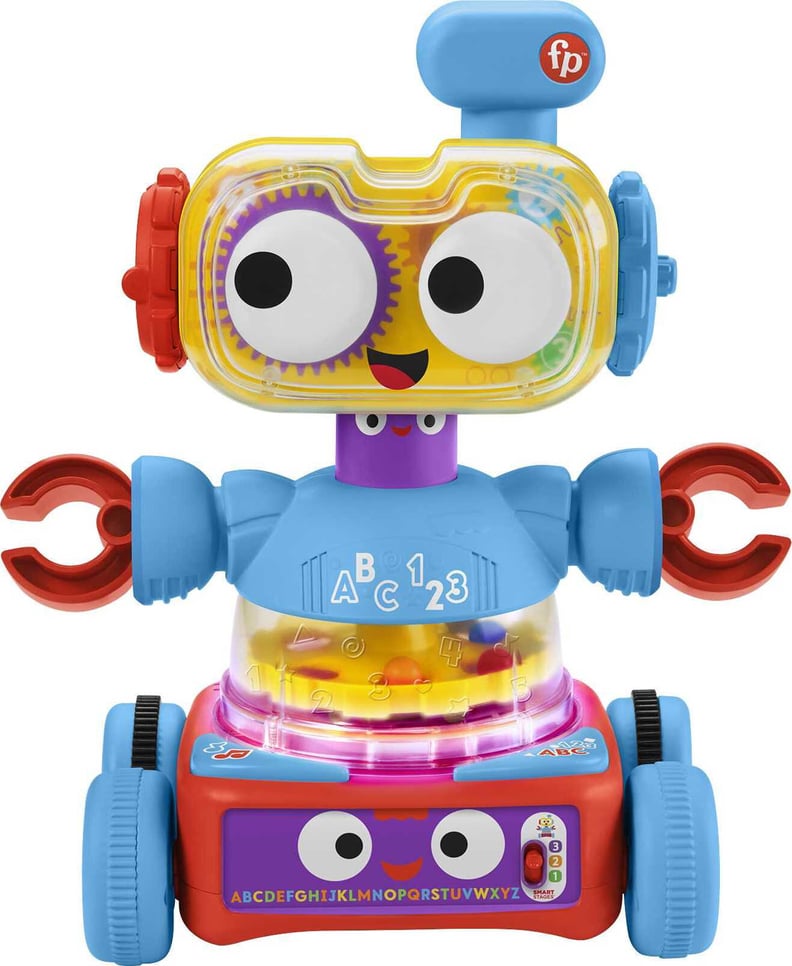 Fisher-Price 4-In-1 Ultimate Learning Bot
The Fisher-Price 4-In-1 Ultimate Learning Bot ($42) offers a bunch of engaging activities that will benefit infants through preschoolers, which is genius because you won't have to buy a separate toy right away (unless you want to).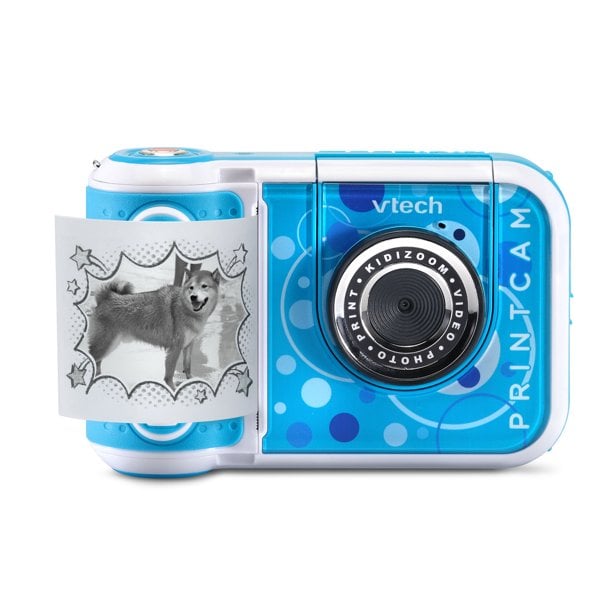 VTech KidiZoom PrintCam Digital Camera and Printer
The VTech KidiZoom PrintCam Digital Camera and Printer ($71) is a brilliant way to encourage your child to embrace their creativity! The best part is that photos print on command and there's even the option to create stickers or line drawings kids can color.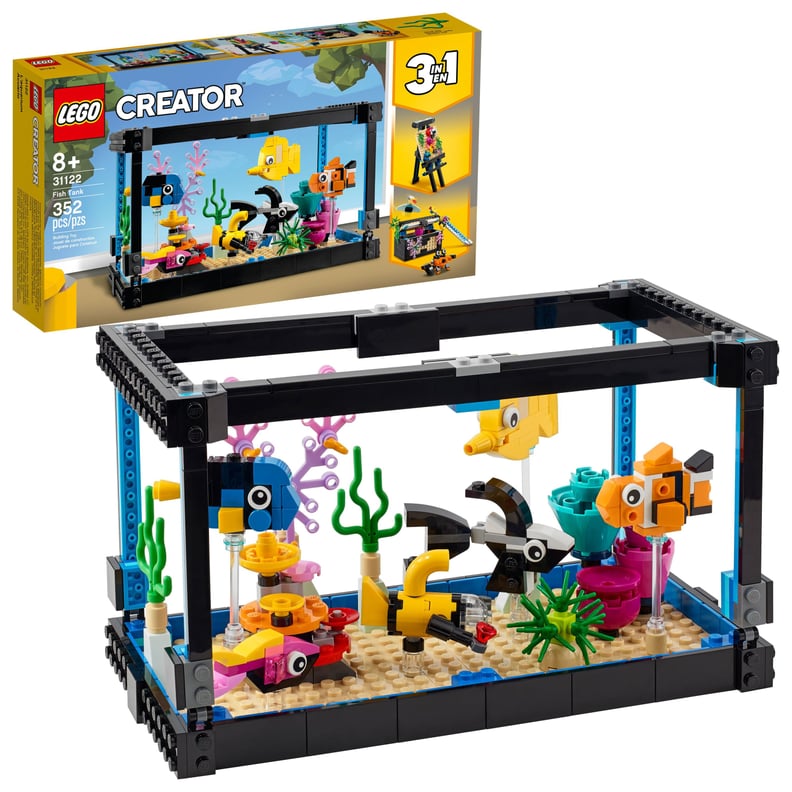 Lego Creator 3-in-1 Fish Tank Building Toy