After You're Done Spring Cleaning, Restock the House With These 14 Must Haves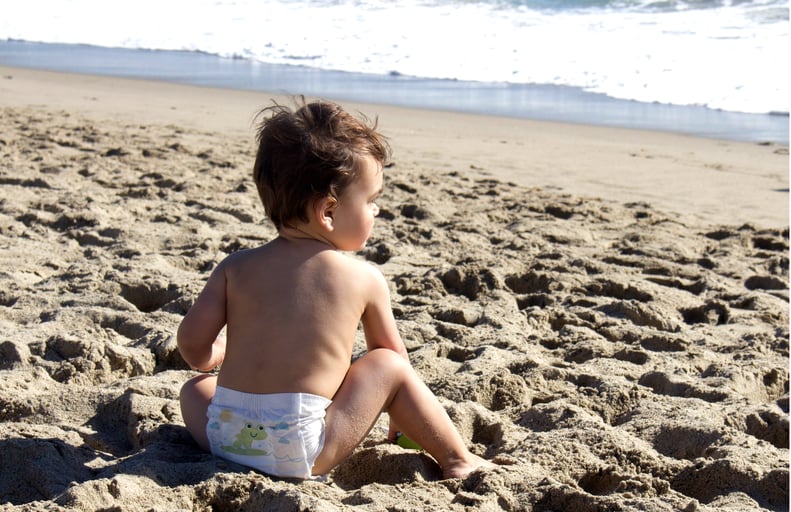 Every editorial product is independently selected by our editors. If you buy something through our links, we may earn commission.
If you've been Spring cleaning since early Winter, then it's time you reward yourself. We've rounded up more than a dozen essentials any mom would put directly in the "keep" pile. From travel bag systems that take the stress out of packing to a nearly-pocket-sized travel stroller to diapers that remind you when to reapply your baby's sunscreen, there's something handy for every situation. And, hey, April showers might very well bring May flowers, but don't they also provide the perfect excuse for a little online shopping?
01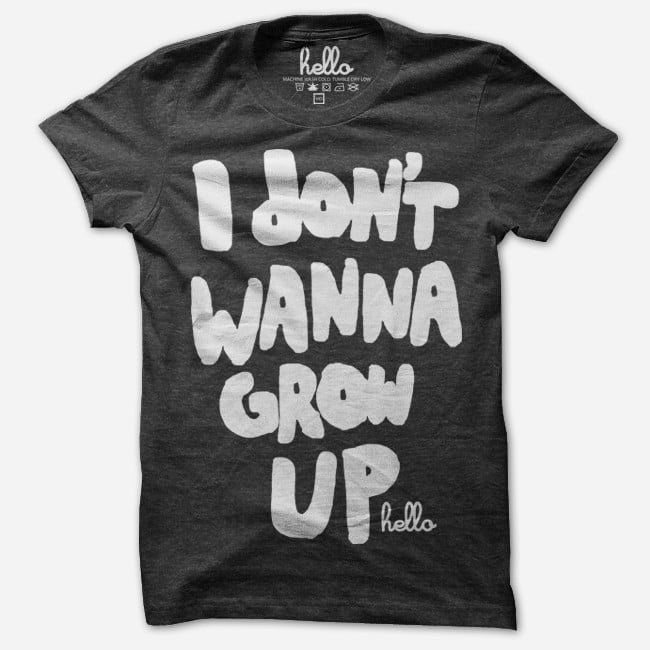 "I Don't Wanna Grow Up" Adult and Kid Tee by Hello Apparel
"Hello Apparel's seriously adorable 'I Don't Wanna Grow Up' tee ($22 for kids, $24 for adults) comes in both adult and kid sizes so you and your little one can rebel against adulting together." — Alessia Santoro, assistant editor, Moms
02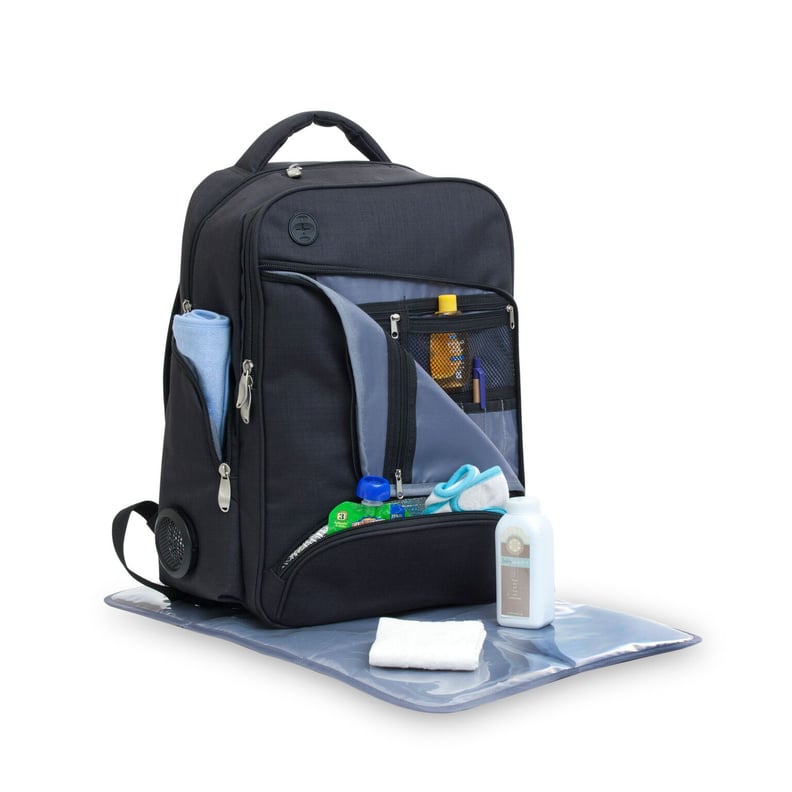 XLR8 Connect-and-Go Diaper Back Pack
"I learned early on that if I didn't want to be the only one carrying the diaper bag, I had to get one that worked for me and my husband — and that meant ditching a feminine style in exchange for a more practical backpack. The only one we both agree on? The XLR8 Connect-and-Go bag ($130). Not only does it provide space for baby's needs, but it miraculously has perfect storage slots for all our electronics — from my camera to his iPad — which means it's not just a diaper bag, but it's the only bag we need when we head out the door. Especially cool is the built-in bluetooth speaker, the portable charger, and the enclosed LED light inside to help find that last diaper." — Kate Schweitzer, editor, Moms
03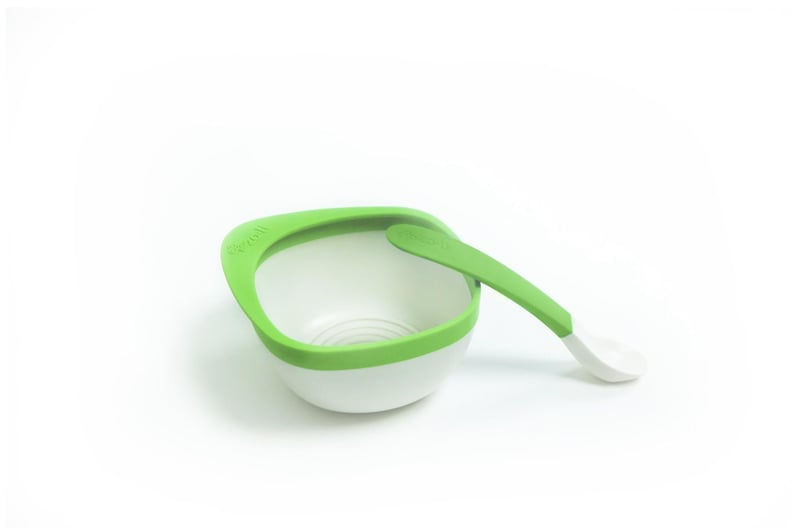 Mash Bowl and Spoon Kit
"I've always loved the look of ZoLi's feeding products — their simple, ergonomically designs are matched. The brand's latest offering is no exception. The Mash set ($16) features a flat-bottomed spoon to easily mash fruits and veggies right in the bowl, which has radiating circular ridges at the base and an interior lip to help deliver the perfect spoonful each time." — KS
04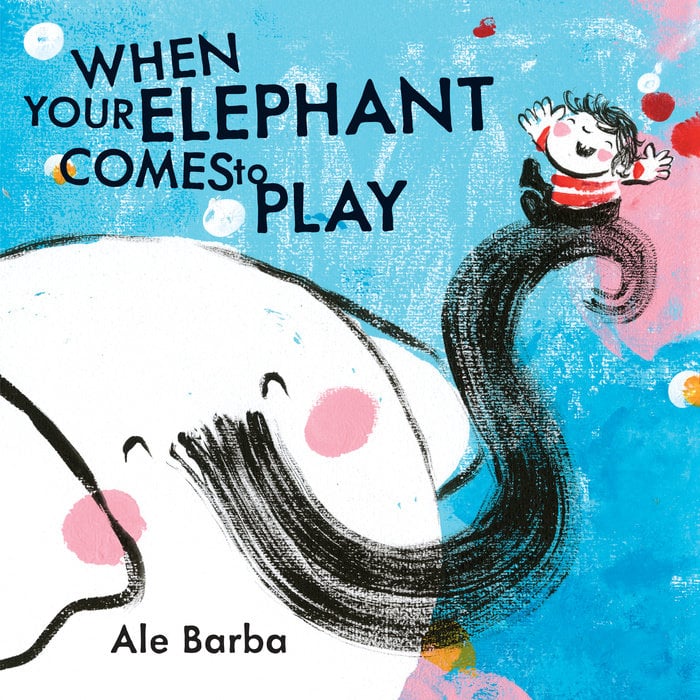 When Your Elephant Comes to Play
"When Your Elephant Comes to Play by Ale Barba ($17) is like If You Give a Mouse a Cookie for today's kids. The story is sweet and colorful, making it a perfect Spring read whether you're inside because of April showers or outside enjoying the sunshine." — AS
05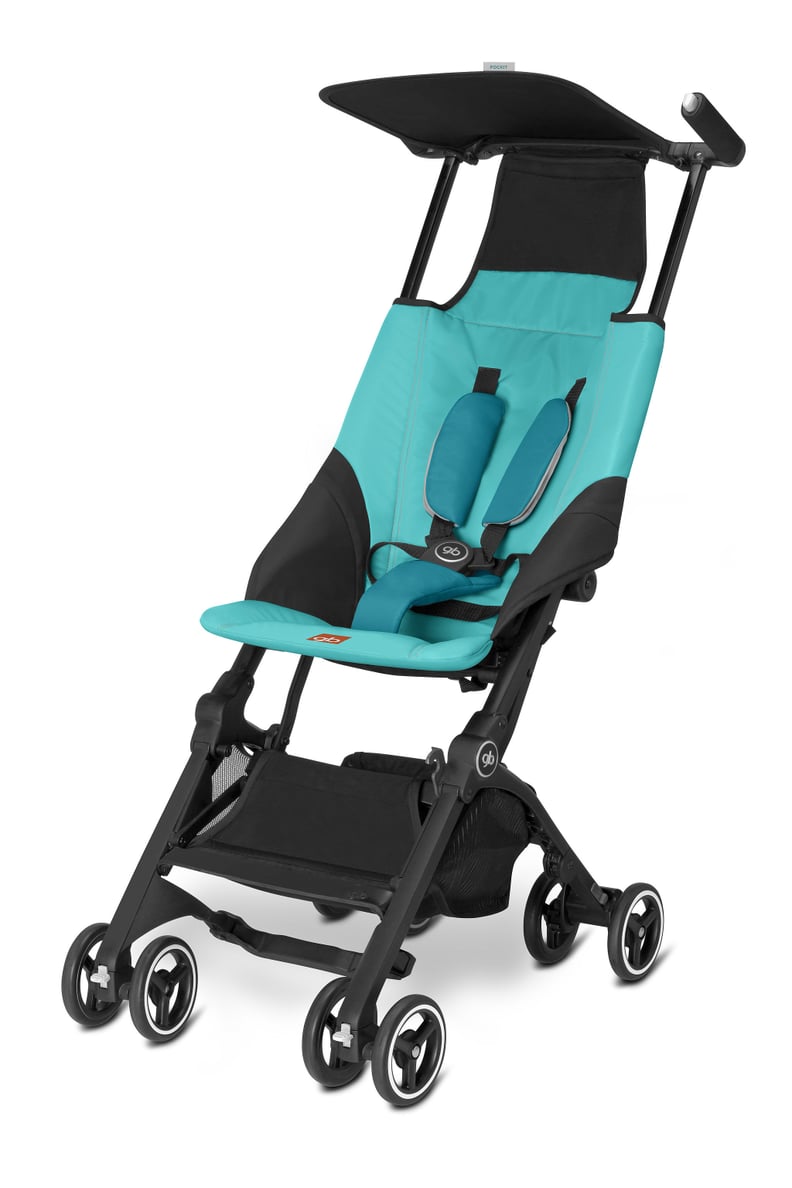 GB Pockit Stroller
"It's no wonder why this stroller ($250) was awarded the title of 'world's smallest folding stroller' by the Guinness World Records, and it's finally available in time for Spring travel. Its seriously impressive compact design will leave many parents speechless — and a little more confident navigating the airport with their little one!" — Lauren Levy, assistant editor, Moms
06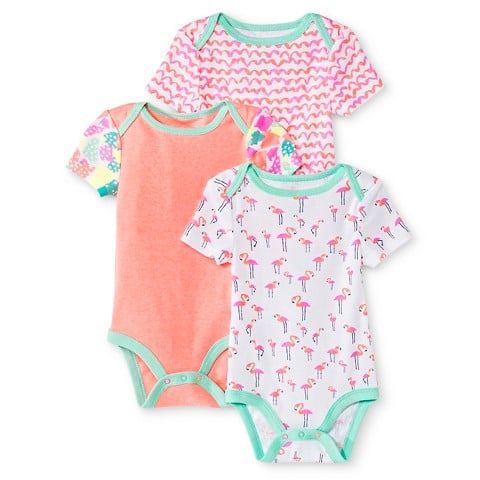 Oh Joy! For Target Newborn Onesies Set
"My goodness. I love everything about these onesies ($15) and wish I had a tiny little lady to put into them right now, because they're adorable. This set may have to be one of those things I buy now because I know I'll regret not having them later . . . Stay tuned." — AS
07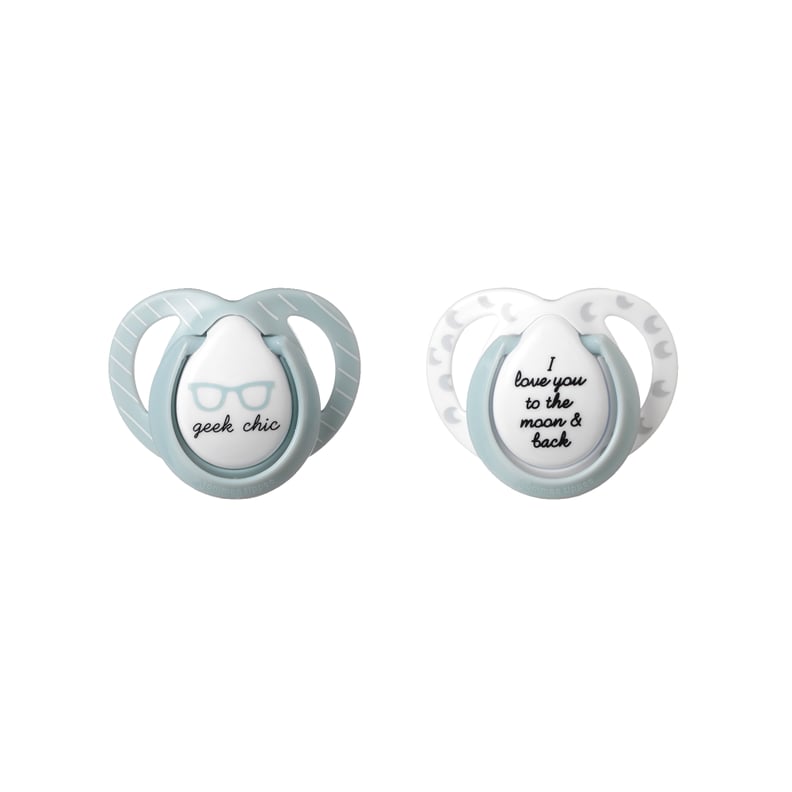 Tommee Tippee Moda Pacifiers
"Every fashion-forward baby needs a conversation-starting accessory, and we can't stop talking about Tommee Tippee's new line of pacifiers ($6 for a two-pack). From buzzy acronyms like 'YOLO' and 'OMG' to sweet phrases like 'never lose your sense of wonder,' these binkies are baby bling at its best." — KS
08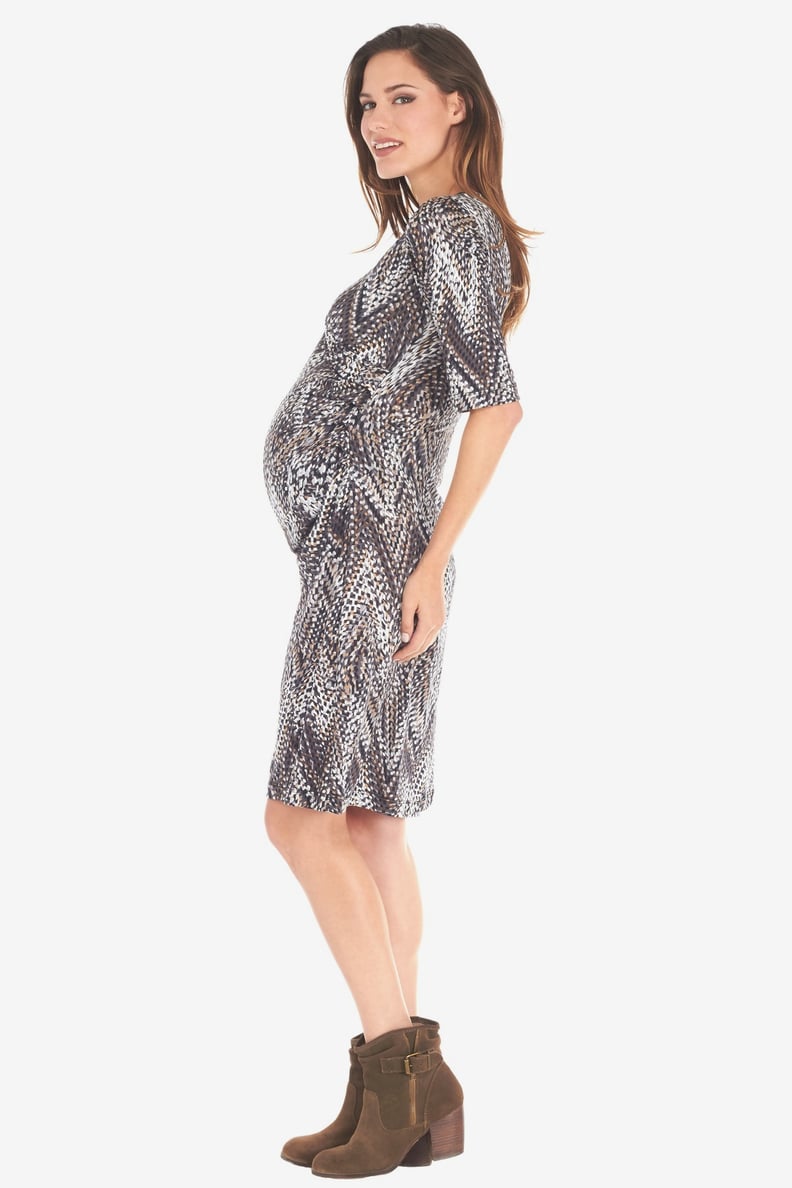 Le Tote Maternity Subscription
"If you want to feel stylish during your pregnancy without investing in a new wardrobe, check out this clothing and accessory subscription service's newest expansion: a complete maternity line ($69 per month). Once you join, you can borrow items for a flat monthly fee that work with your growing bump and exchange them for new options as your taste (and figure!) changes." — LL
09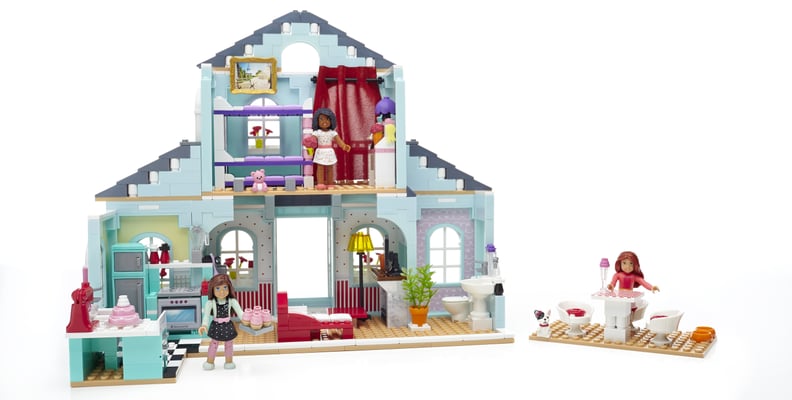 Mega Bloks American Girl Buildable Home
"As much as I'm discouraged the new Mega Bloks American Girl building sets don't feature the brand's historical characters (ahem, Molly), I'm still pretty excited to see the iconic brand's first-ever line of construction toys for girls. This buildable home ($70), featuring 749 pieces, can also turn into a patisserie or a slumber party." — KS
10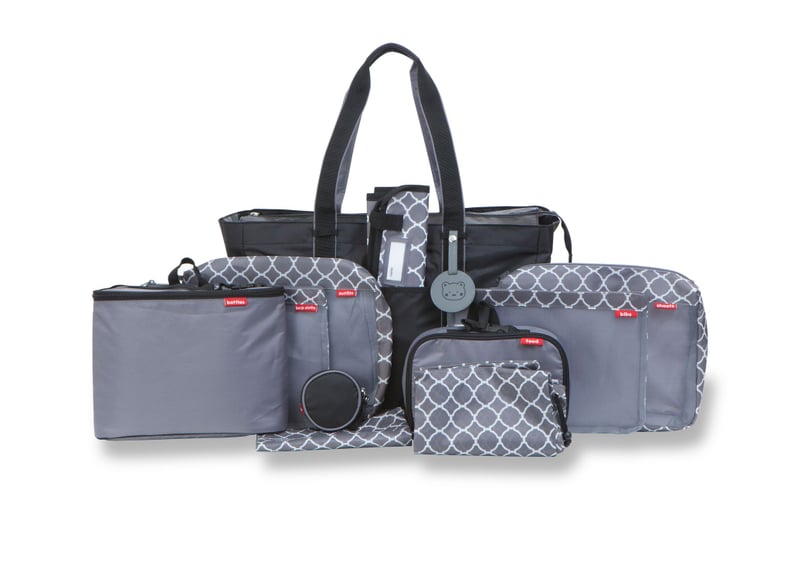 Baby Boom Pack Right Travel Bag
"Many day cares give parents a hefty checklist of essentials they need to bring, which is a lot to remember in the daily scramble out the door. This 12-piece Baby Boom Pack Right travel bag ($90) makes packing up for day care — or a weekend trip — a stress-free snap. Instead of haphazardly throwing socks and sleepers, bibs and bottles in one massive tote, this has a place for everything with an insulated bottle bag, a food storage bag, and pouches for crib sheets, clothes, and burp cloths. With slots for labels to avoid mix-ups and laundry bags perfect for picking up a week's worth of dirty onesies at day care, there's no way to forget a thing." — KS
11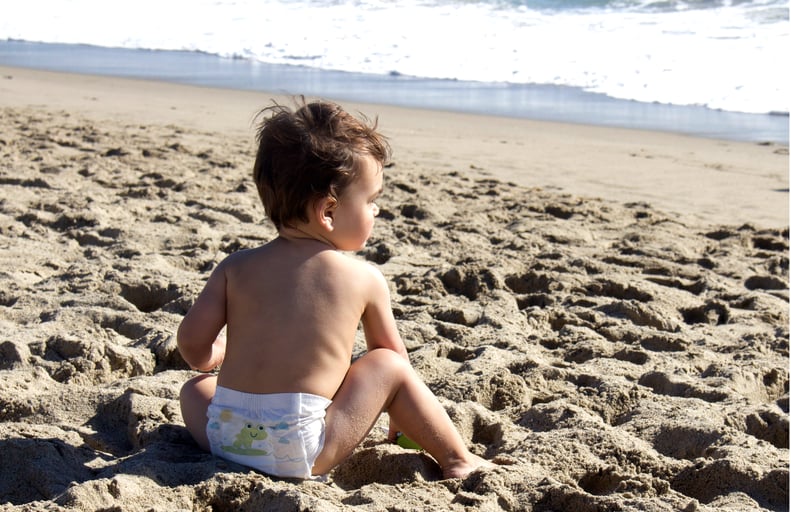 Babyganics Color-Changing Swim Diapers
"My baby loves swimming, so I'm not going to let my fear of sun exposure prevent us from having some family fun in the local pool once the weather gets warmer. Thankfully, the geniuses at Babyganics just released new color-changing disposable swim diapers ($10) that react when exposed to sunlight. With no exposure, the diaper just shows a green frog, and when there's initial exposure, a water scene appears, serving as a crucial reminder to apply baby sunscreen. When the frog changes color, that's when I know it's time to reapply." — KS
12
Native Kids Rubber Miller Shoe in Biggie Print
"These rubber shoes ($40) from Native are the next best thing besides going rogue and being barefoot outside. They can get wet, are breathable, and feature this awesome and bright Spring pattern." — AS
13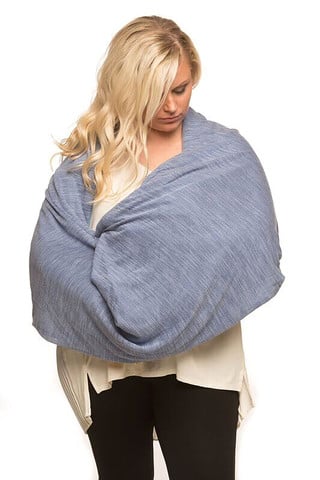 SholdIt Pocketed Nursing Scarf
"For breastfeeding mamas, this scarf ($45) will be a game changer. You can wear it as a fashionable infinity scarf, drape it as a full-coverage nursing wrap when it's time to feed, and take advantage of the discreet hidden zipper to keep a pacifier, wipes, creams, or small toys handy — you can even fold it into a clutch when you're not wearing it!" — LL
14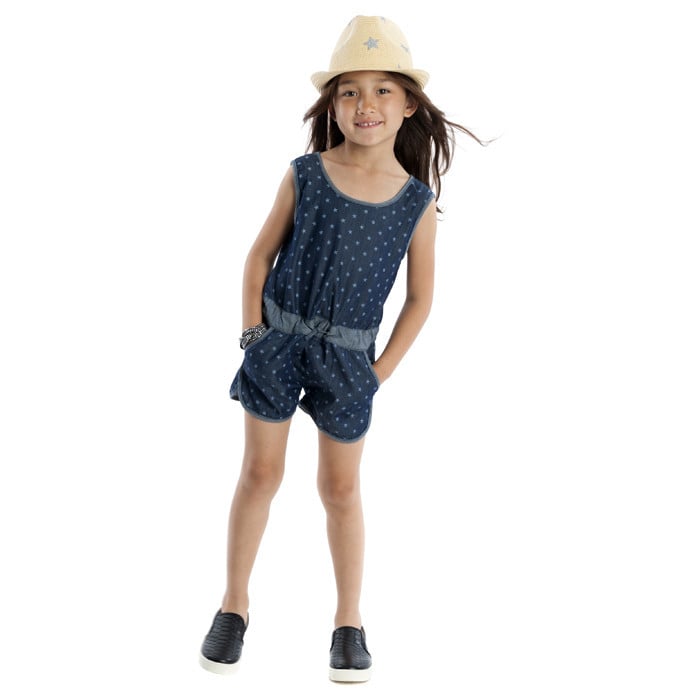 Appaman Kennedy Romper
"This romper ($55) is literally the cutest thing I've ever seen, and if it came in adult sizes, I'd wear it every day of the Spring and Summer. If you have similar feelings, you'll have to settle for dressing your kid in it instead (and taking all of the Instagram snaps of them wearing it)." — AS