Start Back-to-School Shopping Early With These Must-Have Mom and Kiddo Products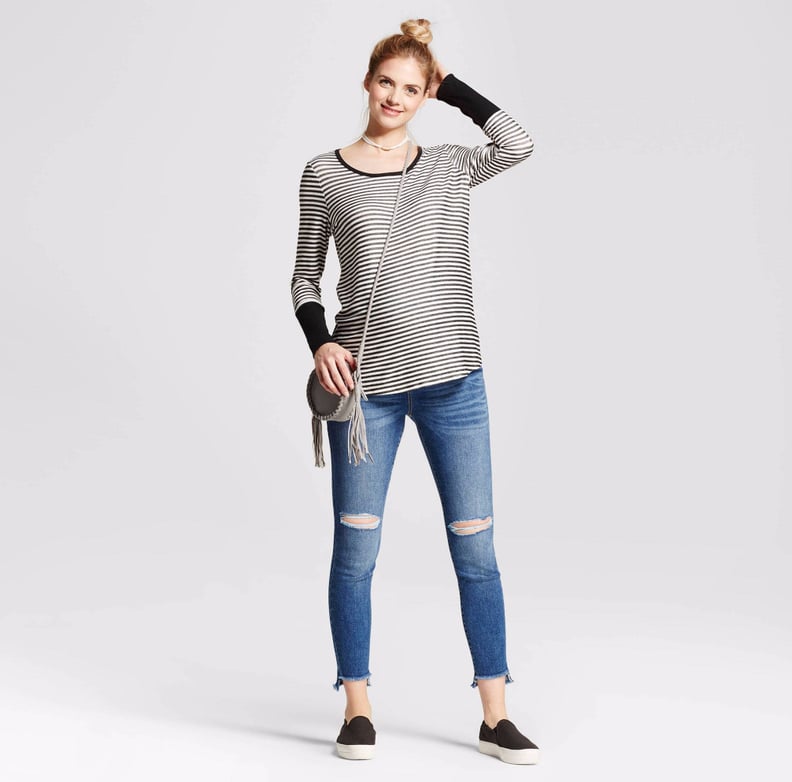 Although there's still a bit of time left before your kids go back to school (and you get some peace and quiet in the daytime hours as a result), it's not too early to get back in the swing of things with a little back-to-school shopping. Whether you're looking for a new car seat for your youngest to sit in during their older sibling's carpool or eyeing a pair of sneakers for your child's first-day-of-school outfit, now's the time to start getting organized.
Ahead, five products for both Mom and kiddo that'll have you squealing by the time they're delivered to your door in August.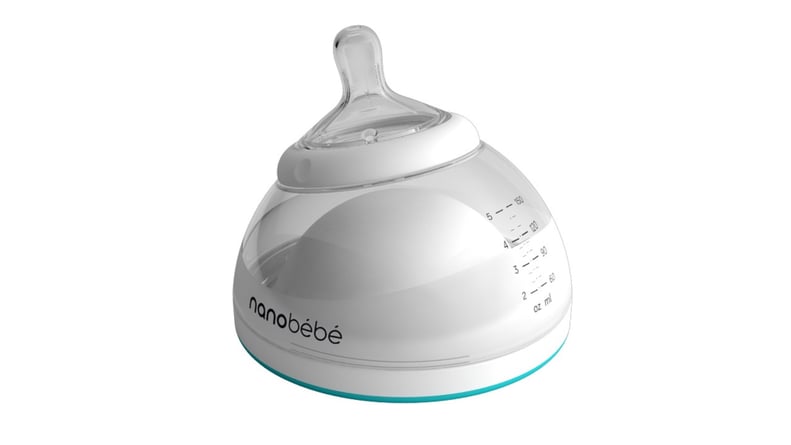 Nanobébé Breastmilk Bottle
"August is World Breastfeeding Month, so it's perfect timing that a brand-new bottle has been unveiled that is the first to ever actively protect breastmilk nutrients. The incredibly unique Nanobébé breastmilk bottle ($11) has a breast-like shape and more surface area than most bottles so that it can both cool quickly – to reduce bacterial growth – and warm quickly at safe temperatures. It even comes with a breast pump adaptor so you can pump directly into the bottle and store in your freezer or fridge." — Kate Schweitzer, senior editor, Moms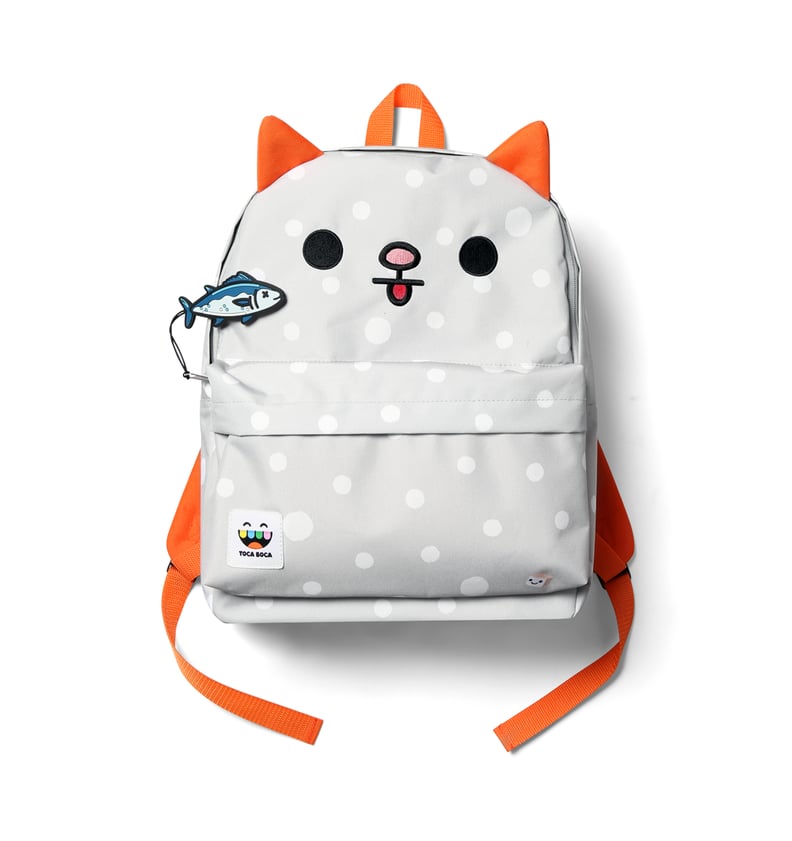 Toca Boca Cat Kids' Backpack
"If your little one is obsessed with the adorable Toca Boca apps, they can now take their love for the digital Toca Boca worlds into the real world with an exclusive Target collection of clothing items, bedding, decor, and more. This Toca Boca Cat Kids' Backpack ($15) is just one of the sweet items your child will love sporting for back to school this year!" — Alessia Santoro, editor, Moms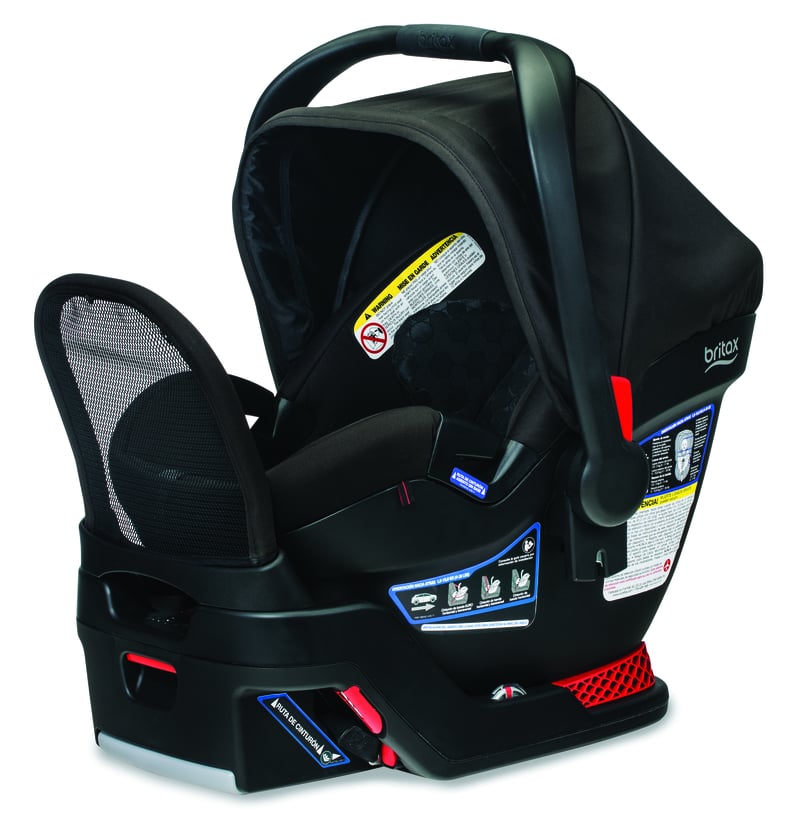 Britax Endeavours Infant Car Seat
"This new Endeavours Infant Car Seat ($300) from Britax was designed to minimize the potential rebound of the seat by up to 30 percent in the event of a crash using a steel anti-rebound bar. Other safety features include a belt guide for the car's shoulder seat belt so it can be installed quickly and easily in any car without the base (ideal for city dwellers who often get in and out of taxis) and a quick-adjust harness that eliminates the need to unthread and rethread the harness straps. Safety features aside, the lining of the seat is plush to keep baby comfortable, the cover is easy to remove so it can be handwashed, and its 'click and go system' capabilities means it clips into and out of its compatible strollers with ease." — AS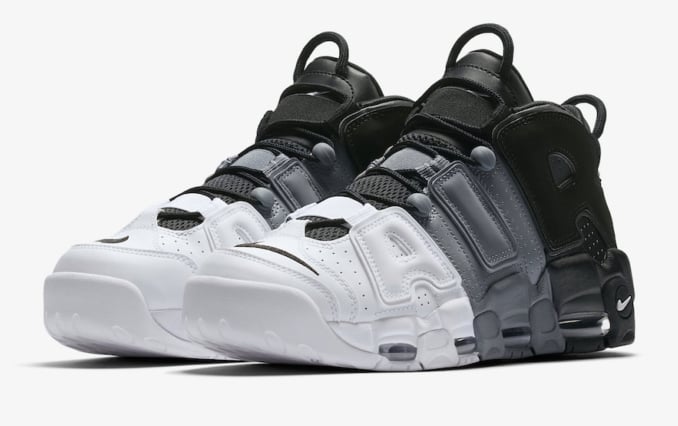 Nike Air More Uptempo Tri-Color Sneakers
"If you have a kid who's absolutely obsessed with shoes — or everything Nike in general — he's probably already hounding you to go back-to-school shopping to pick up the latest kicks. These colorful block kicks that are set to hit stores Aug. 12 will without a doubt be at the top of his list. And even though they may seem a little pricey at $160 a pop, these sneakers are a cool neutral shade that are bound to go with pretty much every outfit option." — Murphy Moroney, assistant editor, Moms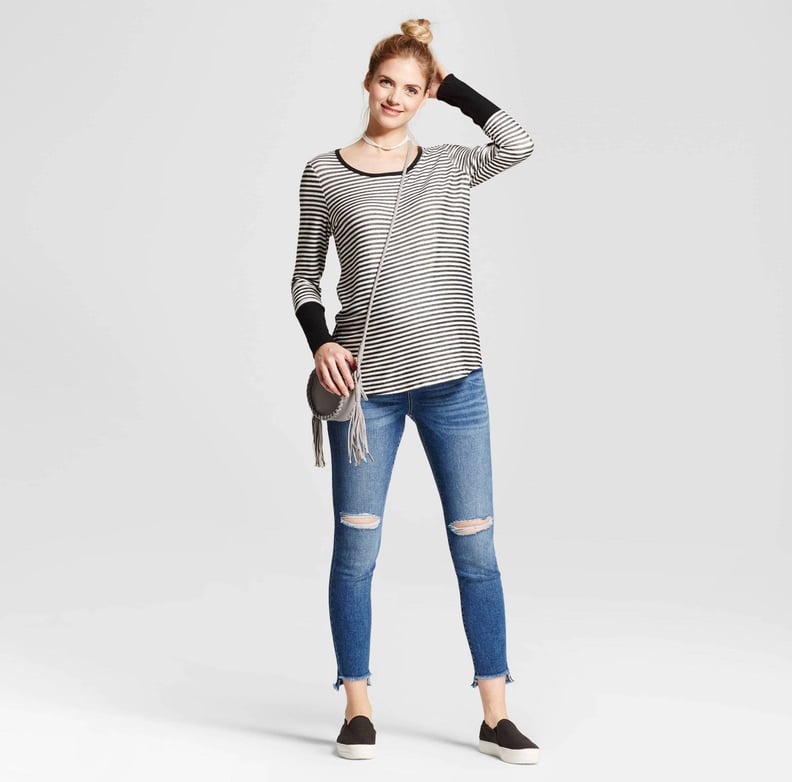 Isabel Maternity by Ingrid & Isabel
"Exclusive at Target, the Isabel Maternity by Ingrid & Isabel (pictured: Maternity Crossover Panel Skinny Jeans [$35]) line seeks to combine comfort, functionality, and style all in one collection. Featuring products that are made to keep Mama comfortable through all nine months of pregnancy and beyond while also keeping up with the trends that come and go during those months, Ingrid Carney has designed a truly beautiful line of clothes that even nonpregnant women will want to get their hands on." — AS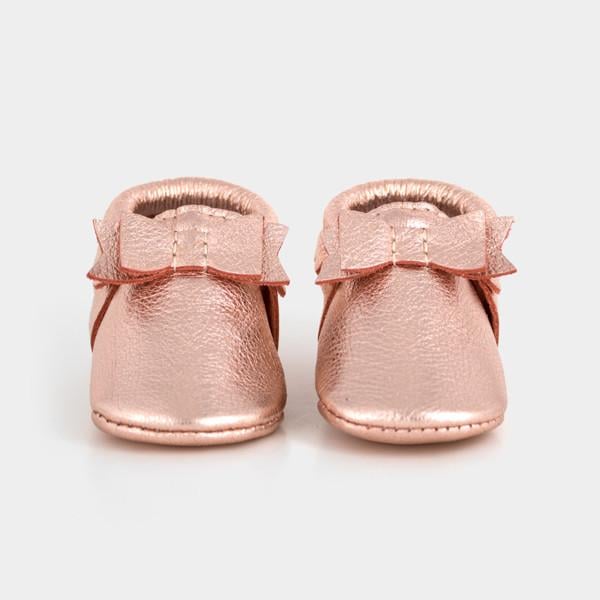 Freshly Picked Bow Moccasin
"Just when I think I couldn't possibly love Freshly Picked any more, the brand releases a new moccasin that I immediately need to add to the must-buy note in my phone that I then do my best to not purchase things from (I'm often unsuccessful). The Rose Gold Bow Moccasins ($60) have the classic FP feel with a dainty little bow detail that makes them all the more precious. They also come in gold and metallic pink because Freshly Picked wants to make our lives really hard. Good luck choosing just one color!" — AS