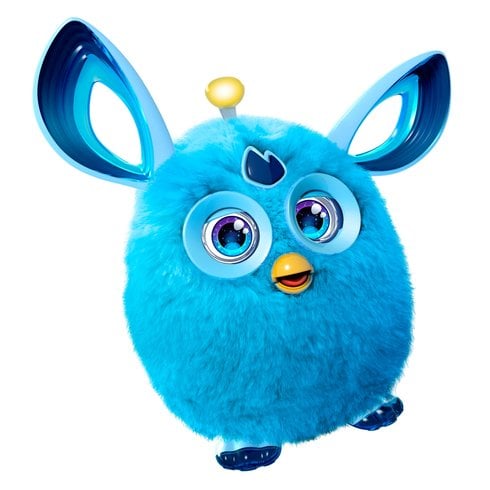 As POPSUGAR editors, we independently select and write about stuff we love and think you'll like too. If you buy a product we have recommended, we may receive affiliate commission, which in turn supports our work.
The '90s had everything from Nirvana to Friends to over-the-top Nickelodeon shows. And the toys we had "back in the day" were just as memorable. And guess what? Many of the top toys on the market 20 years ago are making a huge comeback thanks to some solid movie revivals (looking at you Power Rangers!) and millennials' obsession with all things nostalgia.
Here's are some toys you can buy that'll transport you right back to childhood.
01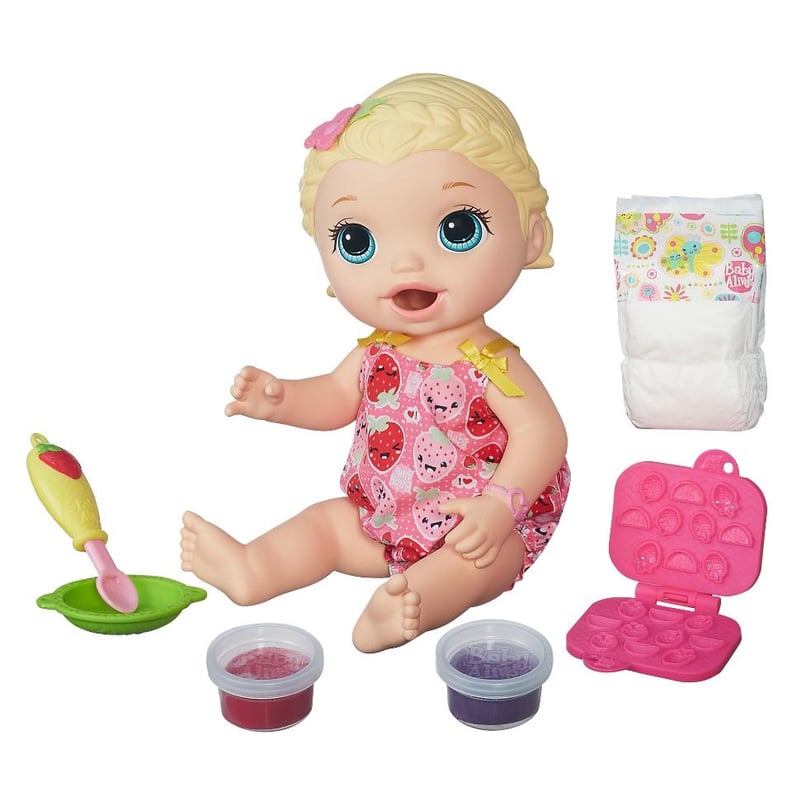 Baby Alive
This lifelike Snackin' Lily Baby Alive Doll ($29) was a hit back in the day and for good reason. Tots can do everything from feed her to change her diaper.
02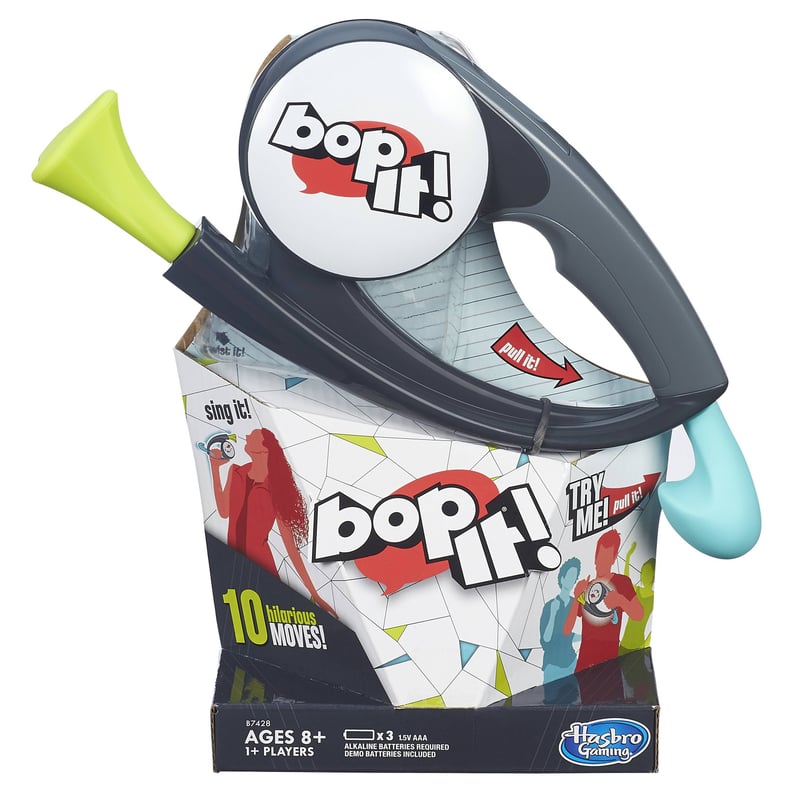 Bop It
Remember frantically trying to keep up with your Bop It ($13) when you were younger? Well it's back with a vengeance — and a pretty sleek new look, too.
03
Easy Bake Oven
The Easy Bake Oven ($55) is a surefire classic, and now your kids get to become the ultimate treatmasters thanks to a mini version of a real oven that lets kiddos safely bake up to 12 cookies at a time.
04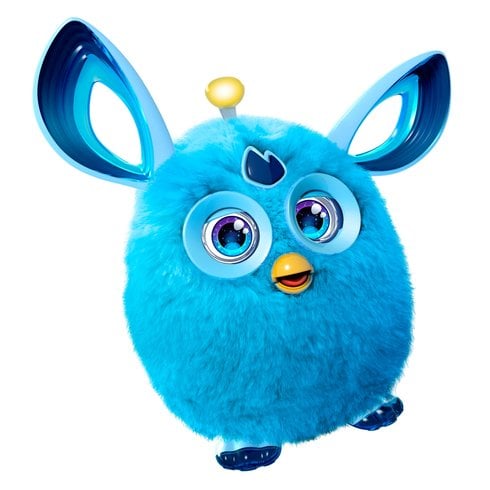 Furbies
The toy you totally begged your parents for around the holiday season got a serious 21st-century upgrade. The Furby Connect ($55) comes with an app that lets kids interact with their new BFF in even more ways.
05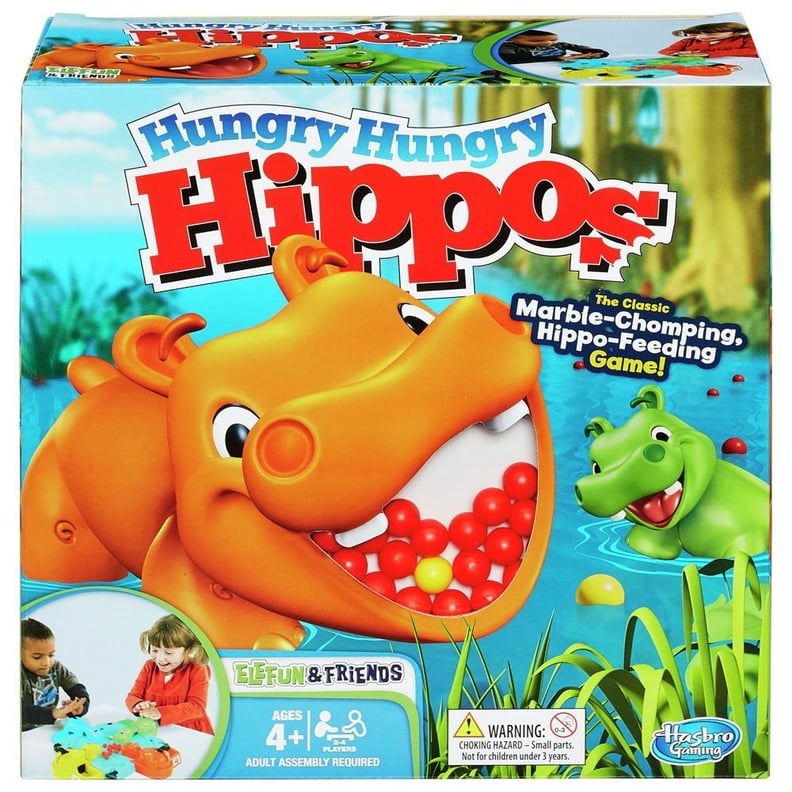 Hungry Hungry Hippos
A huge fan favorite in its own right, Hungry Hungry Hippos ($22) might have changed its look, but the fact is that every kid loves seeing these adorable animals gobble up marbles.
06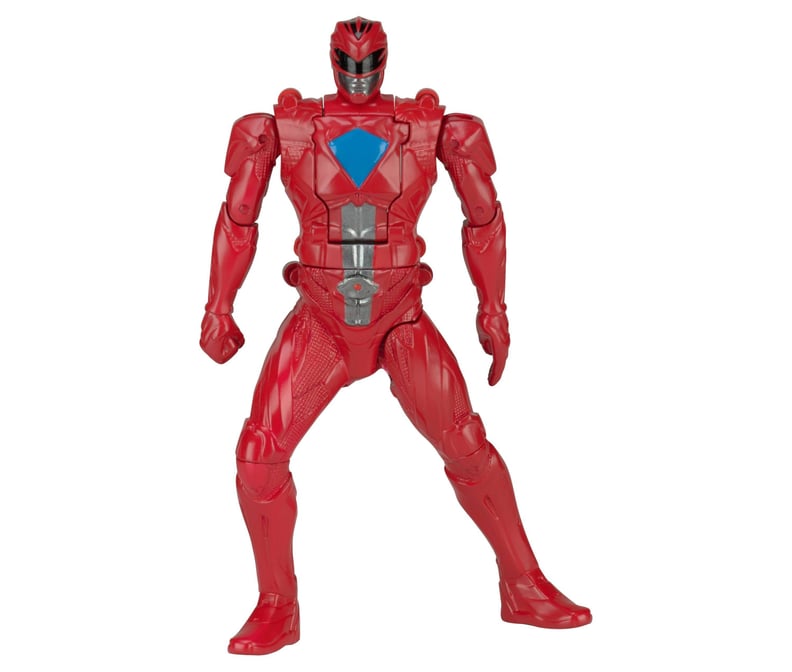 Power Ranger Action Figures
07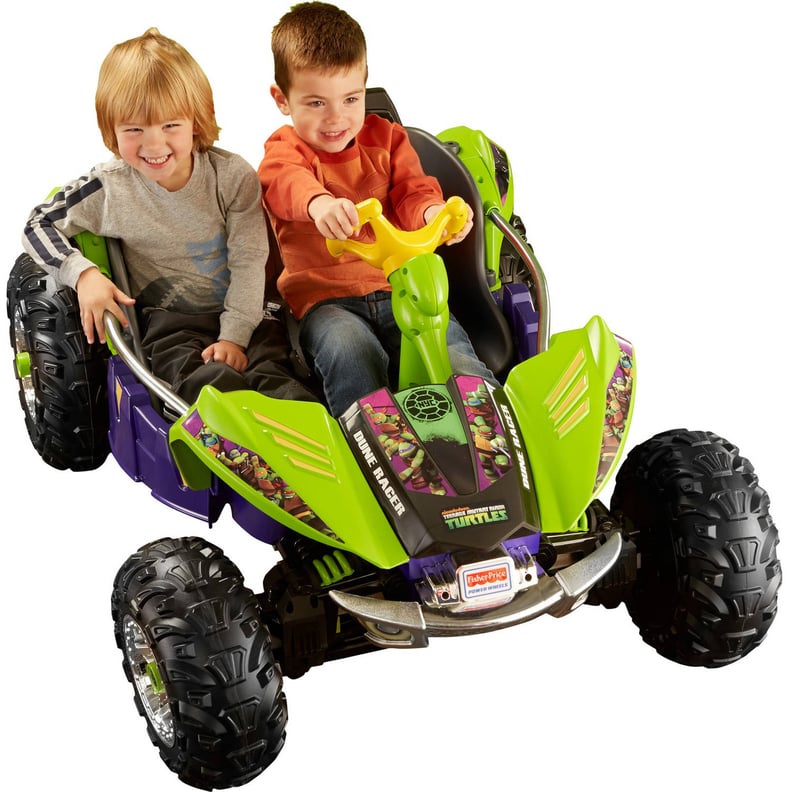 Power Wheels
08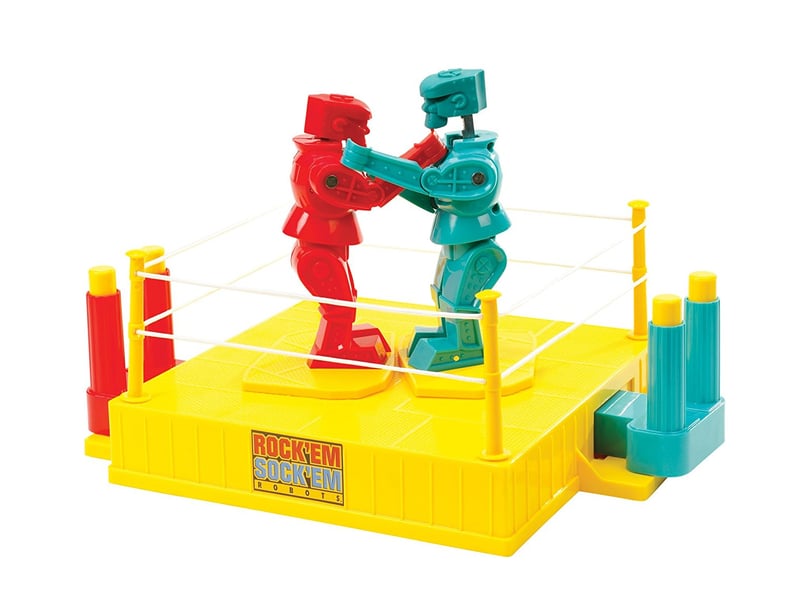 Rock Em' Sock Em' Boppers
Though this toy wasn't brand new to the scene in the '90s, it was a top pick by any child who saw the commercial — because, well, it was awesome. And now you can go head to head with your kiddos playing Rock 'Em Sock 'Em Boppers ($20) without having to hit up eBay.
09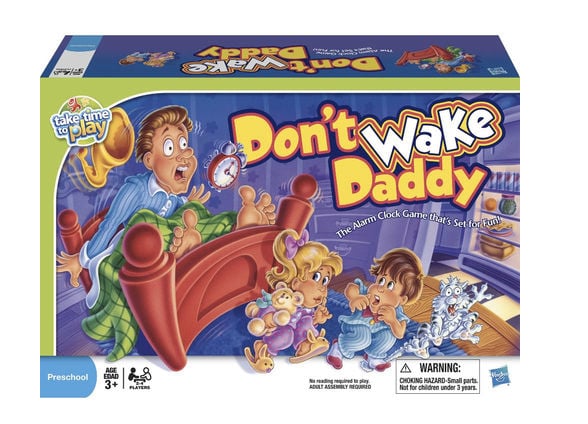 Don't Wake Daddy
The game that always made you jump just a little when the dad actually woke up is back. Don't Wake Daddy ($30) makes little ones "tip toe" around the board so the dad doesn't pop out of bed.
10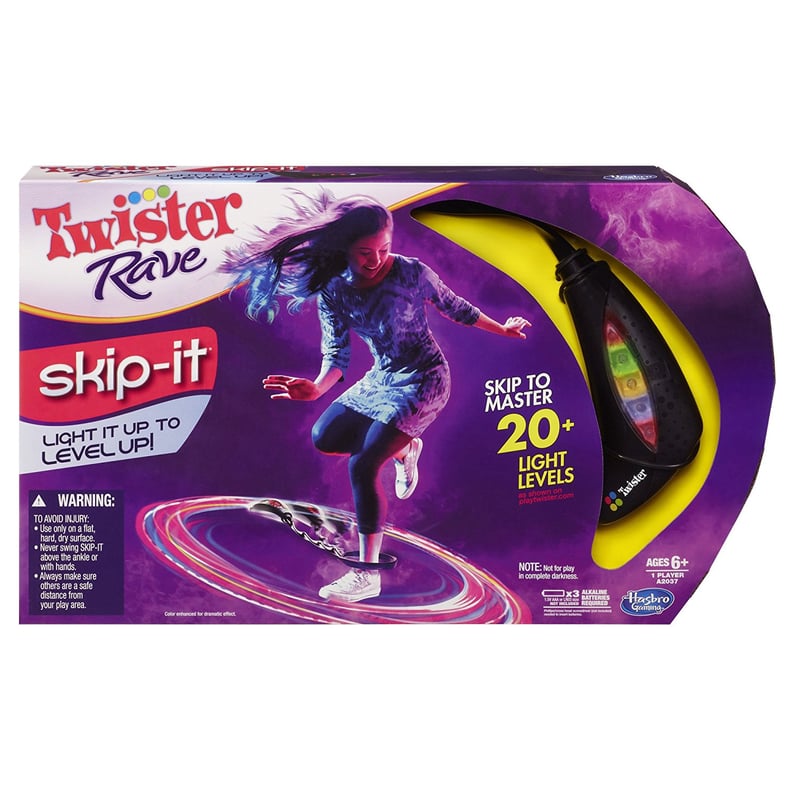 Skip It
If you have some less-than-fond memories of one of these bad boys chewing up your ankles, you're in luck! Kids can take a crack at Skip It ($46) for themselves.
11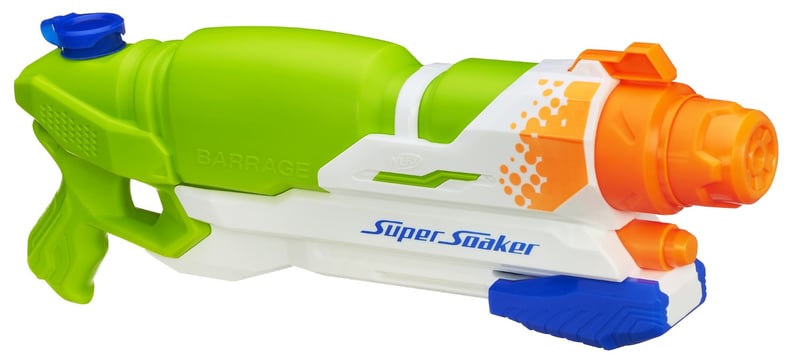 Super Soaker
Little ones can take their pick from dozens of styles of the Super Soaker ($32), a Summer camp staple that takes parents back to the glory days of going full battle royale.
12

Tamagotchi
Pet-obsessed kiddos can score their very own Tamagotchi ($25) and bring it with them every single place they go. FYI: you still need to feed these little buggers on time.
13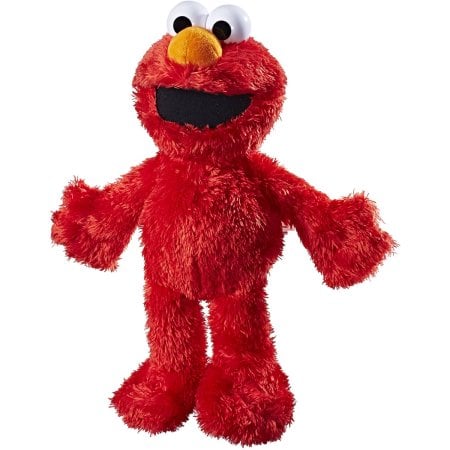 Tickle Me Elmo