As POPSUGAR editors, we independently select and write about stuff we love and think you'll like too. If you buy a product we have recommended, we may receive affiliate commission, which in turn supports our work.
Black Friday is pretty much the best time of the year to shop; the deals are endless and all-encompassing. As people who spend the majority of their time in the kitchen, we were particularly excited about all the deals on kitchen appliances — they're insane. But this year, there's one that just might top them all, and it's this KitchenAid 5-Qt. Artisan Design Series With Glass Bowl ($240, originally $460).
Did you catch that price? This amazing mixer is $220 off the regular price, but you've got to act fast! What can you do with this standout piece of machinery? Bake, cook, make pasta — the possibilities are endless. And once you have one, you won't understand how you ever lived without one before. It's available in three colors, but this deal expires in a matter of hours, so go, go, go!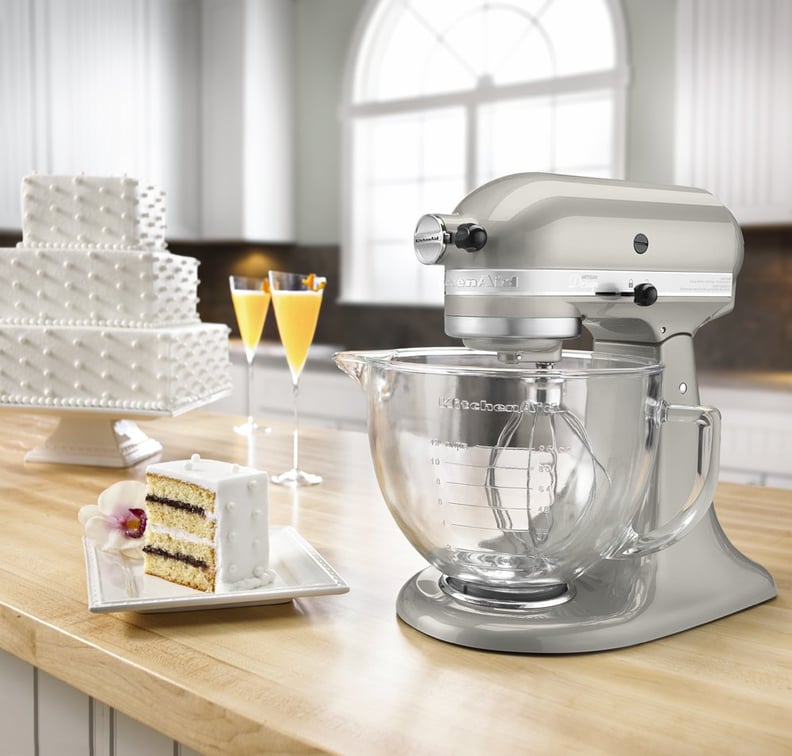 KitchenAid 5-Qt. Artisan Design Series With Glass Bowl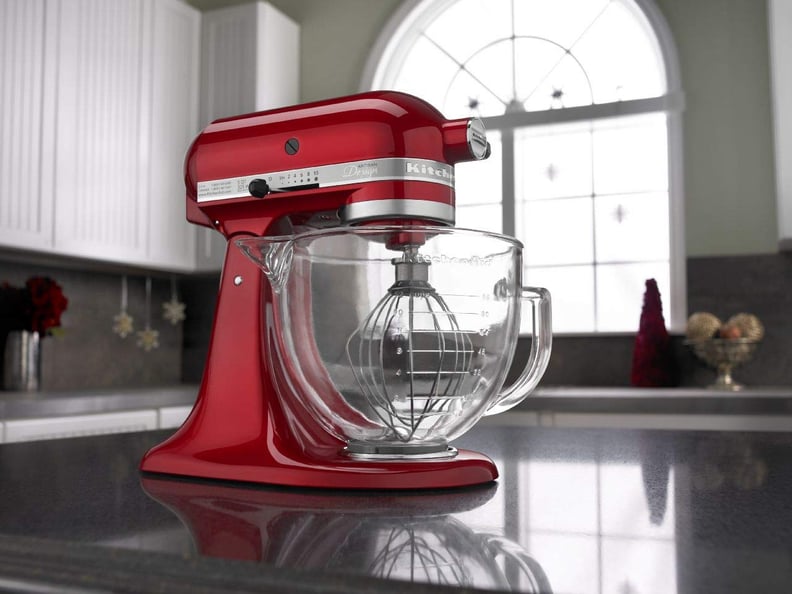 KitchenAid 5-Qt. Artisan Design Series With Glass Bowl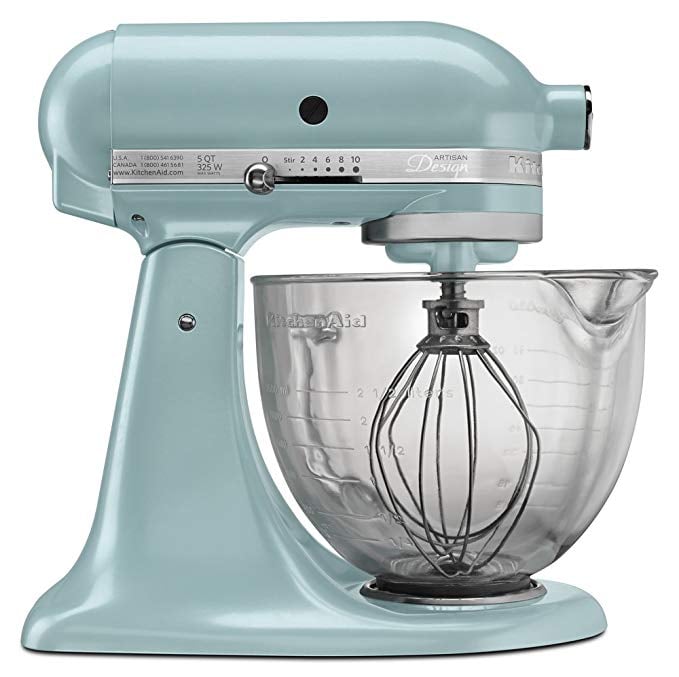 KitchenAid 5-Qt. Artisan Design Series With Glass Bowl