9 Books to Get Kids Excited For School
As POPSUGAR editors, we independently select and write about stuff we love and think you'll like too. If you buy a product we have recommended, we may receive affiliate commission, which in turn supports our work.
Whether your child has already had their first day of school and still isn't quite on board or is anticipating the big day with equal amounts of excitement and anxiety, you can help ease the transition into the school year with one of the following books. Some will make you laugh, others are tender and sweet, and all are designed to help your child flourish as a successful, happy, and eager student! Here are our top nine picks.
01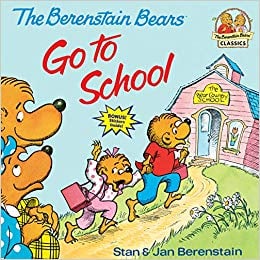 The Berenstain Bears Go to School
02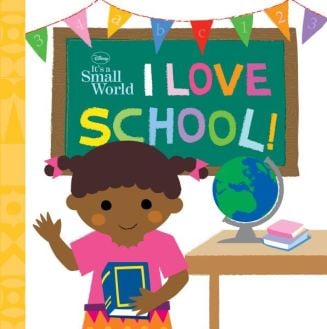 Disney It's A Small World I Love School!
Inspired by the popular Disney ride, Disney It's A Small World I Love School! ($22) teaches your little ones all the amazing ways that kids around the world, from China to South Africa, learn and play at school.
03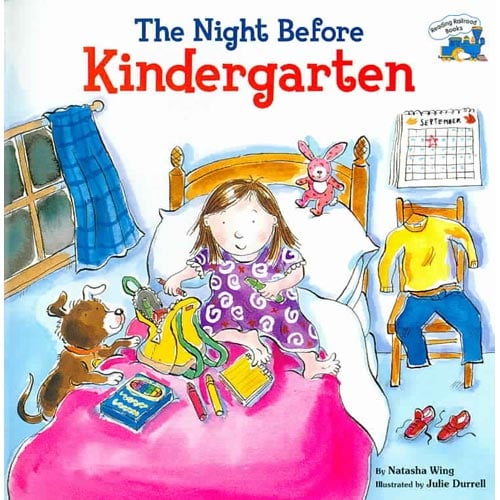 The Night Before Kindergarten
In The Night Before Kindergarten ($4), colorful illustrations show your child what to expect from kindergarten, including packing school supplies, saying goodbye to Mom and Dad, and discovering how much fun school really is.
04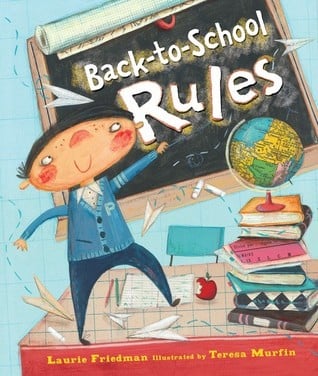 Back-to-School Rules
05
Kindergarten, Here I Come!
06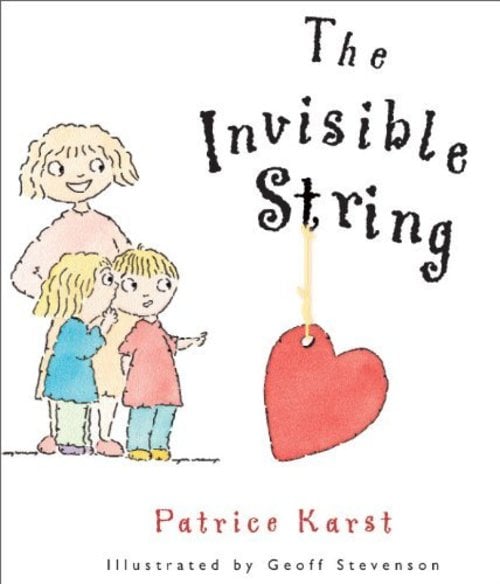 The Invisible String
Remind young children that they're always loved and they're never alone through the themes in The Invisible String ($12).
07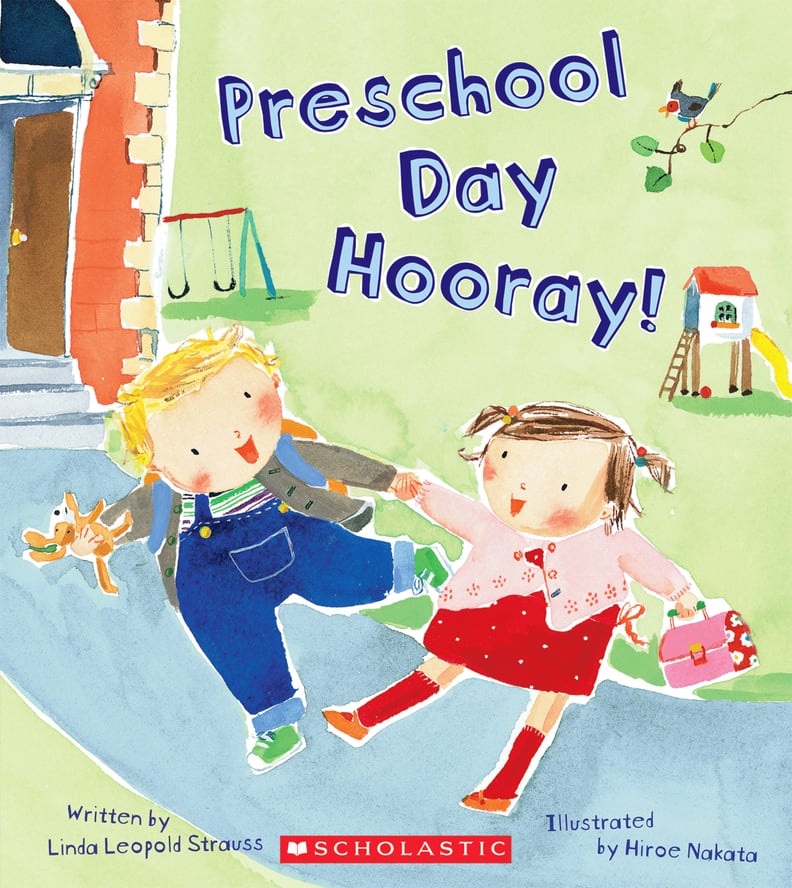 Preschool Day Hooray!
Preschool Day Hooray! ($8) teaches young ones about how to develop a strong, positive connection to preschool.
08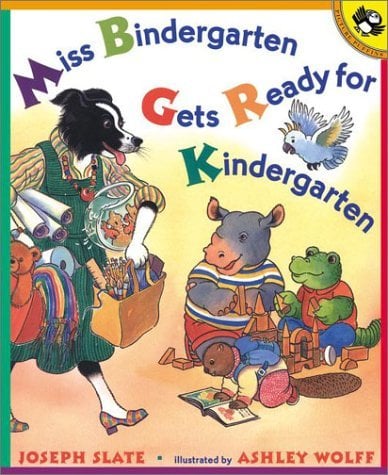 Miss Bindergarten Gets Ready for Kindergarten
09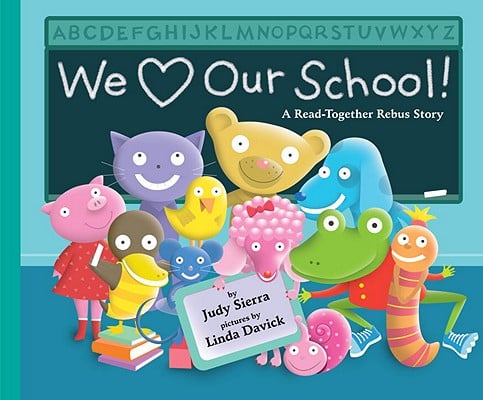 We Love Our School! A Read-Together Rebus Story
We Love Our School! A Read-Together Rebus Story ($8) is a great book for kindergartners or first-graders who are trying to read. The rhyming verse and rebus pictures allow little ones to participate in the telling, even before they can actually read the words.