These Photos of Women Breastfeeding Around the World Prove It's a Universal Language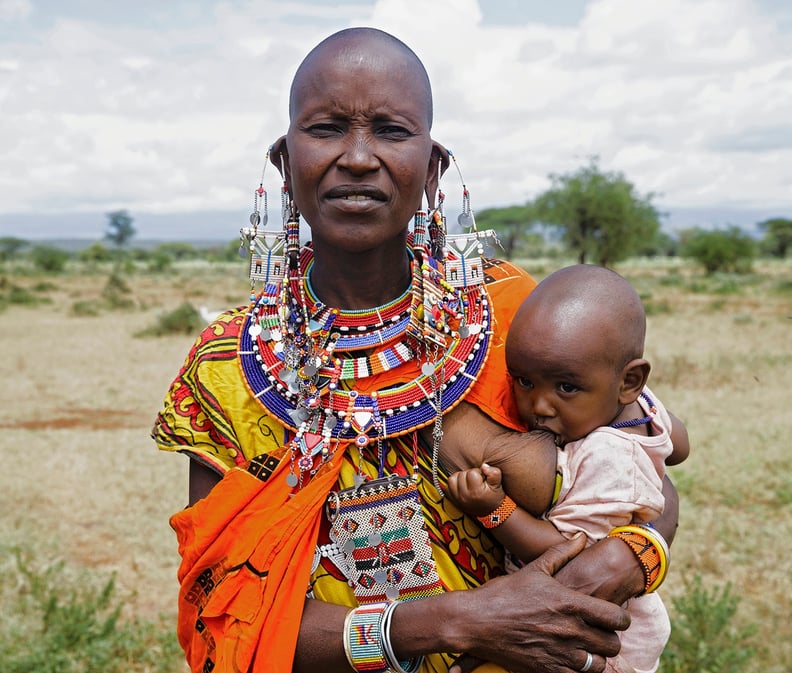 Tina Boyadjieva
Tina Boyadjieva
Breastfeeding is truly universal. Unlike nearly every other part of life that changes based on where you live, the act of nursing a baby is the same in literally every corner of the planet. You might speak an indiscernible language, you might cook with unique spices, you might wear a different style of clothes, and you might have opposing philosophies or even rights, but no matter where a woman is from, she breastfeeds the same way.
To better capture the essence of that idea — the connection of motherhood regardless of geographic boundaries –— photographer Tina Boyadjieva traveled around the globe to shoot portraits of mothers from all demographics, races, occupations, and social statuses, all under "the common denominator" of breastfeeding.
In partnership with Lansinoh, Tina is debuting her "Breastfeeding Around the World" series at the start of August's Breastfeeding Awareness Month, and although she hasn't nearly toured every country yet, the 18 nations she's featuring now offer a visually stunning glimpse of how, even if everything else is foreign, motherhood is the ultimate bond to break down every barrier.
From China to Sri Lanka, from Uganda to the United Kingdom, see every image from her international tour of breastfeeding.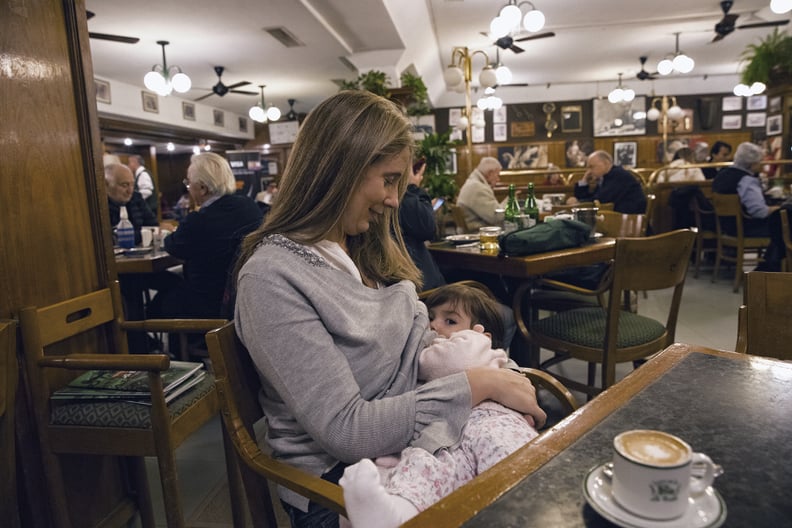 Argentina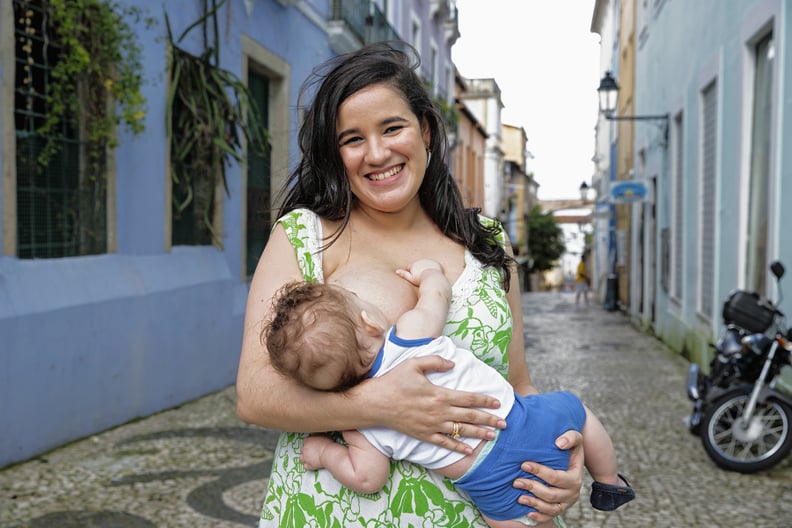 Brazil
China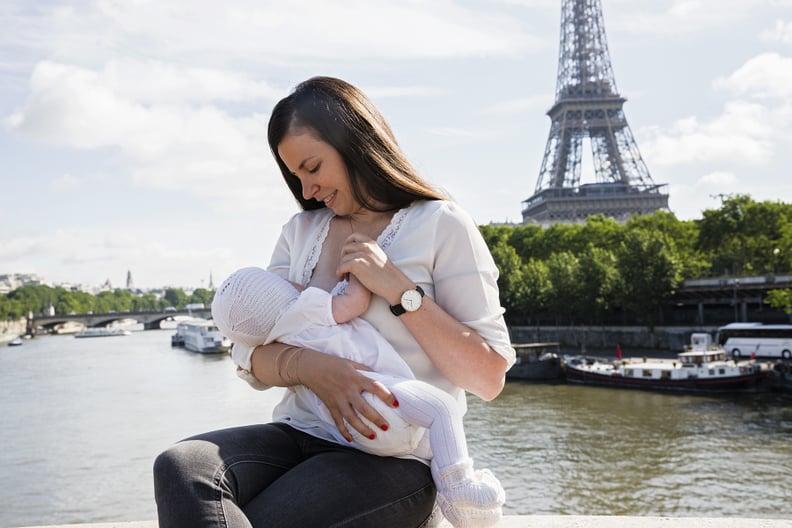 France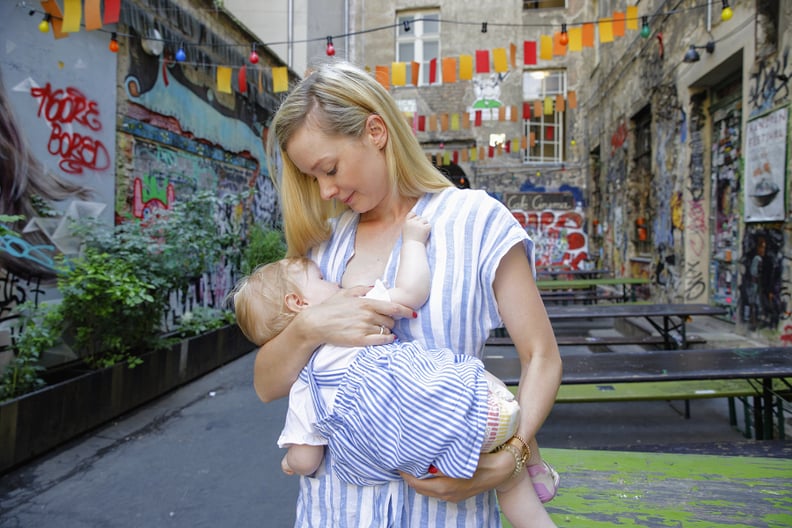 Germany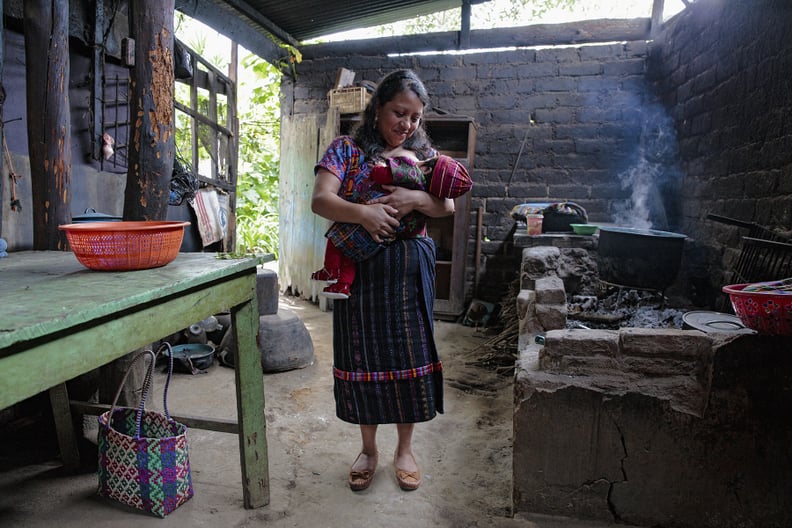 Guatemala
Israel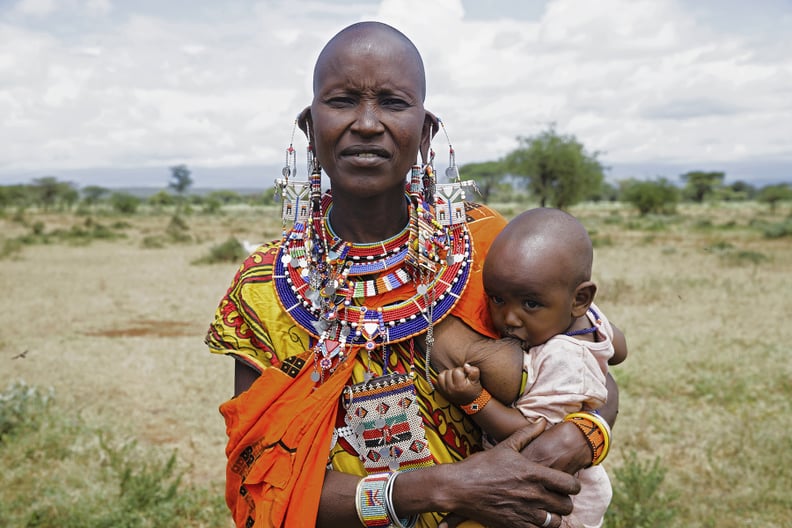 Kenya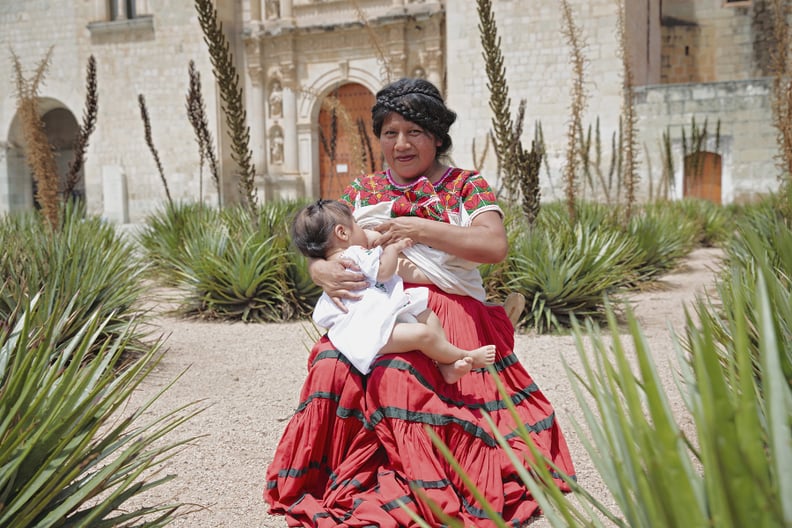 Mexico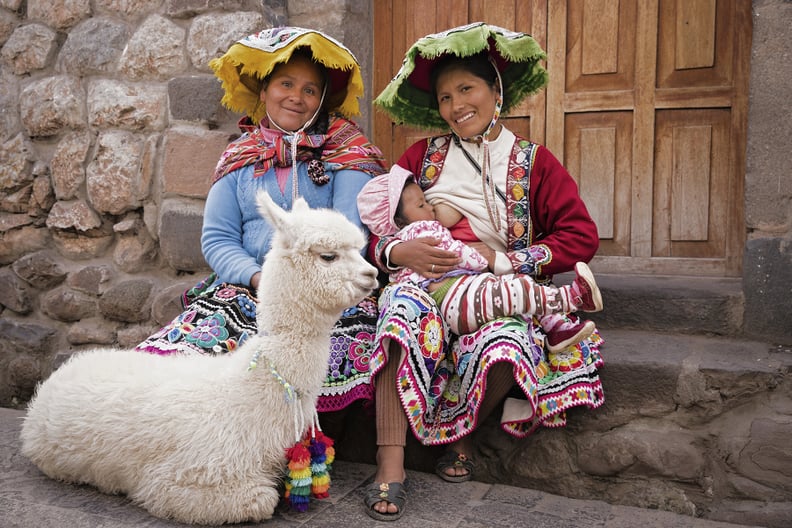 Peru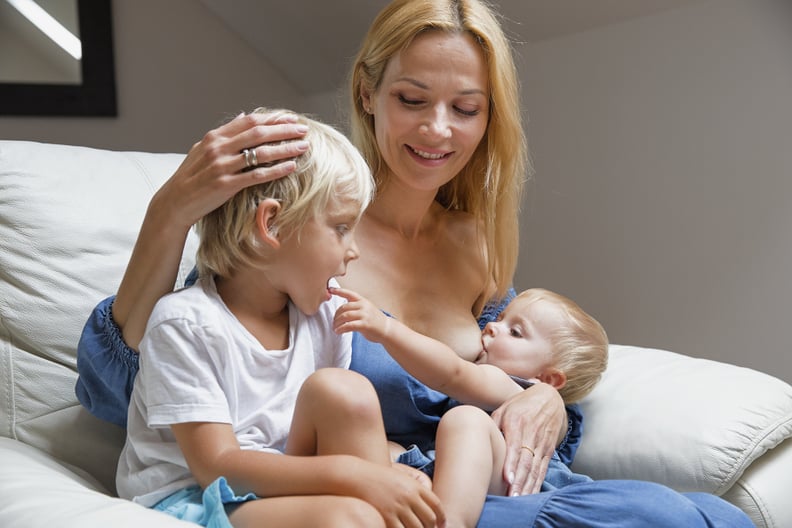 Poland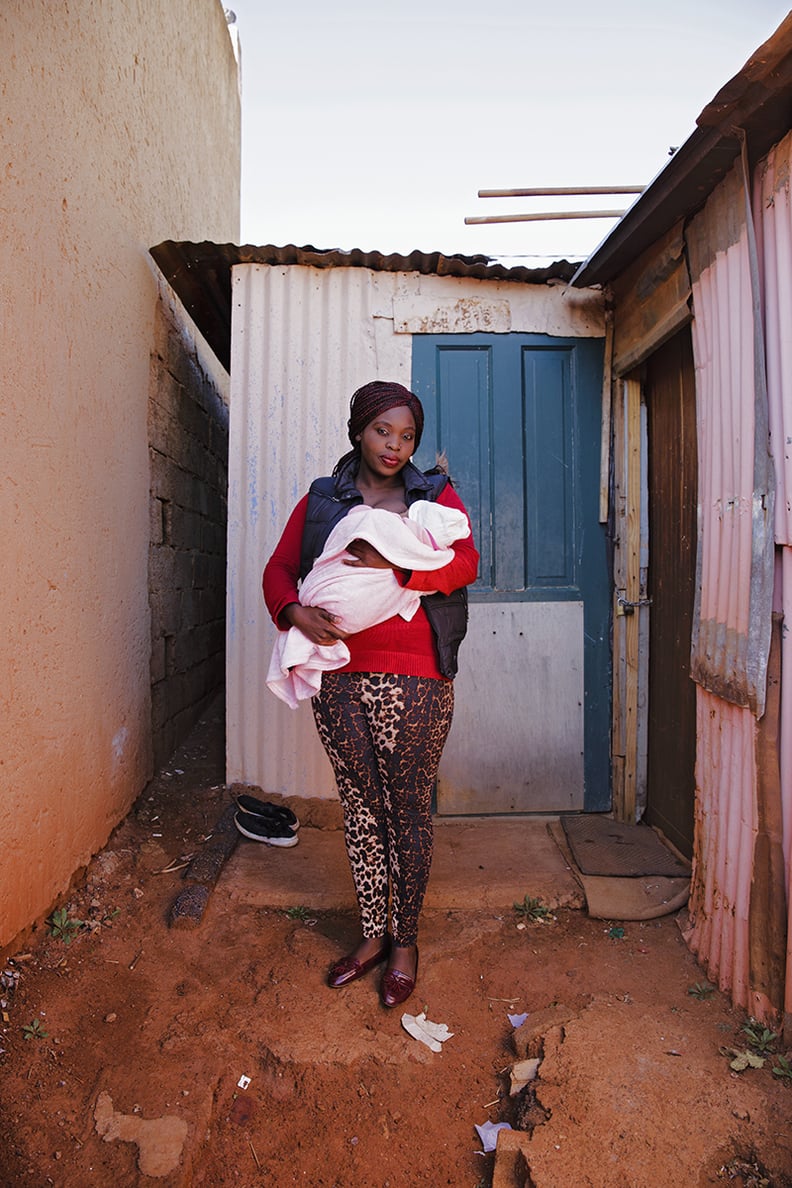 South Africa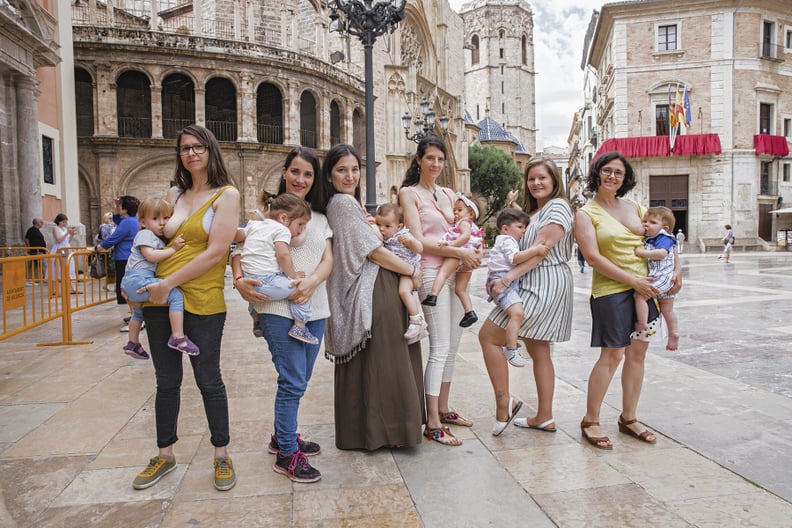 Spain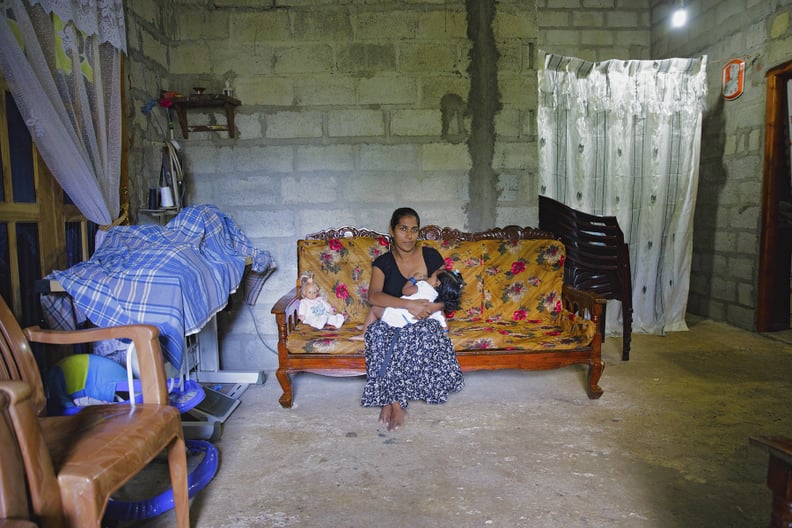 Sri Lanka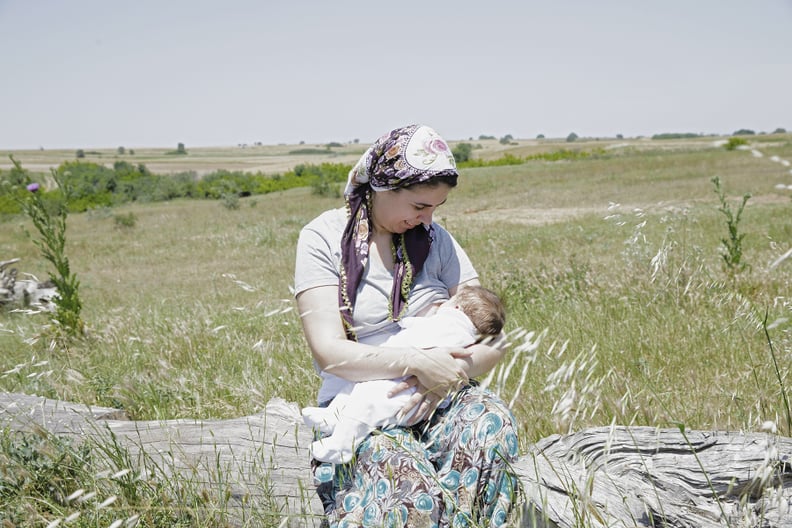 Turkey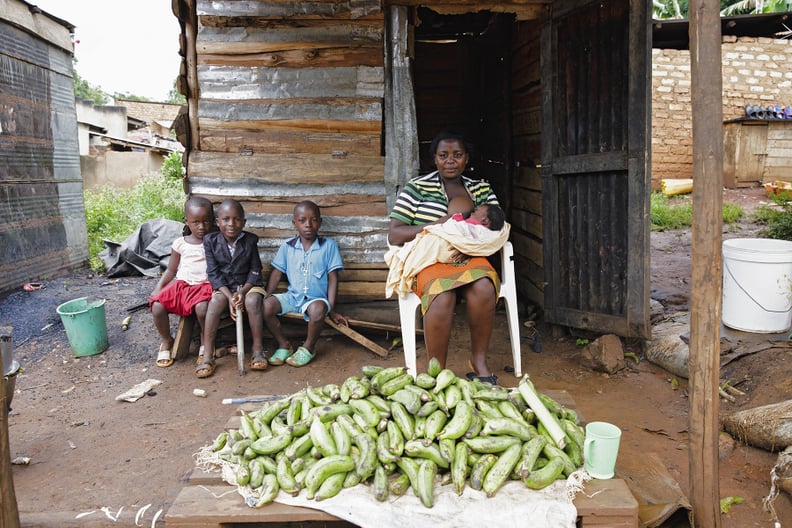 Uganda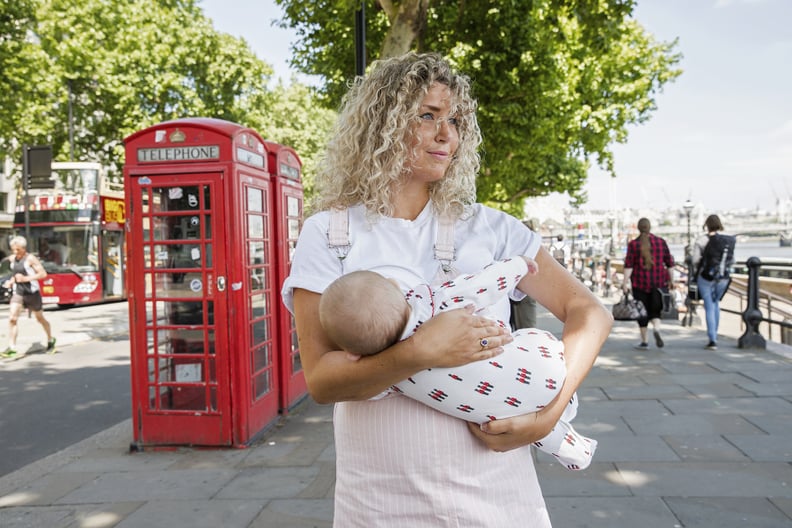 United Kingdom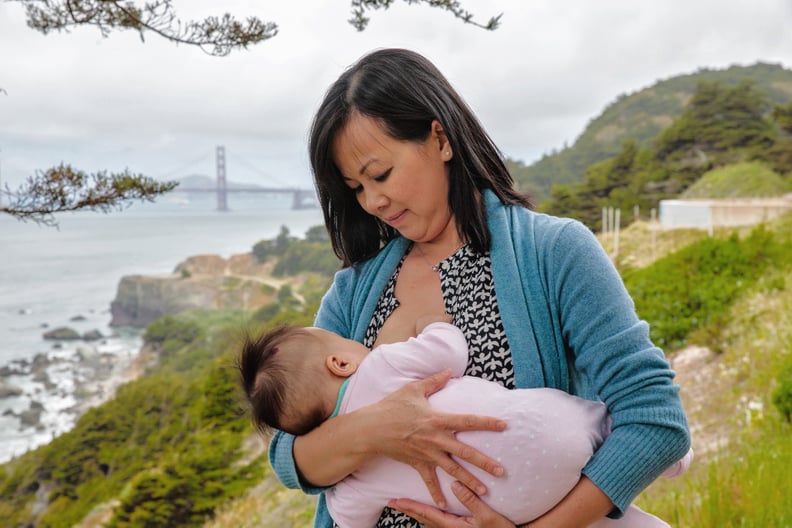 United States of America