What Did Cameron Diaz and Benji Madden Name Their Baby Girl?
Cameron Diaz Announces the Surprise Birth of a Baby Girl, and Her Name Is Very Unique!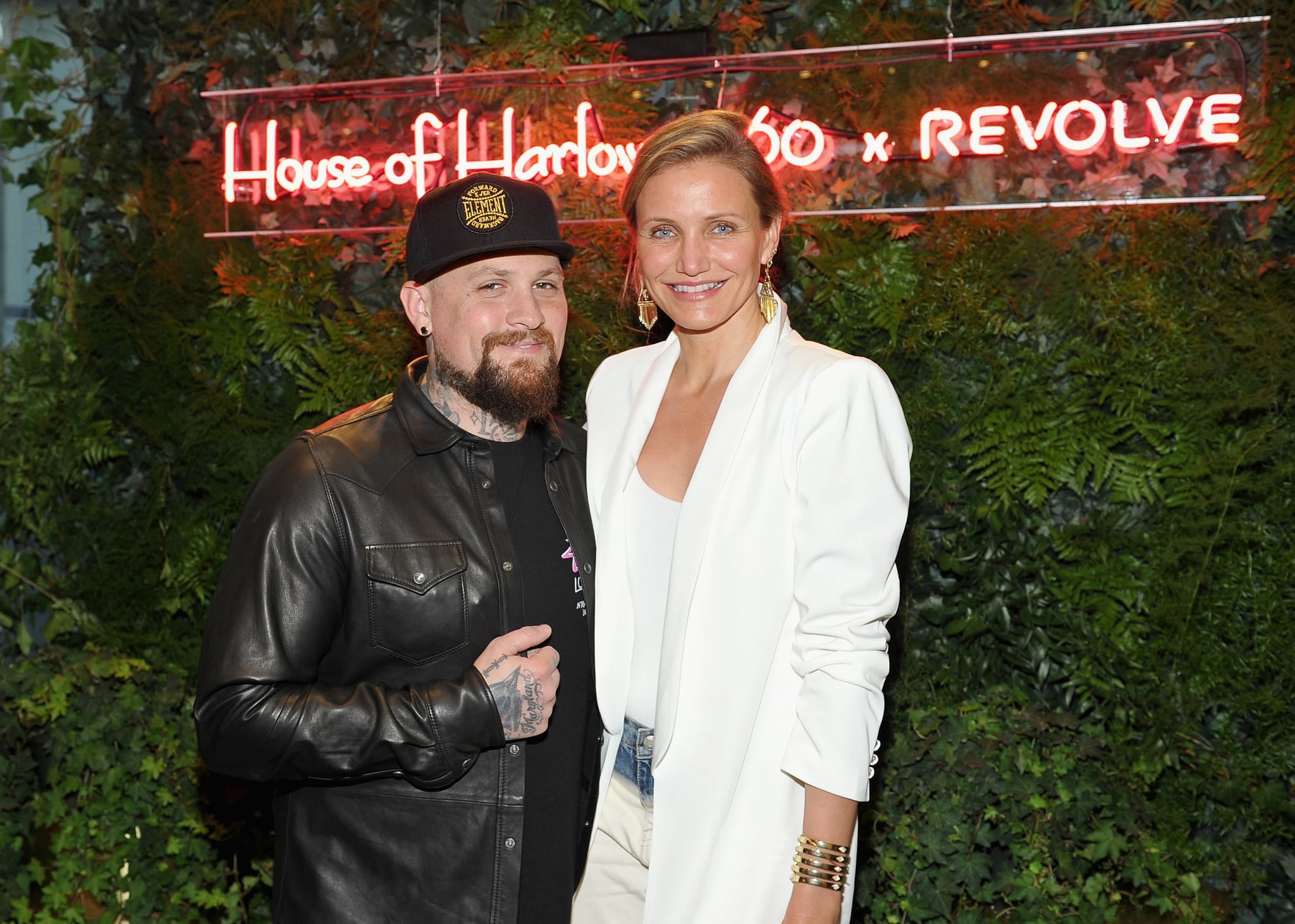 Surprise, Cameron Diaz is a mama! The actress announced on Jan. 3 that she and her husband, Good Charlotte's Benji Madden, welcomed a baby girl with a very unique name: Raddix Chloe Wildflower Madden. "We are so happy, blessed and grateful to begin this new decade by announcing the birth of our daughter, Raddix Madden," reads a text post Cameron shared to Instagram. The couple added that while they're sharing the news, they're also going to protect their girl's privacy. "We won't be posting pictures or sharing any more details, other than the fact that she is really really cute!! Some would even say RAD." Rad sounds like the coolest nickname to us, that's for sure!
Congratulations to Cameron and Benji on their precious new arrival!