Carrie Underwoods Son Thinks She Does Laundry For a Living
Carrie Underwood's Son's Preschool Project Is Freaking Hilarious: "My Mom Is 70 Years Old"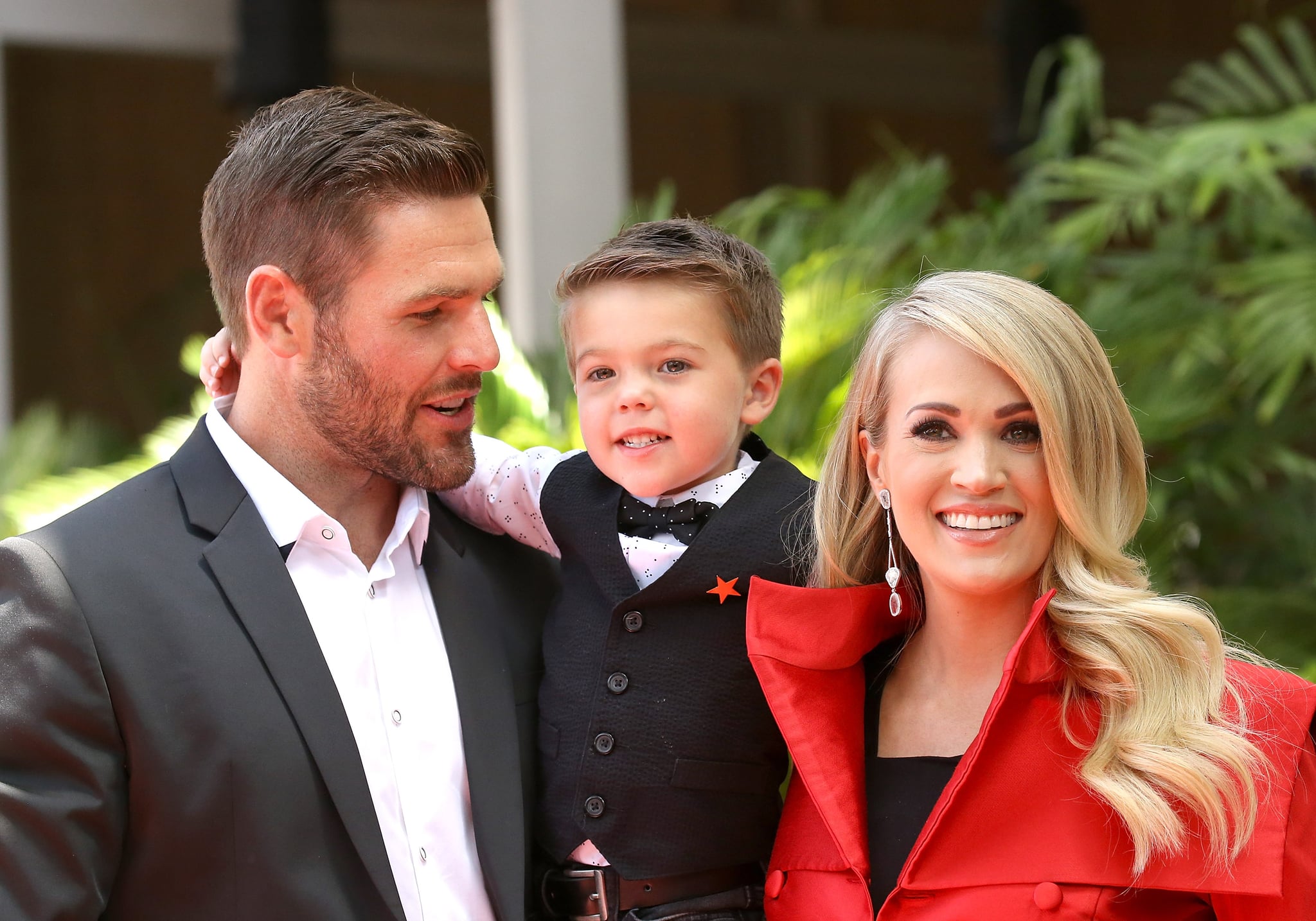 The amount of information that little kids absorb can be fascinating, but sometimes the more important details go in one ear and out the other. In an Instagram post on Thursday, mom of two Carrie Underwood shared a photo of her 4-year-old son Isaiah's "All About My Mom" preschool project that proves kids say the funniest things. "Soooo . . . apparently I'm 70 and I'm really good at doing the laundry," Carrie captioned the photo with a laughing emoji. Considering that Carrie is a chart-topping country singer and has won seven Grammy awards, this answer is totally worth a laugh.
The point of the project was for Isaiah to answer questions about his mom to the best of his knowledge. While some of his answers were pretty straightforward ("My mom's name is Carrie"), and some were incredibly sweet ("My mom always says, 'I love you'"), a few of them were definitely too funny to ignore. "My mom is really good at folding laundry," Isaiah told his preschool teacher, and I'm still shaking my head at this priceless answer. Keep reading to see all of Isaiah's hilariously adorable responses ahead.