Carson and Siri Daly Expecting Their Fourth Child
Carson and Siri Daly Are Expecting Their Fourth Child: "We're Thrilled"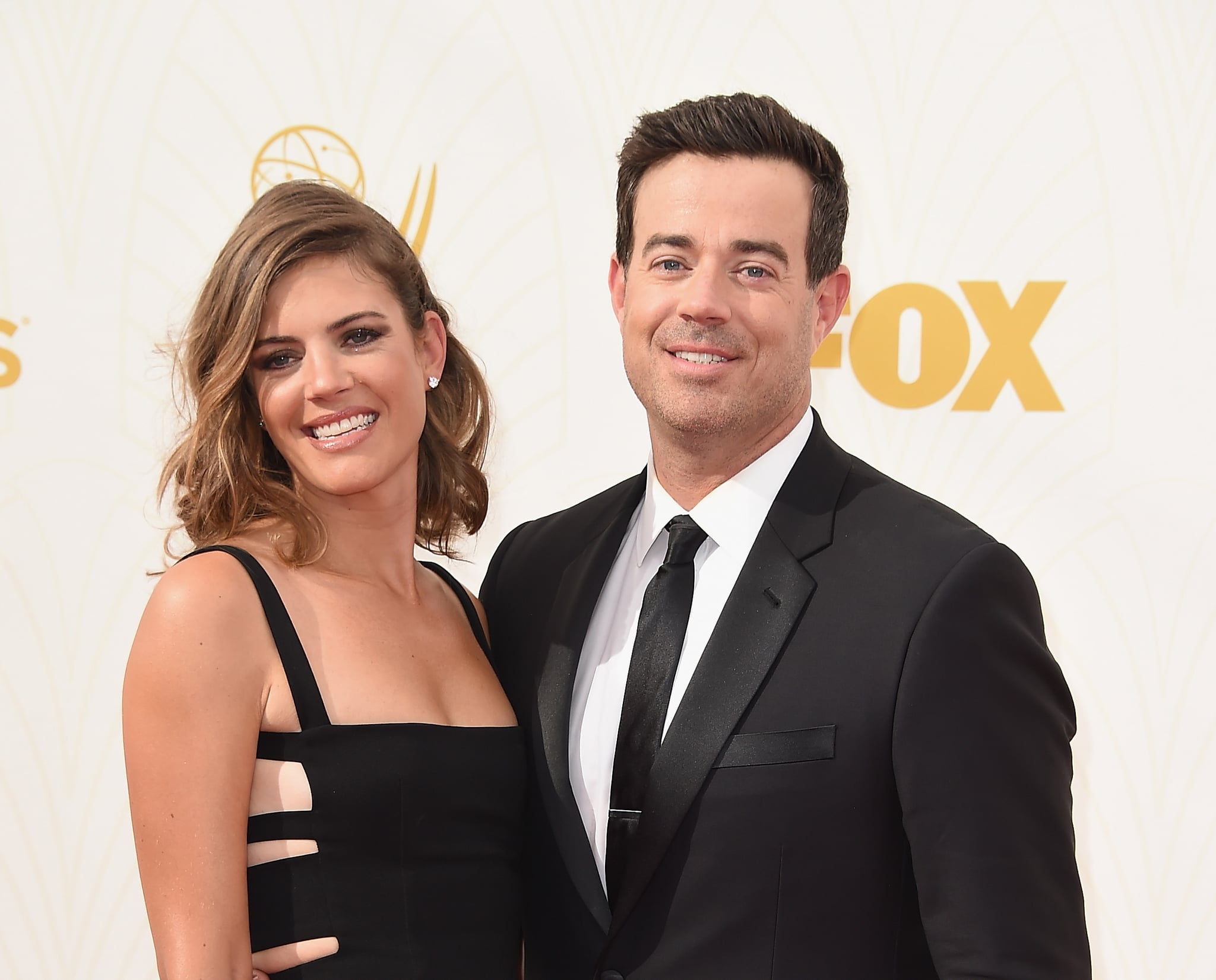 Carson Daly's family will be welcoming a new addition soon. The Today host announced on Sept. 20 that he and his wife, Siri, are expecting their fourth child. "Siri Daly, my incredibly wife, she is gearing up for a big Spring because that is when she's going to give birth to our fourth and newest member of the Daly family," he announced during a broadcast of the morning show. "We're thrilled. We have the best family. We have a lot of fun, so we thought, 'Why not? Let's have another one.'"
Carson and Siri are parents to three other little ones: 5 year-old London, 7-year-old Etta, and 10-year-old Jackson. Following Carson's announcement, Siri also took to Instagram on Friday morning to share the news with her fans. "I've always dreamed of a big family and feel beyond thankful for this miraculous blessing," she captioned a photo of her baby bump. "And a huge congrats to my 10 year-old son, who is totally going to raise this kid for me. Right?" Carson told his Today cohosts that he'd been sitting on the news for about 12 weeks, which means that at this point, Siri is at least three months along.
Congrats to the longtime couple and their growing family!