American Rescue Plan Child Tax Credit to Families on July 15
The American Rescue Plan's Monthly Child Tax Credits Will Begin on July 15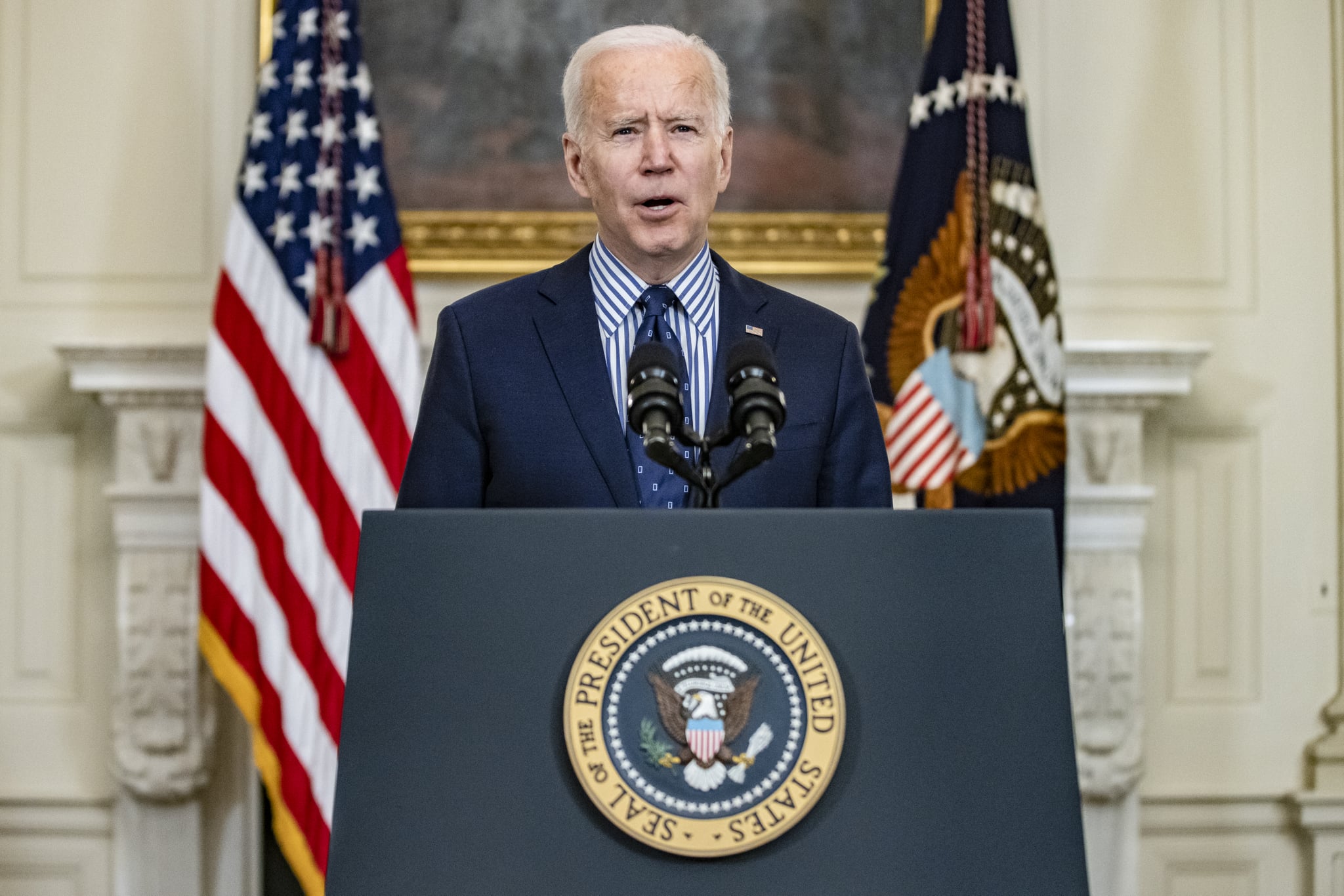 On March 11, President Joe Biden signed the American Rescue Plan into law with a $1.9 trillion package that resulted in $1,400 stimulus checks that month and will increase the existing child tax credit (CTC) up to $3,600 per child from the federal government come July. According to a report from the Center on Budget and Policy Priorities, this increase will cut the number of children in poverty by "more than 40 percent."
The American Rescue Plan will allow families with a joint income of less than $150,000 or single income of less than $75,000 to receive up to $3,600 per child under age 6 and up to $3,000 per child between the ages of 6 and 17 (including those who turn age 17 in 2021). Joint-filing households who earn up to $400,000 combined may receive a reduced credit totaling up to $2,000 per child. Around 39 million households — or 88 percent of children in the US — will begin to receive monthly payments of up to $300 on July 15 through direct deposit, paper checks, or debit cards, according to the Treasury Department.
Advocates for an expanded CTC have been pushing for a periodic payment plan since 2018. As families continue to struggle in the face of the pandemic, this aid has become more important than ever. The CBPP notes Black and Latinx children in particular would benefit from this change since they are disproportionately left out as the credit currently stands. This legislation is only temporary, but according to HuffPost, Democrats are prepared to push for a permanent change.
— Additional reporting by Alessia Santoro