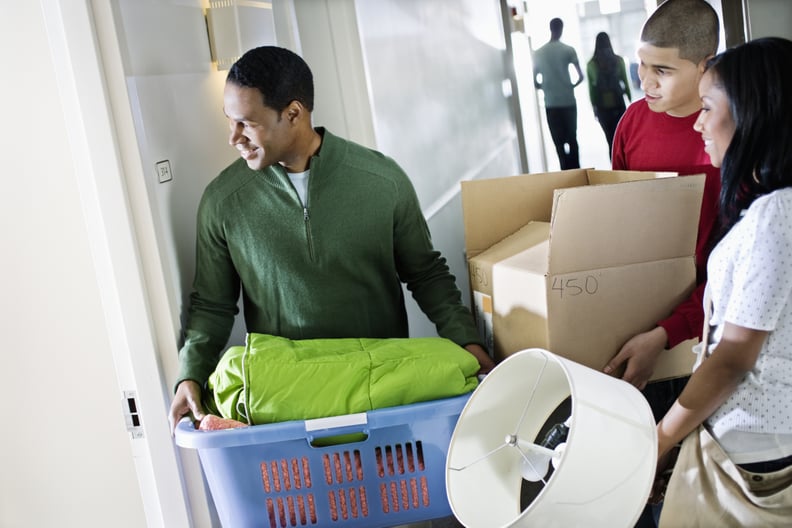 As POPSUGAR editors, we independently select and write about stuff we love and think you'll like too. If you buy a product we have recommended, we may receive affiliate commission, which in turn supports our work.
If you've ever dropped a child off at college, you've probably received your requisite "Mom, we forgot . . . " phone call within week one. While the campus bookstore's a lot more well-stocked than it was in our day, and plenty of kids have access to the family Amazon Prime account, we're still in favor of sending kids off to school as well-prepared as they can be. We'll leave the big-picture essentials to the pros (Bed Bath & Beyond has an awesome checklist), but there are a few not-so-exciting basics that are easy to forget when loading up the family car for that bittersweet first journey. Here, 10 things that you'll be glad you stocked up on.
01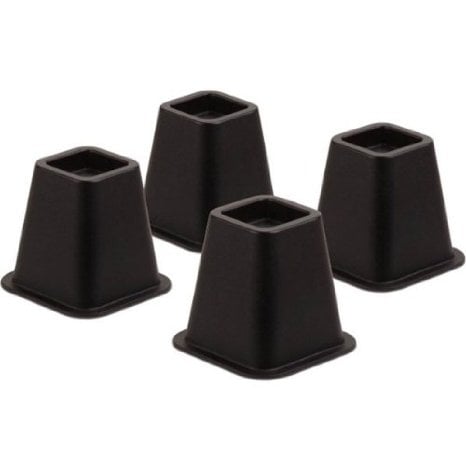 Bed Risers
02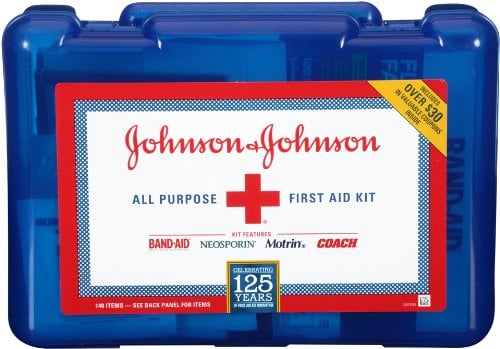 A First-Aid Kit
Your kids will laugh at you, but give them two weeks, and we can almost guarantee they'll discover that mom really does know best when they pull out this basic first-aid kit ($17).
03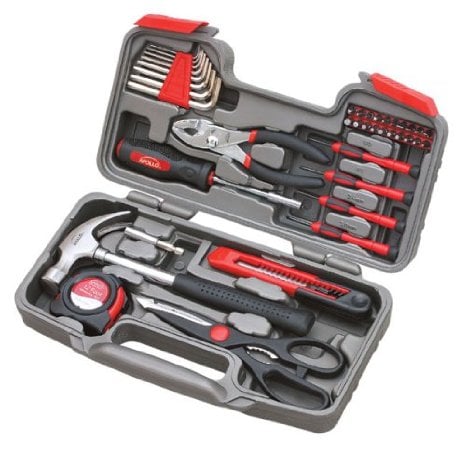 A Tool Kit
College kids probably won't be doing a whole lot of dorm renovations, but if they need a quick fix for a loose screw or nail, they'll be glad to have a basic tool kit ($30).
04
A Mattress Protector
Because who knows what went on on that mattress in years past . . . be sure to pick up a mattress protector ($72).
05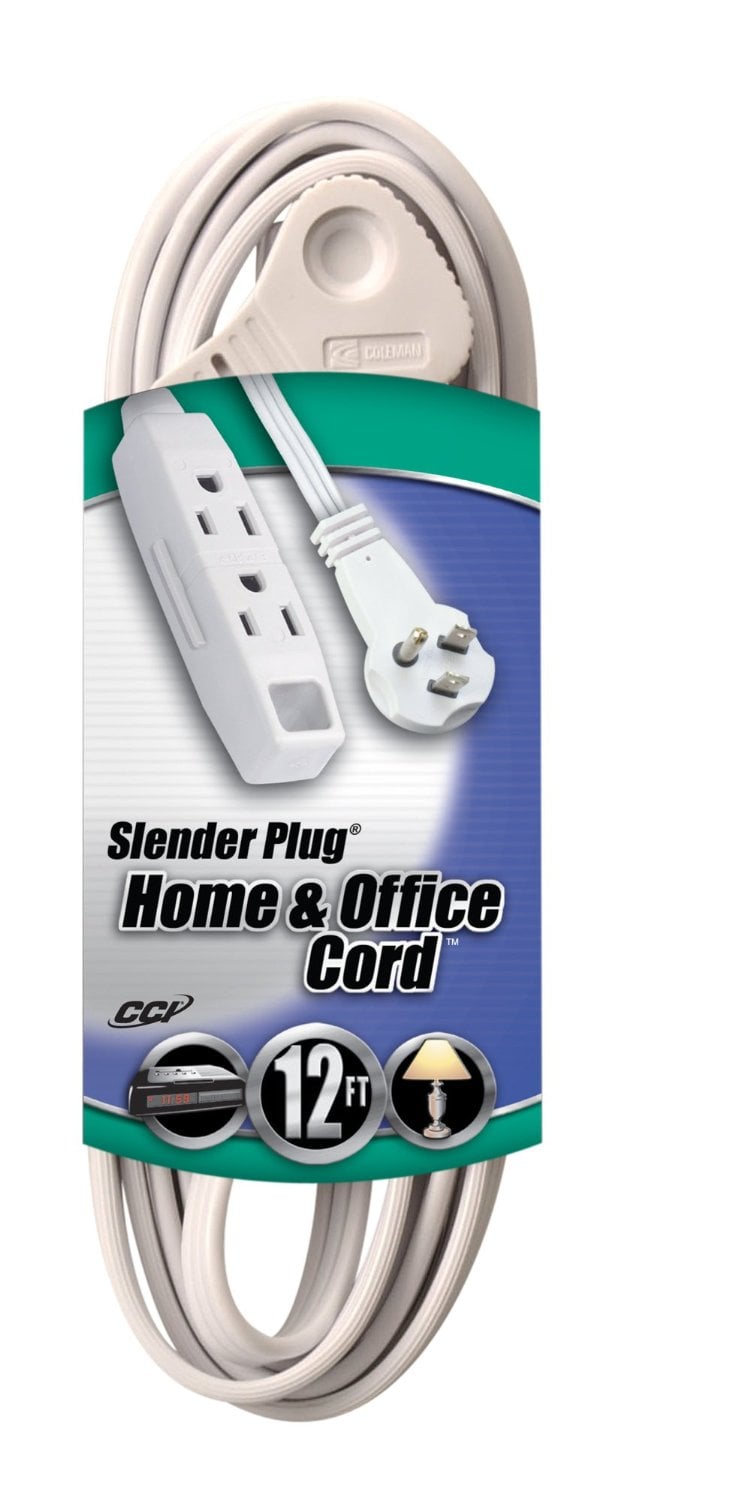 Extension Cords
Make sure that all of their gadgets and gear can operate by throwing a few extension cords ($17) into the car.
06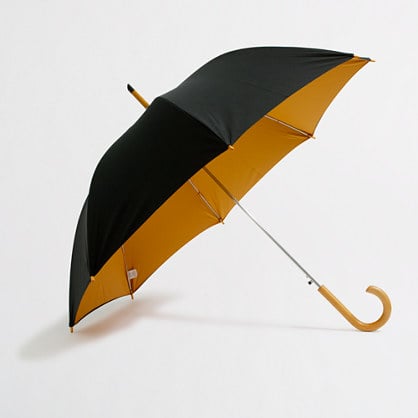 An Umbrella
File this one under "Items no college kid will remember to bring on their own" — an umbrella ($35)!
07
Quarters For Laundry
See if you can get the scoop on how your teen's school's laundry room operates — many utilize cards that are preloaded with funds. But if your teen's college or university kicks it old-school, make sure they're stocked with plenty of quarters to operate the washer and dryer with. Source: Flickr user matthiasxc
08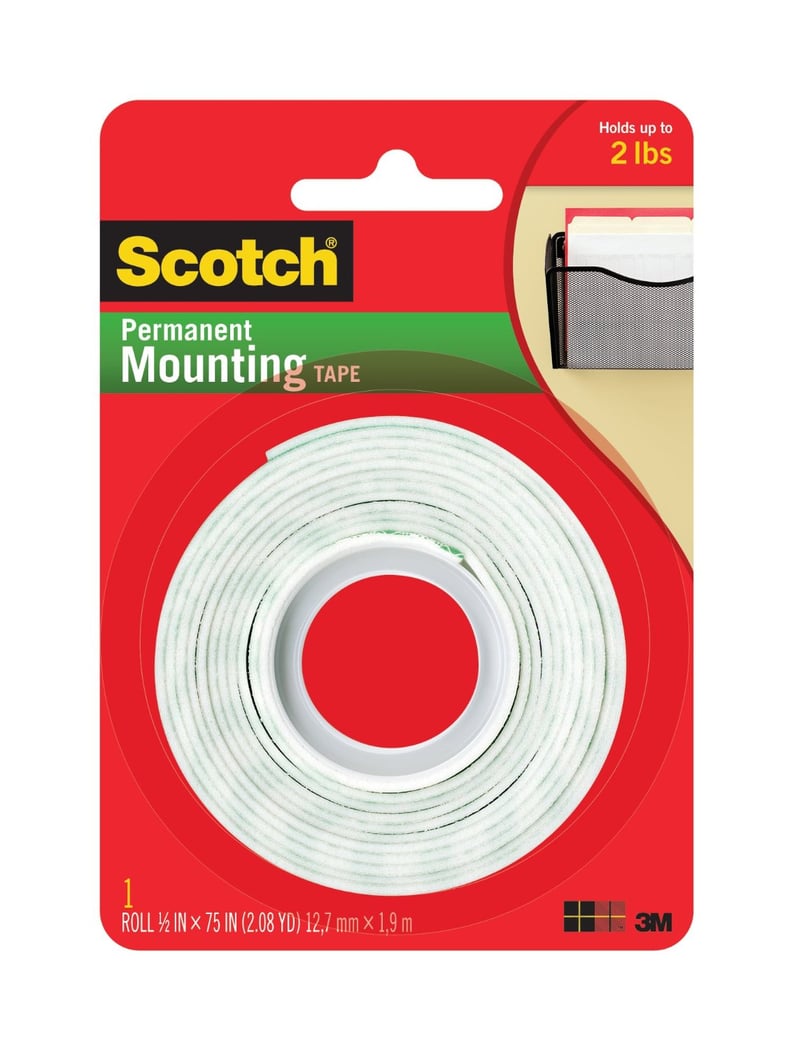 Mounting Tape
In most dorms and on-campus residences, banging nails into the walls is a no-no. That's why Scotch's mounting tape ($4) will become your best friend when it comes to adorning the walls with favorite posters and photos.
09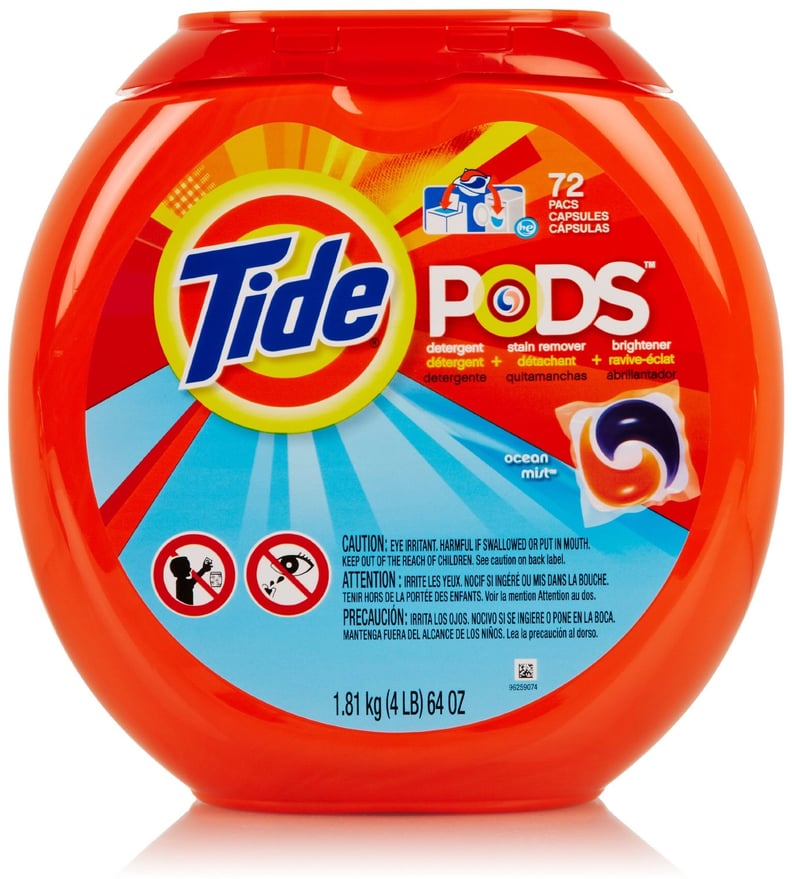 Tide Pods
Dorm laundry is often located in the basement of the building, and even if it's just down a long hallway, the less stuff your child has to schlep, the better. Tide Pods ($33/72) make it easy to throw a pod or two into the laundry basket, sparing them having to lug around a hefty container of liquid detergent. (And, if your kid's a laundry novice, be sure to give them a "cheat sheet" so that you don't end up having to replace their entire wardrobe after the first wash.)
10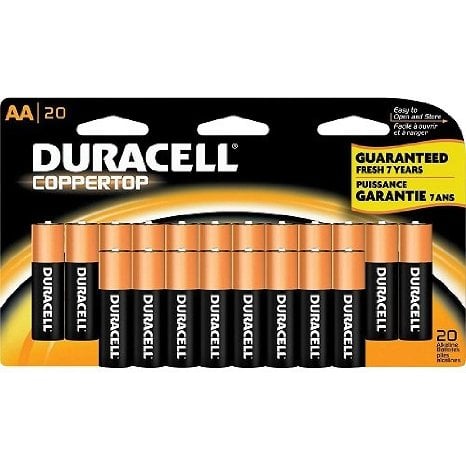 Batteries