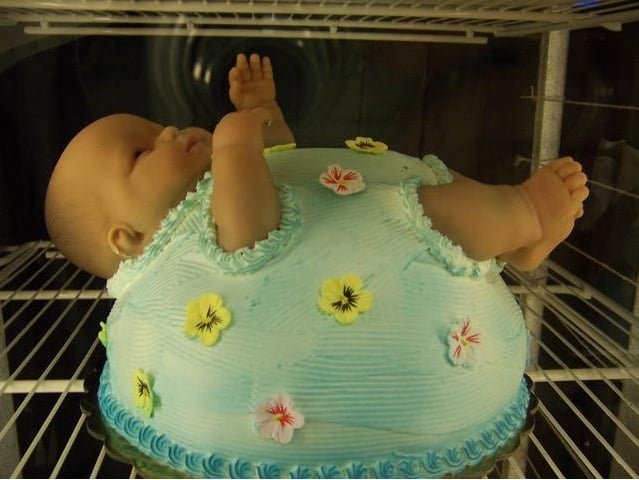 Sarcastic Sarcasms
When you think of a baby shower cake, you usually envision pink or blue with perhaps a teddy bear, stroller, or floral motif. Or at least, that's what you'd like to envision. But extreme pregnancy and new-baby-themed cakes are popping up at showers across the country, and sometimes, it's not pretty. Check out 17 cakes that we're pretty sure went just a little bit too far (including ones from Christina Aguilera and Snooki).
01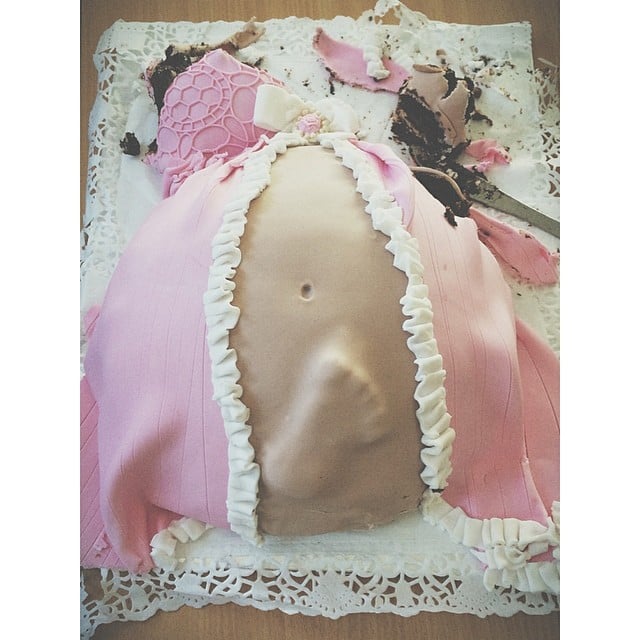 Ahhh!
The lacy negligee! The person who attacked the chocolate boob! That foot! It's all too much. Source: Instagram user rocknreels
02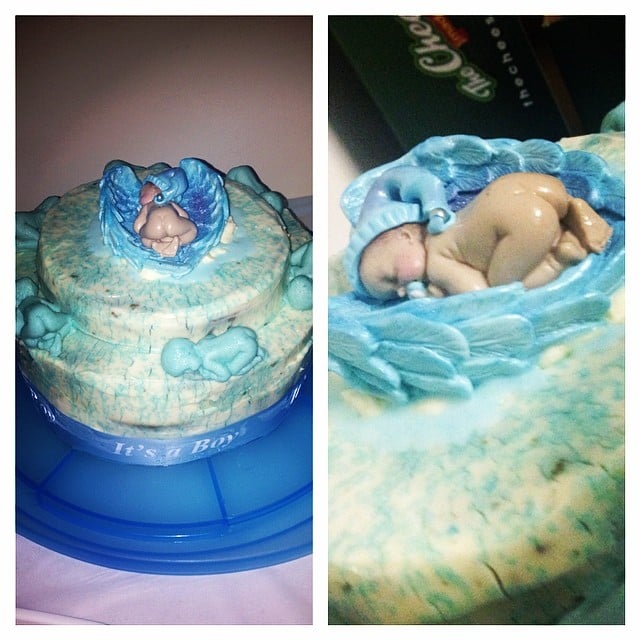 Feeling Blue
03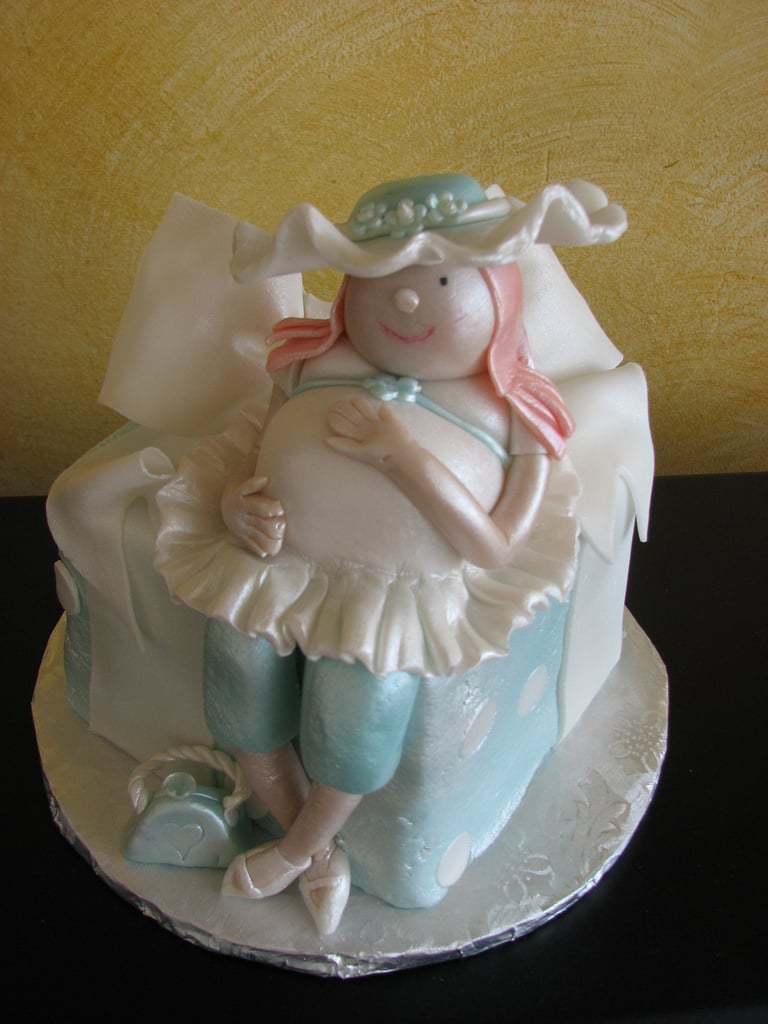 Kick Back
04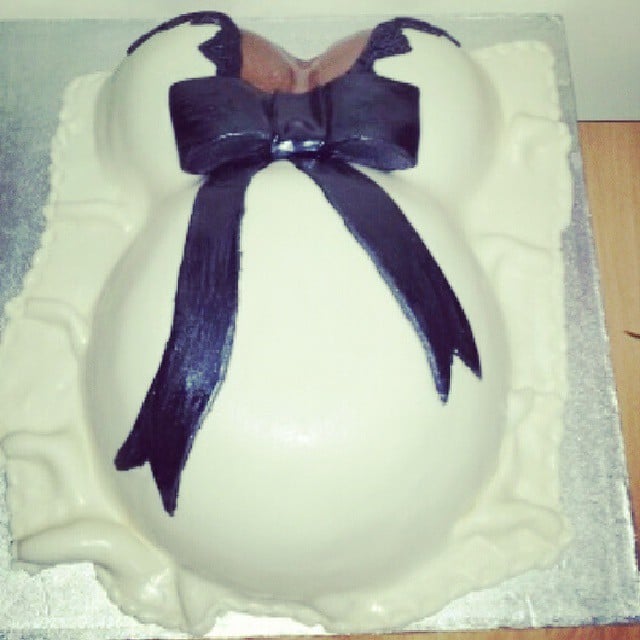 Whoa, Mama!
05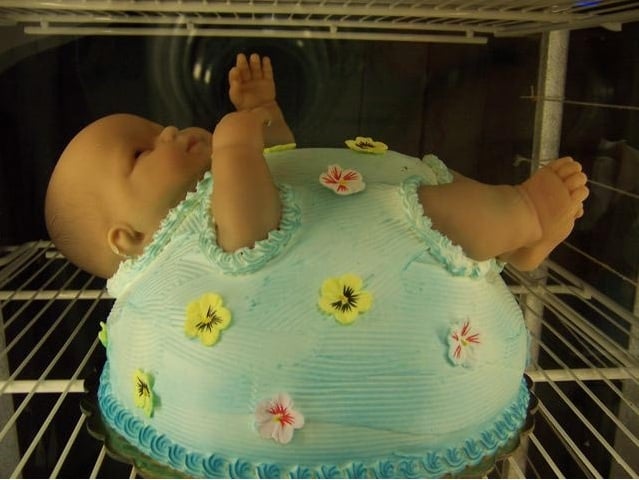 Help! I'm Stuck
We're claustrophobic just looking at this poor (and just a bit too lifelike) babe! Source: Sarcastic Sarcasms
06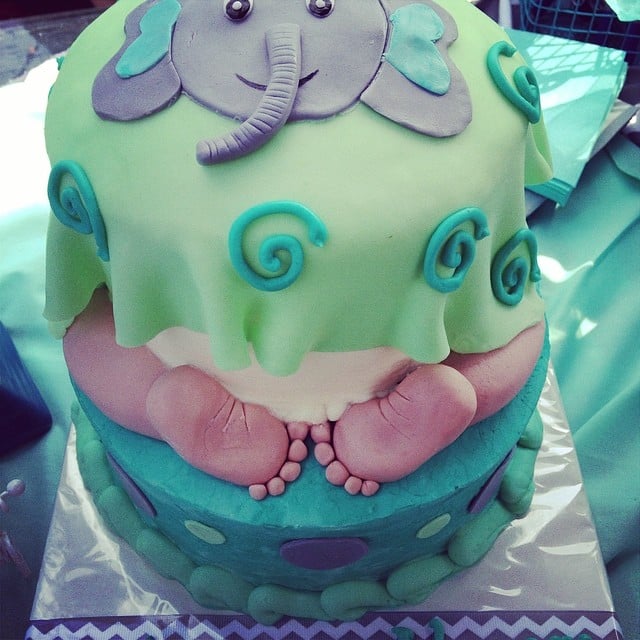 A Baby Sandwich
07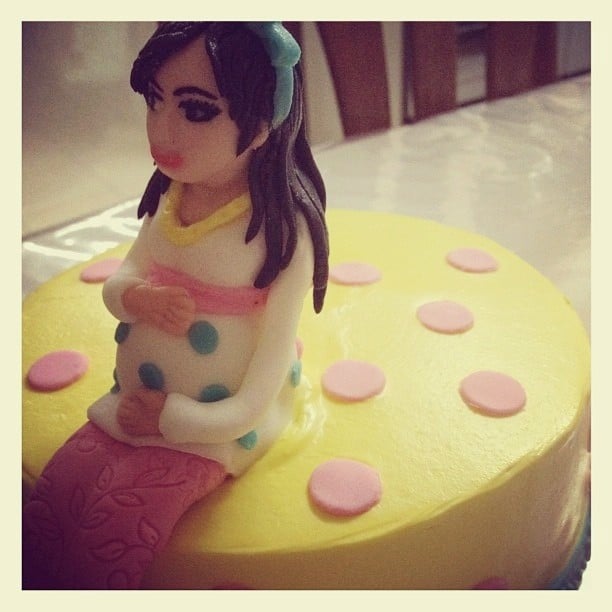 Moody Mama
08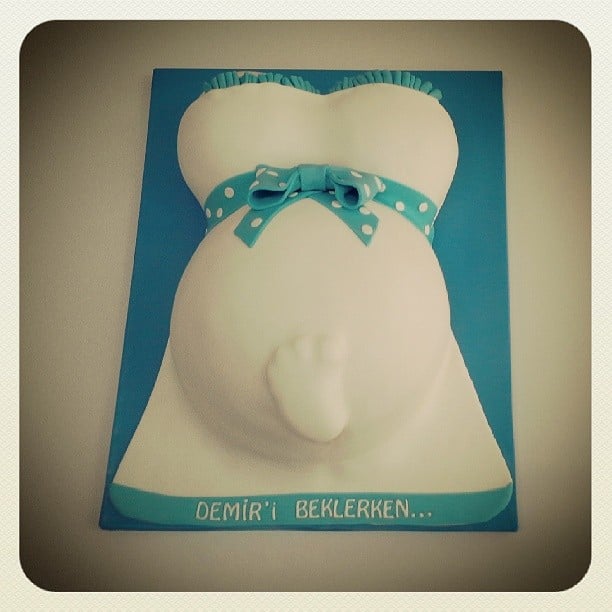 Special Effects
09
Ride 'Em, Baby!
This, friends, is the stuff nightmares are made of. Source: Jessica Writes
10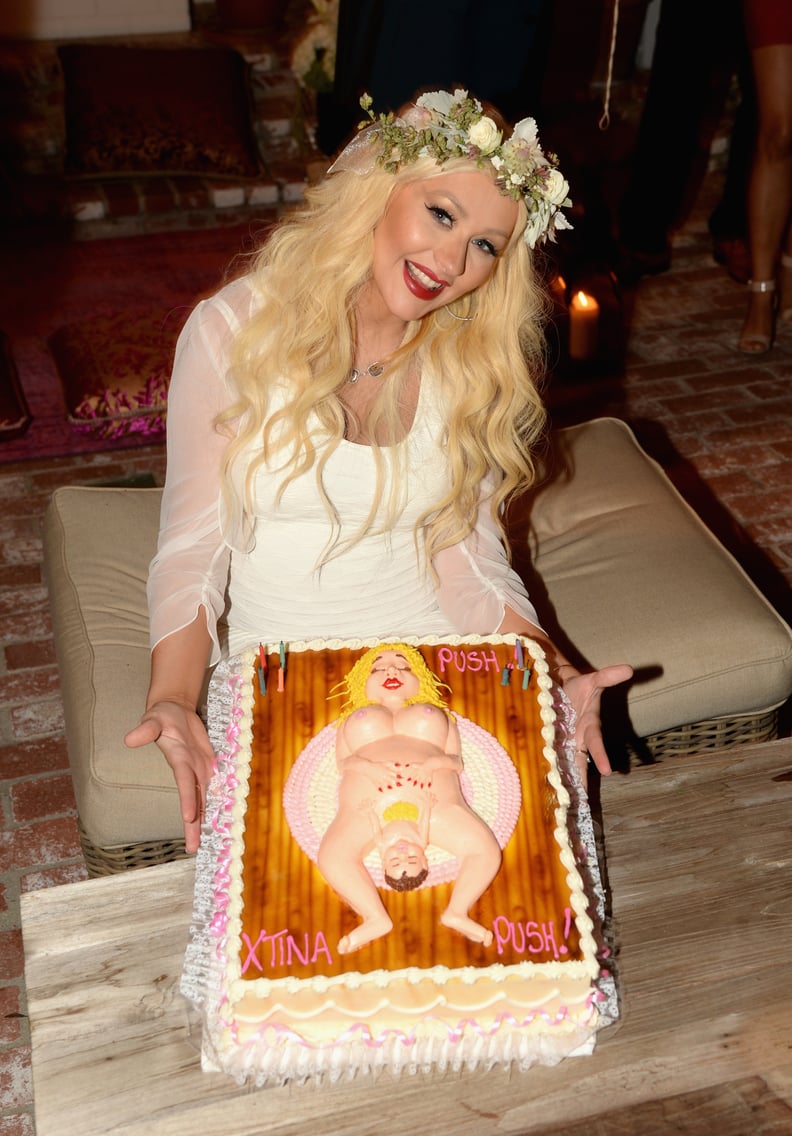 A Look at Christina's (Sort of) Sweet Treat
Was Christina Aguilera's cake hilarious or horrendous?! Don't let the white dress and floral crown fool you; this mom definitely hasn't lost her edge.
11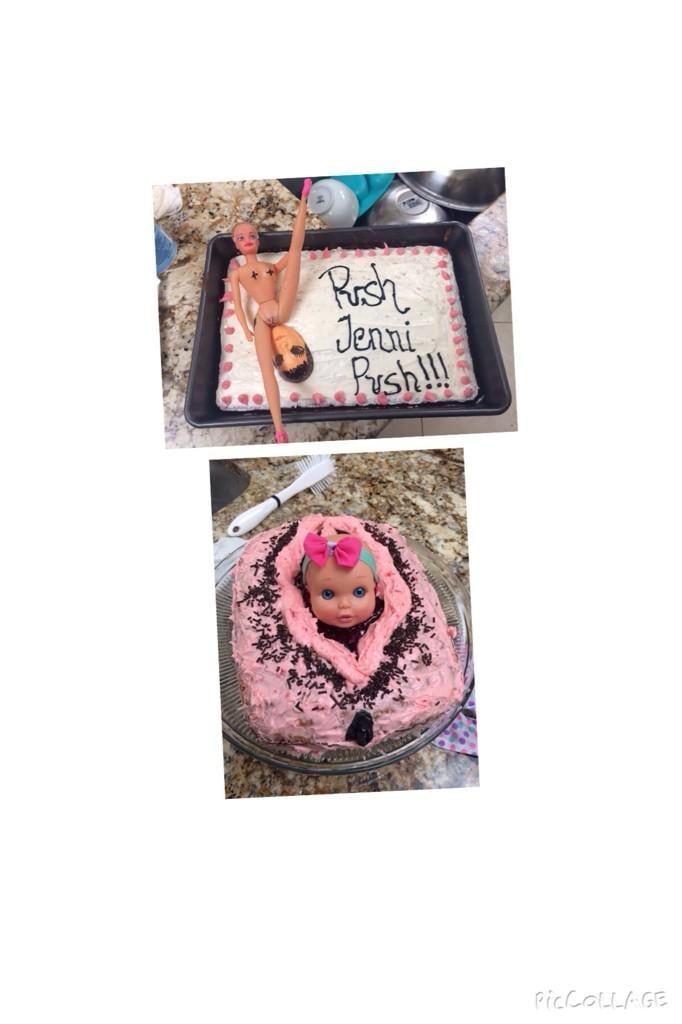 Double the Dirty Desserts
Snooki made not one but two cakes for her BFF and Jersey Shore costar JWoww.