Wax Works: 12 Creative and Easy Projects With Crayons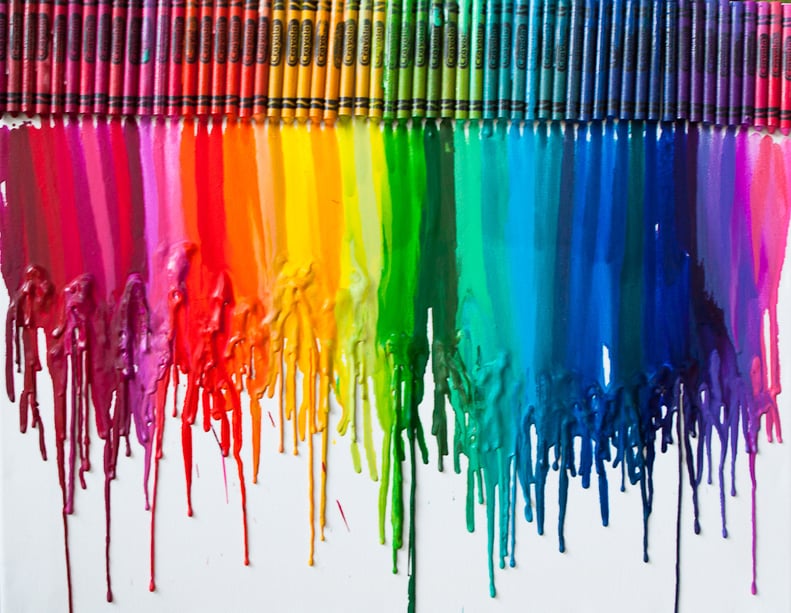 Whatever . . .
Think outside the crayon box the next time you want to get creative! Crayons are mostly used for coloring, but there's so much more moms and kids can do with them! Add some paper, glue, and other household items to the mix, and opportunities are endless. We found 11 cool crafts with crayons you don't want to miss. Grab the kids and some crayons, and get crafty.
01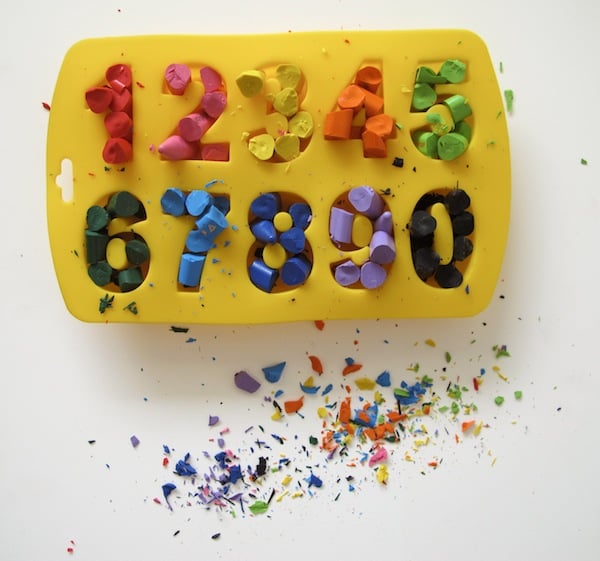 Bake Them!
02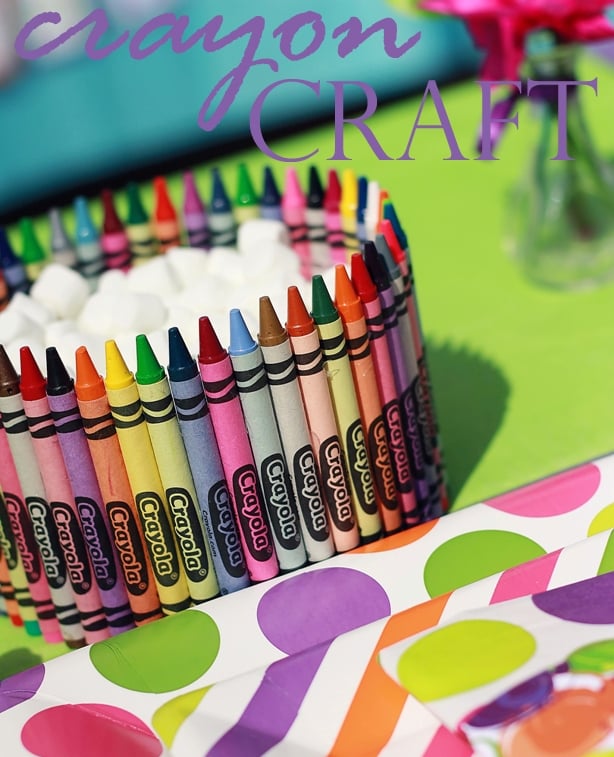 Crayon Bowl Craft
03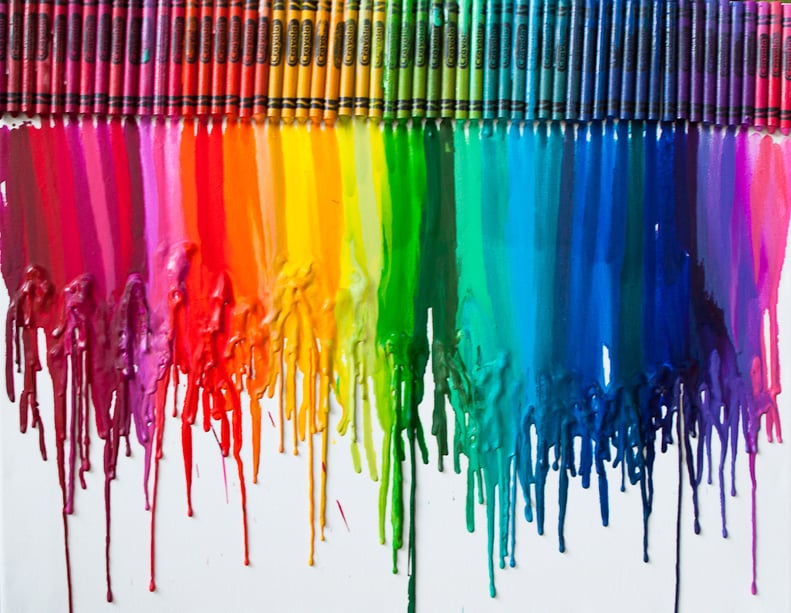 Create a Cool Piece of Crayon Art
This artwork might look complicated, but it really just involves a canvas, some hot-glued crayons, and a hair dryer. Get the full how-to here, but trust us, it's easy, quick, and pretty mess free — though we'd avoid carpeted rooms. Source: Whatever . . .
04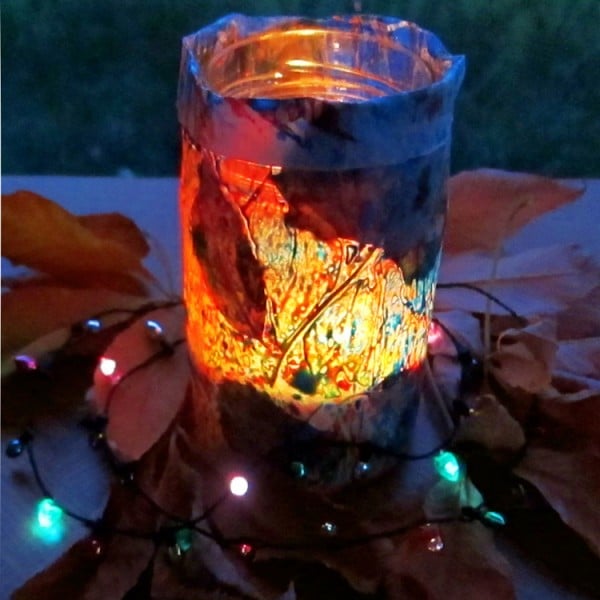 Crayon Luminary
This glowing luminary is a creative use for leftover crayons. Made from leaves and melted crayons, it is a great way to get kids to mix nature and their favorite drawing tools. Source: Tinkerlab
05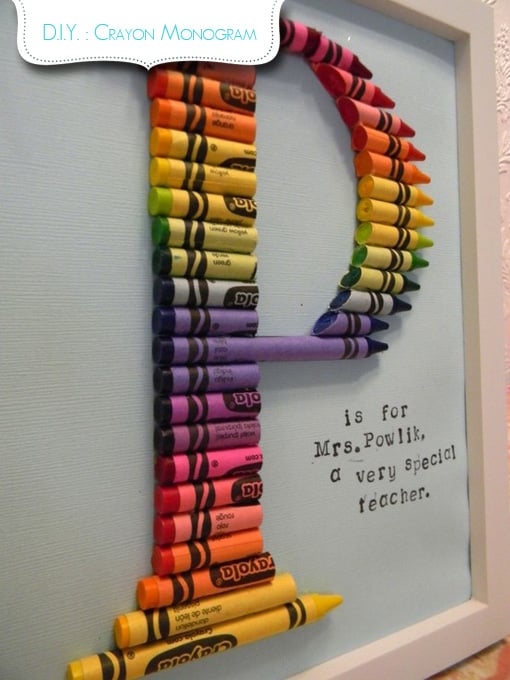 Crayon Monogram
06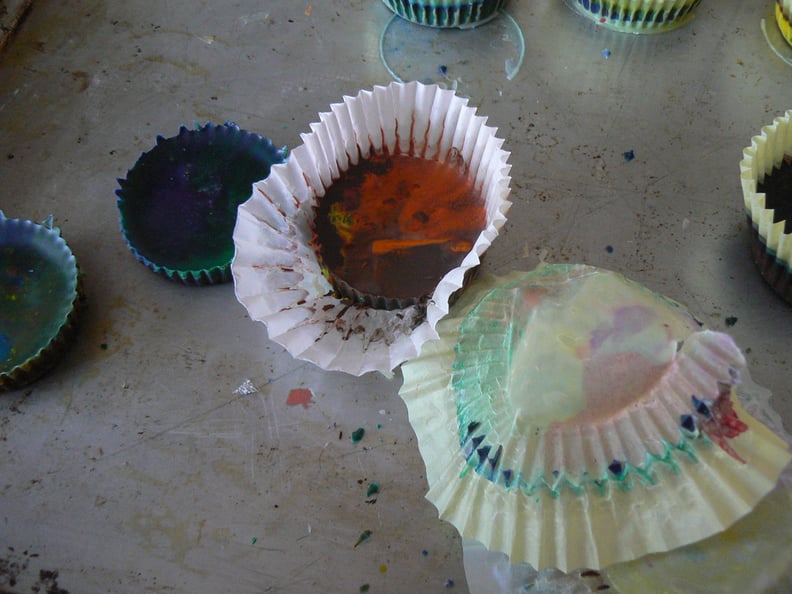 Funky Multicolored Crayons
07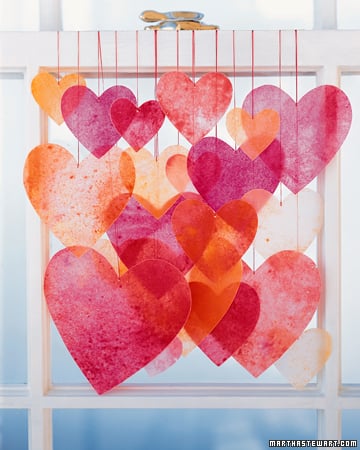 Hanging Crayon Hearts
08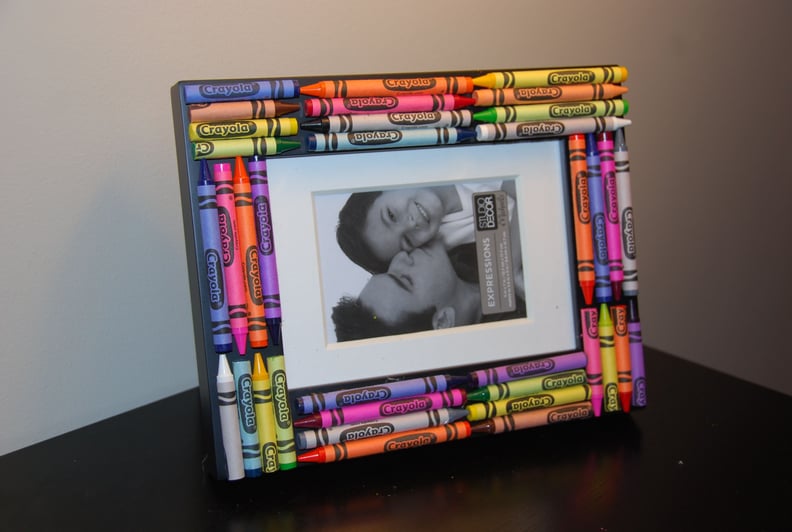 Crayon Picture Frame
09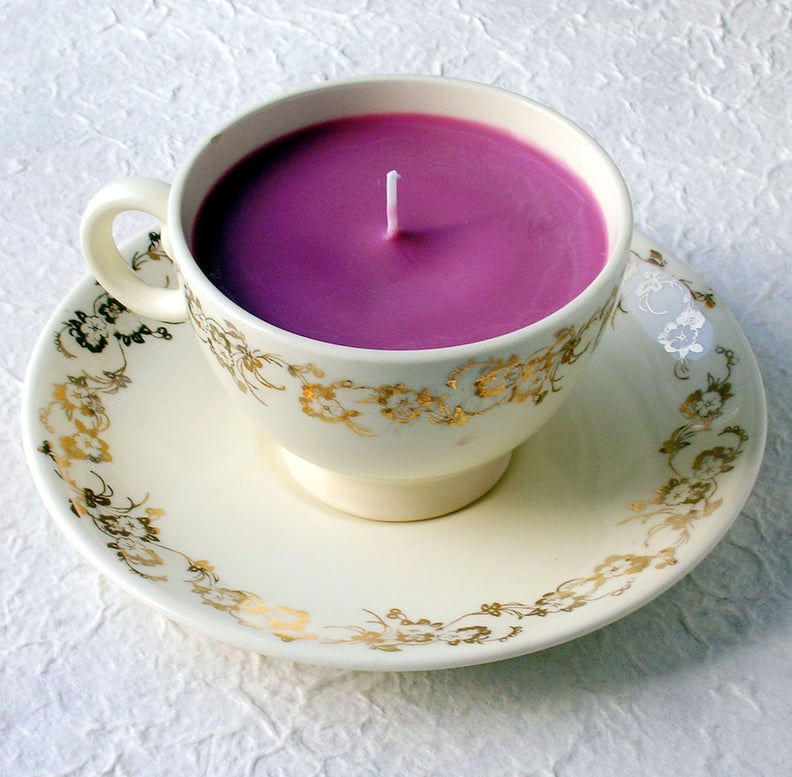 Make a Crayon Candle
Try your hand at candle making, and use crayons to add color to the wax. A candle in a teacup makes a thoughtful handmade gift for a teacher, a friend or for yourself!Source: Kid Craft Project
10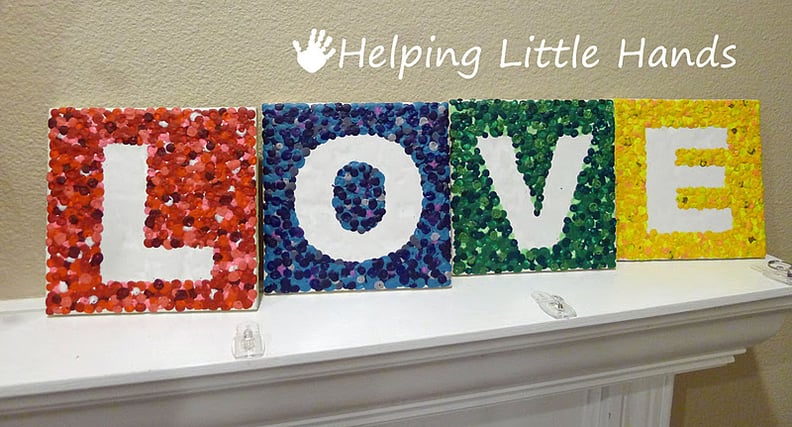 Melted Crayon LOVE Letter Tiles
Using broken crayons and a burning candle, you and your little one can use dot art to create any message of your choosing, like this LOVE Letter Tiles version. Source: Pieces by Polly
11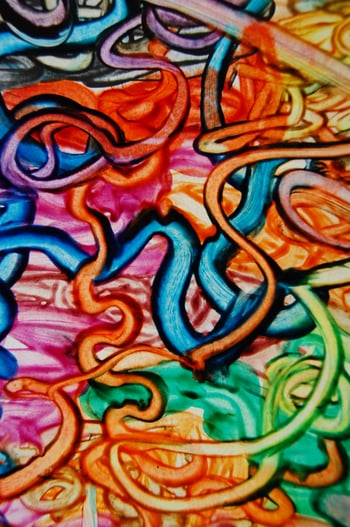 Warming Tray Art
Turn your crayons into finger paint with this addictively fun project that involves placing large sheets of paper and broken crayons on a warming tray (set at a low temperature). The possibilities are endless! Source: Paint Cut Paste
12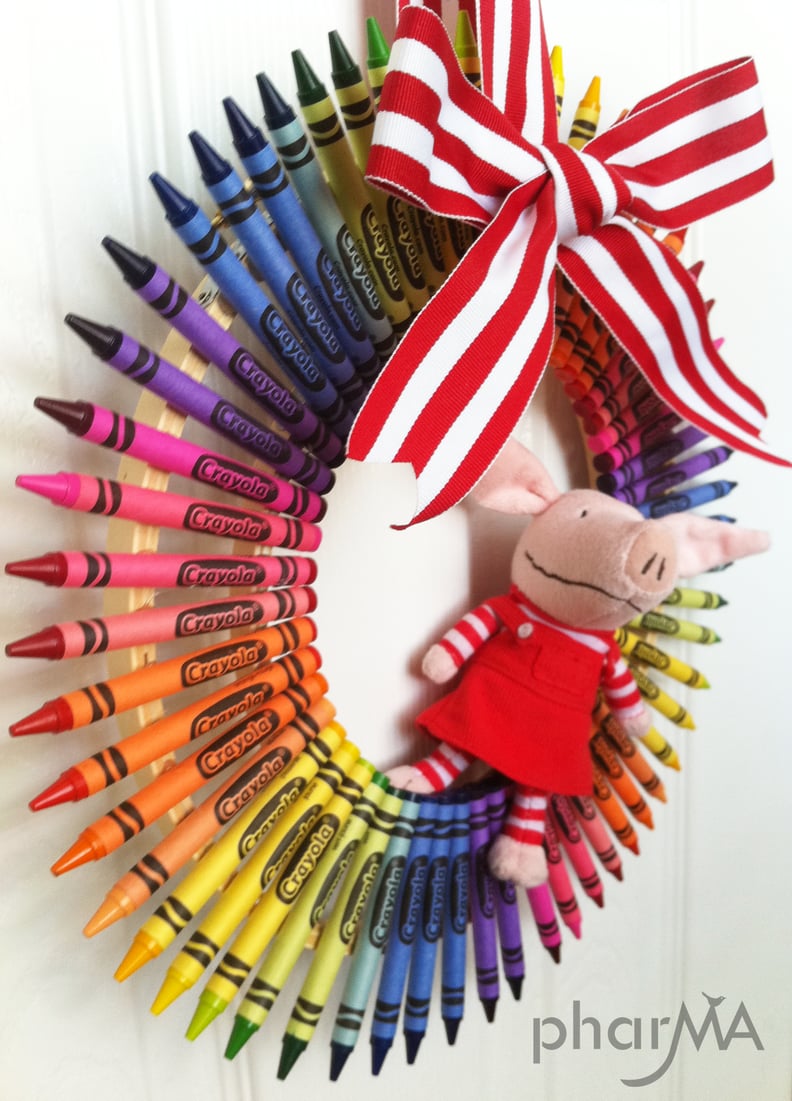 A Colorful Crayon Wreath
Talk about a creativity-inspiring piece of wall art! This Crayon Wreath is the perfect addition to your tot's classroom or his own playroom with it's various colors and fun design. Source: Phar-Ma