As POPSUGAR editors, we independently select and write about stuff we love and think you'll like too. If you buy a product we have recommended, we may receive affiliate commission, which in turn supports our work.
Moms understand the demands of raising kids are boundless — and that means being ready and prepared for whatever the day brings is requisite for the job. When you're on your feet for hours at a time, chasing after little ones and shuttling them from activity to activity, the right pair of sneakers can be a game changer. (And since you're not like a regular mom, you're a cool mom, you of course want to maintain your sense of style amid the chaos.) But what should moms look for in a pair of kicks that can keep up with their busy days?
"The key features moms should consider are whether the shoes have a wide-enough toe box, whether they are the correct size, and whether they have the appropriate amount of flexibility in the sole of the shoe," board-certified podiatrist Dr. Alissa Kuizinas, DPM, tells POPSUGAR. "Many sneakers and casual shoes have narrow toe boxes and stiff soles that can be very destructive for feet and can cause day-to-day foot pain as well."
If you're searching for a comfy sneaker that will withstand your packed to-do list, stylish kicks that can take you from playdate to night out, or a tennis shoe that offers the proper support for your achy arches, we've got you covered. Here are 10 sneakers for active moms looking for their perfect-fit shoe.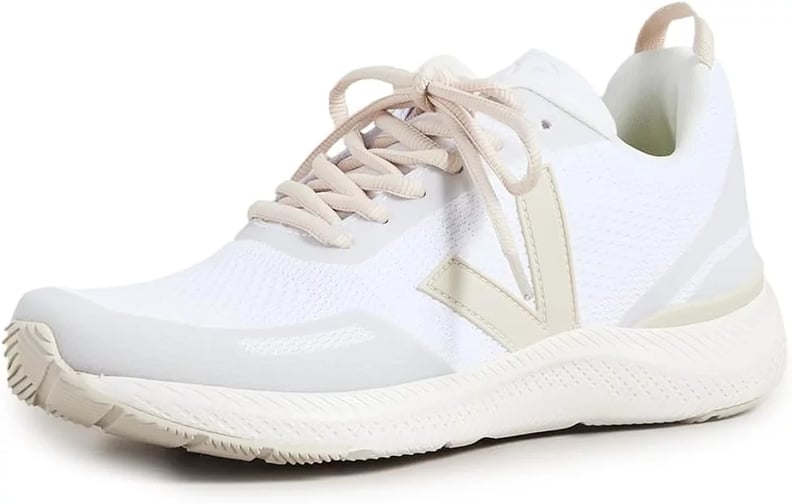 Best Overall Sneaker For Busy Moms
Veja Women's Impala Sneakers ($160)
There are many reasons people rave about the French brand Veja's Impala sneaks. These comfortable, breathable shoes not only get Meghan Markle's stamp of approval, but they're also made from sustainable and ethically sourced materials.
This pair gets our top billing because it has everything that makes a great sneaker great: the neutral colorway makes it versatile enough to wear for a workout or a long day on your feet, and it is lightweight but offers enough stability to keep your feet feeling their best.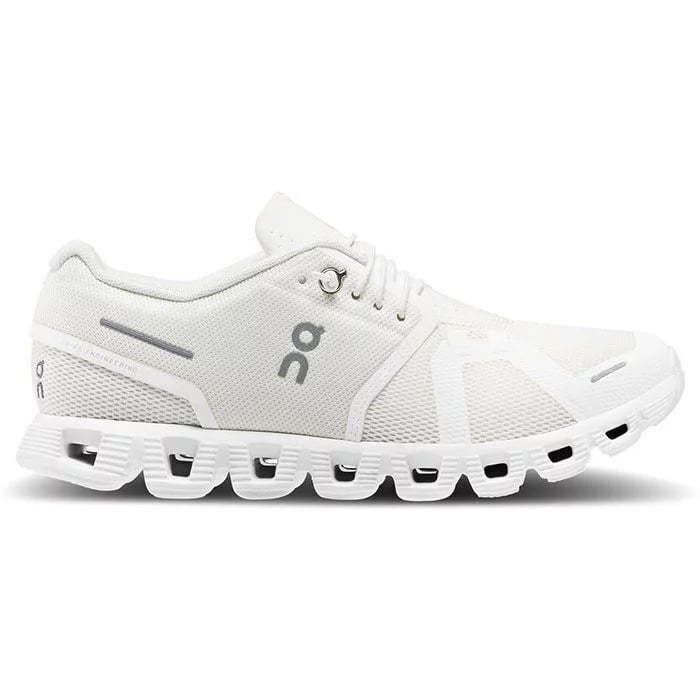 Most Comfortable Sneaker
On Cloud 5 Running Shoe ($140)
As parents, we're often on our feet for hours and hours each day, whether we're chasing our kid at the playground or running to drop them off at the bus stop on time. When that's the case, having shoes that don't make being on our feet all day feel like a chore can mean the difference between a good day and a bad one.
Dr. Kuizinas says common foot concerns for new moms, like foot fatigue and cramping, may come from wearing the wrong sneakers. "These [foot] issues can stem from shoes with upper materials that are too stiff or rigid," she says. Shoes that "do not allow for accommodation of the feet with swelling" are also a no-go.
The Cloud 5 Running Shoe from On checks all these boxes and then some. It is breathable, has a Zero-Gravity foam insole that hugs your arch, and has a lugged sole for extra traction. Reviews say these shoes can run a little small, but people have found their perfect fit by sizing up half a shoe size.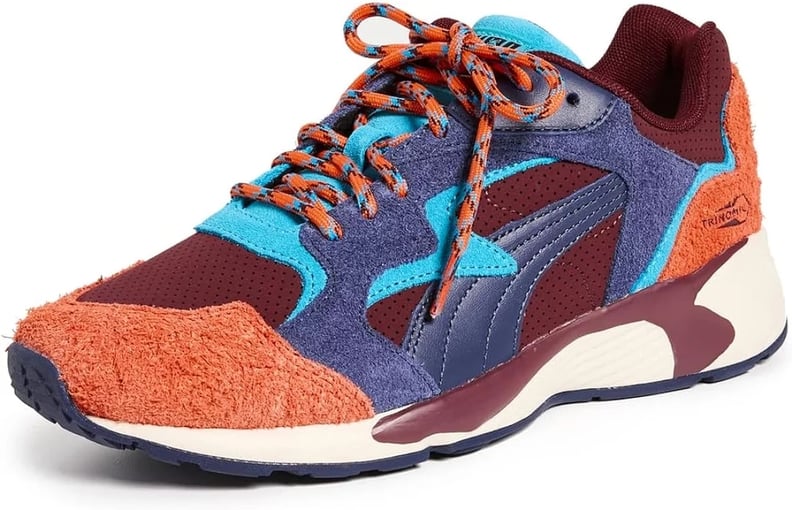 Statement-Making Sneaker For Moms
Puma x June Ambrose Keeping Score Prevail Women's Sneakers ($90)
Puma's collab with June Ambrose proves you don't need to sacrifice comfort for style. Sometimes, adding a pop of color or an interesting texture to your outfit via your shoes can help make you feel your most stylish self, and this sneaker delivers on all fronts. It is made with suede and leather in a unique colorblock design but still has the athletic features Puma sneakers are known for.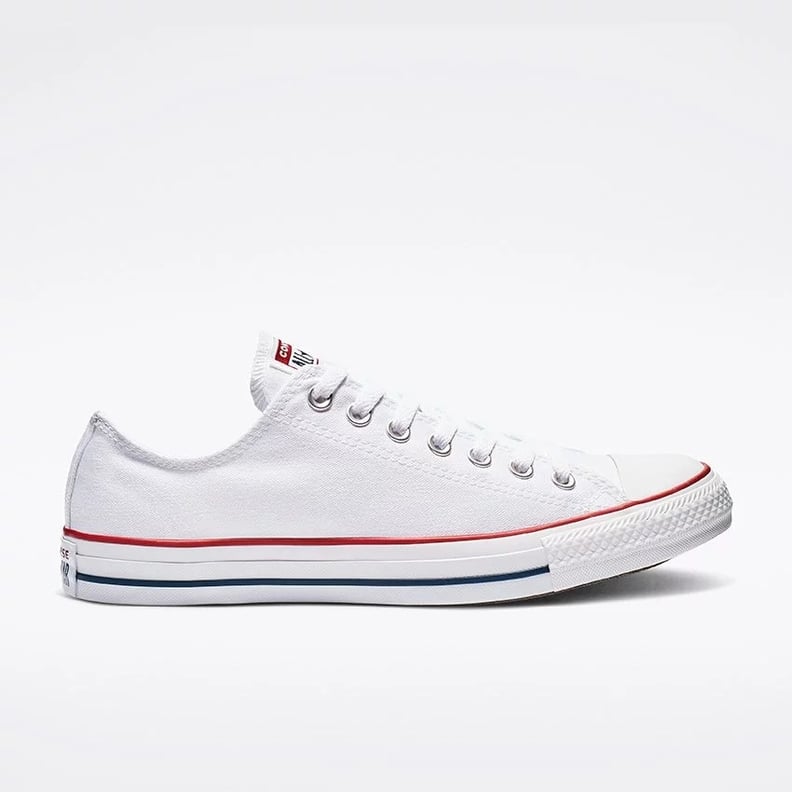 Ultimate Budget-Friendly Sneaker
Converse Chuck Taylor, All Star Low Top Sneaker ($60)
For busy parents who don't have time or space to have a different shoe for every conceivable outfit, there's one sneaker with a solid track record of working for nearly every look: the classic Converse Chuck Taylor.
This versatile and budget-friendly sneaker can help you feel pulled together when you're late dropping your kid off at school, tie together the perfect timeless jeans-and-tee look, or add personality to your date-night LBD. And don't forget, your Chucks are machine washable!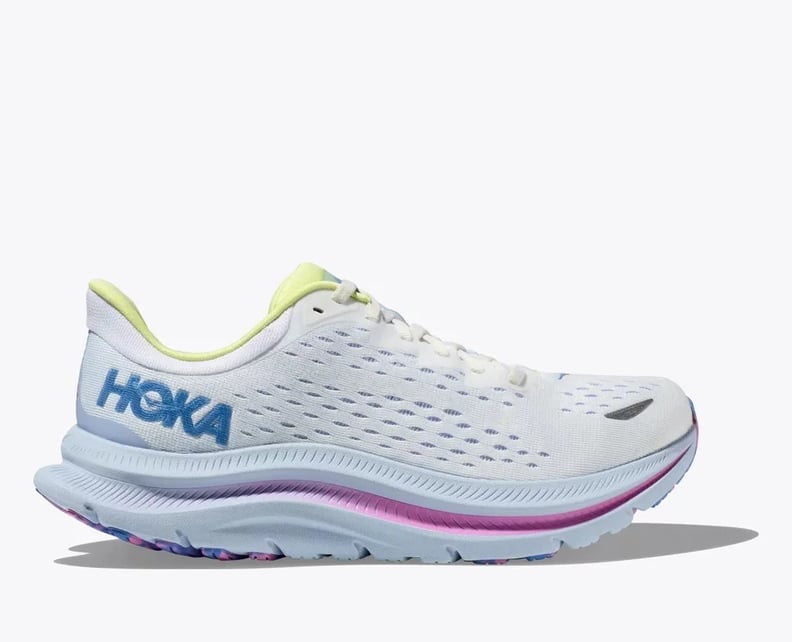 Top Performer For Active Moms
Hoka Kawana Balanced Running Shoe ($140)
The Hoka Kawana is a bestselling sneaker for active moms for one key reason: it is comfy. This sneaker surrounds your foot in super-cushy foam that will keep your feet supported while chasing your kids at the park or going for your morning run before everyone else gets up for the day.
There are several colors to choose from: you could opt for a neutral white with pastel accents or classic black and white, or you could go bold with the peach-and-coral combo or get beautiful light-blue shoes with lavender soles.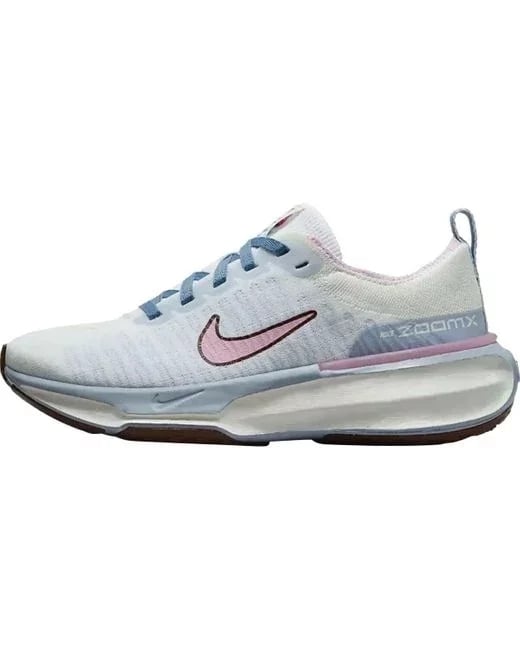 Sneaker With the Best Arch Support
Nike ZoomX Invincible Run 3 Running Shoe ($185)
If you find you have more days where your feet hurt than days where you don't even think about it, these Nikes might be the solution your tired feet have been craving. Sore feet could indicate that you have a condition like plantar fasciitis, which makes a shoe with proper arch support your new best friend. We love these Nikes in particular for their sleek design and breathable uppers made from Nike's famous Flyknit weave.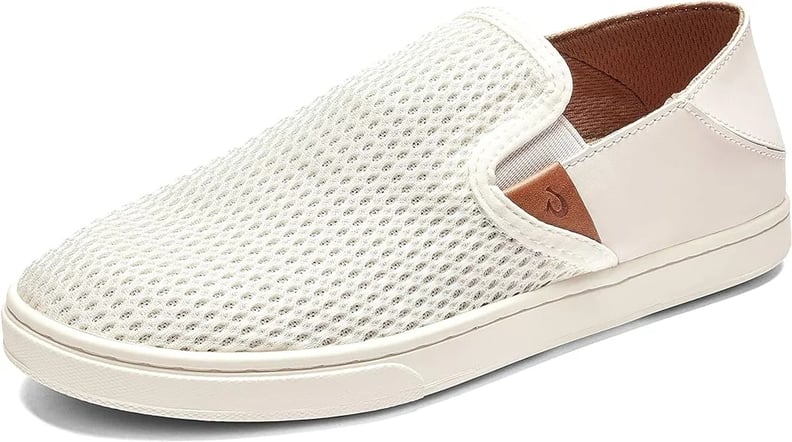 Quickest Slip-On Sneaker
Olukai Pehuea Women's Slip On Sneakers ($100)
When you become a mom, you learn quickly how to multitask. Things like vacuuming the kitty litter the toddler just dumped all over the carpet while holding your newborn on your hip become second nature — and you grab every chance of streamlining you can get. That's why parents love these slip-ons from Olukai — you can pop them on or off while still holding a crying baby in one arm or wrestling to take the vacuum hose away from your kid.
They're also podiatrist-approved. "Casual sneakers, slip-on sneakers, even ballet flats that have the right qualities can be great for day-to-day activity," Dr. Kuizinas says.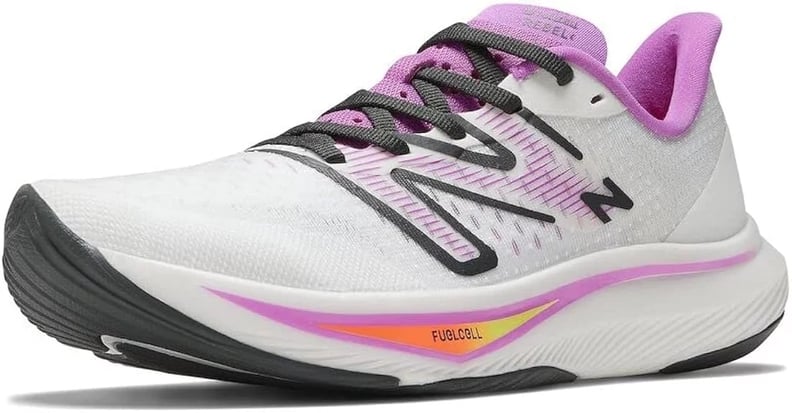 Lightest-Weight Sneaker Moms Will Love
New Balance FuelCell Rebel v3 ($130)
Lightweight sneakers are easier to wear for extended periods without making your feet and legs feel like they missed too many nap times. Any way to lessen fatigue is important for athletes and equally so for busy parents who want to keep the necessary pace to get through the day without feeling weighed down. This pair from New Balance hits these specs and looks really good doing it, too.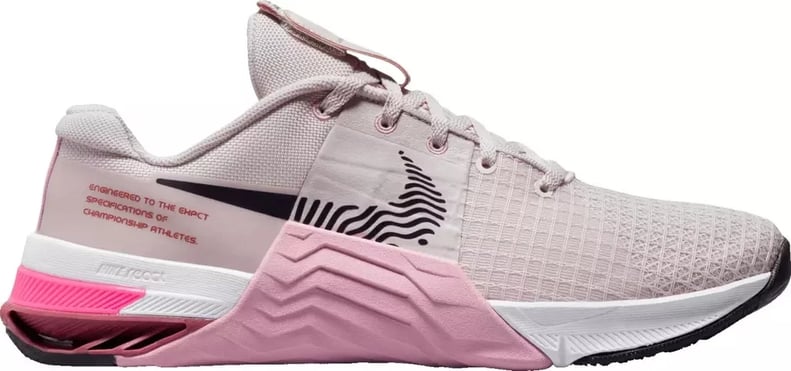 The Durability Champion
Nike Women's Metcon 8 Training Shoes ($91, originally $130)
Moms often have limited time for self-care, so sneakers that are easy to clean and maintain can be a huge plus. Durable materials and designs that don't show stains easily are super appreciated, but of course, we don't want to sacrifice a look in doing so.
Thankfully, Nike's Metcon trainers are able to balance the conflicting wants and needs for a long-lasting, comfortable, stylish sneaker.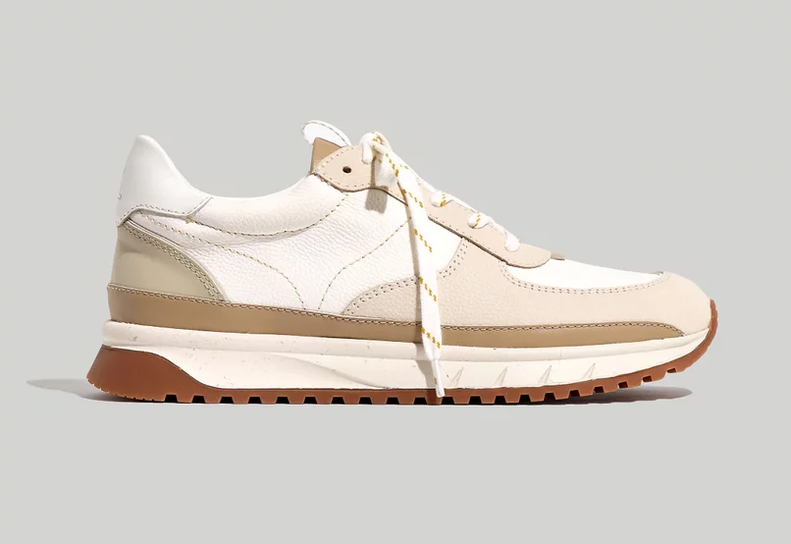 Best Eco-Friendly Sneaker
Madewell Kickoff Trainer Sneaker ($110)
Prioritizing environmentally friendly products doesn't mean you must give up on comfort or style, and the Madewell Kickoff Trainer Sneaker is proof. These earthy, neutral, colorblock sneakers are the best for mixing and matching with outfits, whether for preschool drop-off in the morning or a night out with friends in the evening.
These sneakers are made from recycled material and sustainable leather, have cotton shoelaces, and boast "Cloudlift insoles for a supercushy, ultra-supportive fit," as Madewell puts it.