12 Smart Snacks For Back to School Days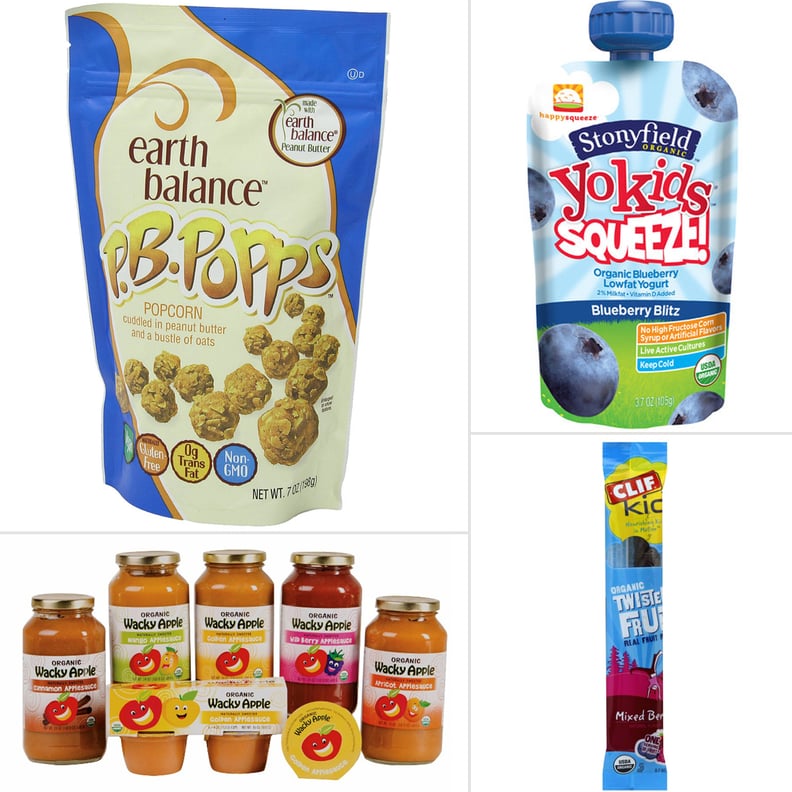 As POPSUGAR editors, we independently select and write about stuff we love and think you'll like too. If you buy a product we have recommended, we may receive affiliate commission, which in turn supports our work.
It's a guarantee that the minute kids get home from school, they'll make a beeline to the pantry or fridge. Snack time, both in school and afterward, is one of the most important parts of their day, so they should be munching on kid-friendly food that's good for them. Avoid sugar rushes (and crashes) by opting for some of these healthy snack options that are great on the go or at home.
01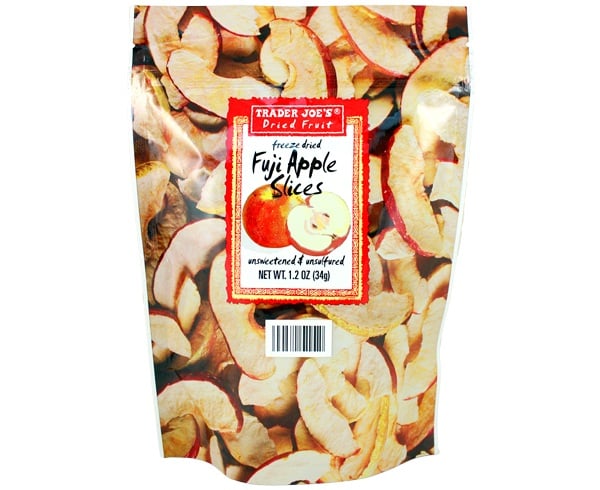 Freeze-Dried Fuji Apples
02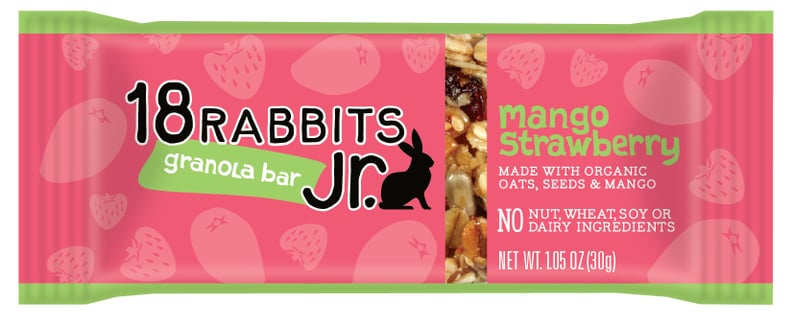 18 Rabbits Granola Bar
18 Rabbits Jr. Granola Bars ($14 for 16 bars) for kids combine sweet and tangy fruit with protein and vitamin-rich seeds like sunflower, pumpkin, and chia. The bars come in a variety of flavors, so your little ones can take their pick!
03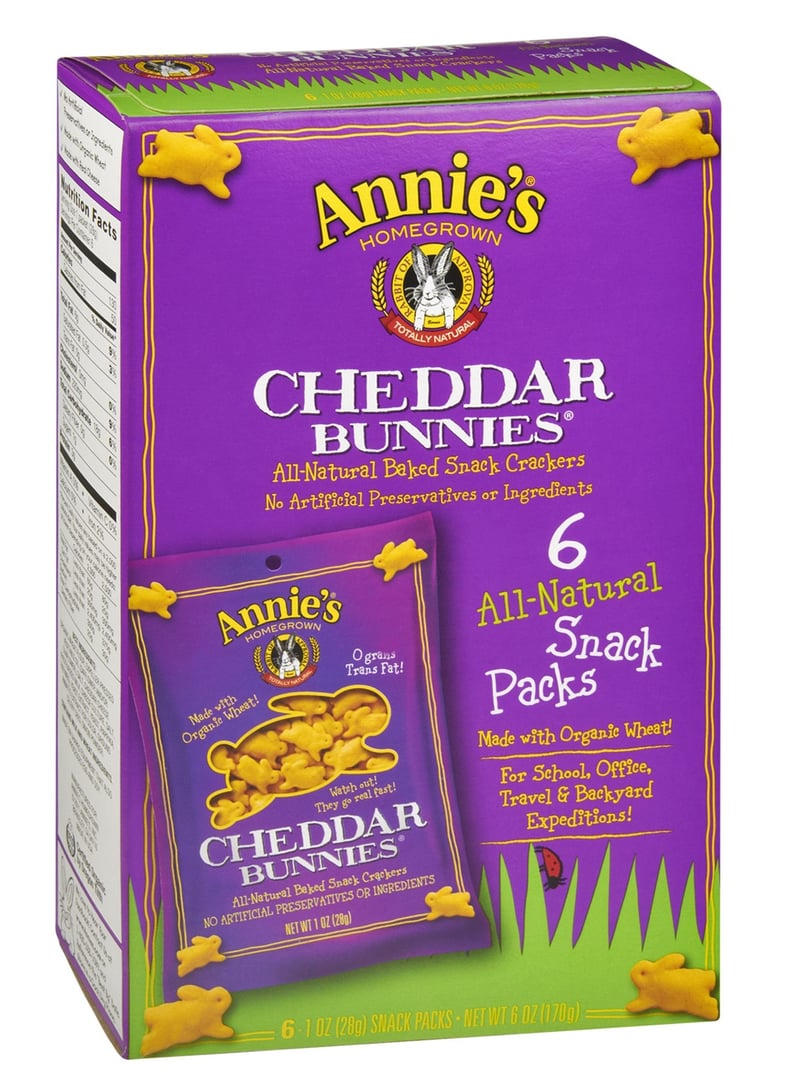 Annie's Homegrown Cheddar Bunnies
Annie's Cheddar Bunnies ($4) are salty snacks made with real cheese and no artificial flavors that are sure to fill grumbling tummies.
04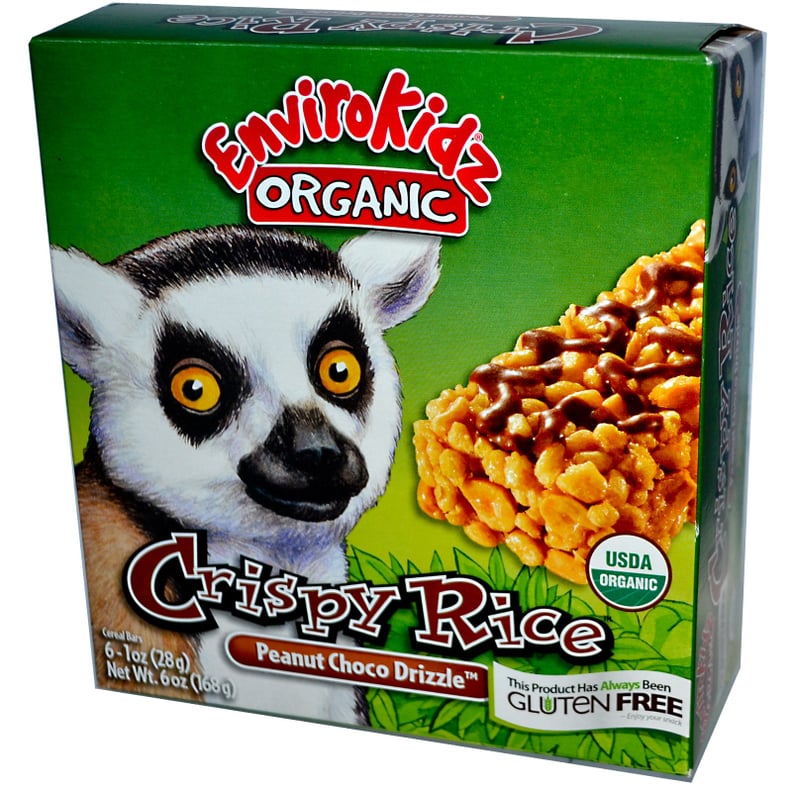 EnviroKidz Crispy Rice Bars
For a crispy treat that's organic, whole-grain, and low in sodium and fat, go for EnviroKidz Crispy Rice Bars ($25 for 6 boxes). They come in a variety of flavors, from peanut butter chocolate to berry blast.
05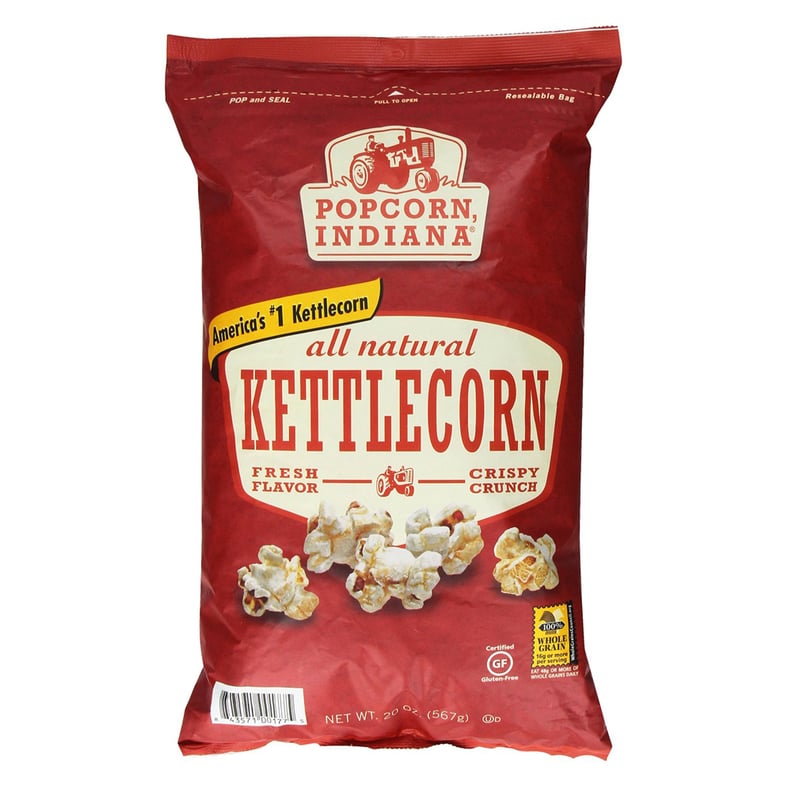 Popcorn, Indiana All Natural Kettlecorn
Whole-grain, all-natural kettlecorn from Popcorn, Indiana ($4) is a sweet and salty snack option that the little ones will gladly chow down on after a long day at school.
06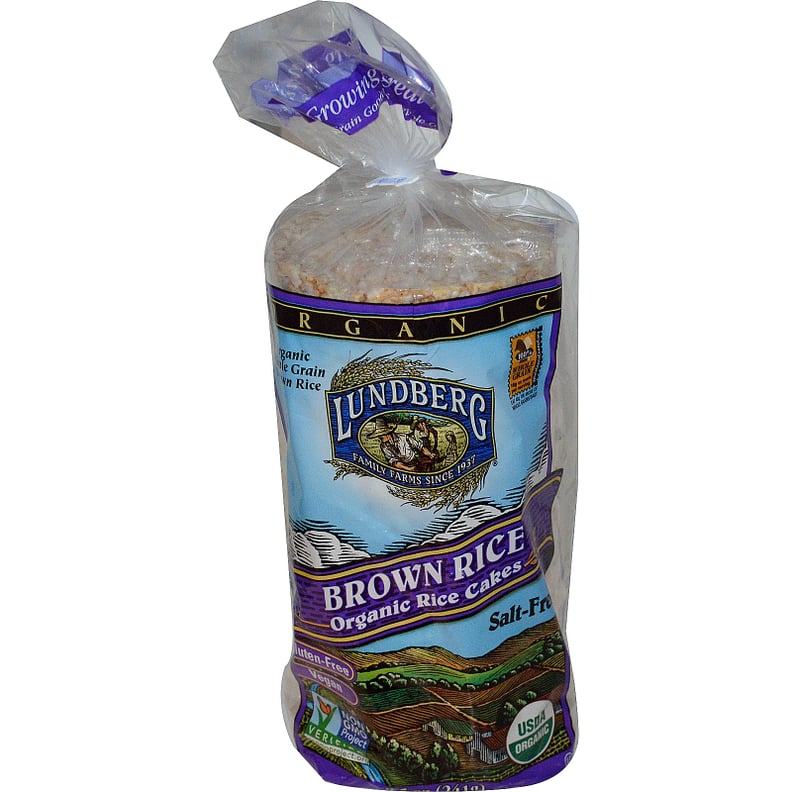 Lundberg Organic Brown Rice Cakes
Lundberg Rice Cakes ($4) are made of organic whole-grain brown rice and seasoned with just a sprinkle of sea salt. They are great stand-alone snacks, but youngsters are sure to gobble them up even faster when topped with peanut butter or Nutella.
07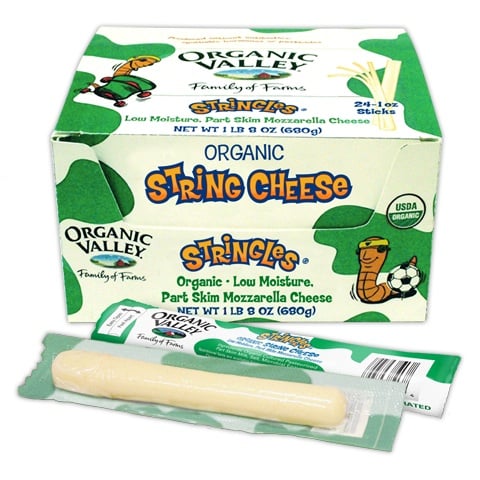 Organic Valley String Cheese
Organic Valley's low-moisture, part-skim mozzarella Stringles String Cheese ($6) is a great way for little ones to get their snack fix while also getting a healthy dose of calcium.
08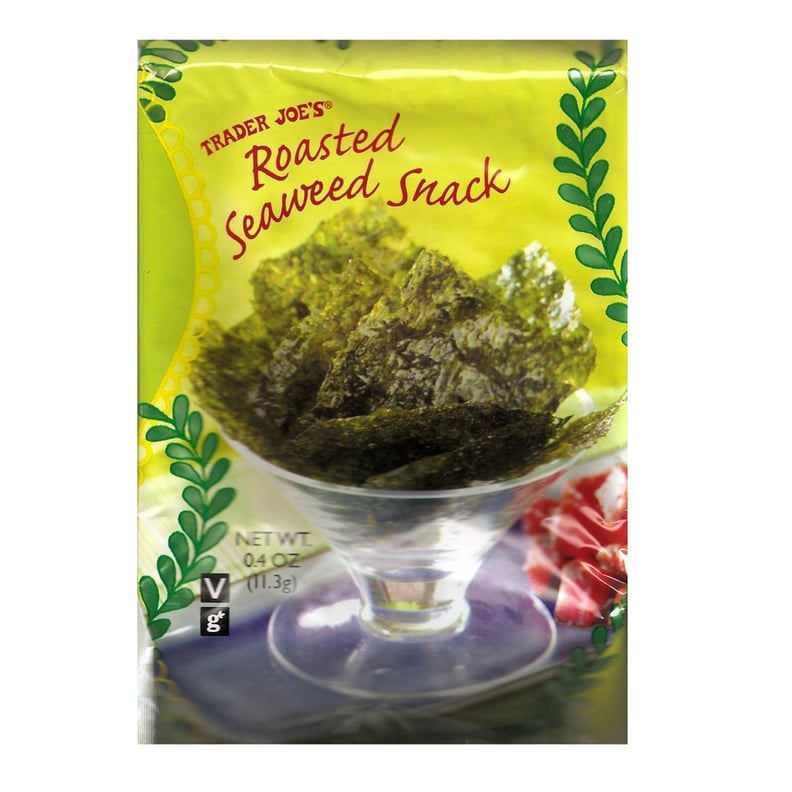 Trader Joe's Roasted Seaweed Snack
TJ's salty Roasted Seaweed Snacks ($1) are great for a light bite or to pair with something a little more substantial.
09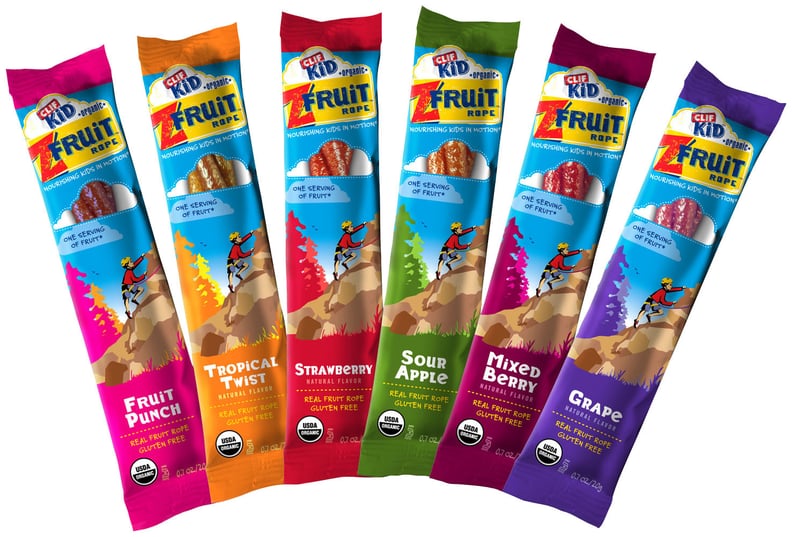 Clif Kid Zfruit
Make fruit fun with Clif Kid ZFruit ropes ($3 per box of six). These Twizzler-like snacks are made with organic fruit and are easy to pack on the run.
10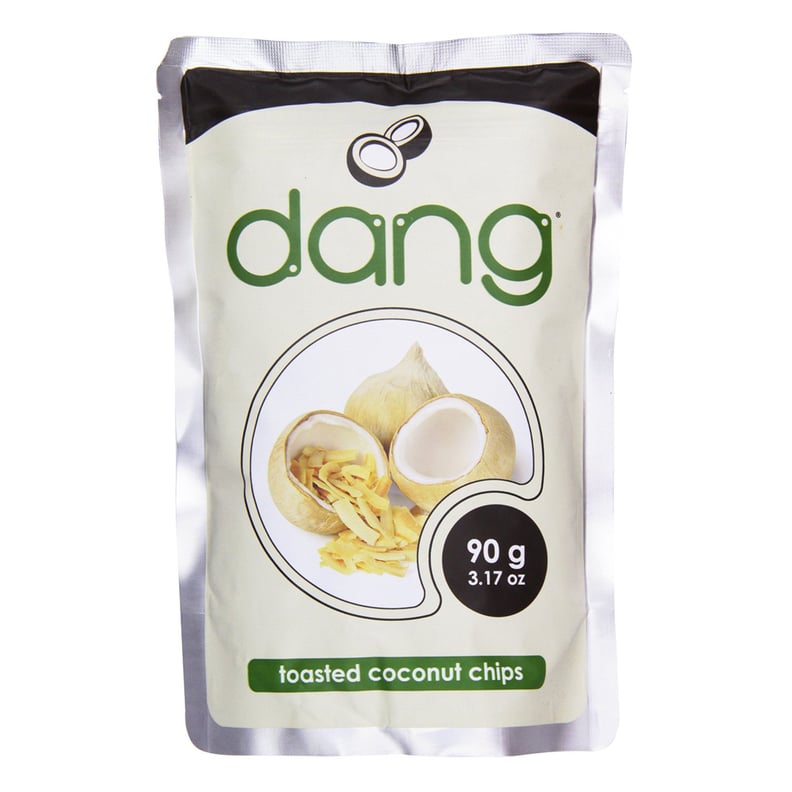 Dang Toasted Coconut Chips
Your search for a healthy chip substitute for your kids is over! Dang Toasted Coconut Chips ($7) are sweet, salty, and dang delicious.
11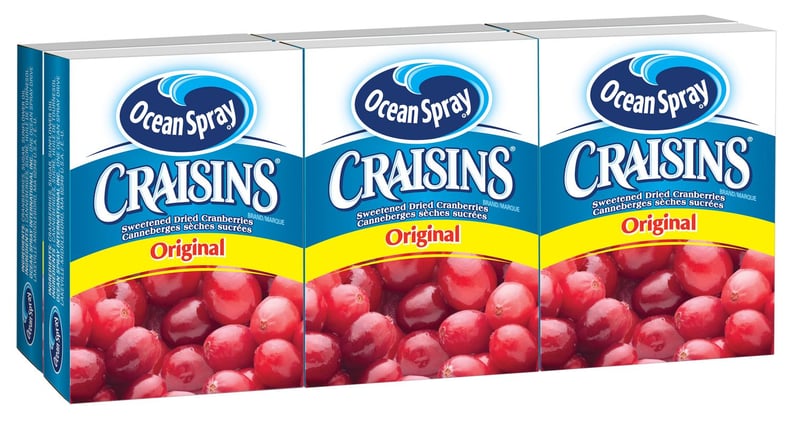 Ocean Spray Craisins
Most variations of craisins ($6) and raisins make for a satisfying and easy postschool snack. If the kids are feeling extrahungry, mix the tangy treat with granola or oatmeal for a heartier meal.
12
Annie's Homegrown Organic Bunny Fruit Snacks
Annie's vegan, organic, and gluten-free bunny fruit snacks ($5) are made with real fruit juice and packed with a solid dose of vitamin C.