Ed Sheeran on Meaning of Baby Lyra's Middle Name, Antarctica
Ed Sheeran Finally Explains the Meaning Behind His Baby's Middle Name, Antarctica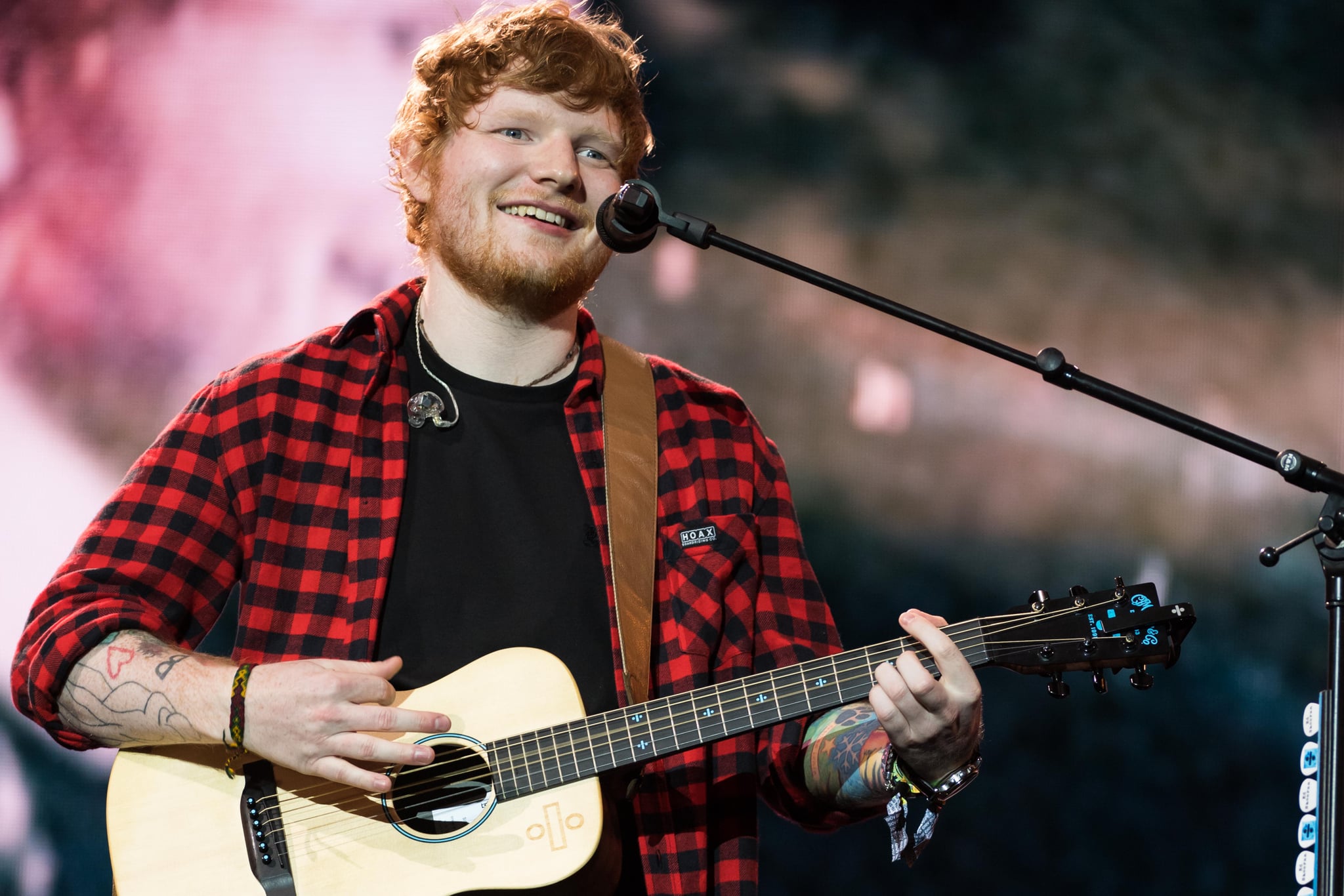 When Ed Sheeran announced the arrival of his daughter, Lyra Antarctica Seaborn Sheeran, in August, many fans scratched their heads over baby Lyra's geographical middle name.
Rumors abounded that the moniker was chosen because it was where Lyra was conceived, and Ed — who is married to Cherry Seaborn — finally confirmed that those guesses were, in fact, correct.
"Me and Cherry always wanted to go to Antarctica, it was always on our list," Ed said on Hits Radio Breakfast. "So we went there and it's just an amazing place, it's really special to us, and obviously, like, we got home and Cherry was pregnant. Yeah, it was just something we wanted to have in her name. I know people see it as a weird thing, but . . . it's less about where she was made and more about it being special. I just wanted to have a connection to it."
He added: "I understand it's, like, awkward for kids to grow up and then she'll like watch this interview and be 'eww.'"
Thankfully, he's still got time before she's embarrassed over the name's special meaning. Ed is currently just focusing on life as a first-time parent.
"It's just new responsibilities, isn't it?" he said during the interview. "It's less selfish. . . . If I have a night out with my mates now it's like planned, and we do it like properly, rather than just having random spur-of-the-moment thing. But yeah she's great, she's 10 months now, almost walking and it's the best. . . . It's definitely a shift. You have to completely change your life, but it is the best thing that I've ever done."
Image Source: Getty / Ian Gavan