How I Survived the Hell That Is Exclusive Pumping and How You Can Too
I knew the facts: most new mothers struggle to feed their newborns in the beginning. But there's more at play than just your milk not coming in. Manually squeezing out colostrum is kind of like working with a lip pimple that makes you squirm with each pinch, except when you're yanking at the nipple in a hospital setting, looking up at your partner for some sort of head nod to indicate that your technique looks right — as if they'd know! — the whole thing is just that much more stressful.
Getting my lanky 22 1/2-inch-long daughter to latch on days one, two, three, and beyond was more than just a struggle, though. She'd arch her back and flail her head left and right, occasionally latching. Then she'd suck with the intensity of a Dyson vacuum, at which point I'd gasp, hold my breath, and shut my eyes. Just get to 10 seconds. One . . . two . . . three . . . Then I'd yank her off and wipe my tears.
Football hold. Cradle hold. Crossover hold. Nipple shield. Boppy. Breast friend. The tools and techniques changed hourly, but our dance always ended the same. I'd count to 10, yank her off, and we'd both cry, but for different reasons. Then I'd find my breast pump and shove my battered nipples into the plastic tubes of misery and jump with each tug, occasionally pumping each boob separately in order to nurse one back to health.
I saw two lactation specialists and a dermatologist — skin infections on the nipple or areola are occasionally the culprit — and everyone came up baffled as to why it was so wildly painful when my little gal nursed. There was no tongue tie and no infection. Just a lot of experts shrugging their shoulders saying variations of, "It should not be this painful," or, "It really should have gotten easier for you by now," and, "I'm really surprised these small cuts haven't healed."
Me and you both.
With my daughter's body weight on a continued dip, I followed a lactation specialist's advice and started pumping. Exclusively. Unlike "regular" moms who typically nurse at the boob and only pump to either store milk, relieve pressure, or make a bottle so someone else can handle a feeding, I was only going to pump. And given the relationship I'd already developed with my pump — I found it equally as painful as nursing, except with the pump, I was in control of the pain — I knew I needed to change some things.
My holy lactation specialist told me that for my own sanity, I should only pump eight times a day for 20 minutes max. I had been pumping 10 to 12 times a day for 30 minutes at a time to build my supply, which goes against the advice you read online, but my letdown wasn't happening until about 20 minutes in. So I had to pump for 30 minutes in order to collect anything worth pouring into a bottle.
The first few months of exclusive pumping felt like nothing short of house arrest. Day and night bled into each other. I spent my time oscillating between feeding my daughter with a bottle and being strapped into my hospital-grade Spectra S2 breast pump, connected to the wall by a six-foot-long power cord with no give. Pumping the prescribed eight times a day for my needed 30 minutes meant 240 minutes — that's four hours — and that didn't include bottle making, bottle cleanup, or the days when I had to pump one boob at a time (so an hour) because of a clogged duct.
While my journey of becoming my daughter's number one milk supplier was less than traditional (I cannot tell you how many mothers would dip their chins at me when I told them I was exclusively pumping and say, "Oh my God, I could never do that"), I'm almost six months in and have a better understanding of what really works for me.
If you're playing around with the idea of EPing, here are a few things that might help you along the way.
01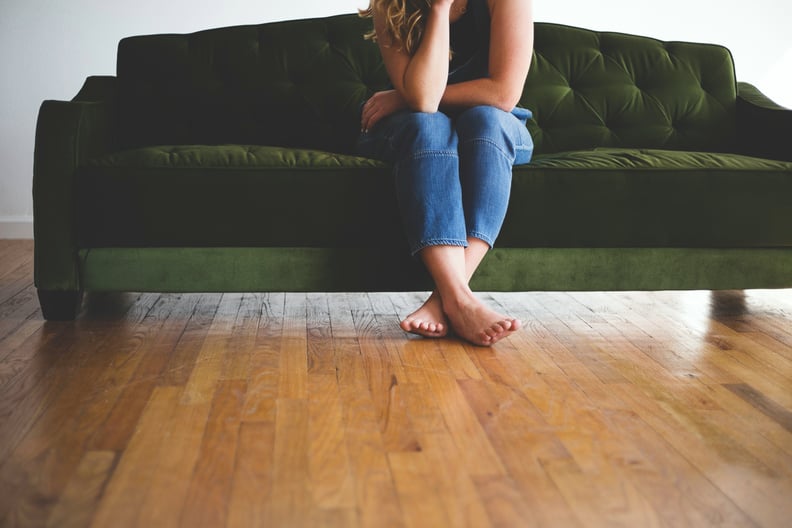 It f*cking sucks
Let's just get that out of the way.
02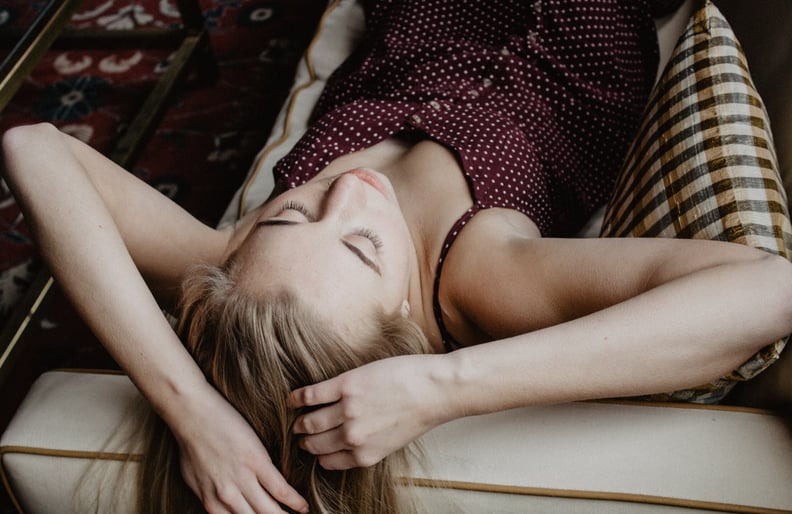 You might start off feeling disappointed
You'll feel varying levels of pressure and anxiety from being unable to feed your child via the "breast is best" route. This is completely fine. Some expert might tell you that the fats get lost in the transition from pump flange to bottle, but just ignore it. What you're doing is perfectly OK. In fact, it's more than OK. It's boss. Be proud.
03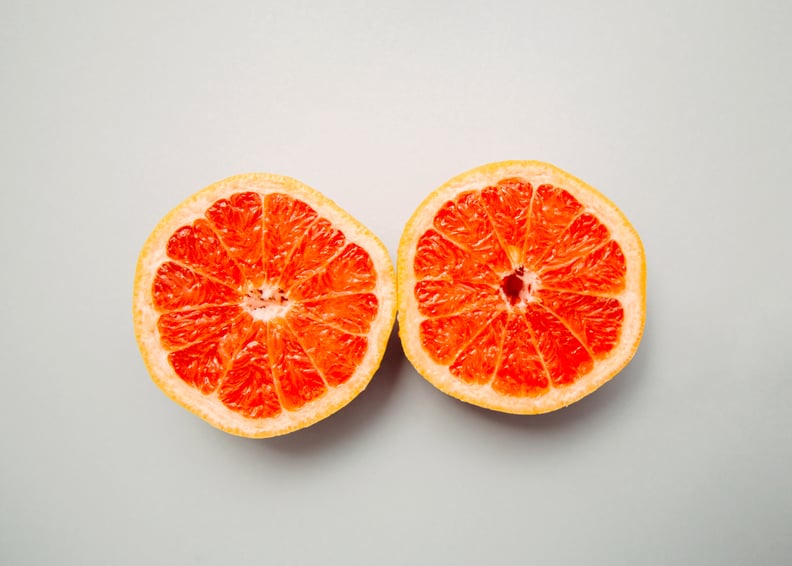 Research flange sizes
It took me six weeks until I was blister-free, and it was likely because I was using the wrong flange size. Online illustrations help you figure out what size you should be using, but measuring your nipple isn't second-nature. Play around and order more than you need. It's critical you find flanges that don't tug at more of you than they should.
04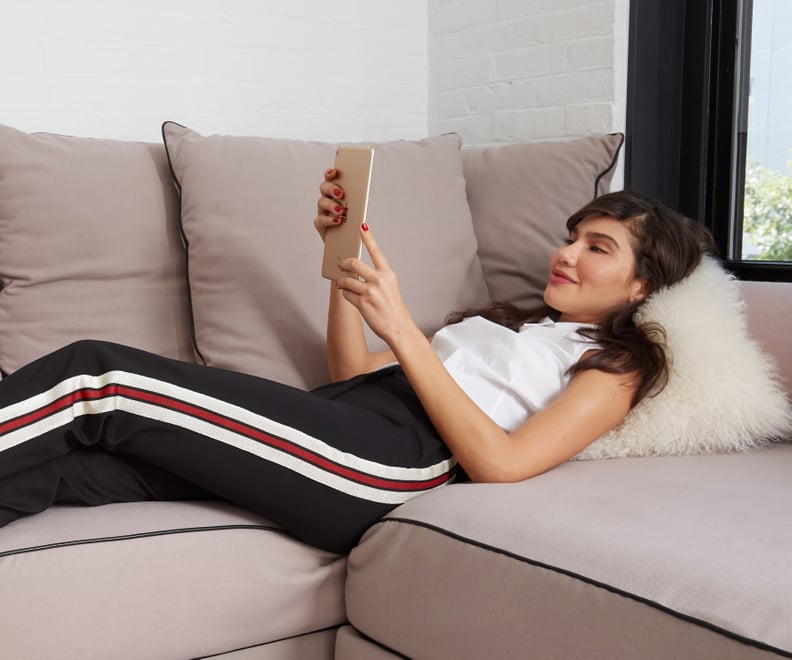 Make your pump station a place you want to be
I spent the first two weeks only pumping in the bedroom, which I hated. I felt like a prisoner, so I bought a second plug for the pump, put it in the living room, and bought myself a subscription to Hulu for live TV. This changed everything for me. I went from feeling like a bedridden patient to actually looking forward to sitting on the couch, where I could be near my daughter and husband.
05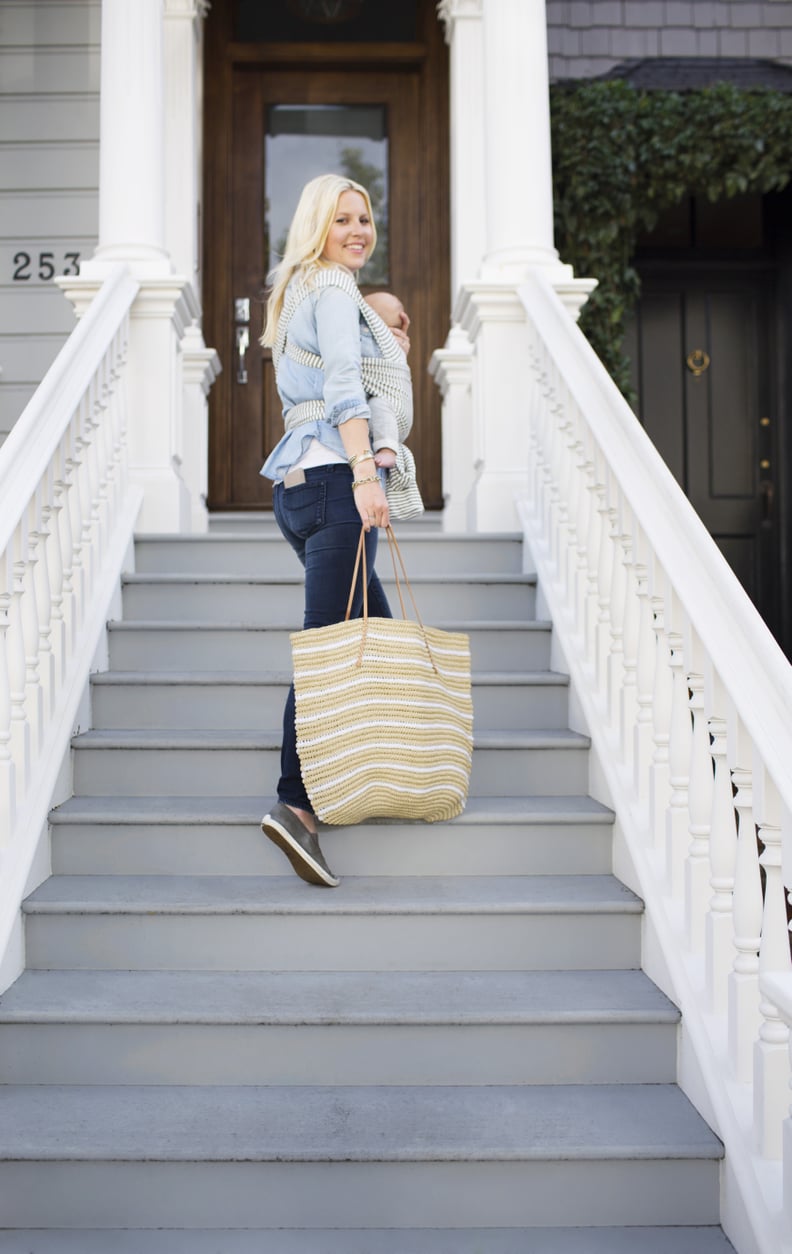 It will be hard to leave the house, so set smaller goals
Don't put too much pressure on yourself. If you're pumping eight to 10 times a day and feeding and diapering your child, there's not a lot of time left over to leave the house. Once I had the hopes of taking my parents on a 30-minute drive to a town they'd never been to, but by the time I got my daughter's diaper changed, fed her, and pumped, it was almost time for me to pump again. We settled on a nice long walk instead.
06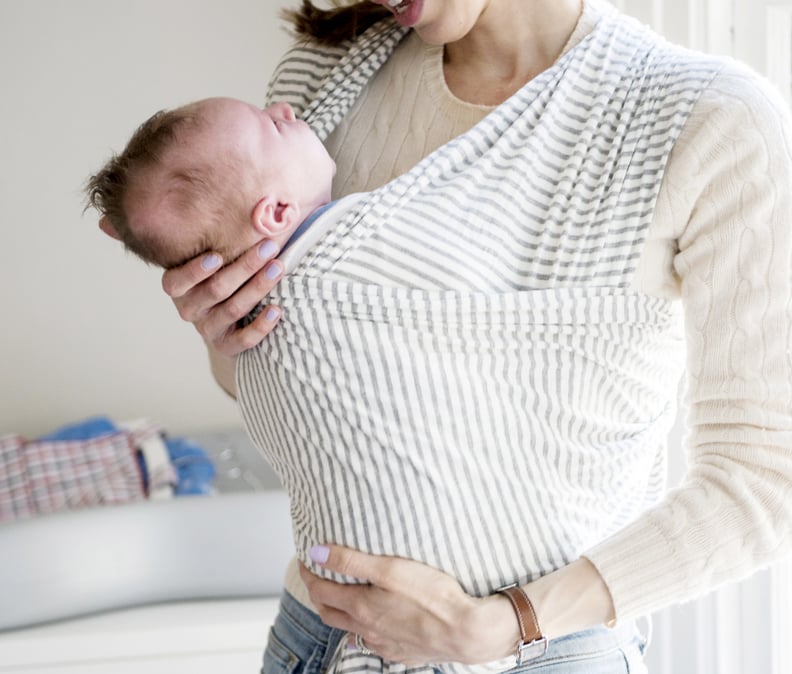 It's perfectly fine to supplement with formula
There was a period of time where I just couldn't keep up with my daughter. She was a big girl with an even bigger appetite. And I was having trouble establishing my supply. We found a formula that worked well for us and used it whenever she was hungry and I didn't have any more breastmilk to offer her.
07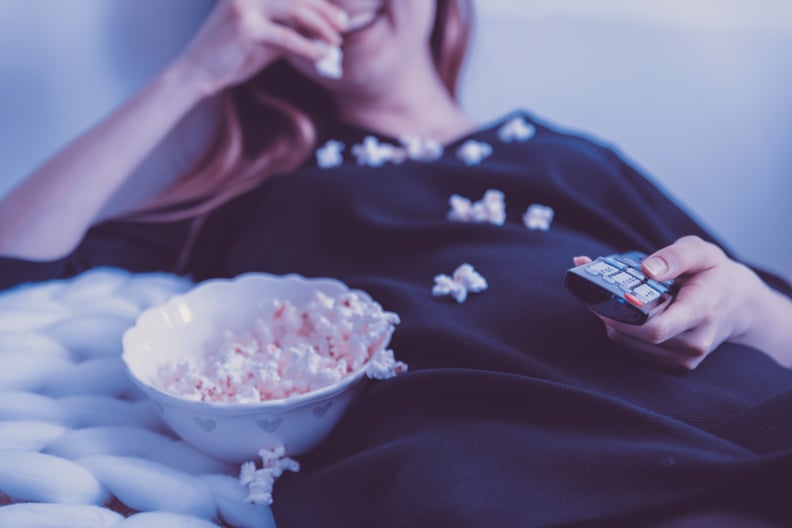 Find a way to enjoy yourself
Training my body to produce enough milk did not come easy. I did everything from eating oatmeal to taking Fenugreek capsules, which made me smell like syrup. One thing I did routinely, though, was something called "power pumping," where you pump for an hour to increase your supply. But I queued up something I wanted to watch on TV, made myself a delicious salad, and tried to make the most out of the hour.
08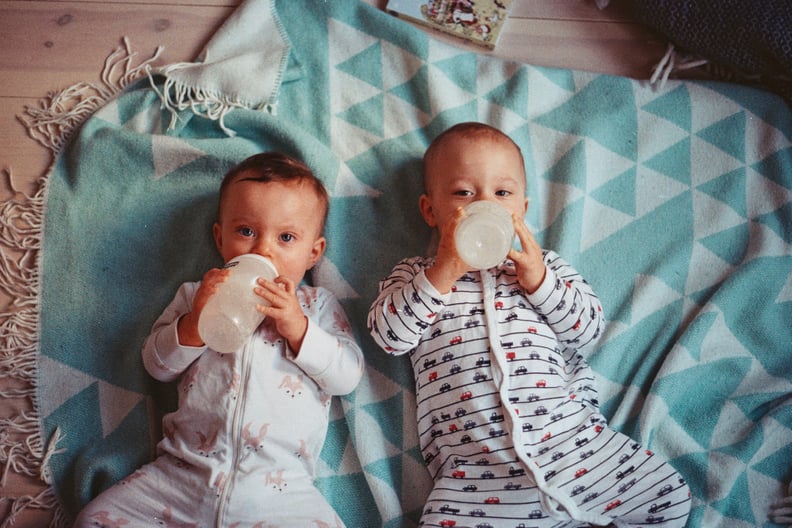 Always pump for the next feed
This was the most helpful advice I got from a lactation consultant. It's a terrible feeling to pump while your baby is screaming. It leaves you impatiently staring at your boobs the way you would when you watch water boil. Rather than stressing myself out about pumping for the current feed, I'd tell myself that my daughter would get what she needed, that she'd be OK, and that whatever I was producing would get bottled for the next feed. It helped me stay relaxed.
09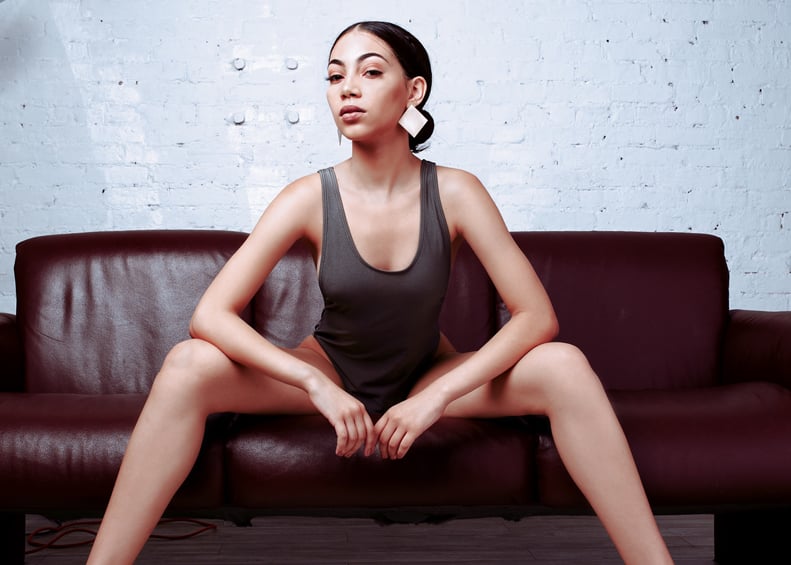 You can stop whenever you want
I'm a few weeks shy of having exclusively pumped for six months and have cut down my pumping to just three times a day because I've returned to work. Around 70 percent of my daughter's daily volume comes from me, and the rest we're supplementing with formula. I don't know exactly when I'll stop, but I feel in control knowing that whenever I've had enough, I can pull the plug.