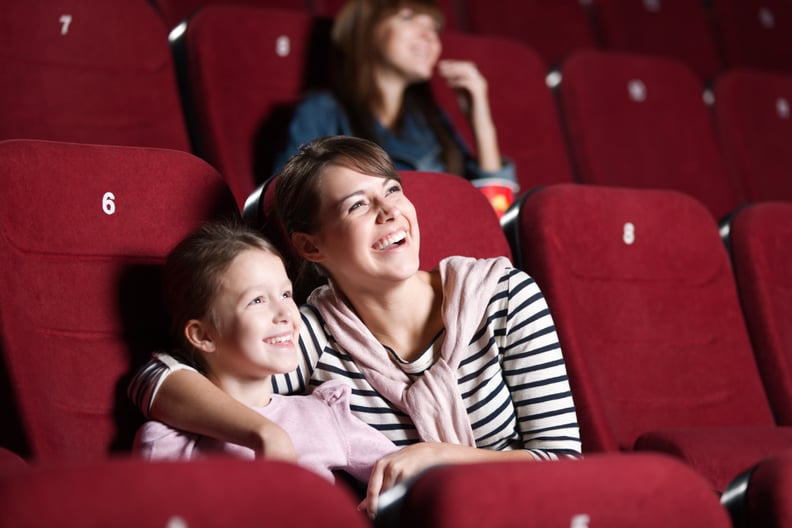 Sick of Frozen? Well then we've got good news for you! Several kid-friendly films are making their way to theaters in 2015, and any one of them could become your child's next obsession. From animated to live action, prequels to sequels, and everything in between, you are bound to spend a few nights at the Cineplex in the upcoming year. Check out the must-see family movies of 2015, and let us know which one you're most excited to see. Source: Shutterstock
The Paddington Bear Movie Trailer
After several delays, our favorite bear will finally make his way to the big screen at the start of 2015.
Release Date: Jan. 16
SpongeBob SquarePants: Sponge Out of Water
SpongeBob, Patrick, and the rest of the Bikini Bottom gang are back for a full-length film that throws them into the third dimension.
Release Date: Feb. 16
Cinderella
Lily James and Cate Blanchett bring the beloved fairy tale to life.
Release Date: March 13
Home
When Earth is taken over by an alien race, a resourceful girl named Tip (Rihanna) teams up with an unlikely source to save her family and friends.
Release Date: March 27
Inside Out
Featuring an all-star cast of actors (Amy Poehler, Bill Hader, and Mindy Kaling, just to name a few), Pixar's highly anticipated film goes inside the mind and emotions of a tween girl.
Release Date: June 19
Minions
Ever wonder where Gru's minions came from? Well, you can find out next Summer in this flick starring everyone's favorite yellow-faced creatures.
Release Date: July 10
Pan
Though younger kids may prefer an animated tale of Peter Pan's origins, tweens and parents alike will love this live-action flick starring Hugh Jackman and Rooney Mara.
Release Date: July 17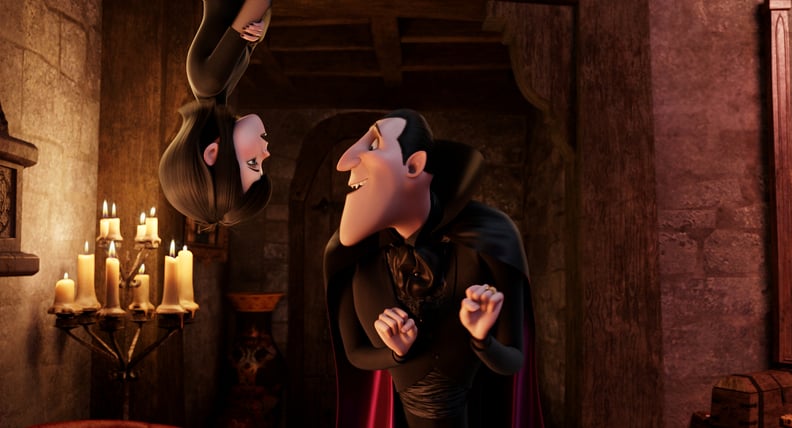 Hotel Transylvania 2
Adam Sandler, Andy Samberg, Selena Gomez, and more lend their voices to Hotel Transylvania's spooky sequel.
Release Date: Sept. 25 Source: Sony Pictures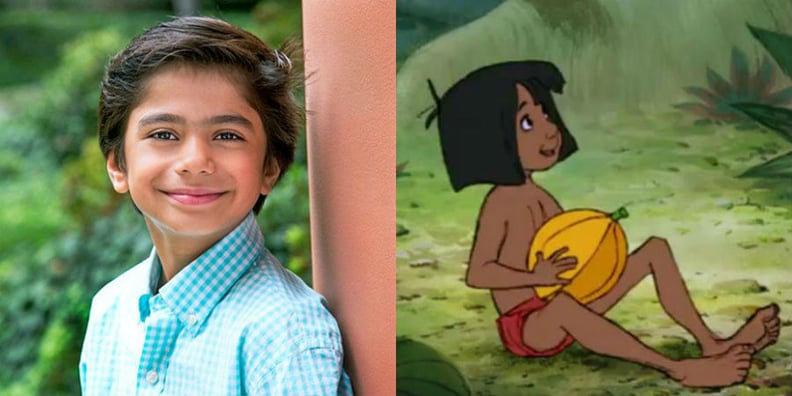 The Jungle Book
If your kids love the original, then they're sure to enjoy the upcoming remake, which features the voices of Benedict Cumberbatch and Lupita Nyong'o.
Release Date: Oct. 9
Peanuts
Snoopy, Charlie Brown, and more make their big-screen debut just in time for the holidays.
Release Date: Nov. 16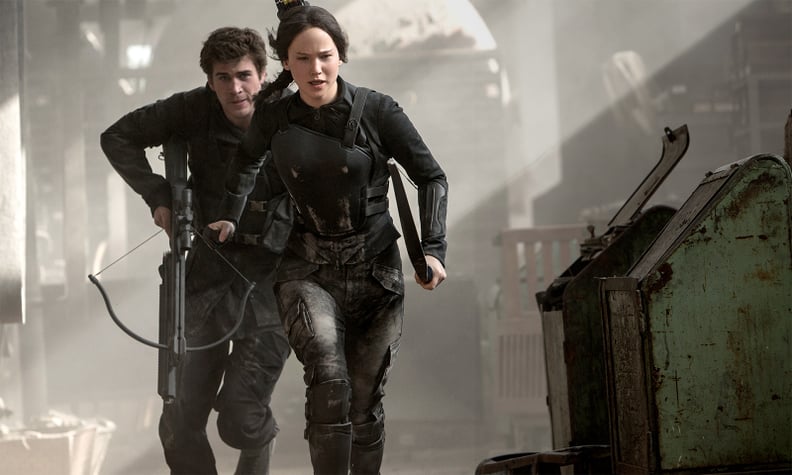 The Hunger Games: Mockingjay — Part 2
The final installment of the Hunger Game series makes its way to theaters next Fall.
Release Date: Nov. 20 Source: Lionsgate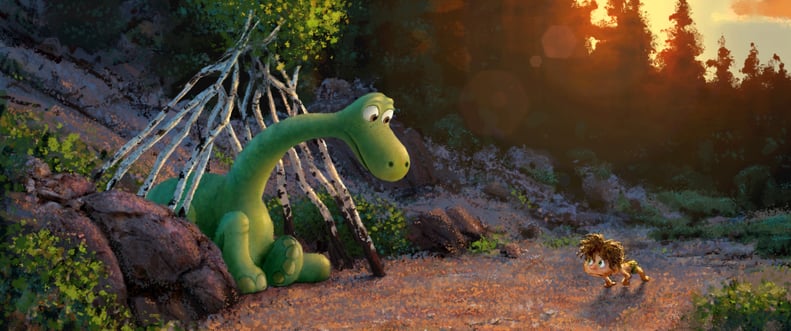 The Good Dinosaur
Neil Patrick Harris lends his voice to this animated flick that answers the age-old question: what if the dinosaurs had survived?
Release Date: Nov. 25