Being a single mom is hard. No matter how you end up becoming a solo act, the challenges (and rewards) of single motherhood are plentiful. It often feels, for me at least, that every time I think I'm getting used to doing this all on my own, life throws me a curveball to keep me on my toes. But that's life, isn't it? And motherhood. And adapting to single parenthood can take a really long time, especially if you started out with a teammate. There may be some things that never seem to come easy, but my advice to single moms like me? Don't be hard on yourself. None of us has all the answers, and when you're doing it on your own, it can be daunting and draining.
Allow yourself to acknowledge your hard work, and take a break however you can get it. In those moments when you're afraid you just can't do it for another minute, remind yourself of how far you've come. And always, always know you're not alone. Take comfort in the fact there are so many other single moms out there who understand you. Keep reading for 10 fears all single moms have, despite the fact that we're doing just fine.
01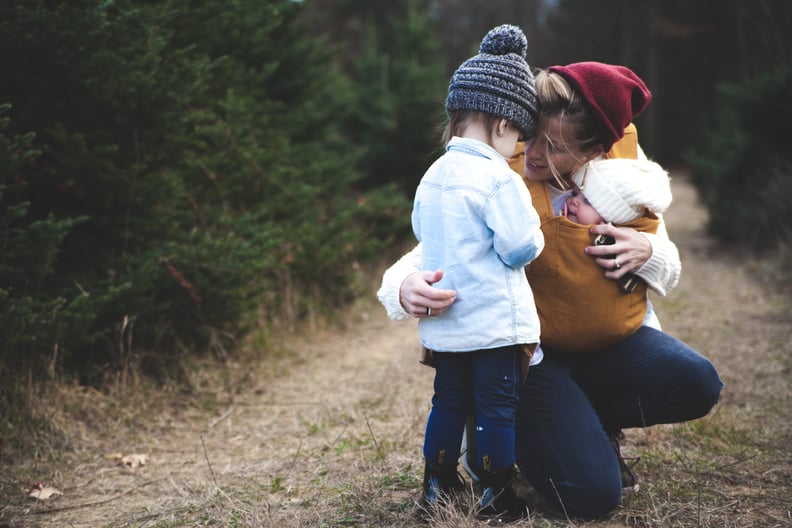 You're Not Enough
Most moms fear they're not enough for their kids, but as a single mom, you constantly compare yourself to two-parent families. You're just one person, so surely you're falling short and not giving your child what they need, right? Wrong. Kids are lucky if they have one parent who loves them unconditionally, and a lot of two-parent families aren't as happy as they seem. Remember that.
02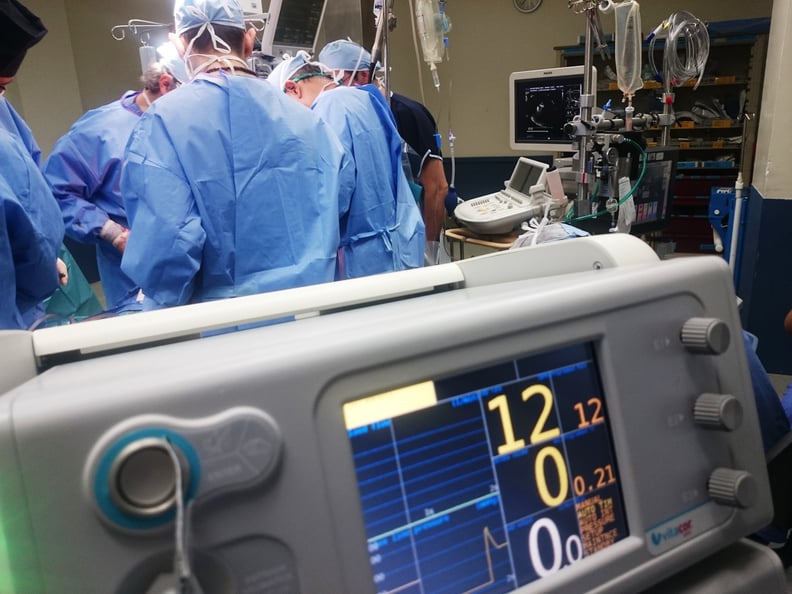 You Won't Know How to Handle an Emergency
There's no right way to react in an emergency, and when your kids are involved, it's easy to shut down out of fear. Single moms worry about not having anyone to help in these moments. The reality is emergencies happen to all of us, and you are more capable than you realize. You, and your kids, will be fine.
03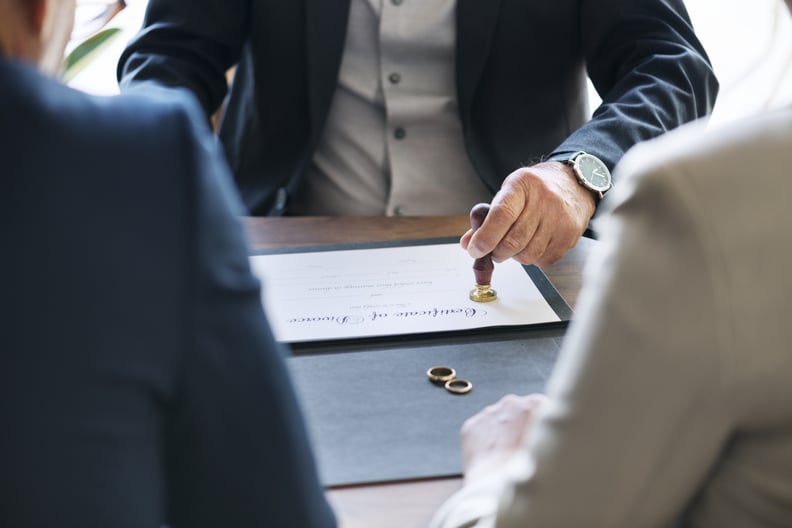 If You're Divorced, You Fear It Will Make Your Kids Think Badly of You (and of Marriage)
You know that divorce hurts children, and the guilt can consume you at times. You hope that your kids won't be completely turned off by marriage or think less of you because yours didn't last. You just have to remind yourself that you did the right, healthy thing for your family, and reassure your kids that not all marriages are bad.
04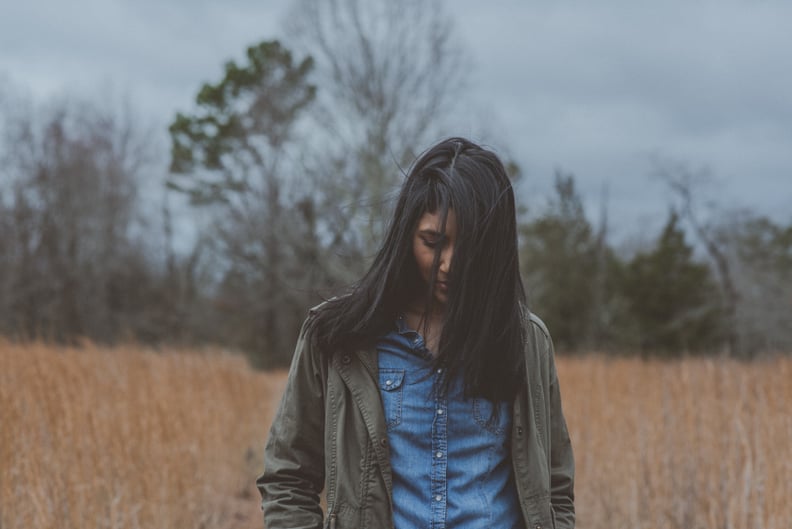 People Will Pity You
And you don't want pity. Empathy is great, but pity? No thanks. You're strong. You're happy. Life is never perfect for anyone.
05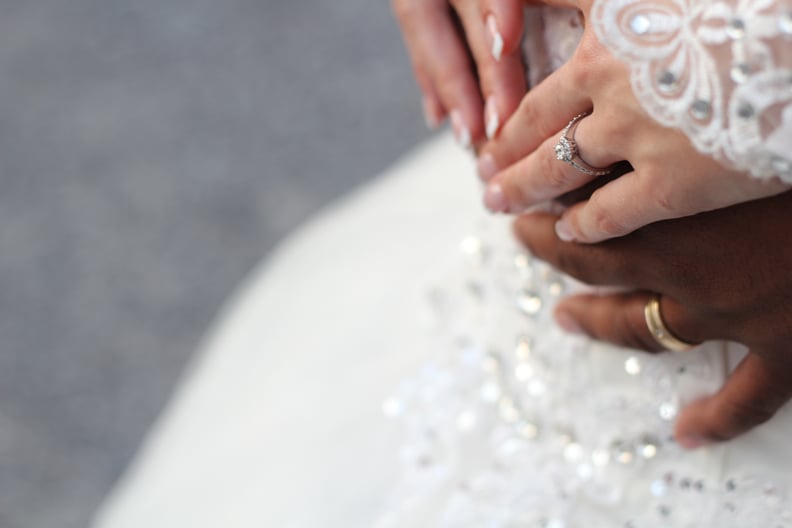 People Will Judge You For Not Being Married
Being married isn't everything, but people can be judgmental. Just know that as long as you're happy with your life, who cares what other people think?
06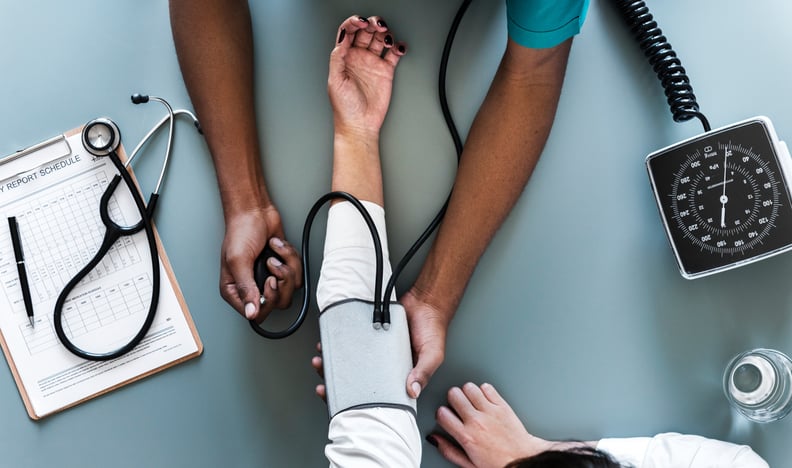 You'll Get Sick and Not Be Able to Care For Your Kids
If something happened to you, would your kids still be OK? The feeling of everything falling on your shoulders has you worried that if something did happen, your kids would never be the same. Take to your family, make a plan, and breathe.
07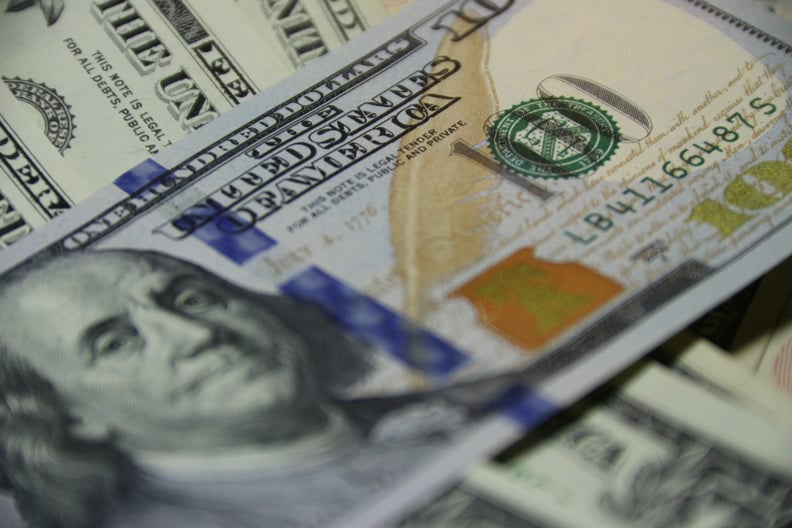 You Won't Be Able to Provide For Your Kids
Because for some single moms, all it takes is one bill to put you in the red.
08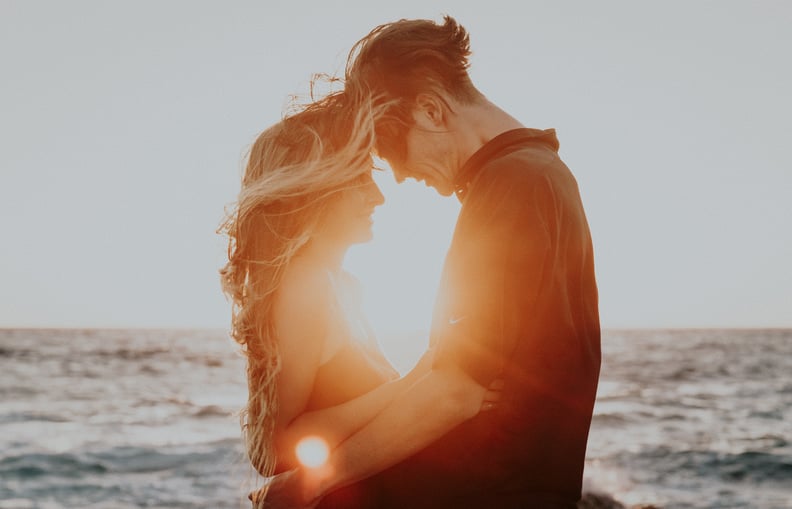 You Won't Find Love Again
You wonder if it's really in the cards for you to be loved again, especially since they have to love your kids, too. Love will happen to you, so believe it!
09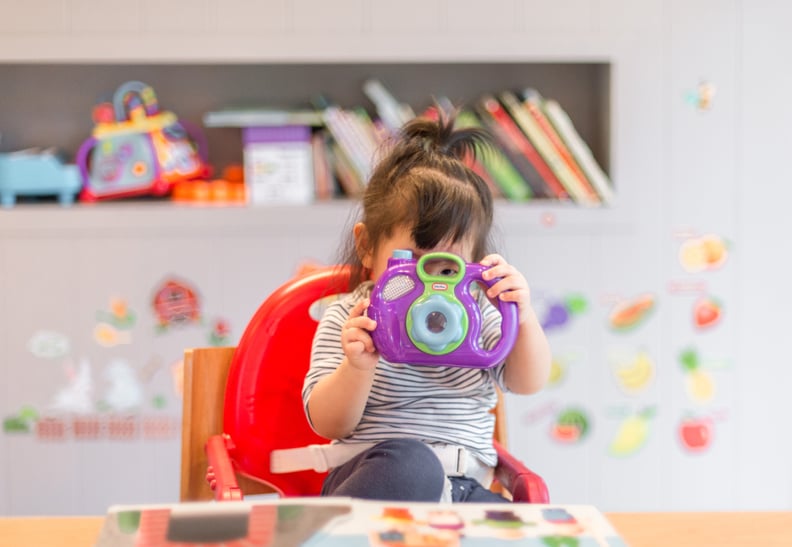 The Balance Between Work and Child Care
What happens if your kid gets sick? Will your boss understand? What if school is closed? The pressures of child care and work can be daunting.
10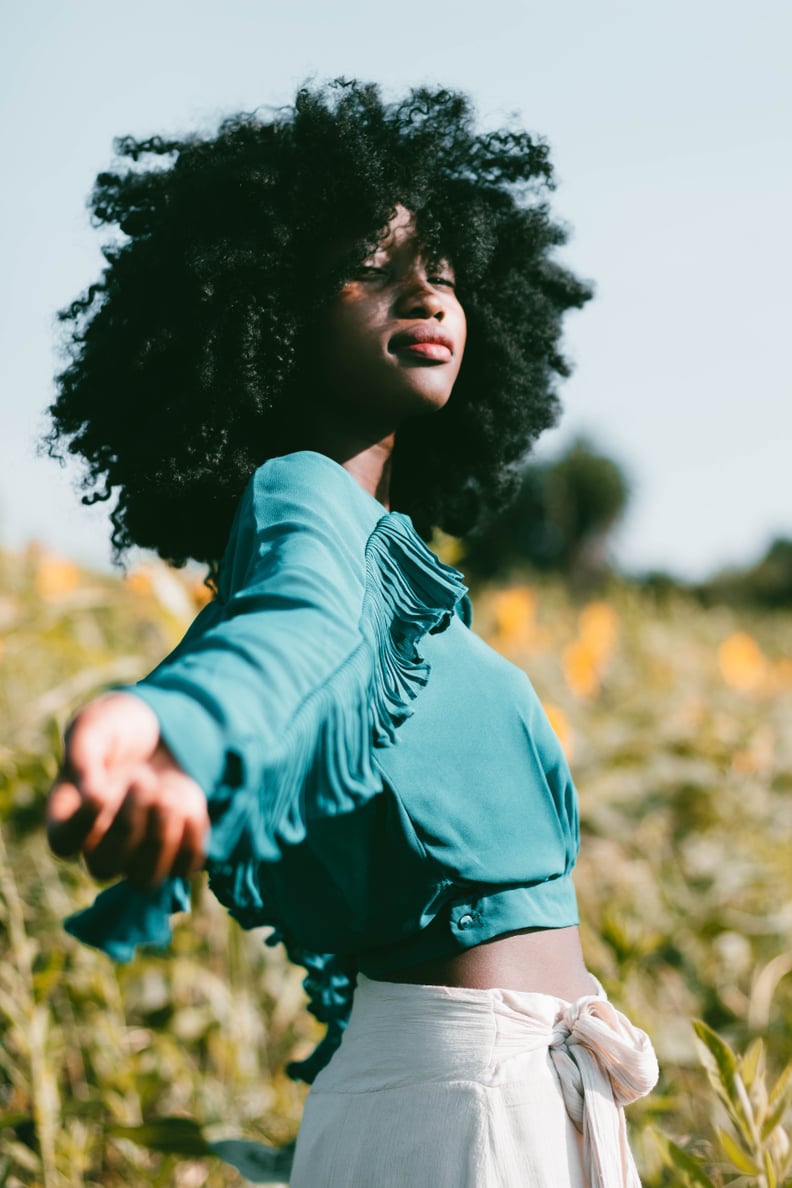 Asking For Help
You're only one person, and it takes a village to raise a child. Asking for help doesn't mean you're weak, it means you're strong enough to recognize that you can't do everything alone. You've got this.