Fetty Wap's 4-Year-Old Daughter Lauren Maxwell Dies
Fetty Wap's 4-Year-Old Daughter, Lauren Maxwell, Has Died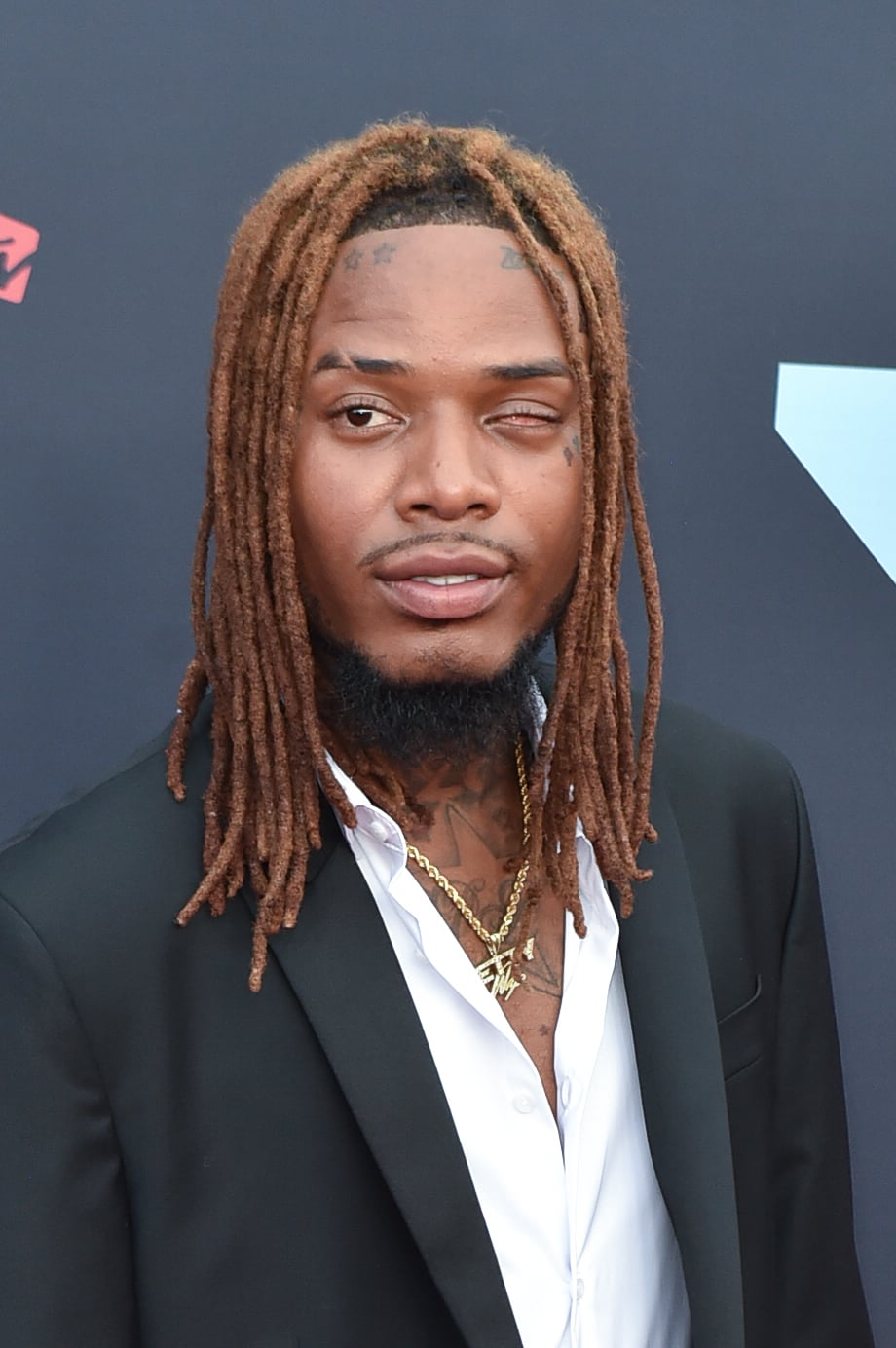 Fetty Wap's 4-year-old daughter, Lauren Maxwell, has died, according to her mother, Turquoise Miami. In a July 31 Instagram post featuring a looping video of Lauren in a pool, her mom shared the news, writing: "This is my amazing ,beautiful , funny , vibrant, loving ,talented , smart and hardheaded princess mermaid Aquarius. If you see this post scrolling by with her comment or just say to yourself ' i love you LAUREN 'because they say that souls can feel your love #rip💔"
Fetty Wap alluded to the news after his Rolling Loud Festival performance in Miami on July 25. "LoLo daddy did that sh*t for you last night baby girl," his now-expired Instagram Story post read, according to multiple reports. Then, on Aug. 2, the 30-year-old rapper went live on Instagram and kissed photos of Lauren. "Y'all can do me a favor?" he asked his fans. "Just post all butterflies. All butterflies. [Lauren] loved butterflies. If y'all could do that, that'd mean a lot to me."
Lauren was the second youngest of Fetty Wap's six children. He is also dad to Aydin, 10, Zaviera, 6, Khari, 5, Amani, 5, and Zy, 3.