With school closures taking place around the world, it's no surprise parents are scrambling to keep their little ones occupied at home. Although it's great to have a handful of easy-to-execute indoor activities, kid-friendly movies, and educational websites at hand, it doesn't hurt to change it up a little. Fortunately, children's book authors like Mo Willems (Don't Let the Pigeon Drive the Bus!) and Dan Gutman (My Weird School: Class Pet Mess!) have opted to share videos centered on their work that are completely free of charge while kids are home, and frankly, it's music to our ears. Scroll ahead to get a look at some of the clips these authors are sharing — whether they're doling out hands-on creative instruction or simply reading their books aloud.
Lunch Doodle With Mo Willems
The award-winning author is hosting a workshop for kids every single day beginning at 1 p.m. ET. Children can draw, doodle, and experiment with story-telling — don't forget the pen and paper!
Drawing Sessions With Dav Pilkey
Read-Aloud With Dan Gutman
Dan Gutman shared he'd be doing a daily read-aloud of his latest book, Miss Blake Is a Flake! every day at 2 p.m. ET, adding, "These are weird times, so I thought a little fireside chat might help."
Read-Aloud With Kate Messner
An author of more than 35 children's books, Kate Messner shared a series of videos in which she reads one of her titles aloud.
Read- and Draw-Along With Debbie Ridpath Ohi
Kids who love to draw will enjoy this hands-on session with children's book author and illustrator, Debbie Ridpath Ohi. Be sure to share your little one's creations on social media once they're done listening to her read Where Are My Books?.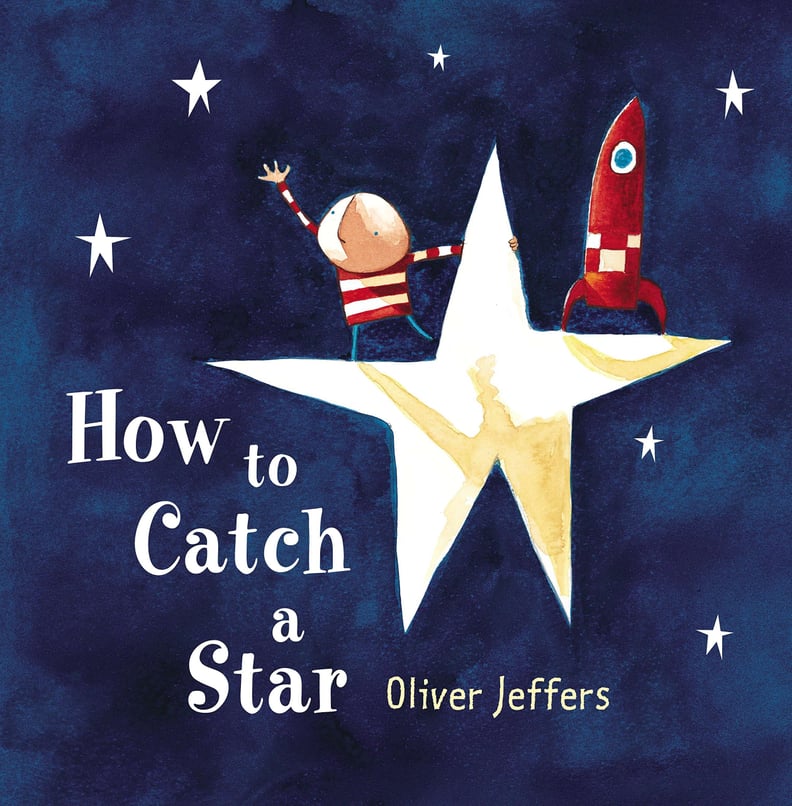 Other Children's Book Authors Offering Read-Alongs