Your little one has turned into a full-grown teenager, making Fridays nights with the family a thing of the past. You want your child to have fun with her friends, but you worry about them encountering a number of peer pressures. Encourage your teen to skip the house party for a more tame — but equally enjoyable — night. From themed dinners to sporting events, here are 13 teen-approved activities that guarantee a fun Friday night.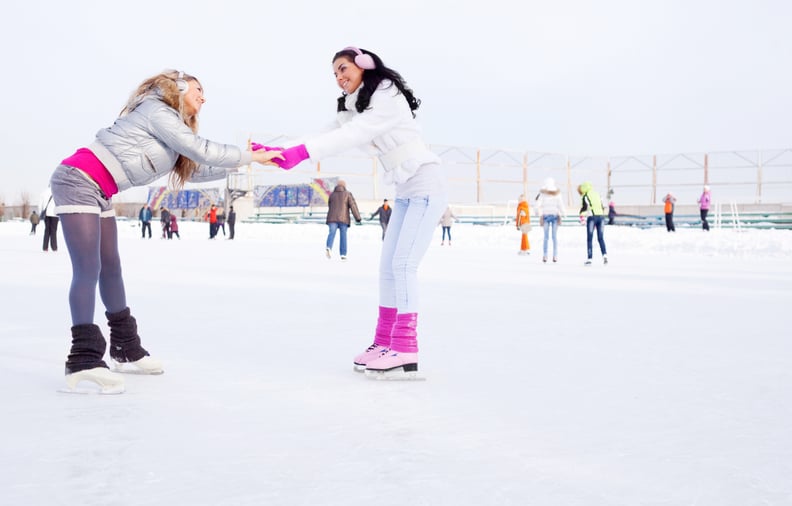 Hit the Rink
Whether it's on ice or at retro roller rink, teens can spend hours skating around to fun music. Not to mention, it doubles as exercise!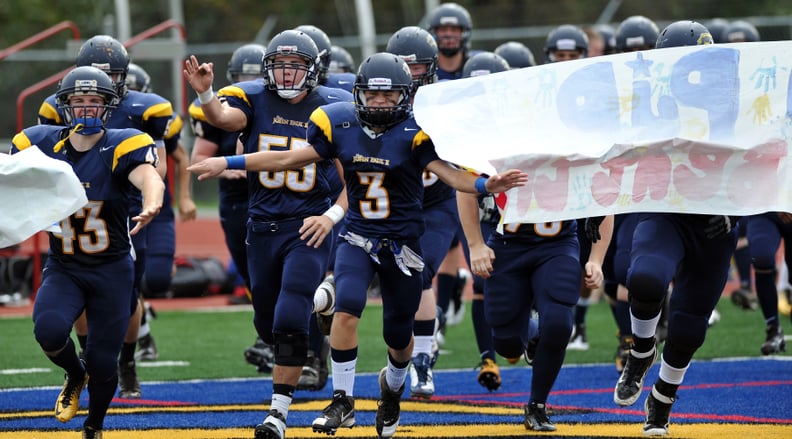 Show Some School Spirit
Think Friday Night Lights without the underage drinking. Before heading to the big game, host a pseudo tailgate at your house for a few of his friends.
Whip Up Some Pizza
What teen doesn't like pizza? Pick up the ingredients, and throw a make-your-own-pizza party.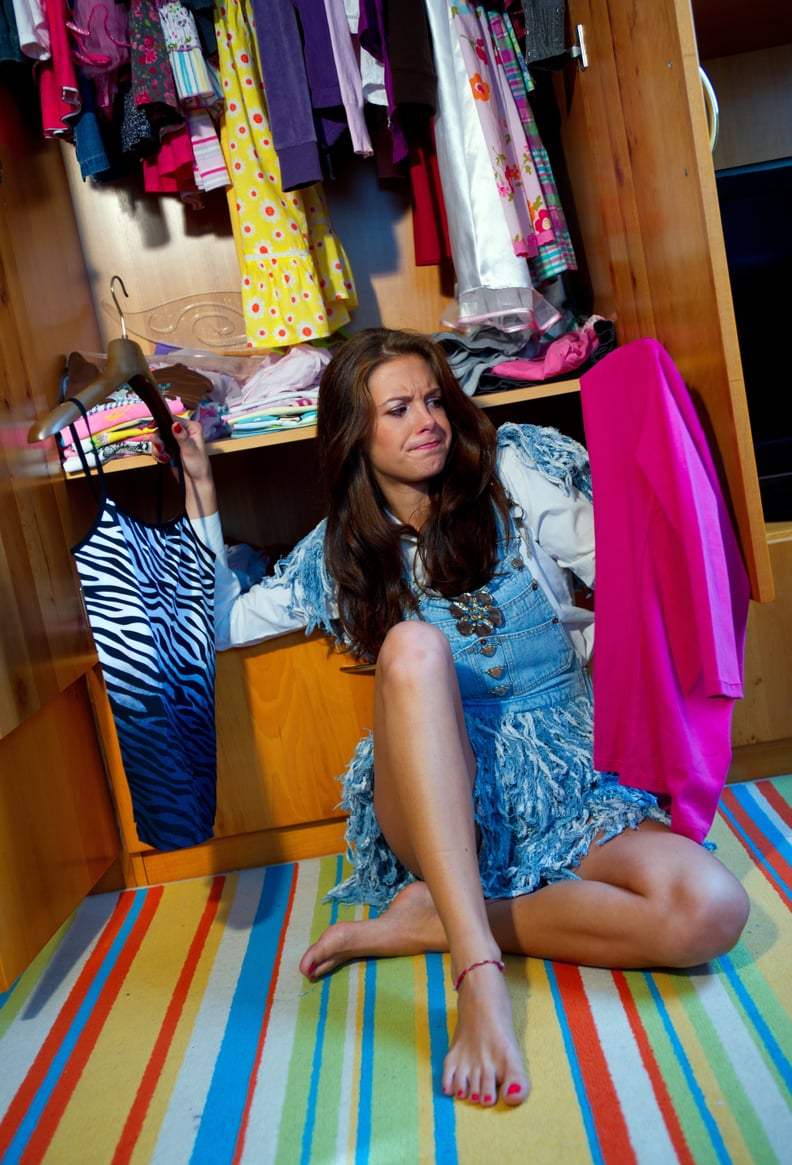 Shop Till You Drop
A trip to the mall may be fun, but it ends up costing your girl — aka you— a lot of money. For a cheaper alternative, invite a few of her friends over for a clothing swap. They can trade the clothes they've outgrown and model their new outfits for each other.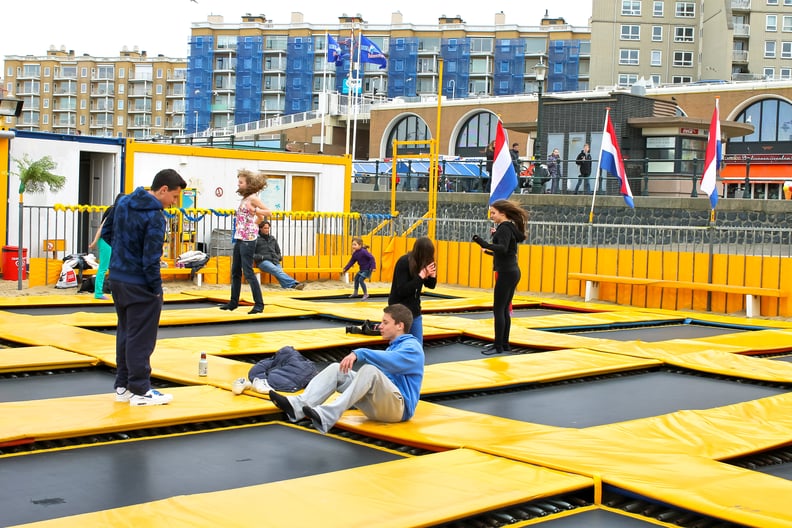 Jump Around
Forget arcades! Trampoline parks are the latest teen trend. Not only is this a fun hangout, but also, it's a great way for them to let out some after-school steam.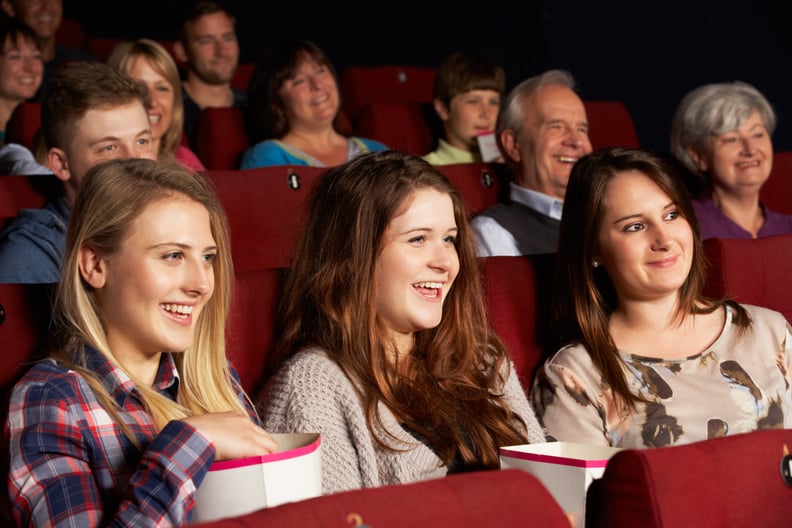 Catch a Show
Nothing beats a night at the movies, especially if it stars the latest teen heartthrob. If nothing in theaters piques her interest, then have her friends over for a mini movie marathon, complete with popcorn and Milk Duds.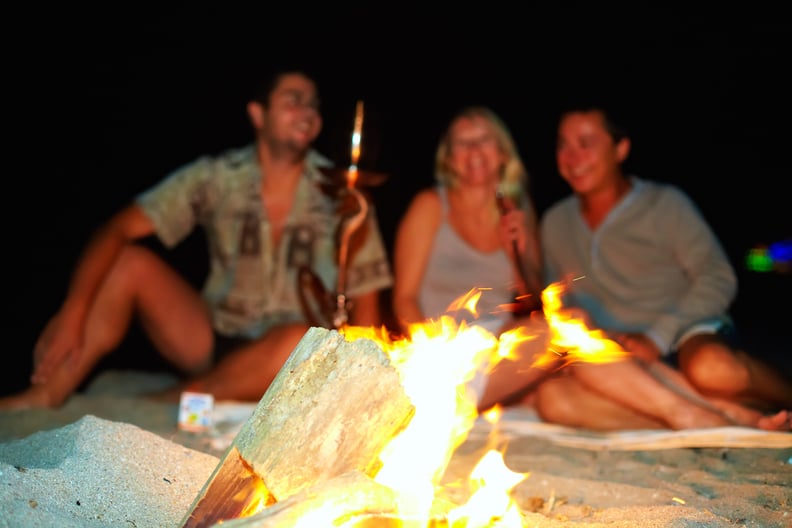 Light Up the Night
Worried about a group of teens messing up your house? Send them outside, where they can let loose by a bonfire.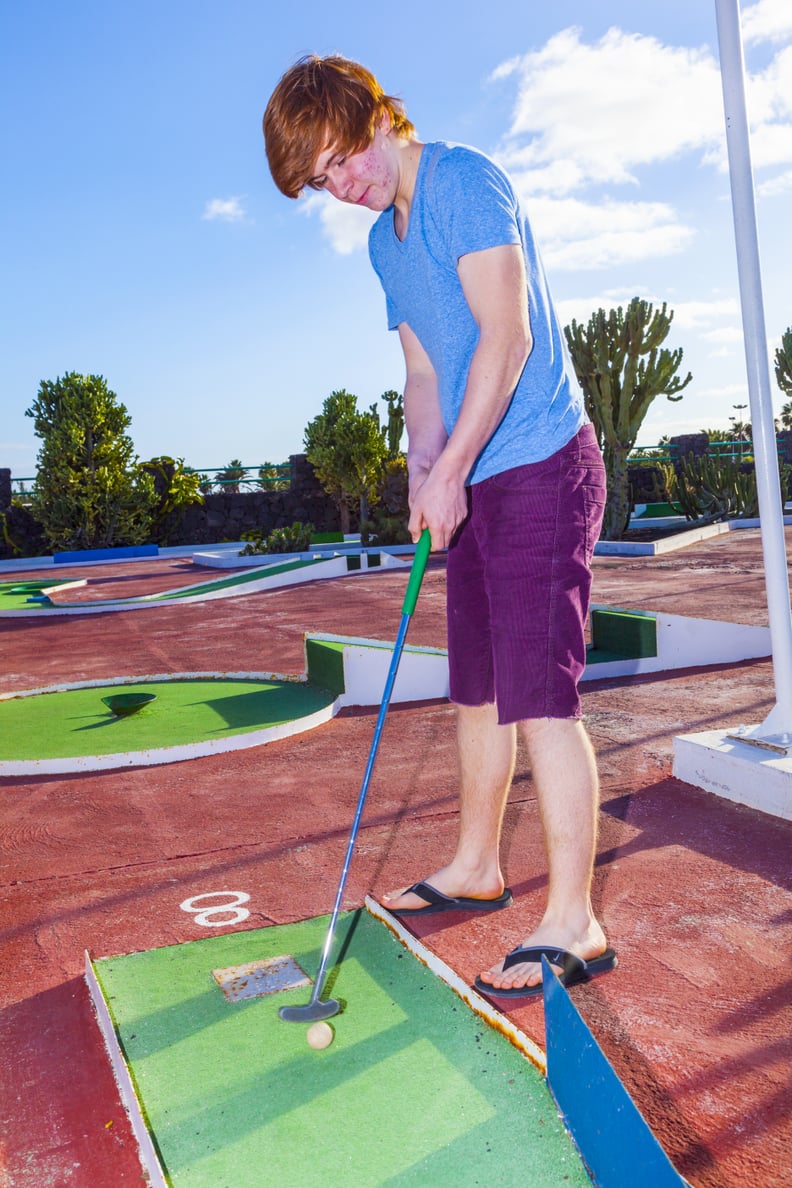 Hit a Hole in One
You're never too old for a few rounds of putt-putt. If it's cold, teens can head to an indoor course that features fun glow-in-the-dark feature.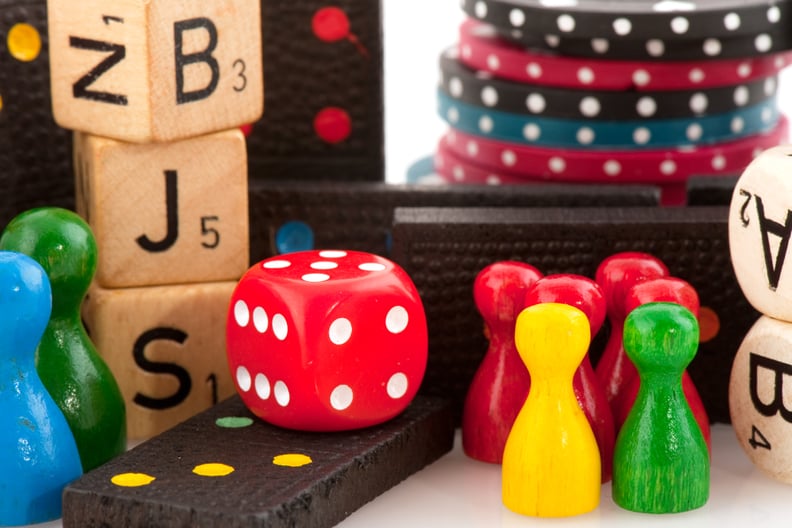 Get Your Game On
Family game night may not appeal to your teen anymore, but she might enjoy a competitive night with her friends. Serve them some snacks as they play fun, teen-approved games like Apples to Apples, Quelf, and Things.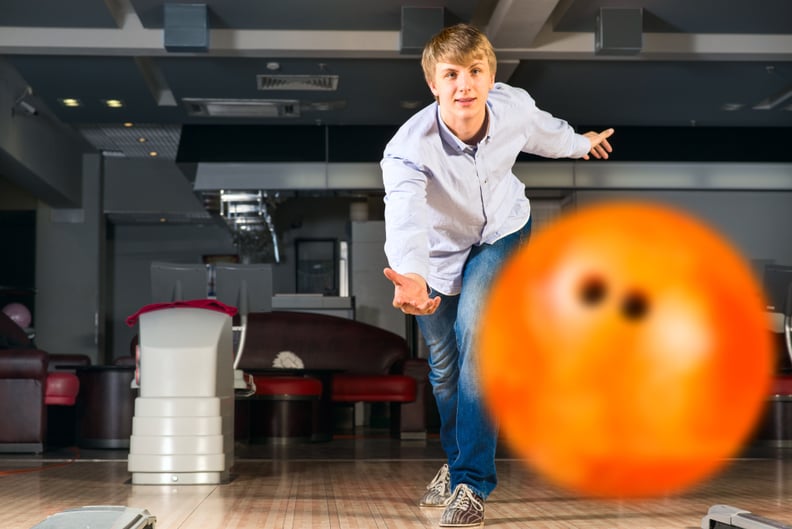 Bowl a Few Frames
A classic Friday-night activity, bowling is a great way for teens to be as loud as they want without disturbing everyone in your house.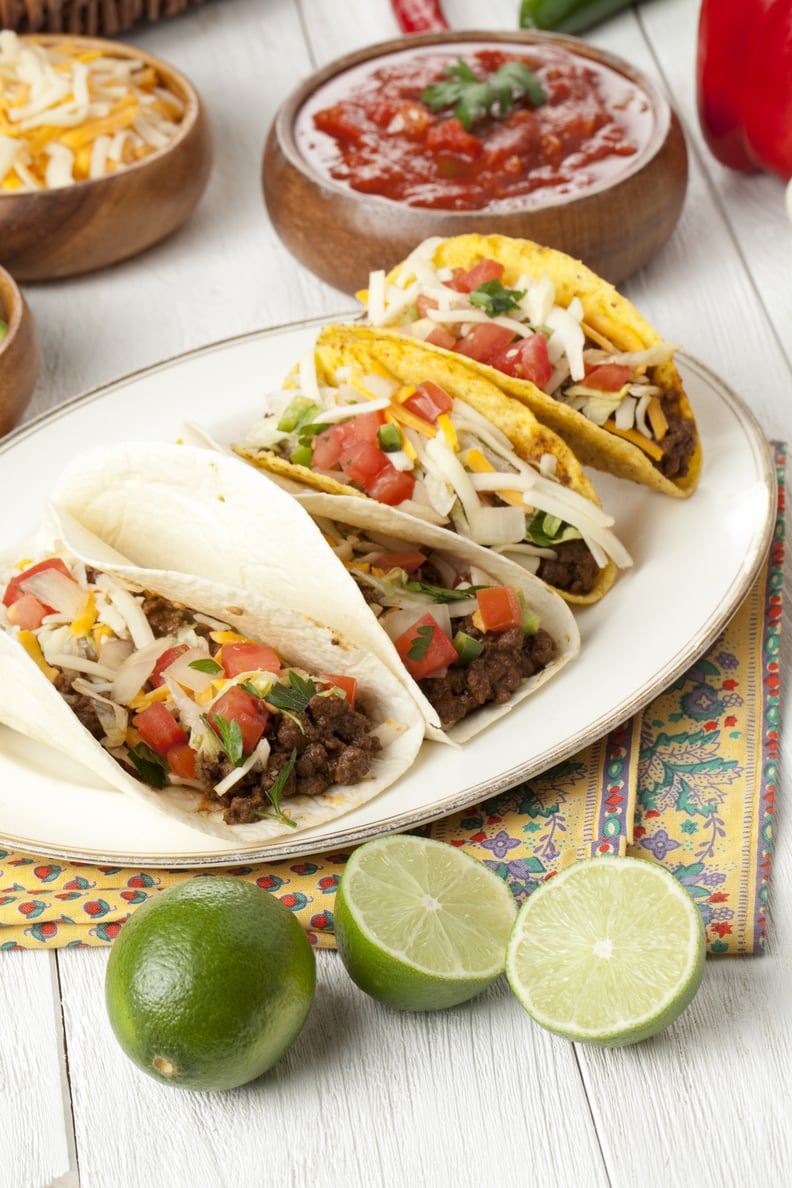 Host a Fiesta
They may be too young a Spring break in Cabo, but that doesn't mean they can't enjoy a Mexican feast! Whip up tacos, guacamole, and virgin margaritas for a fun, food-filled night.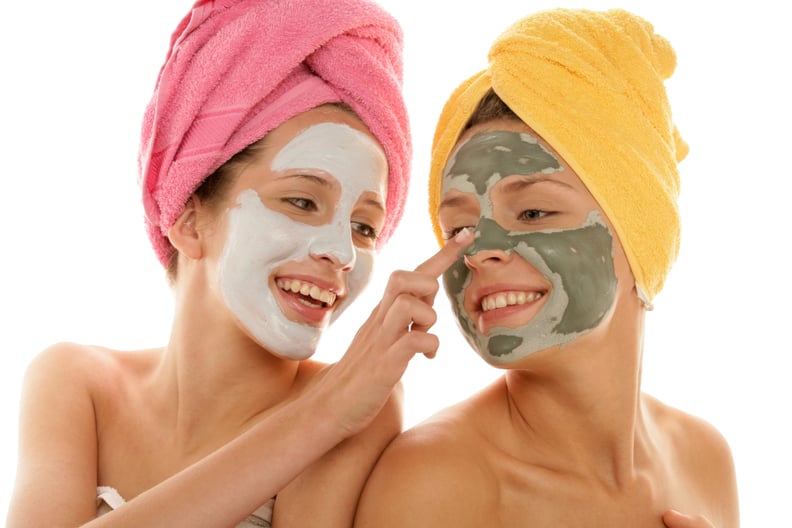 Enjoy an At-Home Spa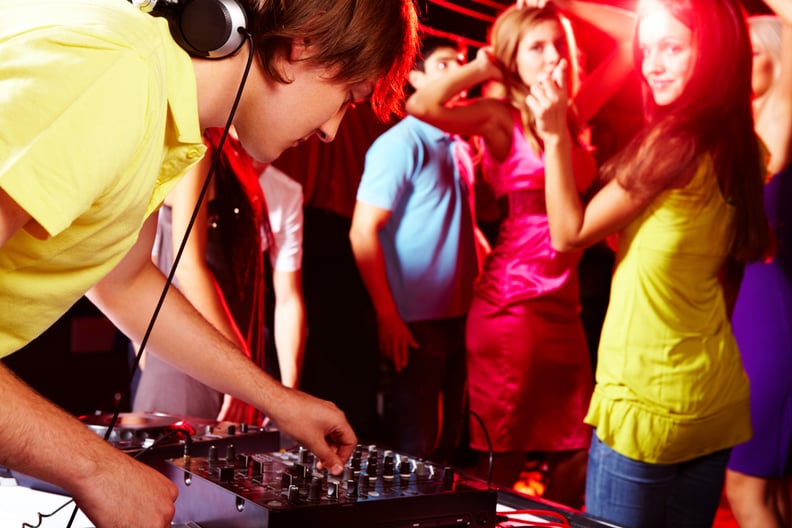 Dance, Dance
This may seem like an adult activity, but 18-and-under clubs provide a safe, alcohol-free environment for teens to dance and have a fun Friday night.