The Top 10 Signs You're Married With Children
When they make an entire sitcom dedicated to what it's like to be Married . . . With Children, is that sad or is that awesome? Either way, you have to admit it's pretty funny. It's in that spirit that we've searched the web for GIFs that embody just what's so humorous about having a husband or wife who's in the whole "raising kids" business with you until college comes around.
Until then, grab your honey, click on, and get ready to laugh harder than Al and Peg Bundy ever did.
01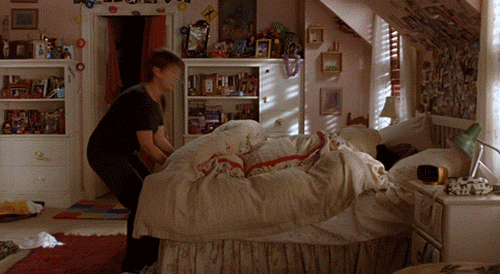 "Sleeping In" on the Weekend Means 7 A.M.
02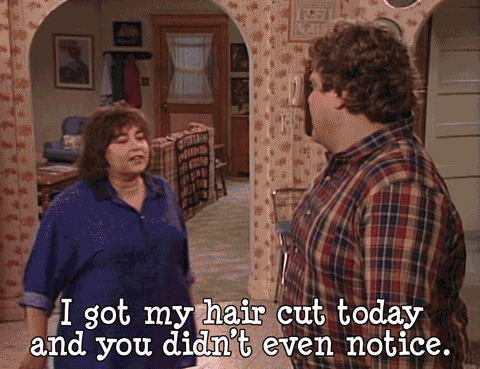 You've Got Plenty of Things to Worry About
03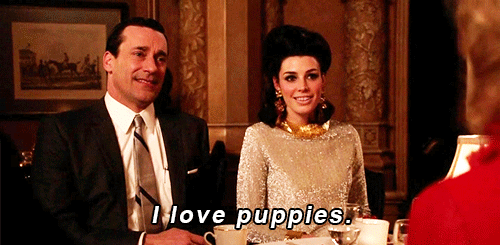 You Forget What It's Like to Talk to Other Adults
04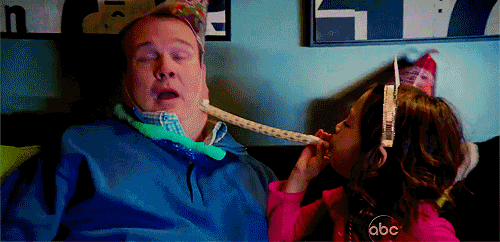 Friday Night Means Nap Time
06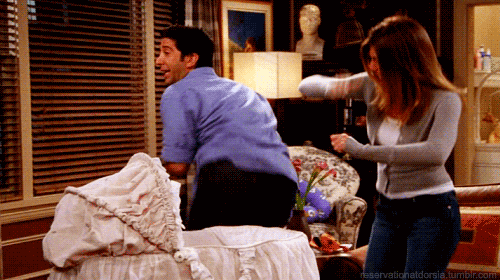 You Find Special Ways to Let Loose
07
You Work Out to Spend Time Together
08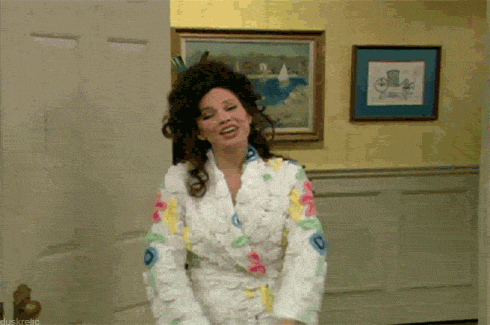 Your Nanny Is Your Favorite Person to Walk the Earth
09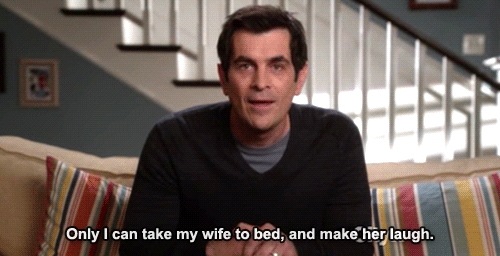 The Bedroom Is a Place For Comedy
10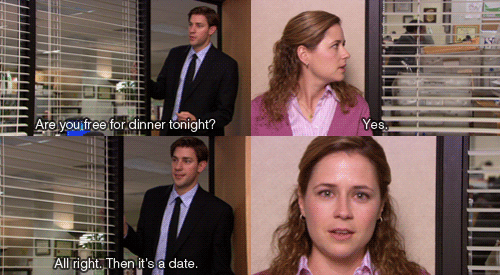 Date Nights Are Still Exciting