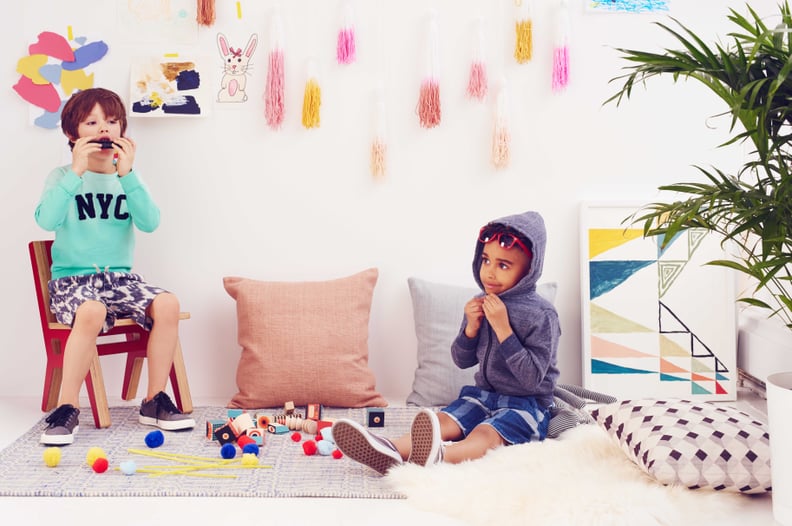 POPSUGAR Photography | Maria del Rio
POPSUGAR Photography | Maria del Rio
Goop's annual gift guides are notorious for their outlandish product picks and sky-high prices, but — occasionally — they unearth products that are well worth the extra bucks. We've looked through Goop's just-released 2017 holiday gift guide to find the kids' products so adorable and so on trend that they're worthy of a Gwyneth-level splurge. Live like the actress-slash-lifestyle-guru by shopping our product picks ahead.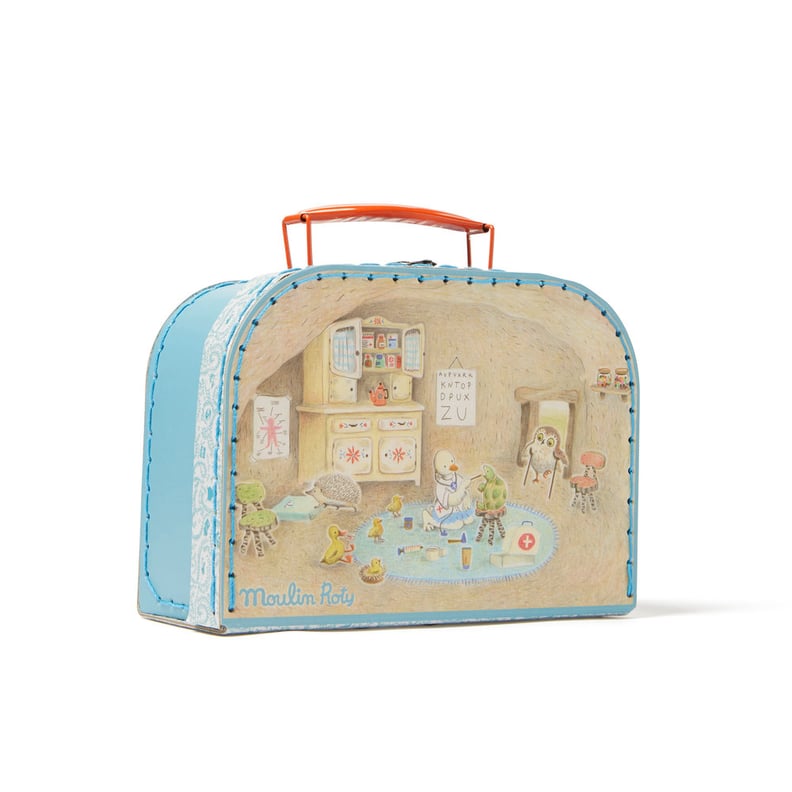 Rarely are children's toys as adorable as this Valise Doctor Play Set ($40) illustrated by French cartoonist Camille Jourdy. It has everything you need to treat all those imaginary boo-boos in style.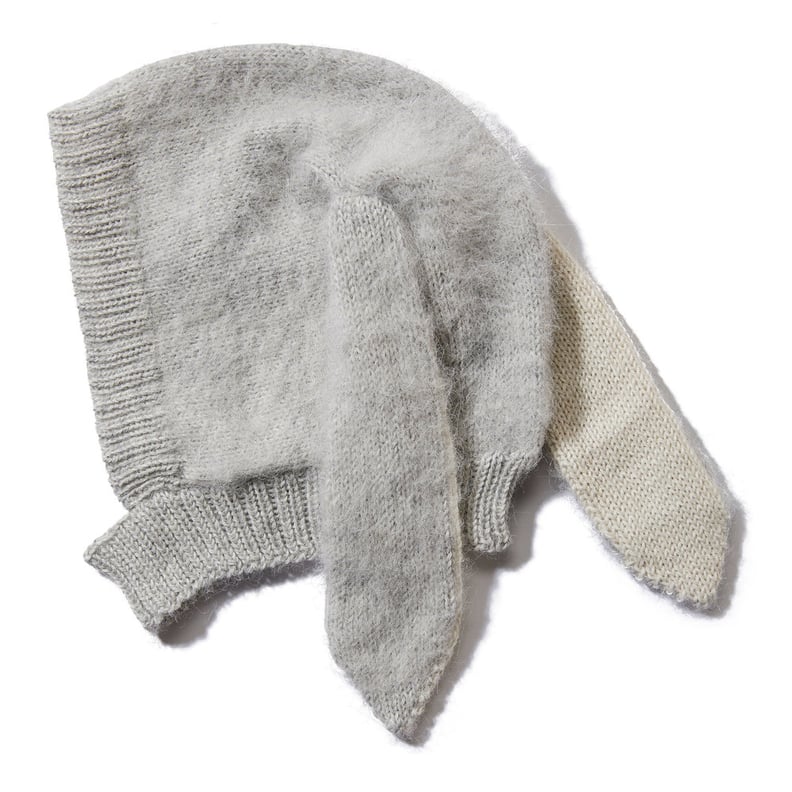 Made from 100 percent baby alpaca hair and complete with floppy ears, this baby Rabbit Hat ($56) is absolutely darling for a little boy or girl.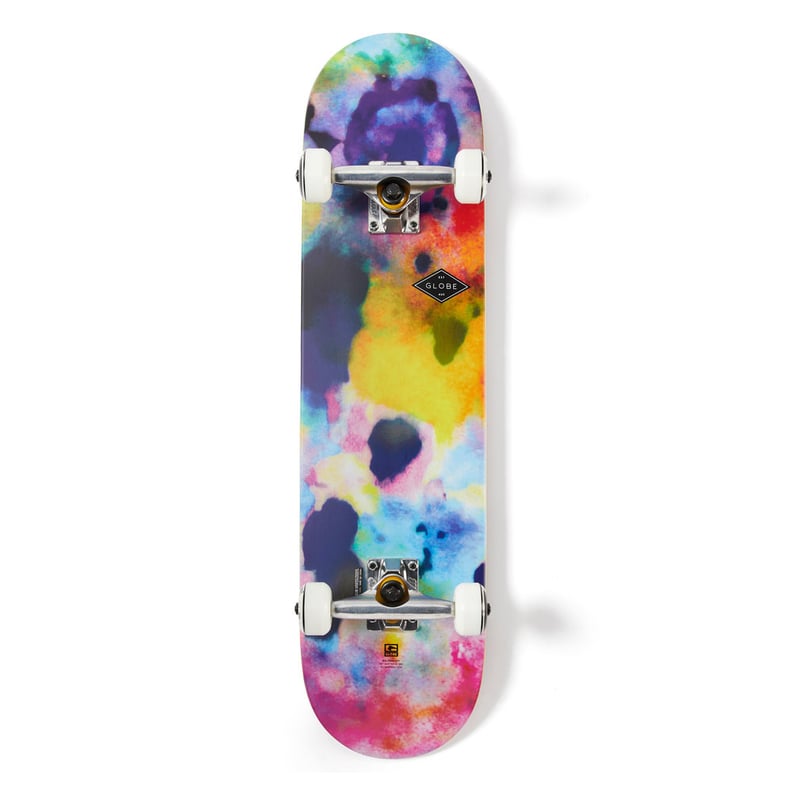 Lightweight and sturdy with a colorful design and high-quality construction, this G1 Full-On Skateboard ($90) will keep your kiddo busy for hours.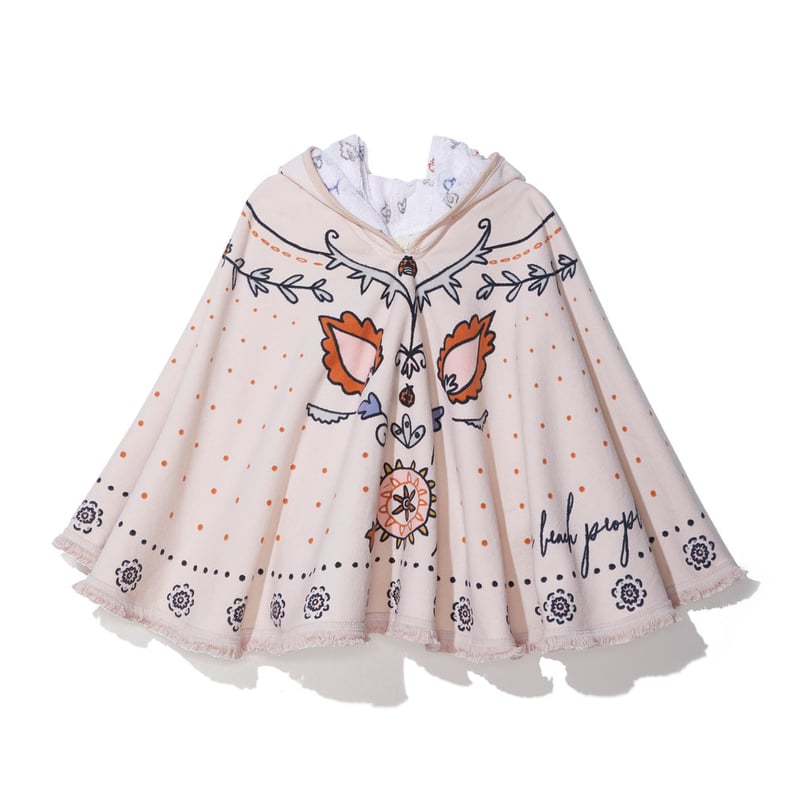 At first glance, this Butterfly Poncho ($79) may just look like a beautiful piece of clothing — but it's so much more! Part poncho, part towel, it will keep you warm and dry at the beach, at the pool, or post-bath.
Even the most casual of outfits looks better with a cool pair of kicks like these Sk8 Mid-Rise Reissue Sneaker ($40), but more formal outfits also look hip when paired with the trendy shoes.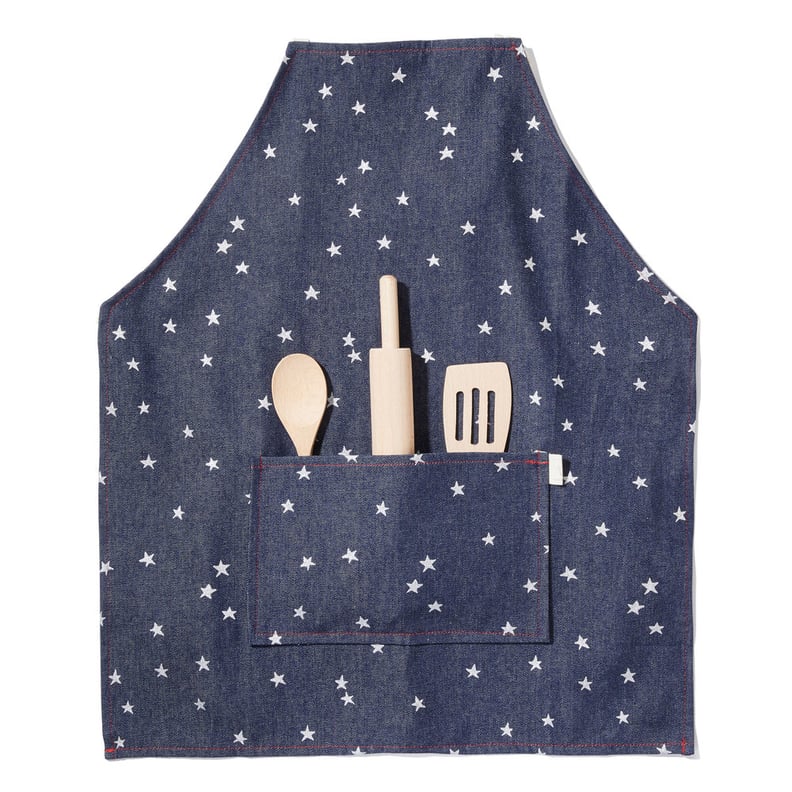 Kids love getting involved in the cooking, but they can cause quite a mess. Now they can get in on the action while looking cute and staying clean with this hand-silkscreened Kids' Apron ($60).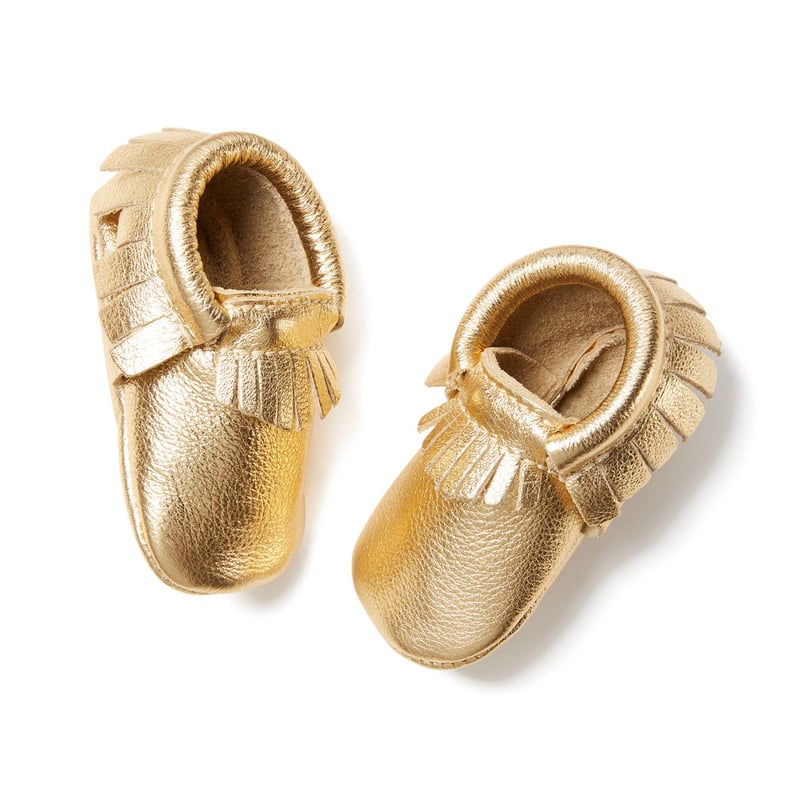 Freshly Picked Baby Mocks ($60) have a cult following for good reason: they're among the few baby shoes that are as practical as they are fashionable. And did we mention they actually stay on babies' feet? This metallic pair is the perfect holiday twist on the style.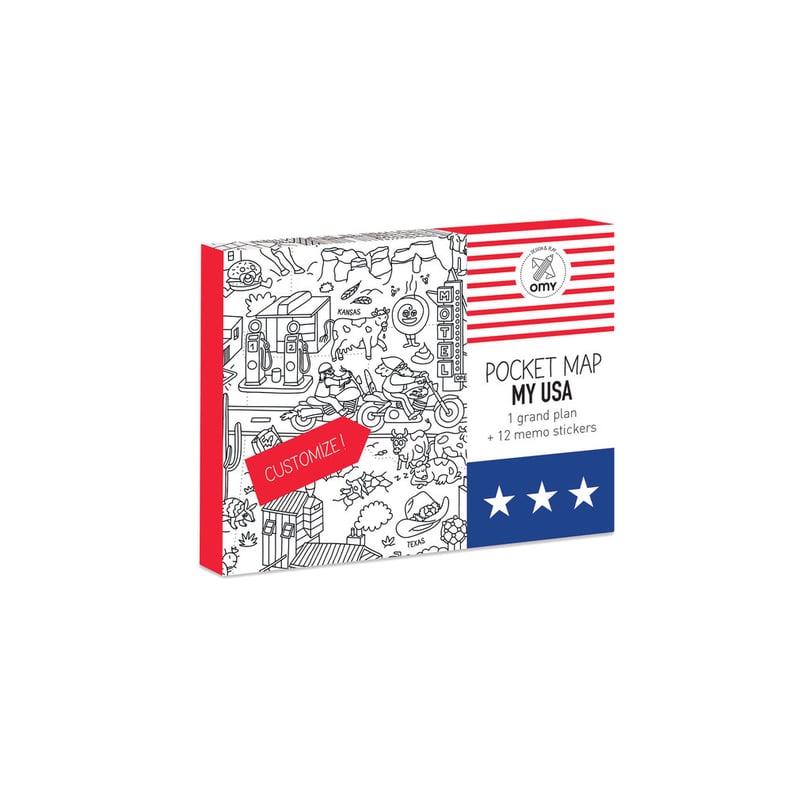 Ease the boredom of holiday travel with this USA Coloring Pocket Map ($10). It's small enough for your little one to tuck it into his or her pocket, yet entertaining enough for the whole family to enjoy.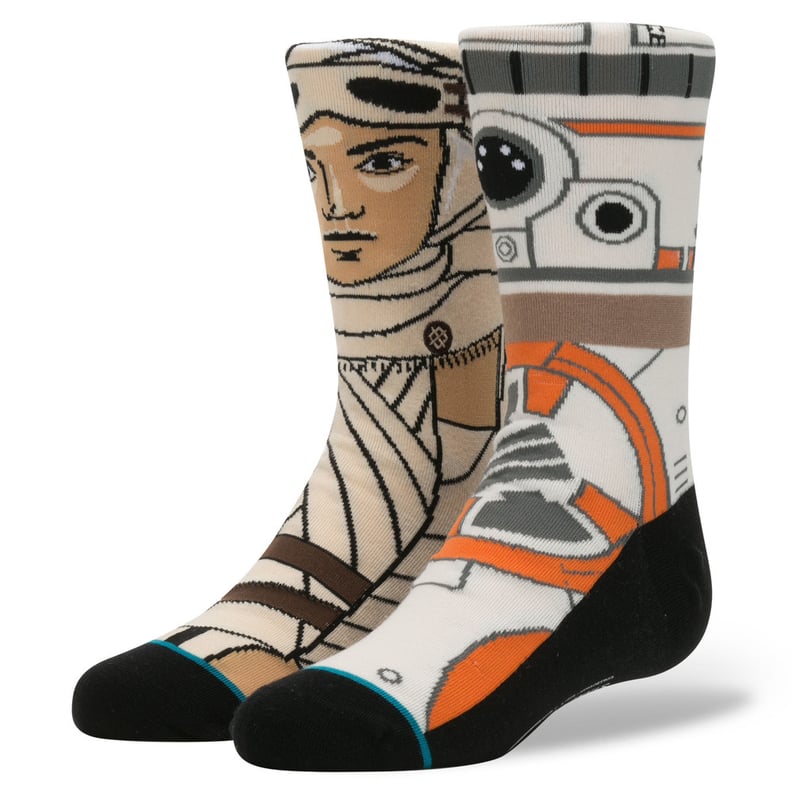 Set your child up as a lifelong Star Wars fan by giving them a solid franchise foundation to stand on, like The Resistance Kids Socks ($16). The high-quality materials and unbeatable style are out of this galaxy.