Paid Content For
Great Nations Eat
6 Brain-Powering Foods to Keep Kids Alert and Energized All Day
Paid Content For
Great Nations Eat
When preparing school lunches, it's important to put extra thought into your child's meals. Healthy food helps children stay alert and reach their full potential, so we found six brain-powering lunch items that will help them stay focused and energized all day.

01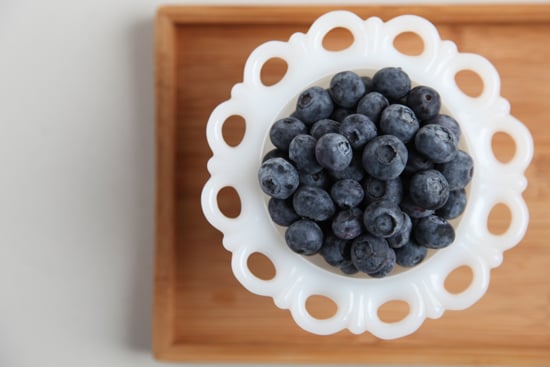 Blueberries
This antioxidant-rich superfood is great for your nervous system and brain health (it can even help slow down the onset of cognitive problems that might later come with age). Looking for a brain-boosting breakfast idea? Try Mountain Berry Scones.
02
Sweet Potatoes
Sweet potatoes are a great source of vitamin A. Baked with just olive oil, salt, and pepper, you can make a healthy sweet potato french fry alternative for those days when you want to surprise your child with a tasty snack.
03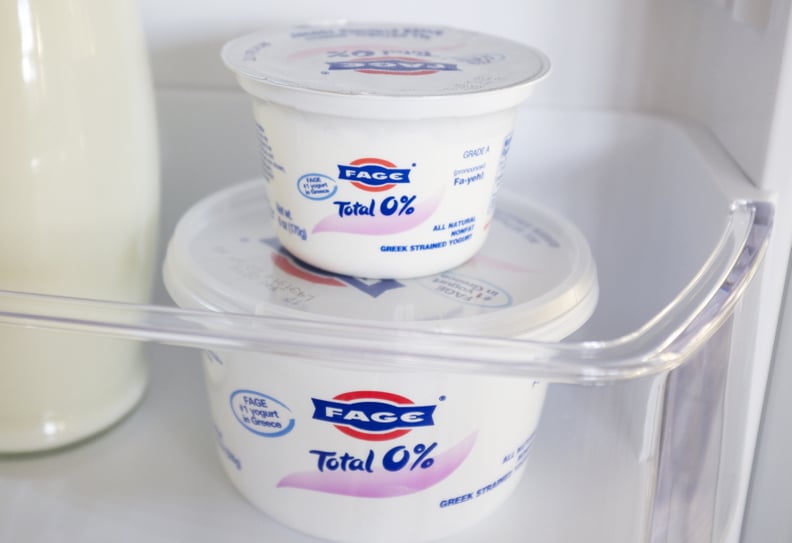 Greek Yogurt
Protein-dense Greek yogurt (full fat or not) can help children get ready to learn and soak in information, plus it's packed with probiotics, which promote a healthy digestive system. Toss one in their lunchbox and put homemade granola into a small baggie that they can add to the yogurt for a flavorful snack.
04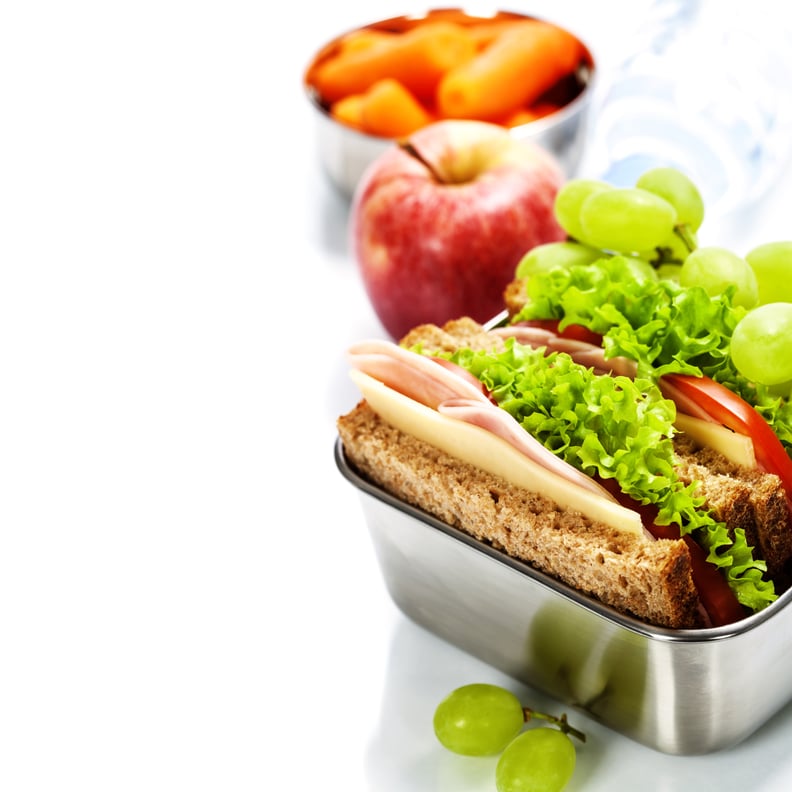 Whole-Wheat Bread
Your brain needs carbs to function, but whole wheat succeeds because it's also rich in fiber, enabling your child to digest slowly. This can help your child stay full longer and avoid distracting sugar spikes.
05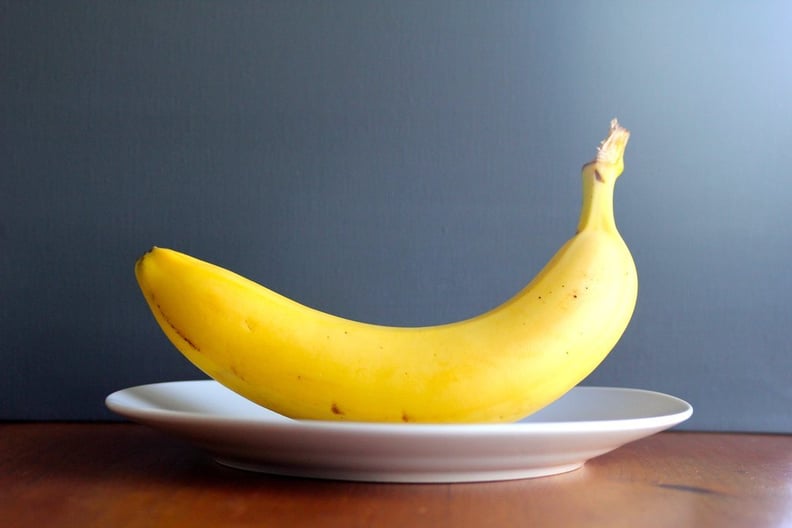 Bananas
This potassium- and protein-rich food does wonders. Need a supersimple lunchbox idea? This one involves nothing more than rolling a banana in peanut butter and a tortilla: Weelicious's Banana Dog Bites.
06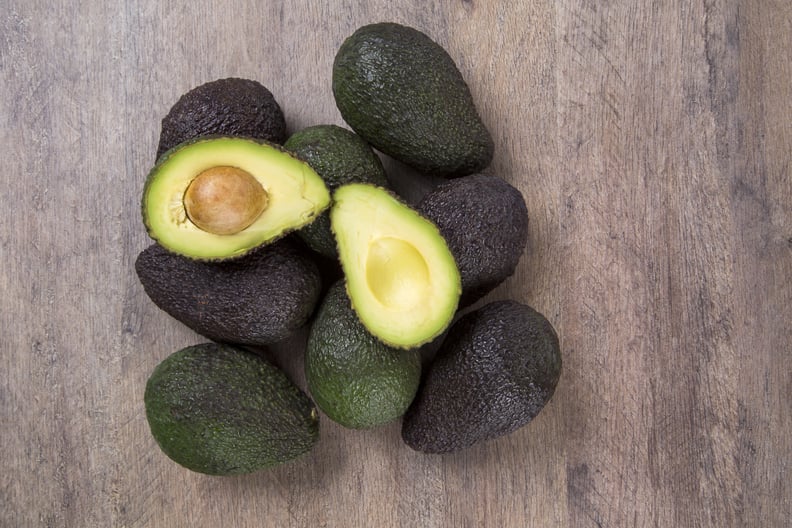 Avocados
Avocados are a monounsaturated fat, which is known to encourage healthy blood flow. They're also packed with potassium, which plays a role in nerve function. If you don't want to slice avocados and add to a sandwich, make an avocado-banana smoothie and send the kids off with a reusable canister that you can wash later.