 Flickr user Don Gunn
Holiday shopping is completely nuts because the entire world is out there with you, looking for the same hot items of the year, and people are relentless. While there is so much more to the holidays than gifts and material things, it's a big part of the season that isn't going away any time soon, so we set out to help busy moms who don't have time to wrestle over the last Barbie on the shelf save a few George Washingtons — or Benjamin Franklins (!) — this holiday season.
We spoke with Coupons.com Savings Expert, Jeanette Pavini, and she gave us 14 money saving tips and tricks moms can use this holiday season — and beyond!
01 Start shopping as early as possible.
Though for some things you'll need to save up a bit, anything you know is a hot item or is for sure on your kiddo's list, you should start early to avoid any stress.
02 Ask about price adjustment periods.
Keep track of a store's price adjustment period because if you purchase something and then there's a sale on the item within that window, you can bring in your receipt to get back the difference between what you paid and the new sale price.
03 Ask for a rain check.
At a bunch of stores, there will be rain check slips present in the place of a sold out item. Grabbing one of these slips normally guarantees you the lowest price on the item when it comes back in stock and some stores will even allow you to put one on hold as soon as they come in.
04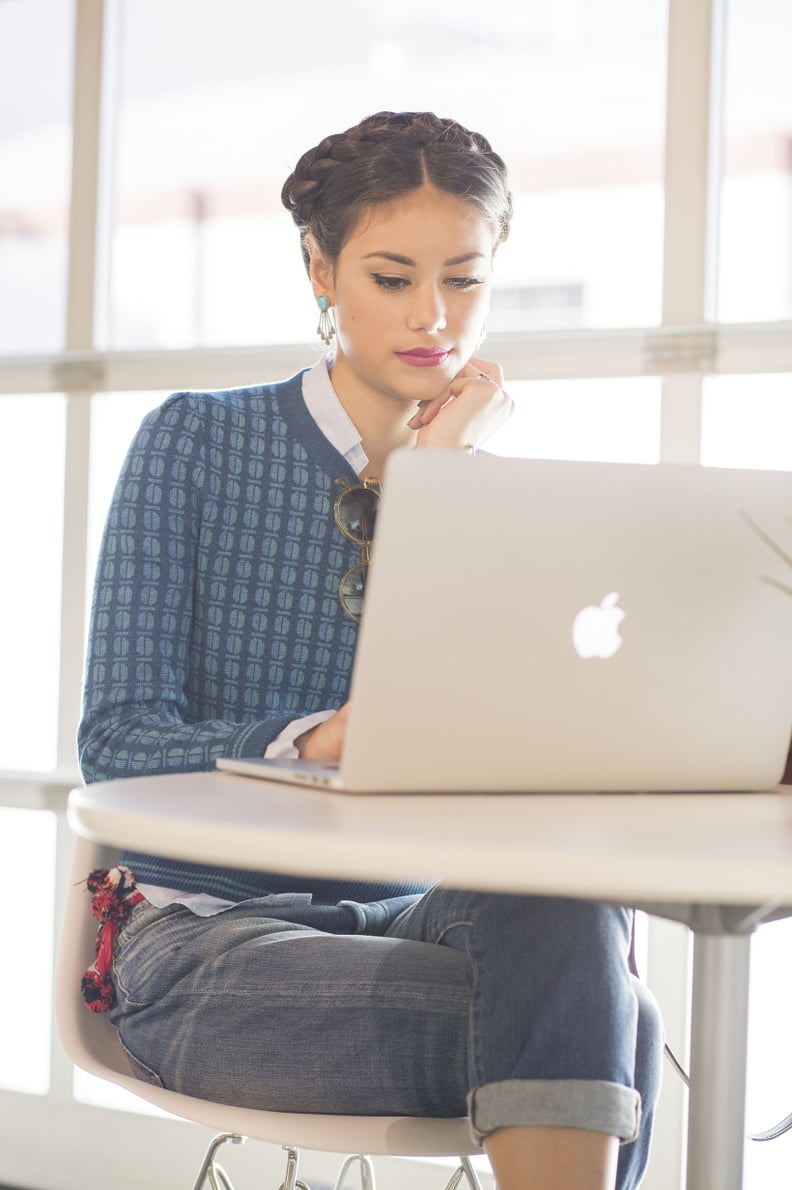 Online shopping can help you save on top of savings.
The benefit of online shopping is that you can do it from the comfort of your own home, and if something's on sale you can buy it online, where the likelihood of a coupon for an additional percentage off your items (or free shipping) can help you save even more. This is especially helpful during times where there is limited stock of a sale item in stores, but tons of the item online.
05 Guarantee your items with layaway.
Know everything you want but don't have the funds to grab it all now? Layaway is there for you. Some stores will do layaway without interest charges, but even if they don't, it's a great way to make sure you get the items you want for the holidays without having to spend a large chunk of money at one time.
06
Use mobile apps for in-store and online savings.
Coupons.com has an app with coupons from all types of stores — and many stores have their own individual apps (like Target) — so rather than scanning the newspaper or looking online and printing coupons, you can have everything on your phone, which you can then show to the cashier.
Pro tip: On the Coupons.com app you can "link a credit card," which then offers you exclusive deals at certain stores where you swipe that card.
07 Only take advantage of Black Friday if it's not added stress.
Black Friday adds a lot of stress to peoples' lives — that being said, there are a lot of great items available if you're willing to get yourself out of bed and battle for them. However, Cyber Monday is a lot easier, and lots of stores have additional, ongoing deals leading up to Christmas, so Black Friday doesn't need to be the be-all-end-all, unless it's an experience you love, or do every year.
08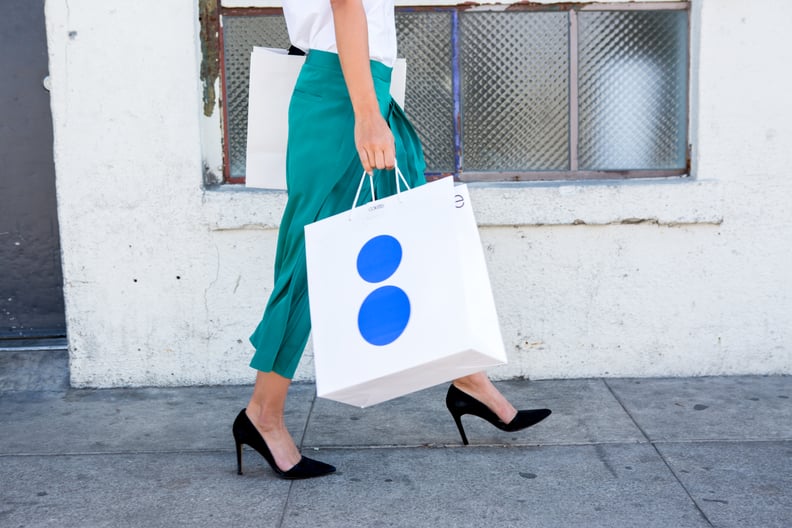 Pickup in store to save money.
Most sites have free shipping over a certain point, or you can find a free shipping coupon, but every once in a while, neither of those are an option. If you have a coupon code to buy something online and save more money than you would if you got it at the store, many online shops have a "pick up in store" option, meaning you get to use the online coupon code, but don't have to pay for shipping.
09 Beware of limited quantities on Black Friday.
Black Friday is a big day for electronics and some other popular items, but nine times out of ten, there are limited quantities. If you're going to make the Black Friday effort, make sure you know there will be enough in stock for you to actually get what you're going for.
10 Even if you don't think something will go on sale, look for one anyway!
Some companies and designers never go on sale, but this is the time of year when retailers want the consumer's business, so there are very few items — usually only big designers — that won't ever go on sale. There's no reason not to keep an item based on the price of the items your family is coveting this year.
11 If you want to wait until the holiday gets closer, there are some advantages.
1. You can get pretty good sale prices as the holiday gets closer and stores are trying to sell what's left in stock.
2. You can purchase the item within a price adjustment window — typically about 14 days — just before Christmas, and then if the price goes down in an after-holiday sale, you can bring your receipt in to get the lower price (after you've already gifted it — score!).
12 Look out for price matching.
A lot of stores do price matching, which is useful if a product is sold out wherever the price is lowest — you can go into a store that has the item in stock and show them the lowest price online, which they'll match.
Pro-tip: some stores offer to price match membership clubs like Costco, BJ's, and Sam's Club, which means you could get a warehouse club price without having a membership to one of those places.
13 Beware of the risks of waiting too long to shop.
If you wait too long anticipating sales, you risk the product being out of stock, or the size you need not being available — and if it's a really hot item, that's sometimes not worth the risk.
14 Sign up for rewards.
There are a lot of stores that offer free sign-up for rewards programs, and if it's a store you visit throughout the year, or one that you frequent while holiday shopping, it's worth it to see if you'll spend enough money there to receive any type of reward from them — like exclusive coupons or a free gift.