Having Trouble Bonding With Your Kids? How to Solve the 9 Most Common Problems
Bonding with your kids . . . it's sometimes easier said than done. Even acclaimed pediatrician Dr. William Sears — author of the bestselling parenting manual The Baby Book — recognizes that it can get a lot harder as they get older. So, where do you begin? Well, when they're babies.
"This is precisely why bonding is so important in the first couple years of life because that's when you lay the foundation for bonding in the later years," Sears told us. "Even bonding with a preborn baby is ideal, but mainly those first two years after the baby is born are crucial. Think about it as an investment in toddlerhood and teenhood."
The reason those early months set the tone for later bonding is because that bonding lays the foundation that the world is a warm and trusting place to live. As Sears explained, the baby will begin to think, "I trust my world. I trust my caregivers. I am safe because I'm held, nursed, loved."
So, what to do if you can't hop in your time machine and go back to those early days with your now-school-aged child? What if those first few years weren't filled with quality bonding moments, whether it was because you had to return to work early, you had older children vying for your attention, or other physical or emotional limitations that often reveal themselves postpartum?
"The earlier you start, the easier it is," Sears said, "but you can catch up at any age."
So, how do you bond with your kids when they seem to prefer the nanny, when you are completely zapped of energy at the end of the day, or when cell phones and iPads get in the way? And how will you maintain what bonds you have built once back-to-school season kicks off? We had Sears walk us through nine of the most common bonding challenges to come up with surprisingly easy solutions.
01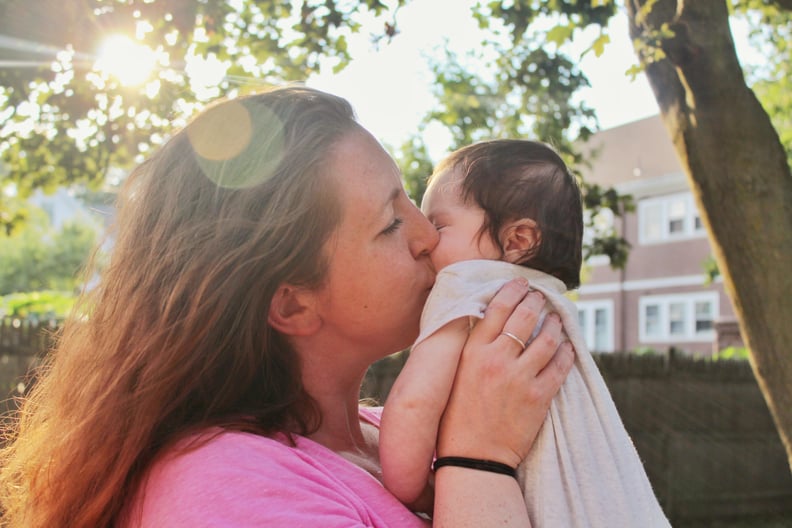 When You're Working Long Hours Away From Them
"Make a point to reunite with your baby or child when you do get home," Sears said. "You may still have other work to do, but try to put everything else on hold so that your first 20 minutes at home are with your kids — they'll see themselves as a priority in your life."
02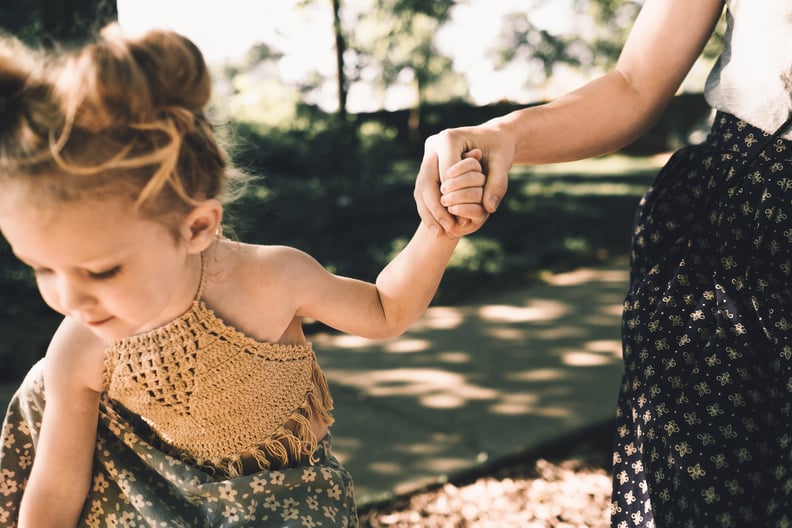 When They Prefer Someone Else
It's a classic working-mom plight — you think your kid loves the nanny more than you. "I was the only child of a single mother," Sears said. "I had a caregiver named Beth. I loved Beth and bonded with her. I still remember my mother having that concern that Beth was preferred over her." He acknowledged that feeling is normal but added: "You do want the child to bond with the caregiver. Loving interaction with people is a tool to success you want to imprint in your child at an early age. Just remember that you're the irreplaceable mom and try not to worry."
03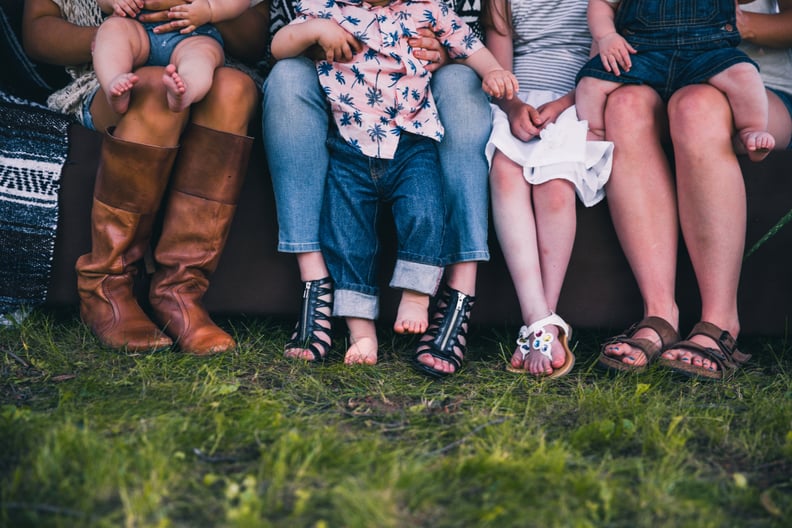 When You Have Too Many Other Kids
Bonding with the first baby is a cinch compared to the second, third, or fourth. "Kids at different ages have different need levels," Sears said, noting that for his eight children, they began putting the older kids to work to help with the younger ones. "We'd say, 'Hayden fell down. Dr. Jim, will you help me put a Band-Aid on your little sister? Then will you go teach her how to throw the ball so she doesn't feel bad anymore?' Give your older kids a task that will help you while also making them feel special." Hidden benefit: this also promotes sibling bonds.
04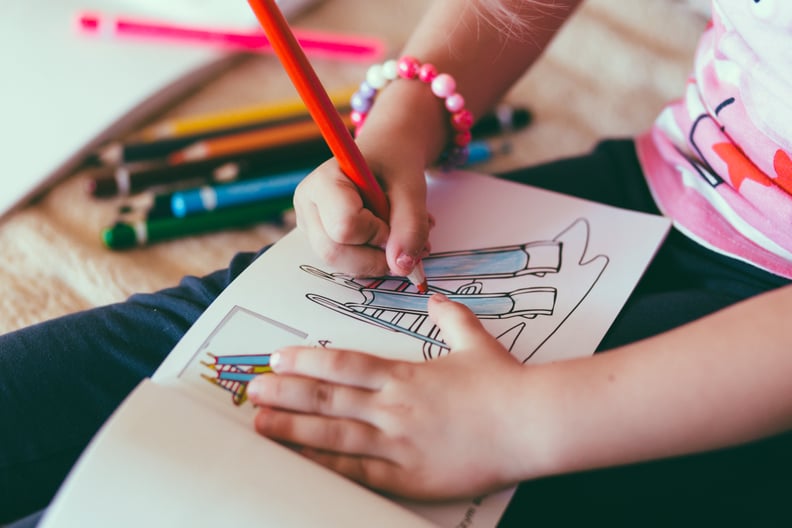 When You're Sending Them Off to School For the First Time
If you're nervous about how your child will fare at day care, preschool, or kindergarten, do some prep work in socializing. "Imprint the cause and effects of bonding with people besides you," Sears said. "That way, the child goes to school already having learned that other people are fun to be with because you've imprinted that."
05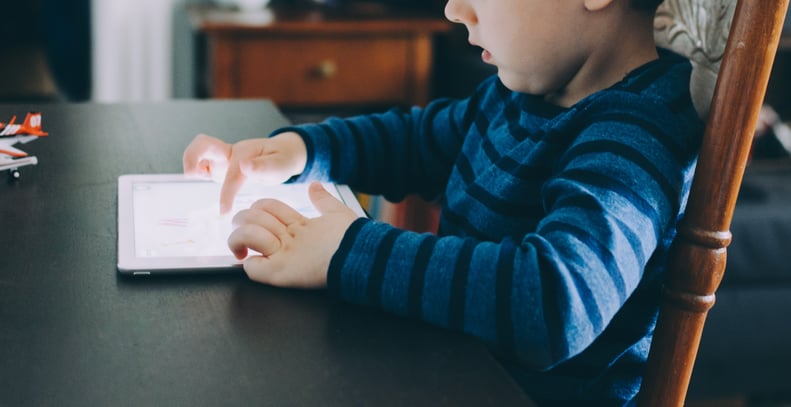 When They're More Interested in Screens Than You
With all of the devices present in most households, you might find yourself competing with an iPad for your child's attention. If they are allowed to have their own phone or tablet, Sears suggests it being in your possession late night and early morning. "You can also use that time when you have it to leave little notes, one-liners, or funny photos, or even a short video with a sweet sentiment on it," he suggested. "Then, they'll happen upon it, and it'll serve as a pick-me-up. Chances are, too, that they won't delete it, and they'll click on it when you aren't around — even teenagers. They might grow to look forward to finding more messages from you."
06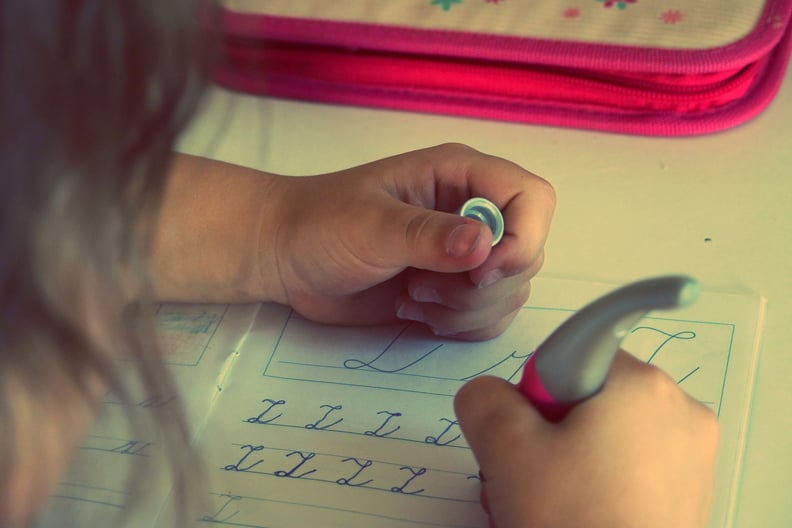 When They're in Full-On Back-to-School Mode
Sears encourages new moms to create bonding moments out of diaper changes because "you have to do it anyway." The same philosophy, he said, can be used for school-aged kids. Whether you walk them to the bus stop or drive them to and from school, make that a special time. "When a child is in the back seat, they are a captive audience," he said. "They can't go anywhere. Give them easy openers, and soon they will look forward to that time of day where they can just ventilate their stuff to Mom or Dad."
07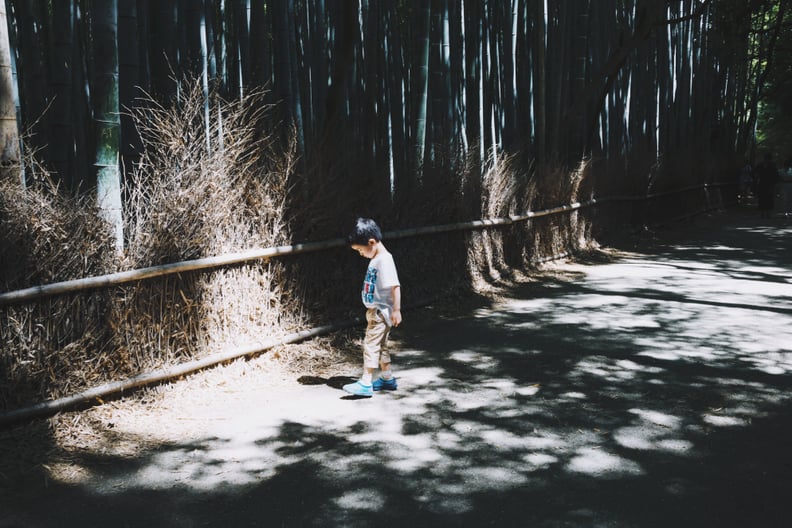 When They Don't Want to Be Near You at All
Ah, that joyful age when your kid all of a sudden hates you and wants to be as far away from you as humanly possible. It's not always so bad, but when you're struggling to connect with a moody tween or teen, it feels hopeless. Sears doesn't recommend switching from parent to pal, but he does encourage some attitude adjustments: "Make yourself more fun to be around. Kids at that stage of separation are fun-oriented. Find out what is their 'special something.' What do they love to do? Whether it's music or sports, try to join in, either literally or by finding related events to attend. And if they want to do something they aren't allowed to do, don't just say no. Say no, but offer up some fun alternatives."
08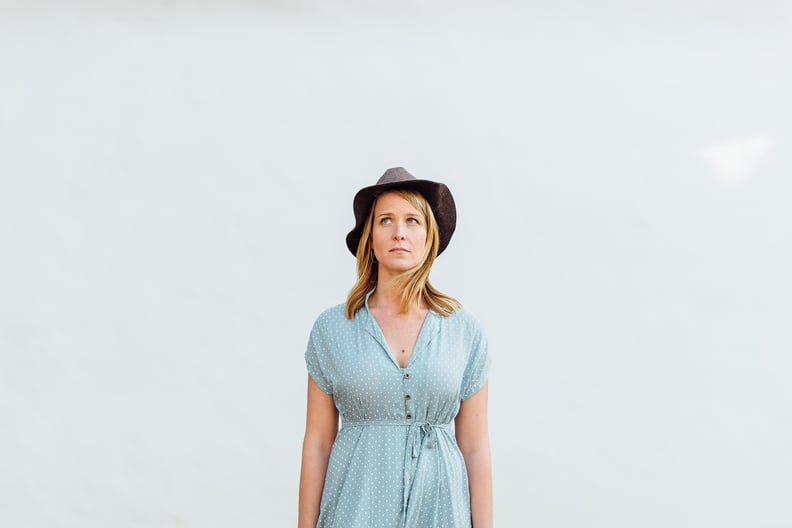 When You Don't Want to Be Near Them
It happens — you might feel so burnt out that you start to just go through the motions as a mom. "It's OK to say no," Sears said. "It's about knowing when to say no to your child and yes to yourself, especially if that yes will help you find balance and reenergize so that you can return to your family ready to bond."
09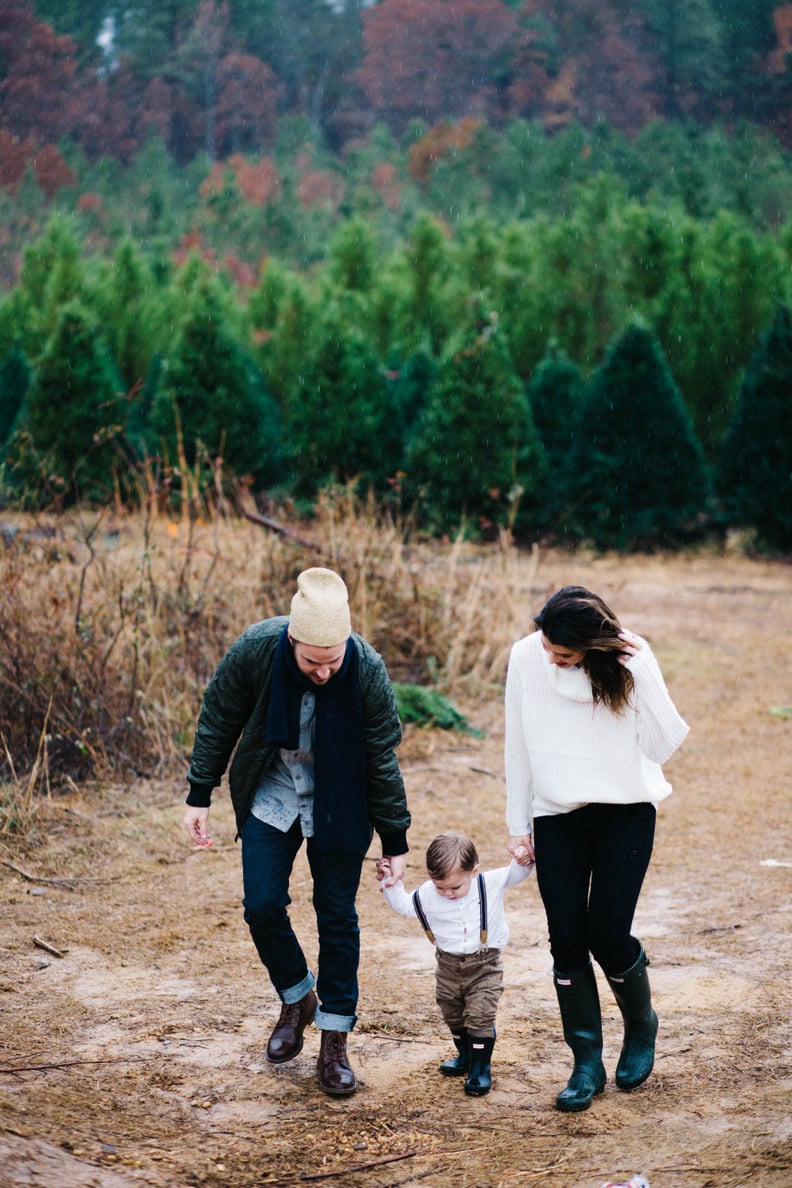 When Nothing Else Is Working
This is precisely what family vacations are for, Sears said. "It's a perfect time to rebond. But to effectively recalibrate your family's settings, ground rules are essential. Our kids didn't like it, but when we took them on vacation, they could take their devices on the airplane or use them in the hotel room, but whenever we went out during the day or had any meal, they were left behind."