Getting better just got better. We've partnered with TytoCare to introduce you to a revolutionary new way to get more out of telemedicine appointments.
When your kid starts complaining of a painfully sore throat, you need a doctor's appointment ASAP — not tomorrow or the next day when the office can squeeze you in. That's when virtual visits really come in handy.
Thanks to a new, innovative smart device, you can get even more out of telemedicine visits. The TytoCare Remote Exam Kit ($300) allows you to send a doctor medical exam data like your heart rate, temperature, and more through a HIPAA-secure digital transmission, making virtual doctor's appointments both easier and more useful.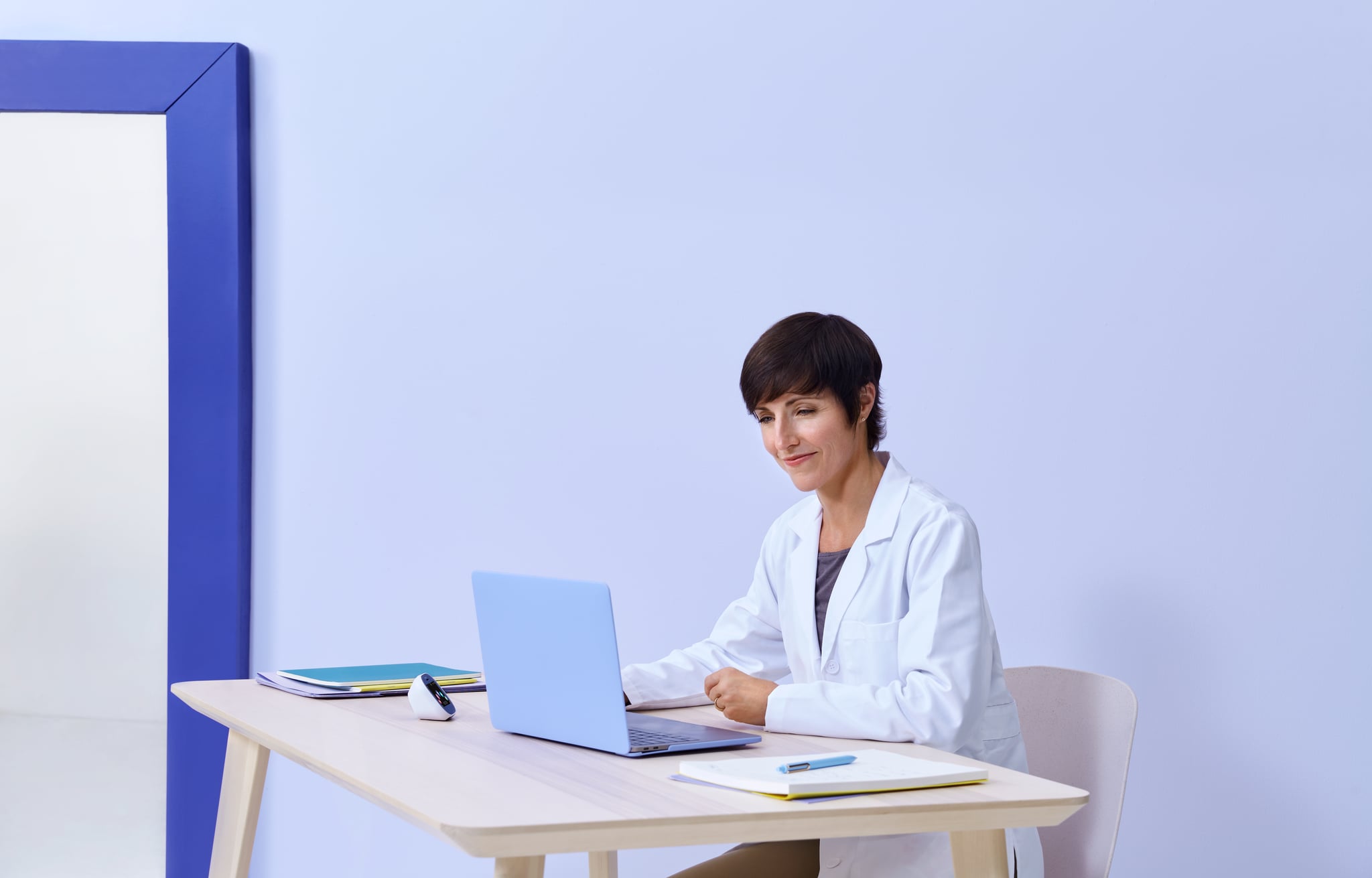 Here's how it works: when someone is under the weather, you can get started by connecting the easy-to-use TytoCare device and adapters to the TytoApp on your phone. Then, you're able to conduct a thorough medical exam on your child alongside a healthcare provider virtually or by yourself with the guidance of the TytoApp's TytoAcademy tutorial. For example, you might use the tongue depressor to allow them to look at your child's throat, or listen to your child's lungs with the stethoscope attachment. Once you send all the vitals to the doctor, they can provide a diagnosis and send a prescription to your pharmacy, if needed. It's that simple — and it's not just for kids, either. While TytoCare is especially useful for families, adults will also find that it comes in handy when they have a sore throat or annoying rash.

Best of all, you can request a visit with a clinician in your area anytime on the TytoApp. Sometimes, you can start the appointment within minutes — no more calling the doctor's office and begging them to squeeze you into their packed schedule. Knowing you can request a telemedicine appointment on demand gives you so much peace of mind — and if there's anything parents can use this year, it's peace of mind.
Image Source: TytoCare