I Want to Reduce My Kids' Lunchbox Waste — Here Are the 6 Products I'm Using to Do It
As POPSUGAR editors, we independently select and write about stuff we love and think you'll like too. If you buy a product we have recommended, we may receive affiliate commission, which in turn supports our work.
Let me start off by saying that I care deeply about the environment and am working hard to instill a sense of pride in caring for the Earth in my kids. But I can also admit that I am far (oh-so far) from perfect. But when my oldest son began kindergarten two years ago, the start of school brought with it new challenges in our attempts at being green(ish).
I knew I'd be packing his lunch each day. I also knew that would bring along with it a lot of plastic waste in the form of so many baggies. I decided to inch my shade of green a tad darker and cut sandwich bags entirely from his lunches. Instead, I invested in a few reusable lunch-packing items to tote food back and forth. The cost was definitely more than I would have spent on sandwich bags for the year, but these items are well made, and they will all still be in rotation when he returns to school this year. Keep reading to see what I found to be worth the investment.
01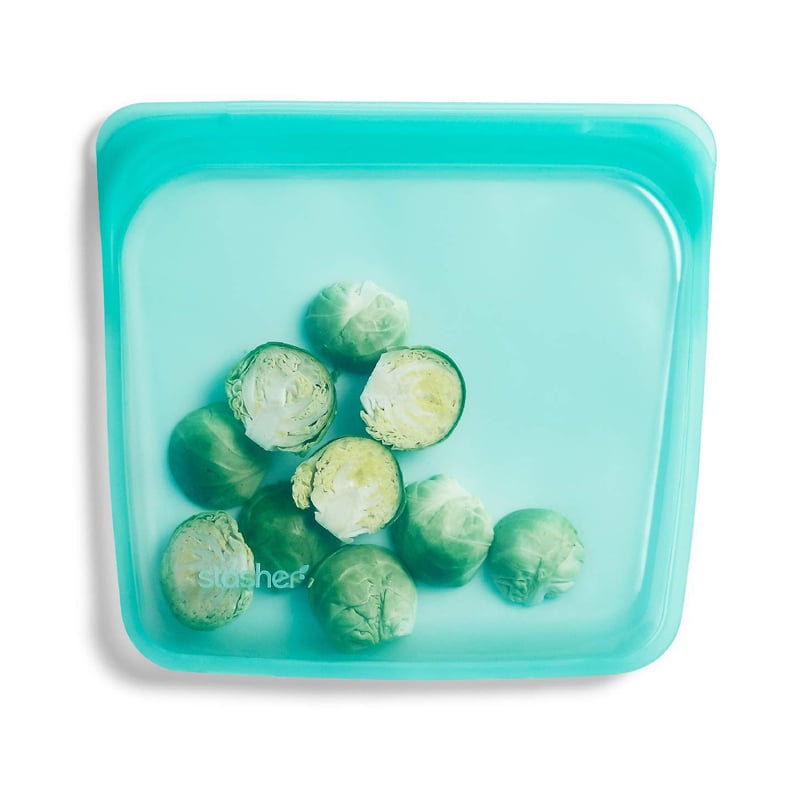 These Reusable Sandwich Bags
During the school year, we usually average four baggies a day . . . which adds up to about 720 baggies each year! For the cost of two large boxes of sandwich bags, I got two Stasher Reusable Silicone Sandwich Bags ($13) that will last well beyond the current school year. After two full years of use, ours are still in great condition.
02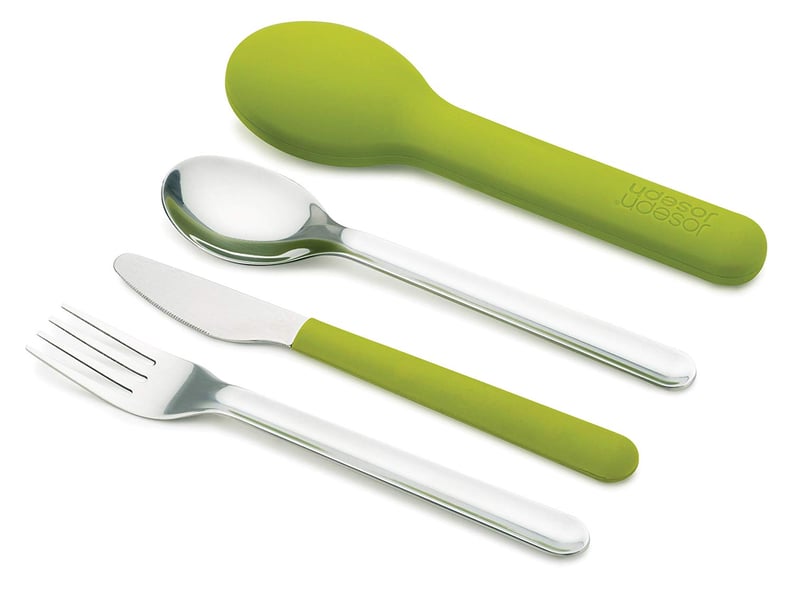 A Compact Set of Reusable Cutlery
Instead of disposable flatware, I pack this Joseph Joseph Compact Cutlery Set ($11, originally $16) in their lunchboxes so we can wash and reuse it again and again — no plastic forks here!
03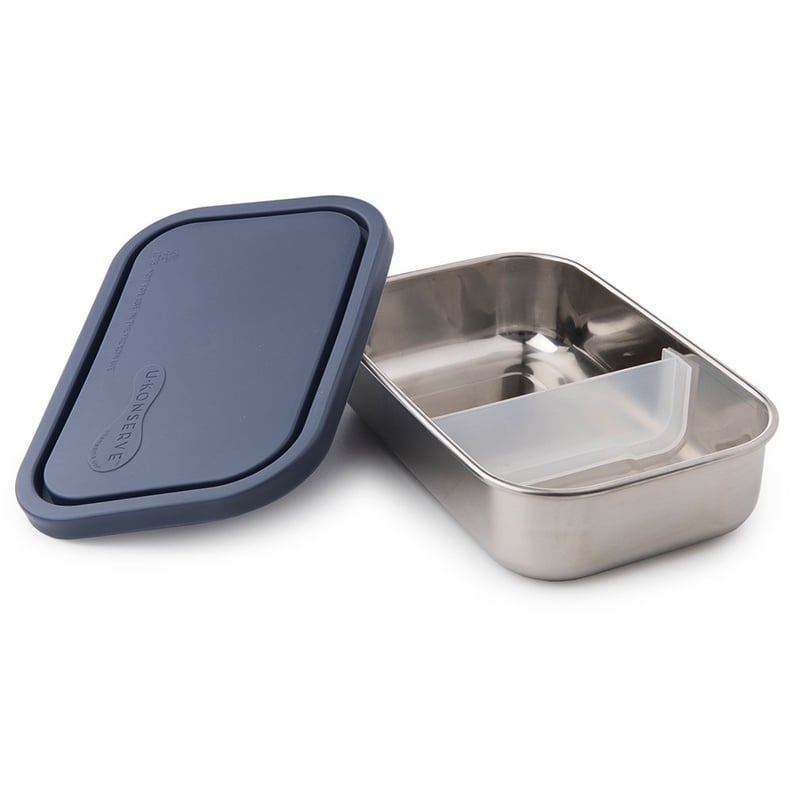 This Perfectly Sized Container
I grabbed the U-Konserve Rectangle Divided Container ($17) because it's perfectly sized to pack my kids' favorite lunch: a sandwich on one side and a handful of fruits and veggies on the other. While U-Konserve has a variety of size options, we turn to this one most often.
04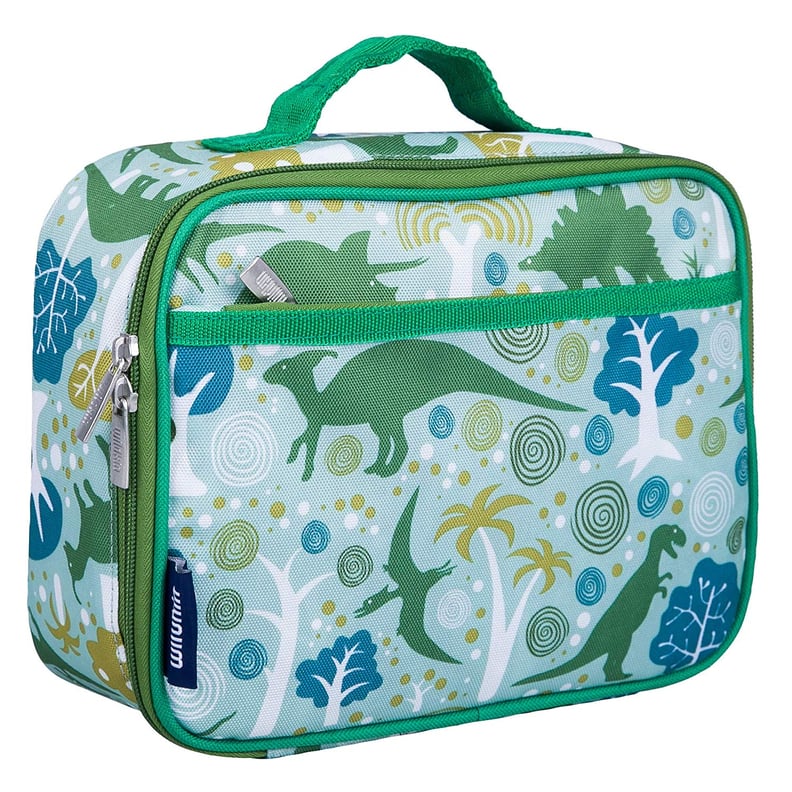 A Patterned Lunch Box
The Wildkin Insulated Lunch Box ($20) is large enough to fit our reusable bags and containers, and I can throw in an ice pack to keep everything cool until lunchtime.
05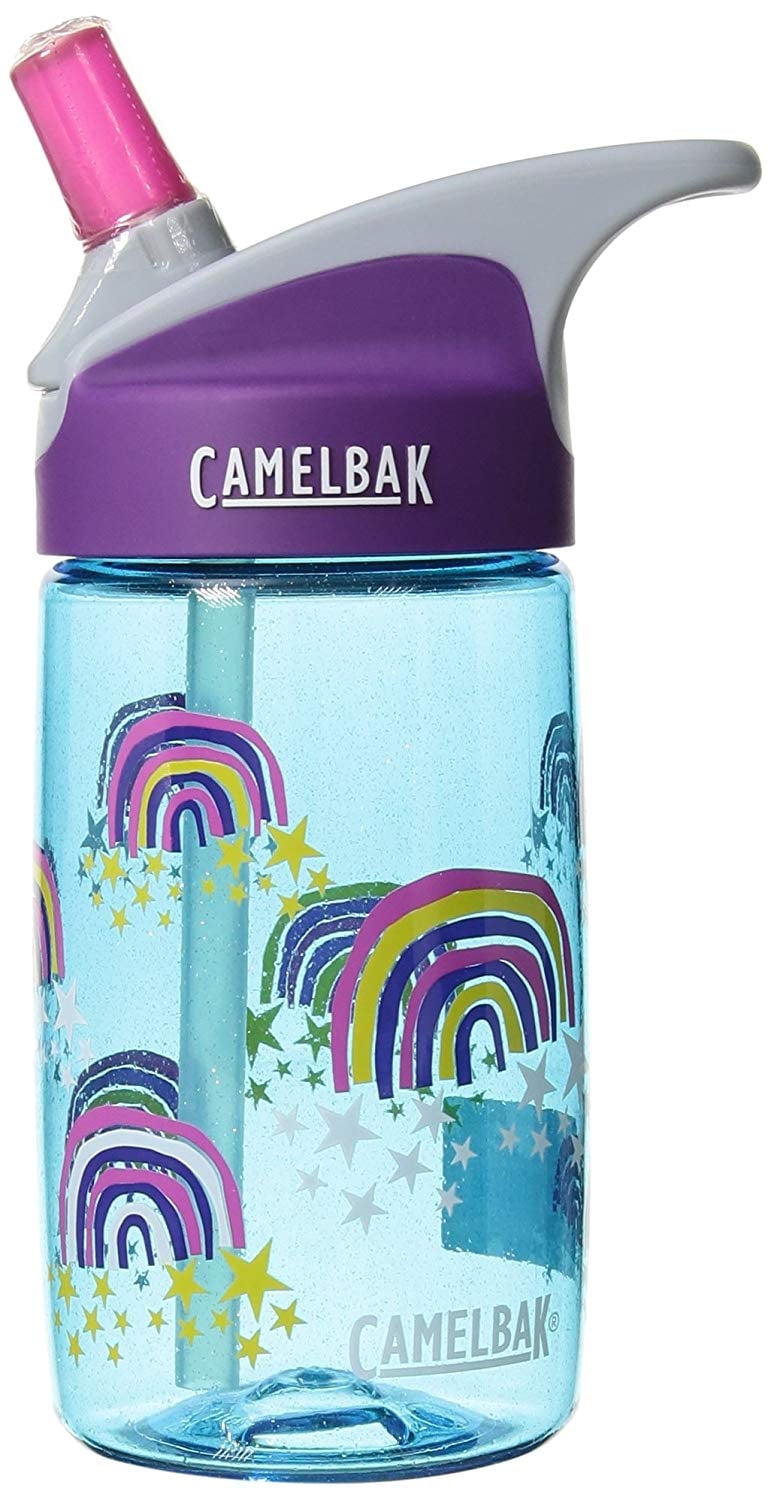 A Kid-Friendly Water Bottle
The CamelBak Eddy Kids Water Bottle ($13) is one of my favorites for my kids. It's durable, doesn't leak, and you can ditch a school year's worth of plastic water bottles with just one of these babies.
06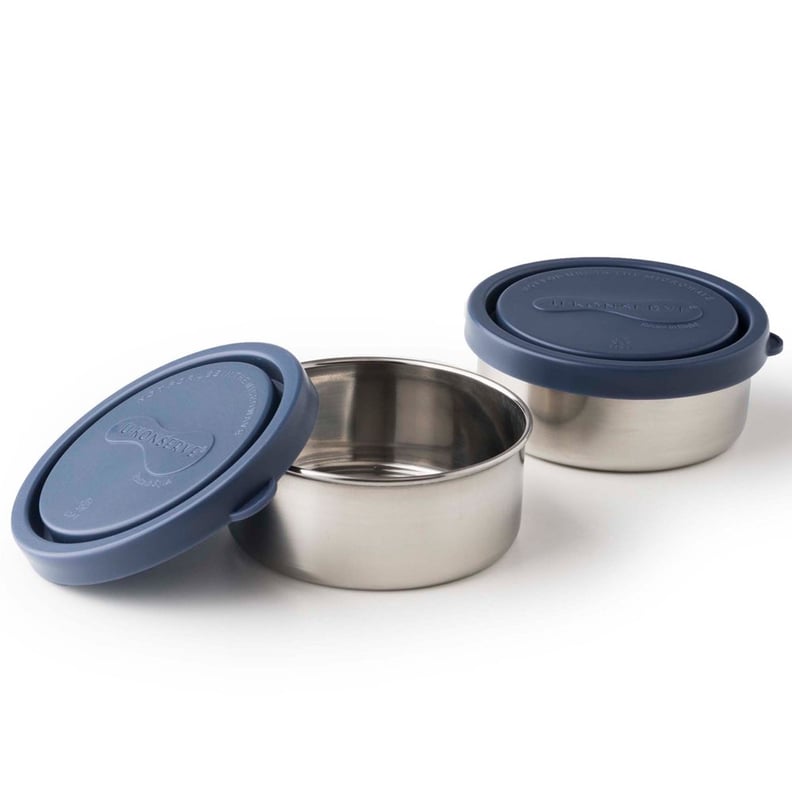 These Stainless Steel Containers
Instead of buying single-serve snack bags or yogurt cups, I typically buy larger sizes and portion them out into these smaller-size U-Konserve Round Containers ($15 for a set of two). This saves us a little money, too, because individually packaged foods are typically more expensive than buying in bulk.