How Joanna Gaines Gets Her Kids to Try New Foods
Joanna Gaines's Tip For Getting Kids to Try New Foods Is Incredibly Easy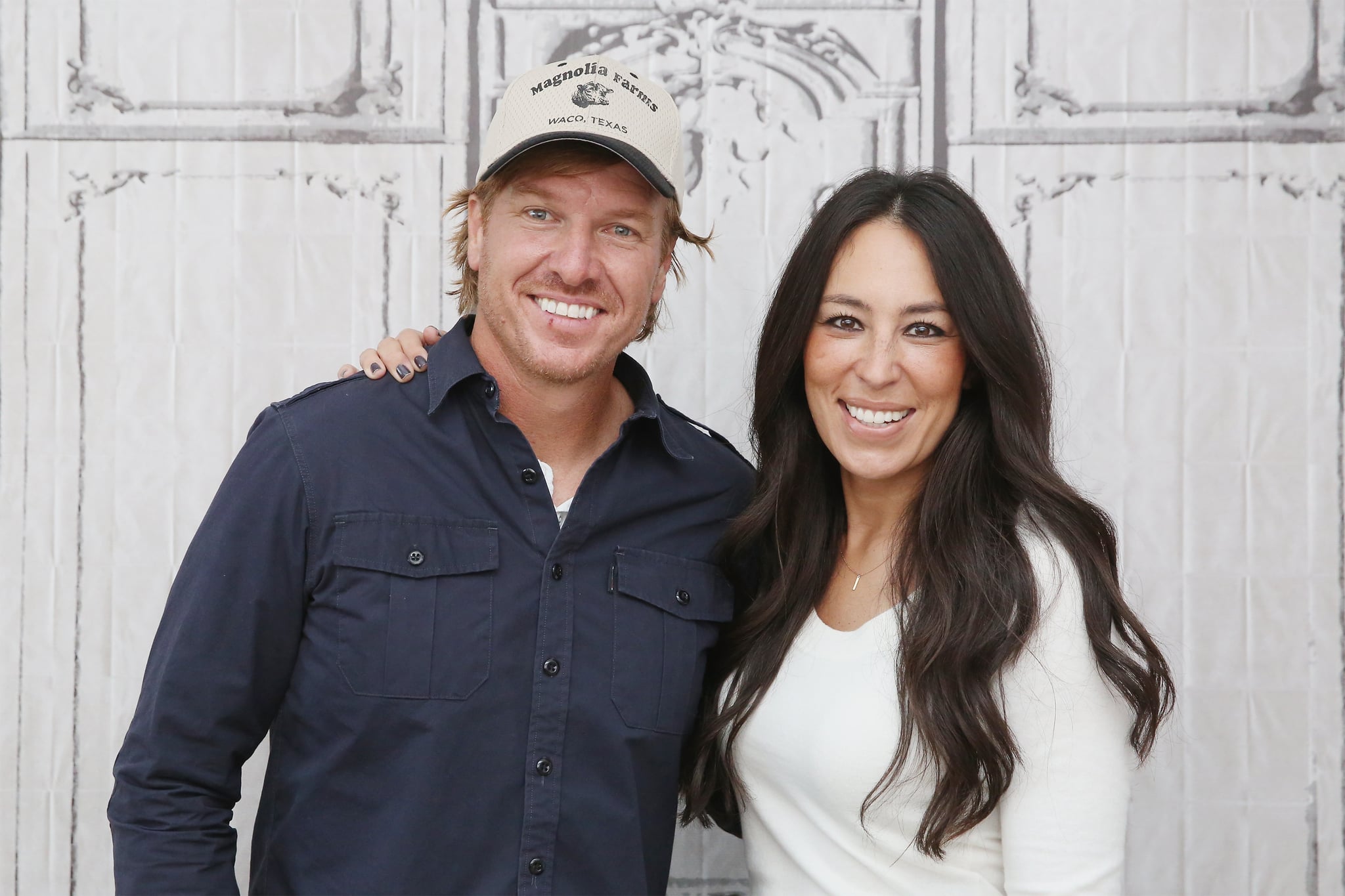 Joanna Gaines has a brand-new cookbook, Magnolia Table, Volume 2 coming out on April 7, and of course, her five kiddos made exceptional taste testers! She recently opened up to People about how she included her children in the project and a handy trick for getting kids to try new foods.
"Whatever I made I would have them try," she explained. "It was funny because with the first cookbook, it was all recipes they had eaten numerous times, but these were new flavors that felt a bit more elevated."
For Joanna, the process of writing a second cookbook prompted her children to branch out a little when it comes to their taste buds. "I remind myself of a kid, so I knew exactly what was going on [with their reactions]: They wanted what was familiar, but it was fun to push them to be open-minded," she explained. "I have always raised the kids to be thankful for what's served. It can be a struggle, but when I cook something, I tend to just cook it, and hopefully they will eat it. They give me feedback."
To get her kids to try new foods, she and Chip involve them in choosing family meals as much as possible. "I also make them a big part of the meal-planning process," she said. "Sunday nights I let each of them pick a recipe for the week. Everyone gets a say. I feel like that's how you set up a win."