Jordin Sparks's Son, DJ, Looks Just Like His Parents — Get to Know the Little Guy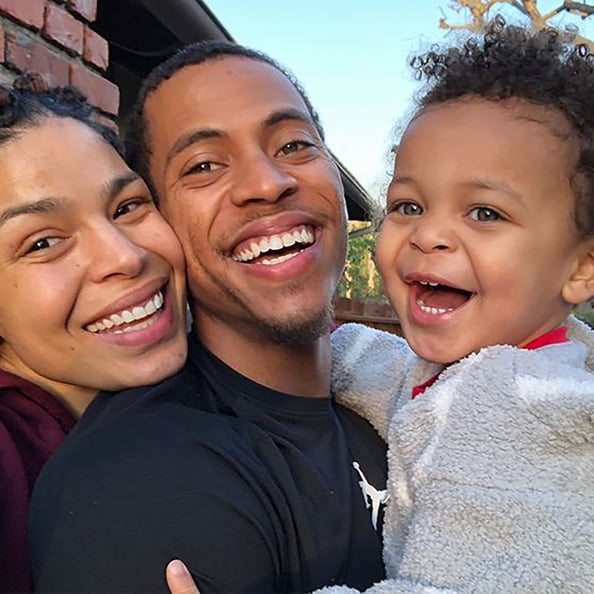 American Idol alum and singer Jordin Sparks, who rose to fame thanks to the singing competition, gave birth to her first son in 2018, and we've loved watching him grow up on Instagram. She and her husband, fitness model Dana Isaiah Thomas, are always showing their little one off, capturing so many sweet moments to share. Dana Isaiah Thomas Jr., who goes by DJ, is a lively child who always has a smile on his face! Ahead, check out a bunch of pictures the proud parents have shared of their son, and get to know the little guy better.
Dana Isaiah Thomas Jr.
Dana Isaiah Thomas Jr. was born May 2, 2018. He is Jordin Sparks's only child. Jordin gave birth with a midwife, she told People at the time. "It was miraculously beautiful. Dana caught him with my midwife, Simona, and when he handed him to me, I was absolutely overwhelmed with joy. He was and is everything we imagined."
Jordin and her husband have already decided they're not having more children. She told Us Weekly, "Yeah, I'm good with one. We're both good. I can't say what's going to happen in the future, but I'm, like, very sure that it's still gonna stay just one."
Her son, whom they call DJ, loves running around the park, she also told Us Weekly. She added that he's amazing and has handled COVID-19 like a "champ." The little guy even loves his mom's music — she said he sings along!