Paid Content For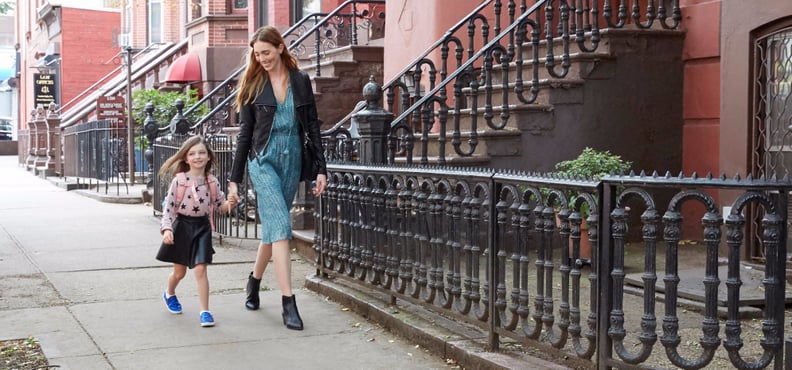 I didn't know how much my life would change when I had kids, but now that I've got two girls under 7, it feels like I've added a (crazy, wonderful, intense) full-time job to my already fast-paced days. Like a lot of working moms, I have daily meetings and a demanding schedule that has to be met while I simultaneously find time to make meals, juggle two kids' activities, and try to have some sort of social life — both family and personal. We live in a lively, popular area of Brooklyn, and when my day is packed and I have many things to coordinate, I rely on Uber for commuting since it makes things more effortless and efficient. It's there for me wherever and whenever I want to save time — plus I know the fare up front so there are no surprises. Here are nine situations when I turn to Uber to take me and my family where we need to go.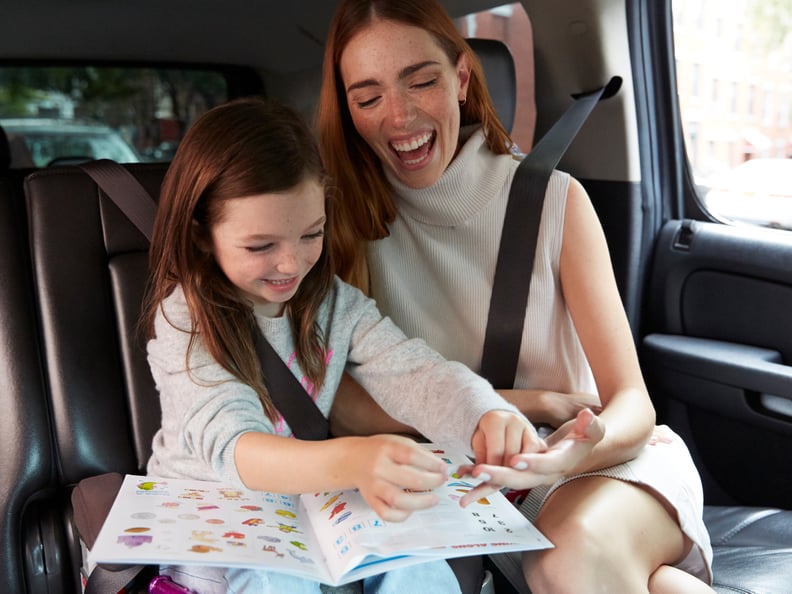 When turning commuting time into together time
With everyone's various school extracurriculars and work schedules, it's hard to find quiet time to be together. But when I climb into the back of an Uber with my daughter, it's just us. I can ask her about her day, tell her a story about mine, and find some peaceful moments to relax and be. It's priceless.
On the way to school during a rushed morning
Between breakfast, packing lunches, getting dressed, and brushing teeth — not to mention the search for the right shoes to wear! — some days get off to a slow start. But on a frantic morning, with the press of a button, an Uber can take us right to school in time for drop-off. (And finishing the last bit of homework is not so bad if you're in a comfortable backseat. Shhh!)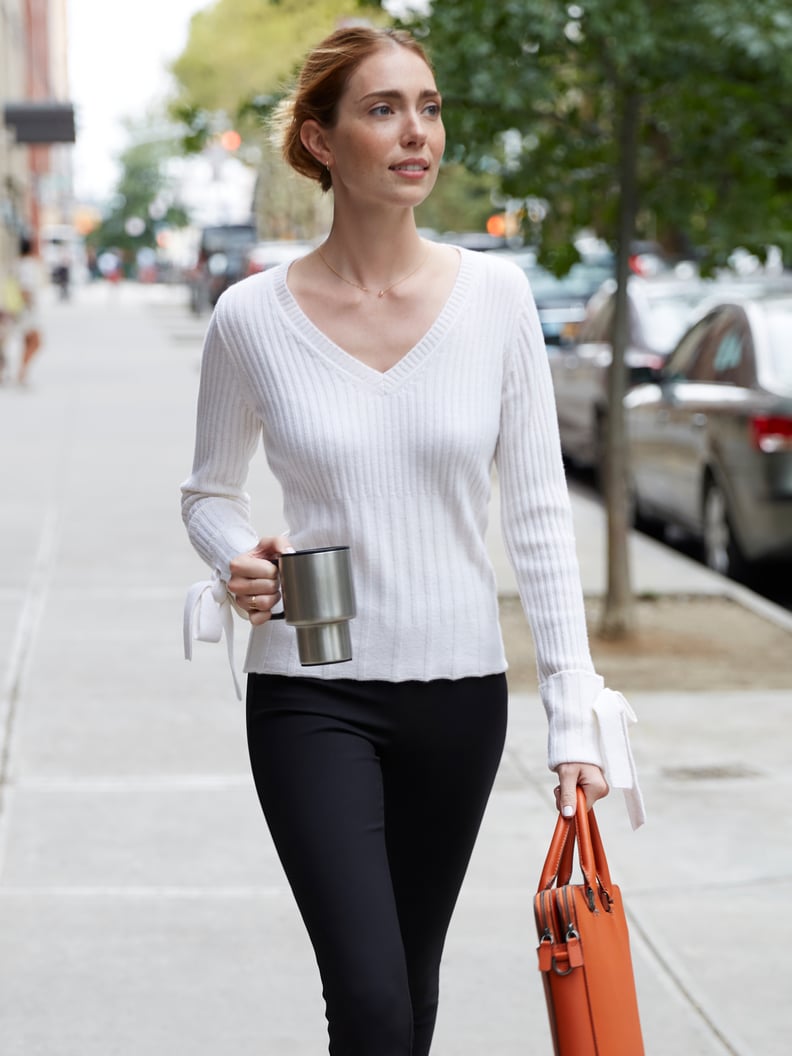 When there's a parents' day at school
Whether it's a PTA meeting or a kindergarten parents' breakfast, spending time at my kids' school feels important. And staying for the extra half hour is no sweat when I know an Uber is waiting out front to whisk me to work right on time for the first meeting of the day.
Right before bedtime
Even when it gets late, we're used to lingering at a lively dinner party or a beautiful evening park picnic where the kids have friends and the adults are enjoying each other's company. I know it's OK to stay until right before bedtime, because as soon as I call for the Uber, we're on our way home. Everyone has more fun time, and when the kids fall asleep in the backseat, it makes for an easy transfer to bed.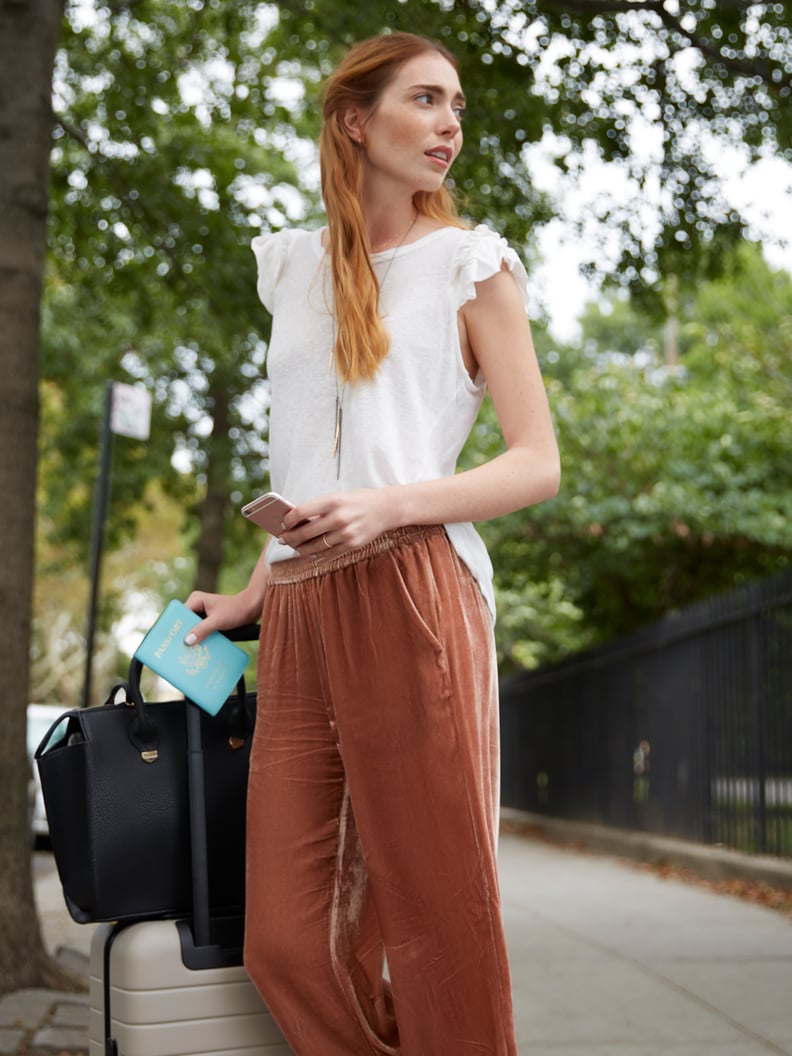 To the airport
No one loves hauling around a suitcase, carry-on size or not, for a business trip. With an Uber arriving at my location and taking me straight to my check-in doors, I avoid a lot of hassle and sore muscles. I can even schedule one in advance, so it's one fewer thing to worry about on a busy travel day.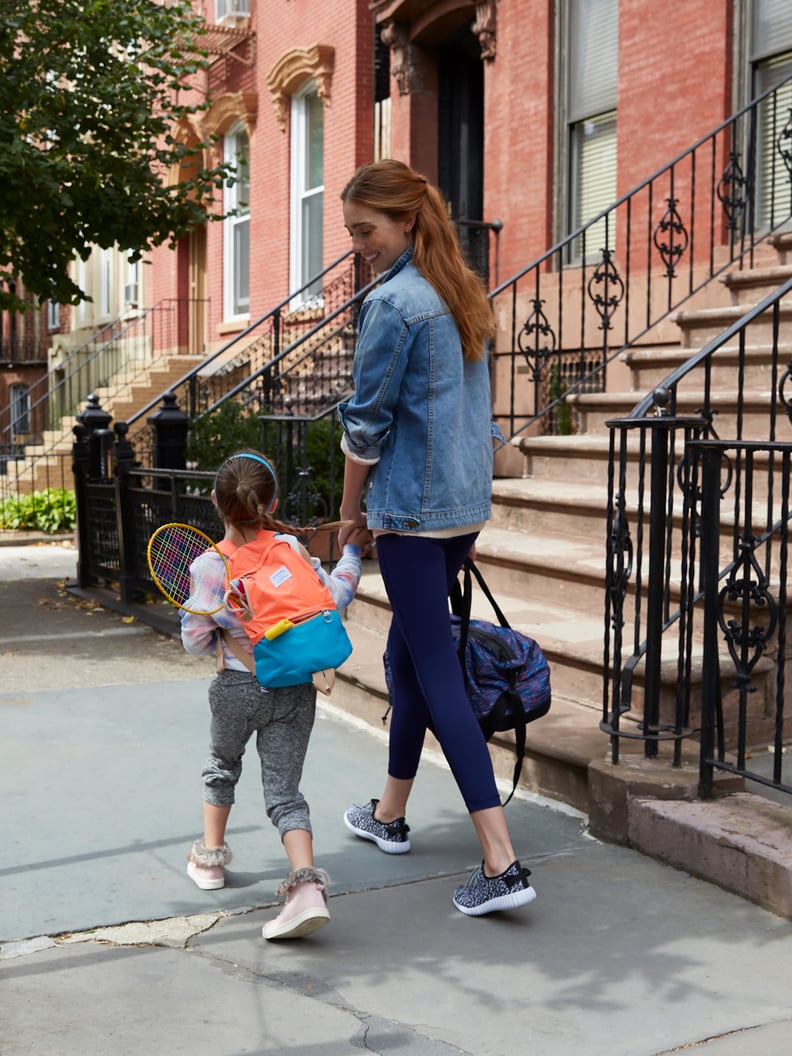 On the way to extracurriculars
Hockey games, tuba lessons, or dance recitals with four costume changes — bus and subway commuters would side-eye me if I traveled with all this gear, and we'd all be miserable! With Uber, everything fits in the trunk or backseat, and we make it to the games, lessons, and shows on time.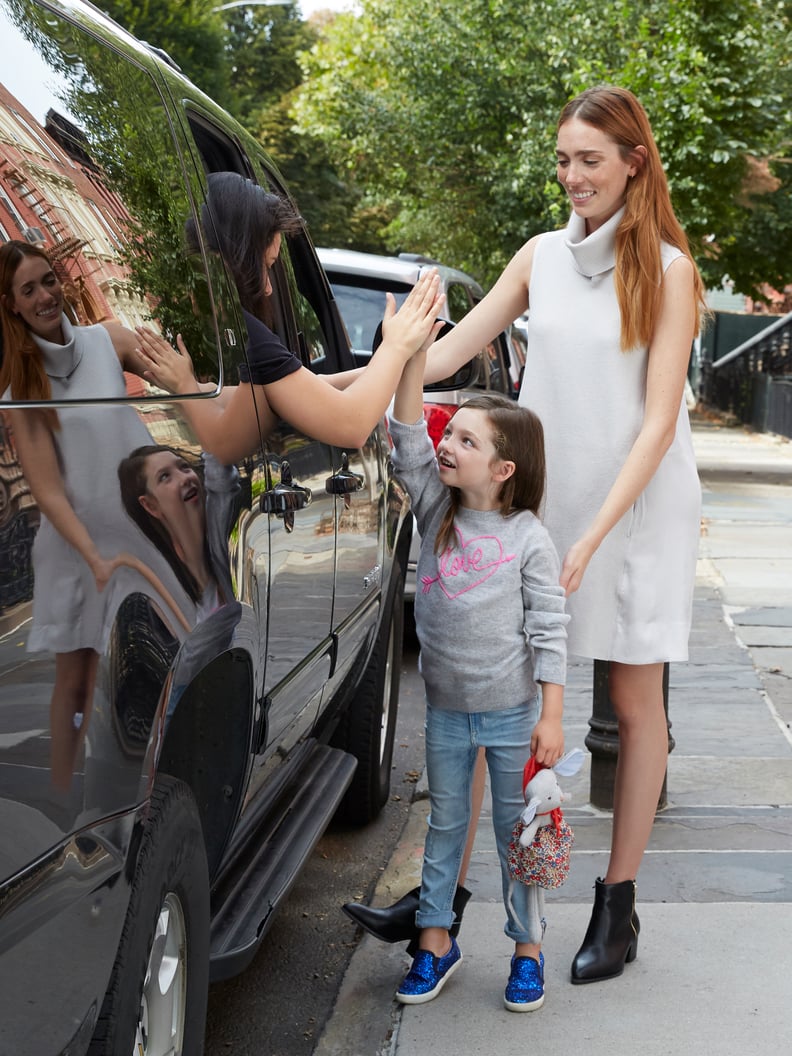 To send the babysitter home
After a night out, I don't want to have to worry about the logistics of how the sitter is going to get home. Calling for an Uber is easy and cashless, and it offers full peace of mind — I know they'll get home safely and quickly. Plus, it's a treat for the sitter, who appreciates a quiet, relaxing ride home after an evening with my kids!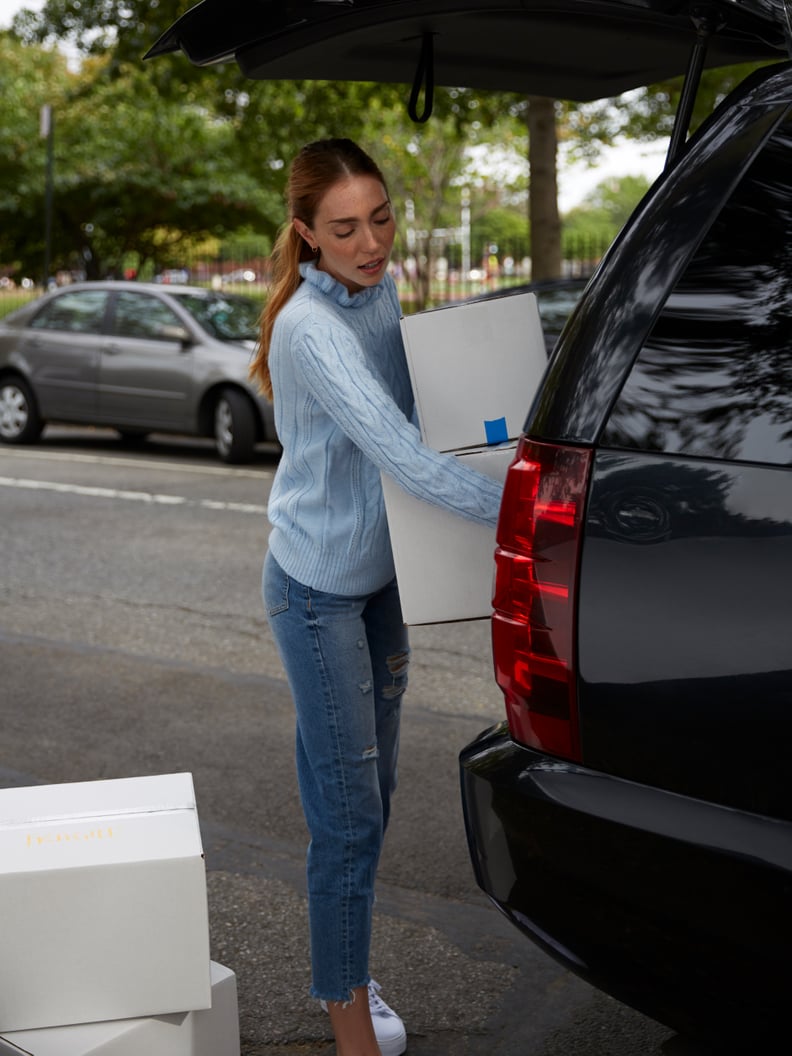 When there's just too much to lug around
Most days we've got just a couple of backpacks and my work bag, but when we're hauling the school science fair project to the auditorium or spending a day at the beach or in a park for a picnic (with sun umbrella, folding chair, and toys), we are not traveling light. That's when calling a family Uber and loading our supplies in the trunk is a no-brainer. When we get to our destination, everyone's in a good mood — bonus.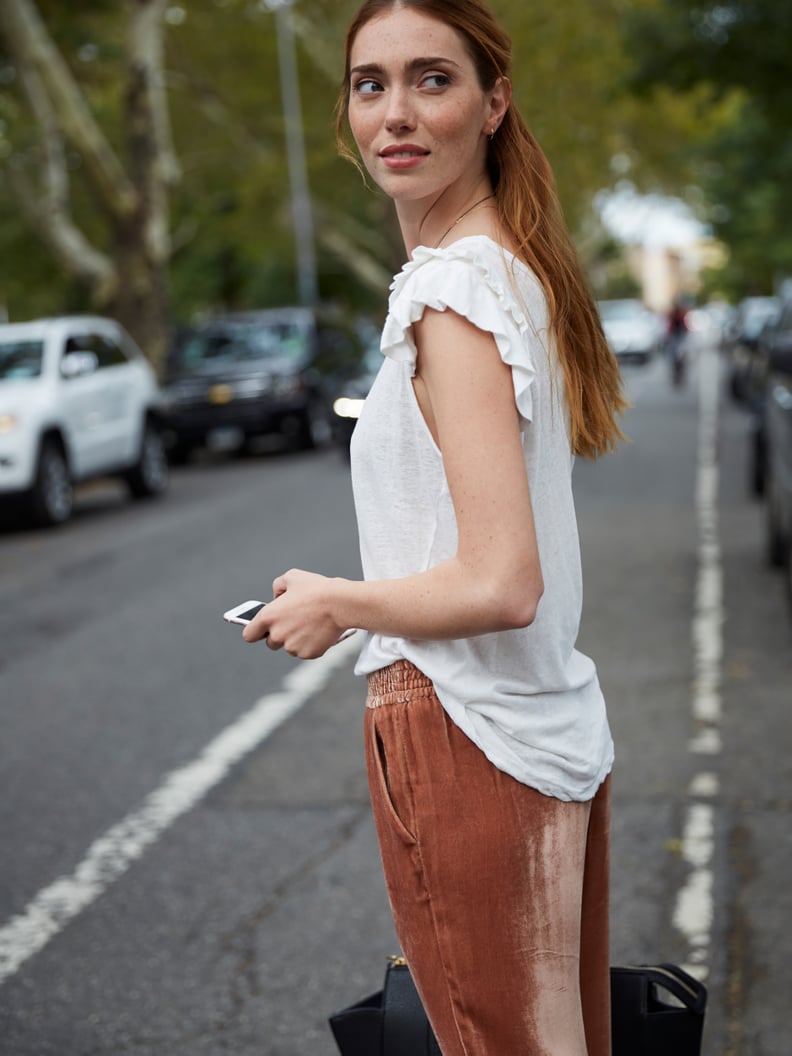 To a crowded event
Every now and then I have a moms night out, and I prefer for it to be stress-free. Who wants to fuss with finding (and paying for) parking or steering around traffic? Not me, especially not when I'm going to a fun, popular event. With an Uber, I can just drive through a drop-off lane and step out — then I'm free to enjoy the show with friends!


Credits:
Photographer: Jane Kim
Art Direction: Kelsey Quan
Production: Sasha Bar-Tur
Wardrobe Stylist: Jasmine Snow
Prop Stylist: Gozde Eker
Hair & Makeup: Brit Cochran
Models: Patty Ratterman & Kylie Gorman
<P ALIGN=Center>More From Uber