It's never too early to start teaching your kids the importance of being responsible. Our friends at Fatherly are here to share the one major key to raising your toddler to take charge and be responsible at a young age.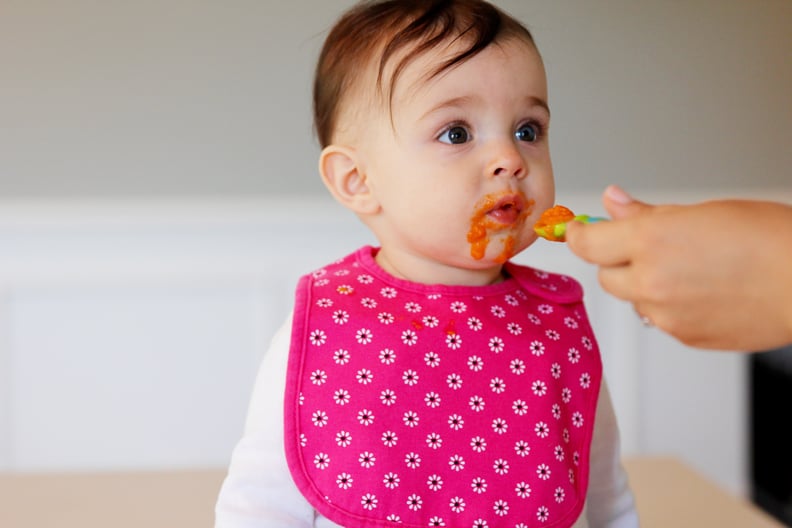 What are some successful ways parents can teach their kids responsibility?
We have a 22-month-old, and we have a simple rule.
Everything we do for you, you have to help.
Need a diaper change? You throw away the diaper. Exceptions made for diarrhea.
Just had a bath? Put your soiled clothes in the laundry bin.
Need your milk? Hold your own bottle.
Want to go out? Take your shoes out of the cupboard and put them on.
Bedtime? Prepare your own bed.
Want a bedtime story? There's the pile of books; bring us the one you want.
Want to eat at the table like a grown-up? Bring your own plastic plate and utensils like a grown-up.
Going on holiday with us? You get to carry your own backpack with a couple of diapers.
Spilt your milk/water? There's the cloth. Clean it up, please.
Your baby sister needs a diaper change. Bring us her diapers. We've got to the point where she could tell the different sizes apart, and she'd remind me that she wears size L whereas her little sis wears size M.
We let her struggle and will only help if she's unable to complete a task. And if we do lend a hand, we'd guide and assist her instead of doing the task for her. When she does complete a task, we give her praise aplenty and give her progressively harder stuff to do next time around. The goal is to get her to the point where she's able to complete entire sets of tasks independently.
It's been working well so far.