Kids get into trouble, but they don't like to be in trouble, so they'll try and avoid being caught as best they can. And if you've got a few little ones, it can get a little tricky trying to figure out who done it in any situation. Luckily, the guilty child usually incriminates himself with his own words (or lack thereof) and actions. It's adorable really, watching them try and play innocent, but here are a few telltale signs that help point out which child is truly the offending sibling. Source: Flickr user jessicafm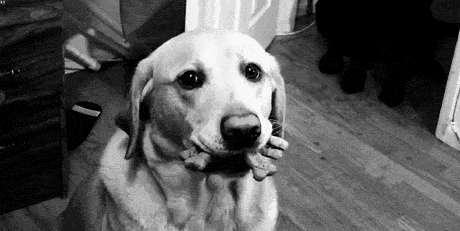 The child that is caught red-handed.
One of the most obvious ways to figure out who is in the wrong is by looking at the evidence. Kids are not the best at covering their tracks, and chances are that the one who ate all the cupcakes is the one with frosting all over her face. Source: WiffleGif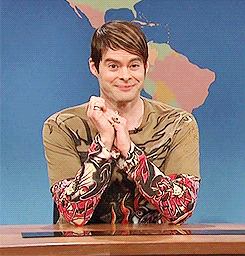 The child that is being oddly silent.
Typically your children are talking over each other in hopes of being heard — so if one of your chatterboxes suddenly has absolutely nothing to say, then you've found your culprit. Source: NBC
The child that has come up with a wildly unbelievable explanation.
Sometimes the responsible party has a completely outlandish story to accompany why something has occurred. Crystal vase shattered? Maybe the neighbor's bird broke into the house, and while it was trying to get out, it flew into the vase and broke it. Source: TLC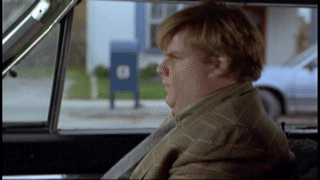 The child that is instantly blaming the other one.
The guilty party is quick to blame the other person, even if the other party is physically hurt or nowhere near the scene of the crime. Source: Paramount Pictures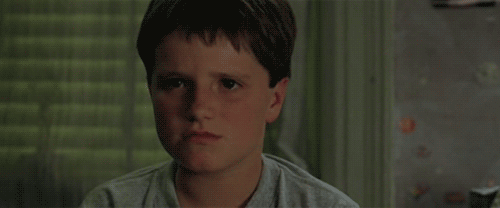 The child that starts crying out of nowhere.
One of my children breaks down into tears as soon as I ask the who done it question. Poor kid, gets him every time. Source: New Regency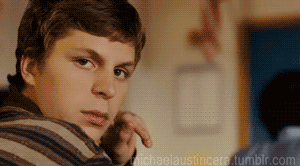 The child that is avoiding eye contact.
Your guilty child most likely is looking anywhere but at you. Source: 20th Century Fox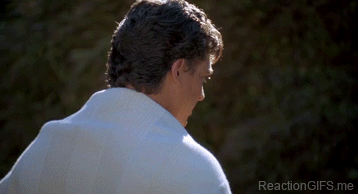 The child that is overly adamant that it was not him.
If your tot says, "No! No, no, no. It defffffinitely wasn't me, mom. I would never do something like that . . . Nope, not me." You've got your guilty party.
Source: Universal Pictures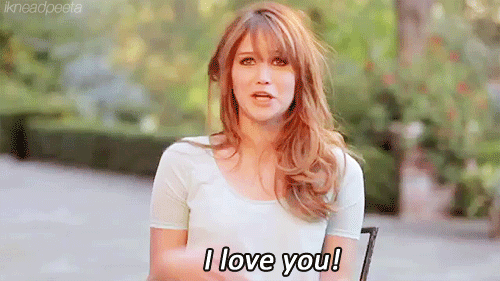 The child that is saying, "I love you" a lot.
If one of your children starts off the conversation with "Mommy, I really love you," then chances are you've found your culprit. Source: Giphy
The child that just looks guilty.
Sometimes it's as easy as one look. You know your kids, which means you probably can just tell which child is responsible just by looking at them. Source: Disney