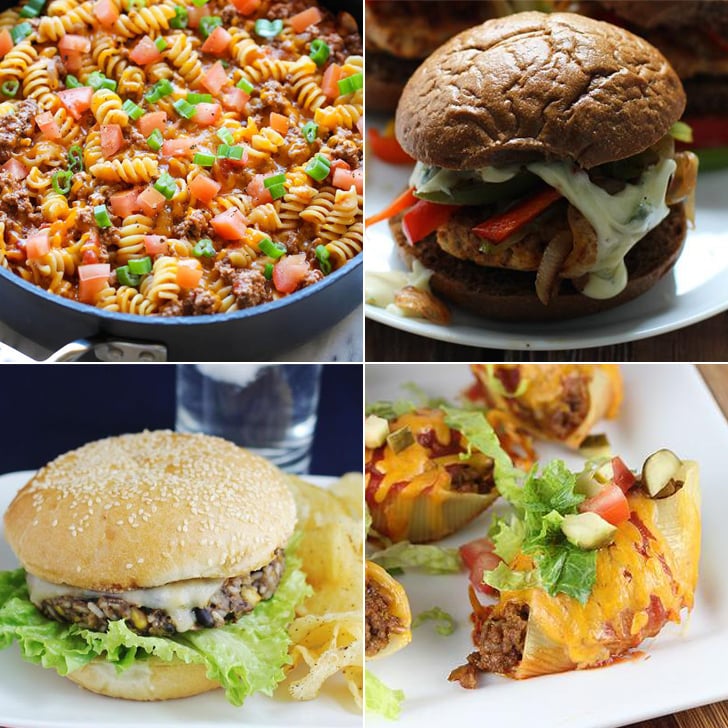 There are few foods as universally loved by kids as cheeseburgers. But you don't have to bust out the grill to enjoy them all year round — just broil, panfry, or even bake them for a quick and easy dinner. We've rounded up some tasty variations on the classic ooey-gooey patties that cook up in a snap, making cheeseburgers a great weeknight meal. Click through for some of our favorite takes on the classic burger!
01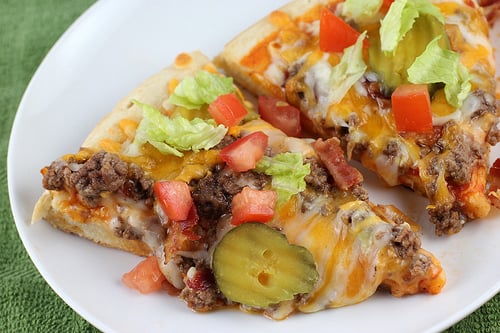 Cheeseburger Pizza Pie
Instead of popping that juicy burger on a roll, try this inventive recipe from BlogChef for cheeseburger pizza. This easy family dinner can be topped with your favorite burger toppings for a really unique meal.
02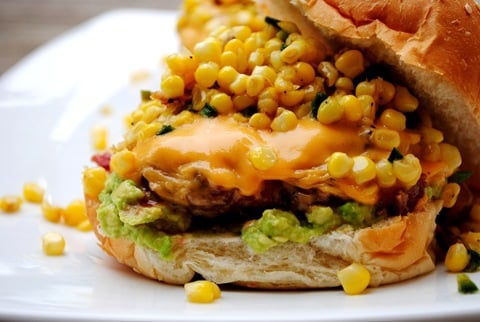 The Iowa Burger
Iowa Girl Eats put this cheeseburger together to showcase two of Iowa's quintessential flavors — bacon and sweet corn. The two work together to create a sweet and savory cheeseburger that offers tons of juicy flavor.
03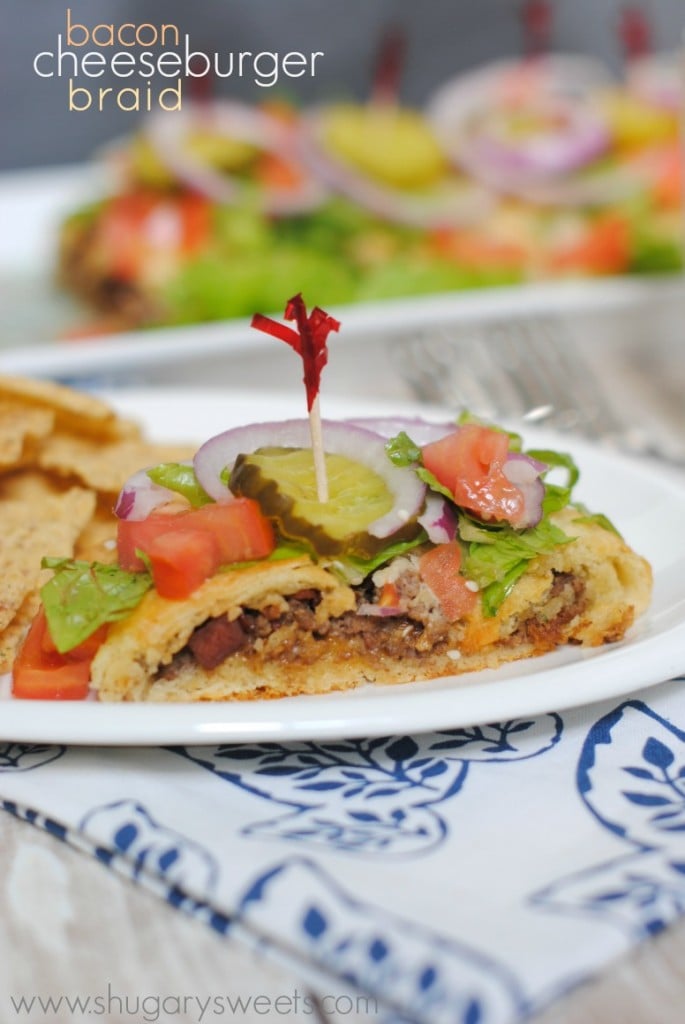 Bacon Cheeseburger Braid
04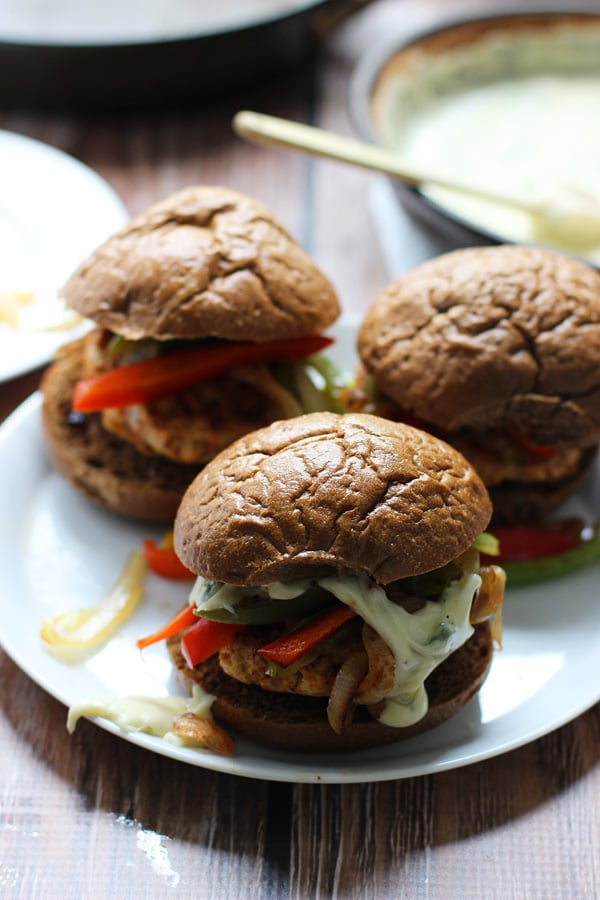 BBQ Chicken Burgers
Instead of traditional ground beef, try this flavorful recipe for chicken burgers from Eclectic Recipes. These burgers cook best on an indoor grill or a frying pan and are wonderfully tender and flavorful.
05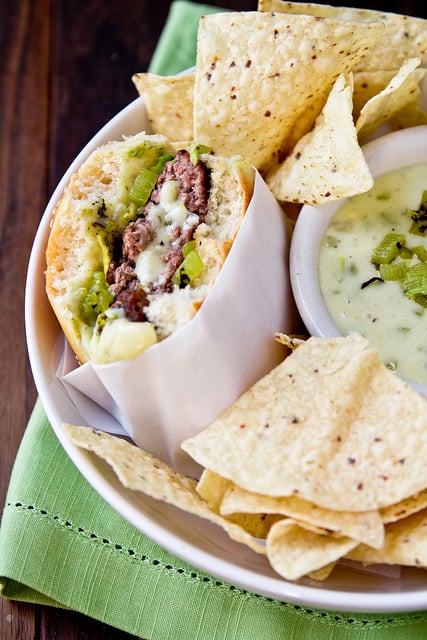 Stuffed Hatch Chili Burgers
Why not double down on the cheese by stuffing your next burgers? Here's a recipe for stuffed cheeseburgers from Confections of a Foodie Bride that will have the whole family asking for seconds. If your kids aren't fans of green chilies, you can swap them for red or green peppers.
06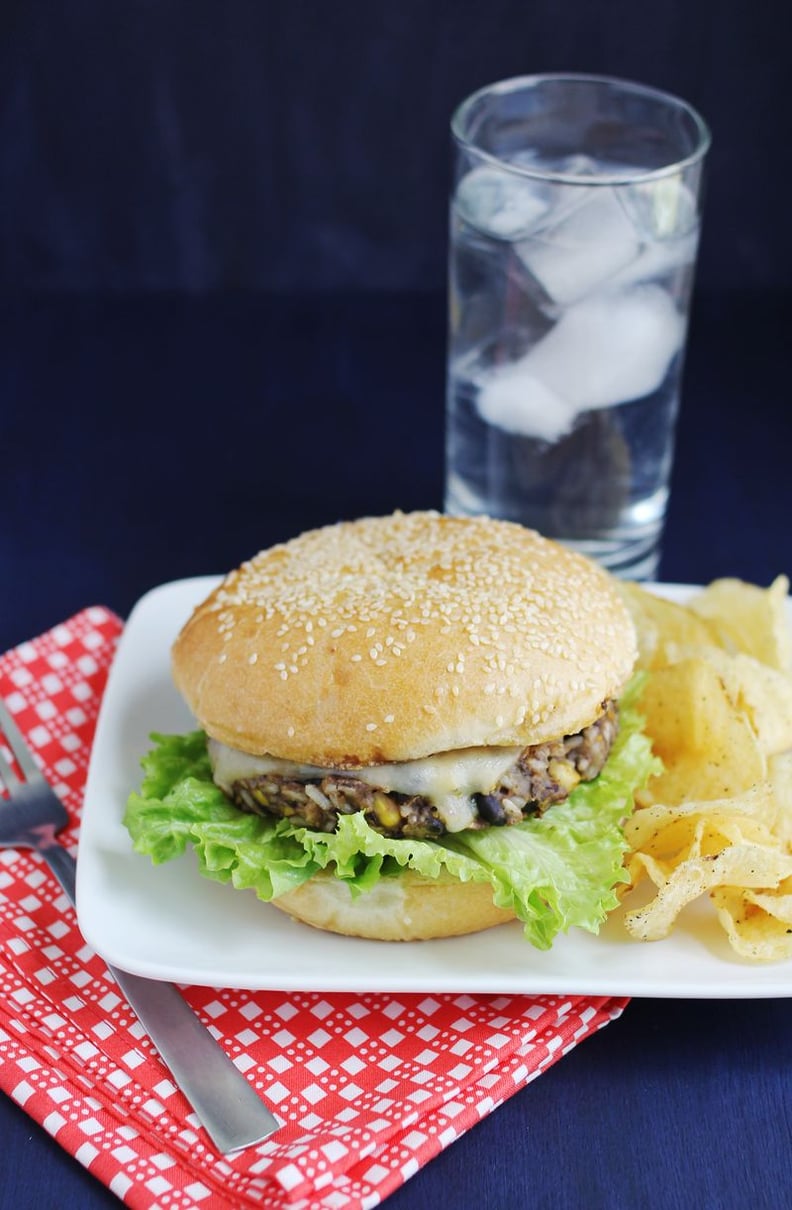 Vegan Spicy Black Bean Burgers
Go with a healthy option for a spin on the traditional juicy patty with a vegan black bean burger. Packed with healthy grains and protein, this burger is topped with vegan cheese, and kids will love the hint of spice.
07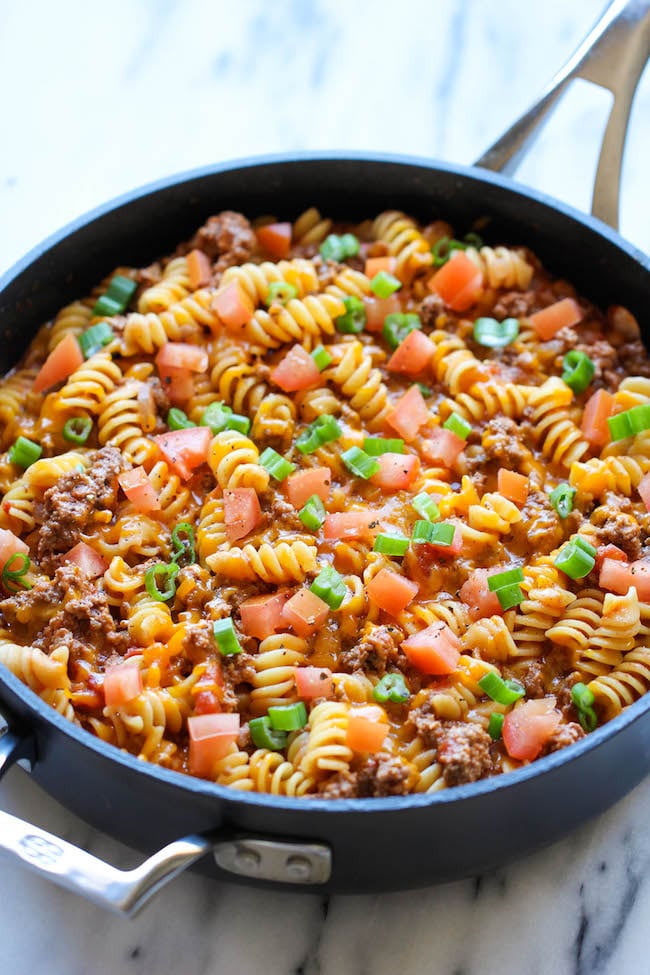 One Pot Cheeseburger Casserole
This casserole totally hits the spot. With hamburger, cheese, and pasta baked right in, this cheeseburger casserole from Damn Delicious is serious comfort food.
08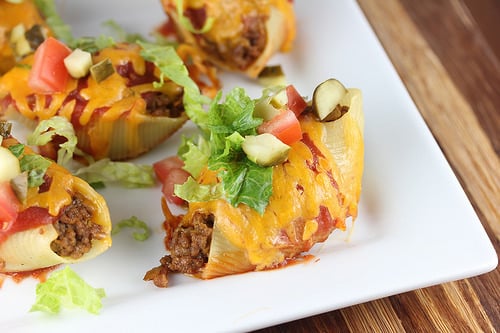 Cheeseburger Stuffed Shells
Consider this one a combination of your kids' favorite things — pasta and cheeseburgers! The best part about these Cheeseburger Stuffed Shells is that you don't have to light the grill for them!
09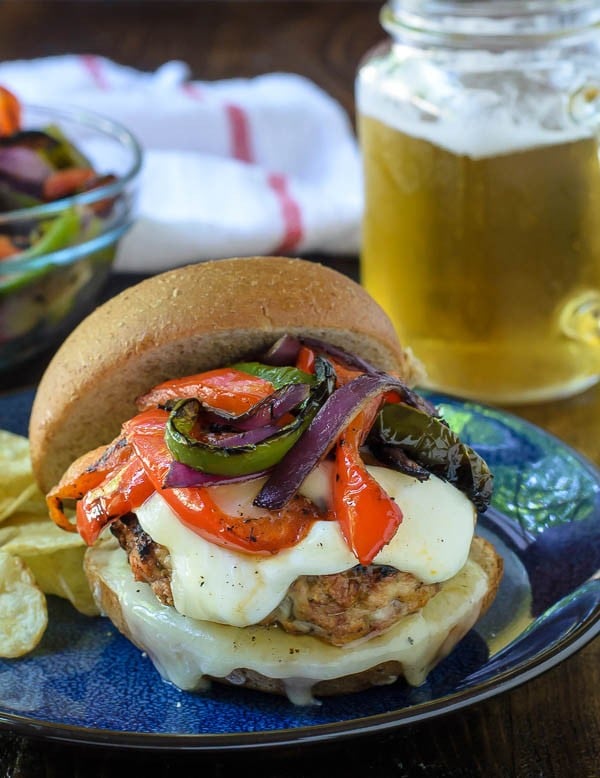 Fresh Herb-Filled Turkey Burger
10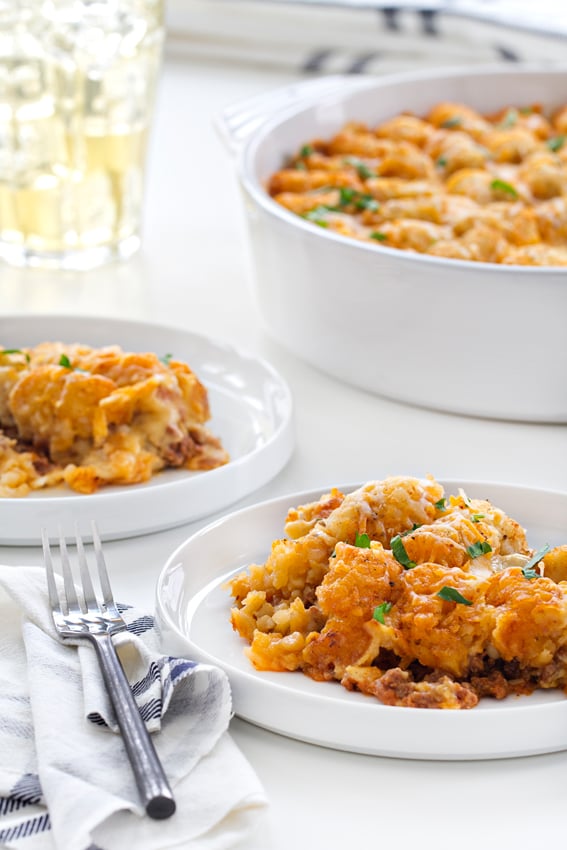 Cheeseburger Tater Tot Casserole
11
Cheeseburger Pasta
A classic recipe from the side of the Campbell's soup can, cheeseburger pasta has been a childhood favorite for years.
12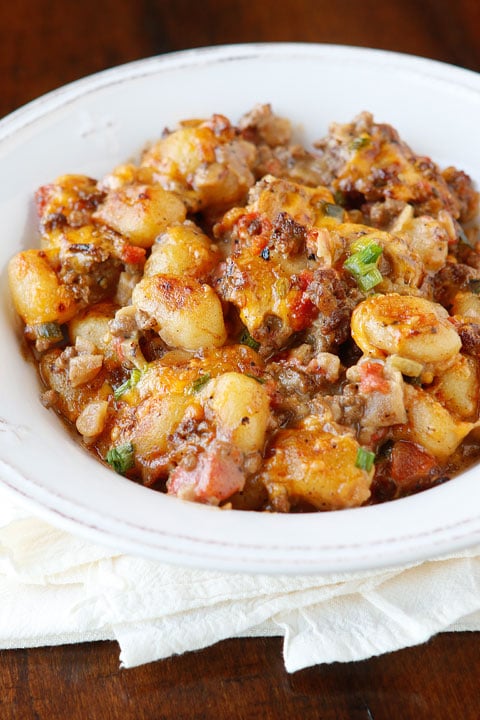 Cheeseburger Gnocchi
Whoever said burgers had to go between buns? This Cheeseburger Gnocchi combines pillowy soft gnocchi, meat, and cheese for the ultimate melt-in-your-mouth meal!