It's no surprise that parents love a great slow cooker meal — the "throw it in and go about your day (or night)" appliance seems like it was custom-made to feed busy families. While a Crock-Pot may conjure up images of soups and casseroles for cold Winter nights, it's also an easy way to whip up a warm breakfast to feed a crowd. And the Instant Pot makes the whole cooking process even easier, so whether you keep it old school with your slow cooker or are taking a quicker route, these nine delicious recipes are an absolute must for parents with busy schedules. Scroll through to get a look at some of our favorites.
01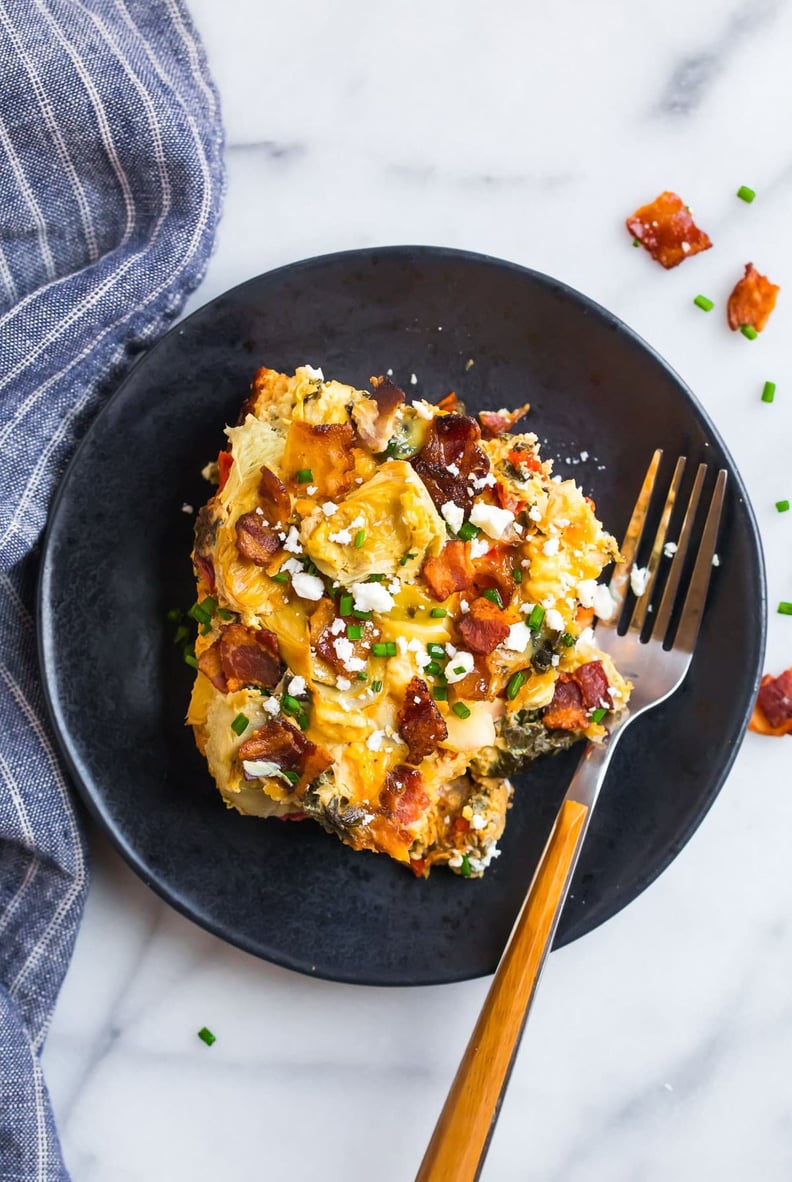 Crock-Pot Egg Casserole
02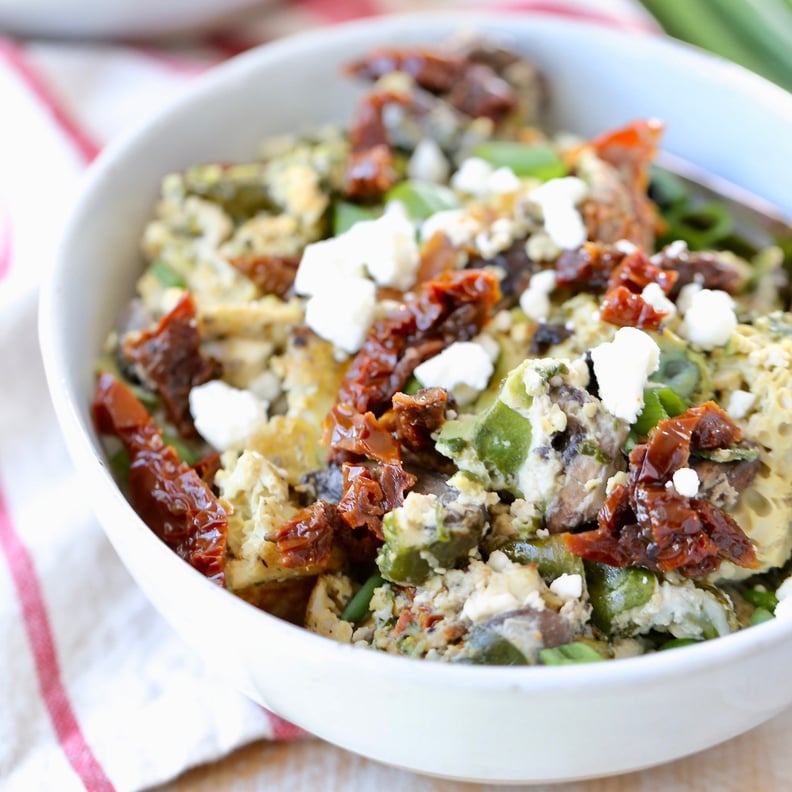 Greek Crock-Pot Breakfast Casserole
03
Pressure Cooked "Baked" Apples
There's nothing wrong with taking a shortcut every once in a while and these yummy Pressure Cooked "Baked" Apples are so much easier to make in your pressure cooker!
04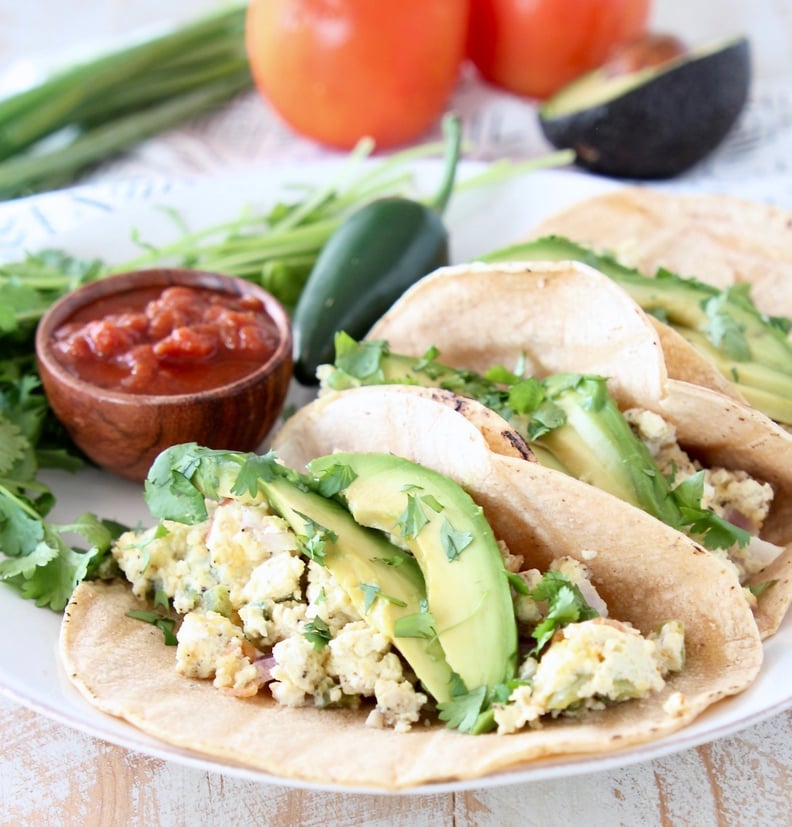 Pressure Cooker Breakfast Tacos
It doesn't necessarily have to be Tuesday for the family to enjoy their favorite food! These Pressure Cooker Breakfast Tacos are a super healthy brunch option.
05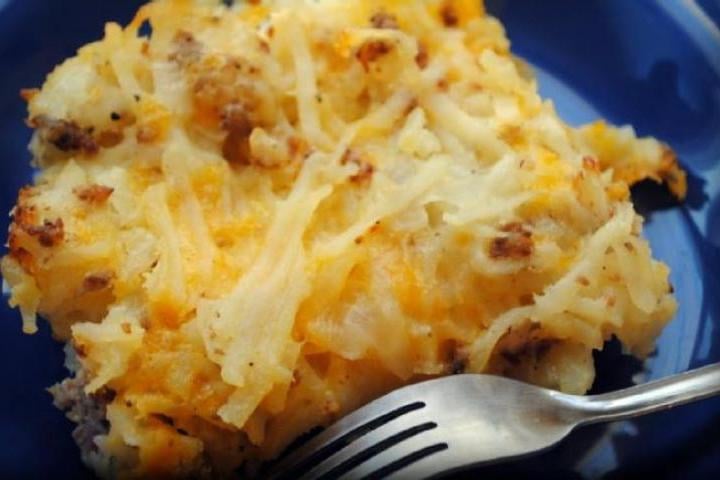 Instant Pot Sausage Grits
Anyone who loves their fair share of Southern cooking will surely appreciate a big heaping bowl of Instant Pot Sausage Grits.
06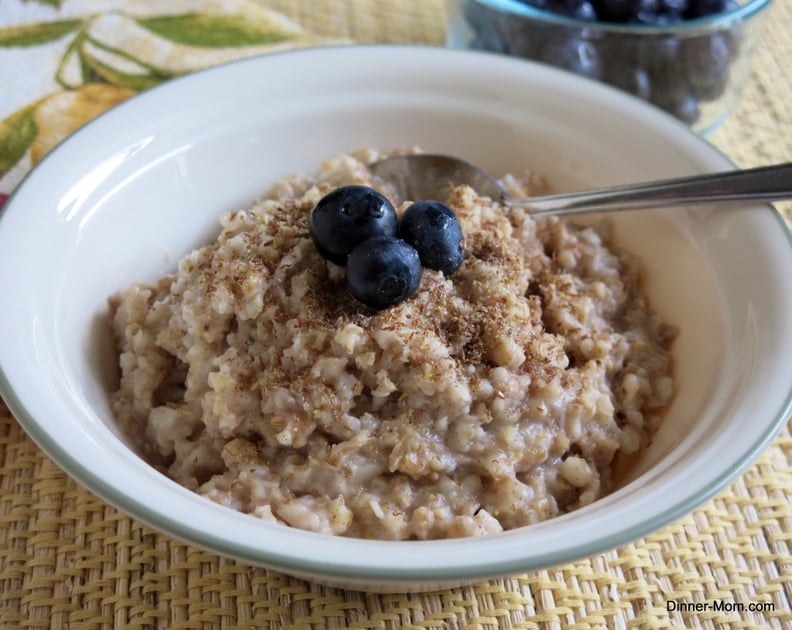 10-Minute Instant Pot Steel Cut Oats
07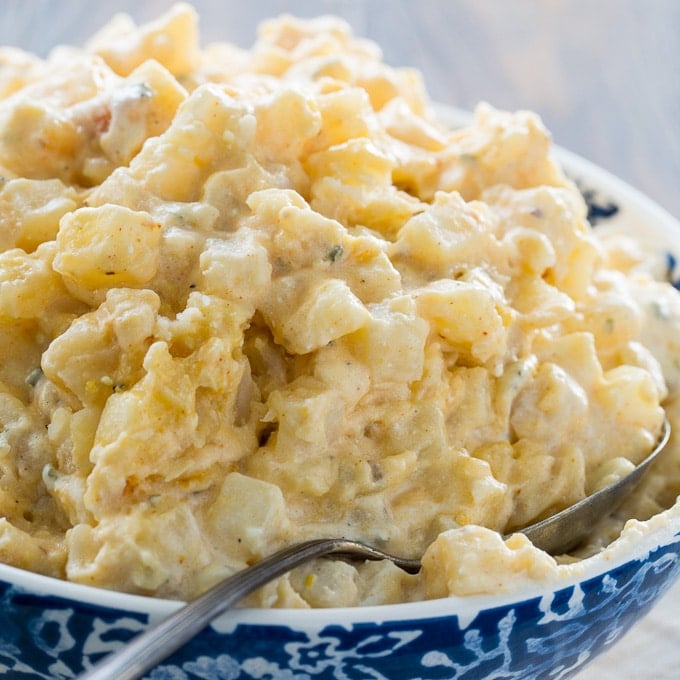 Crock-Pot Creamy Hash Brown Potatoes
08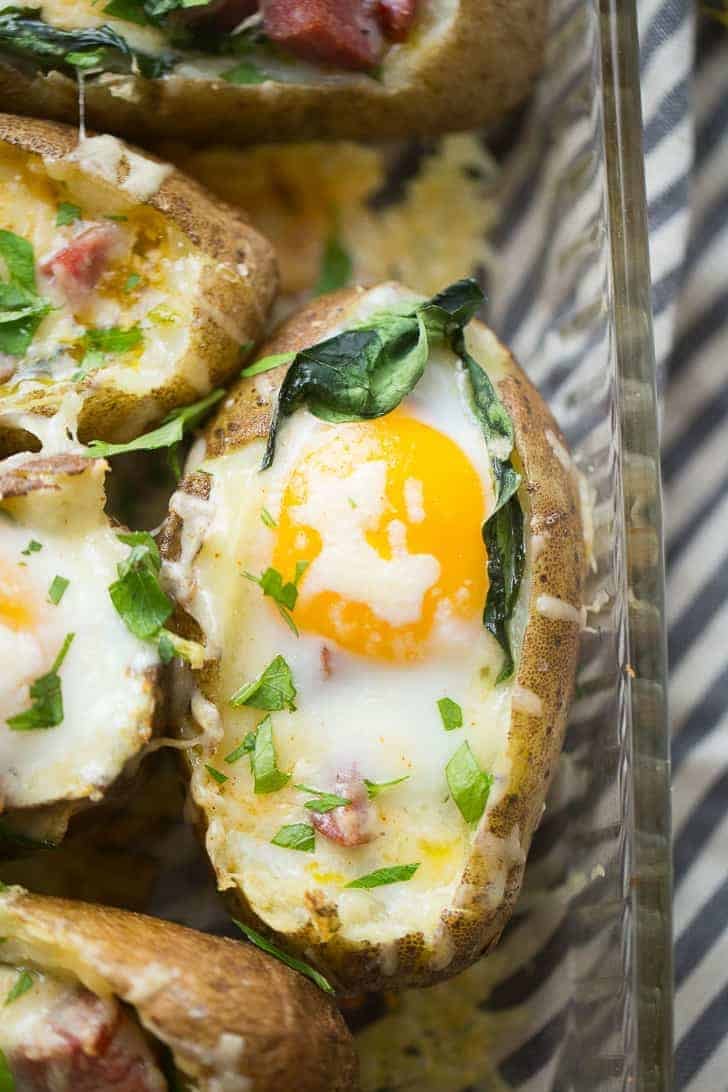 Baked Breakfast Potatoes
09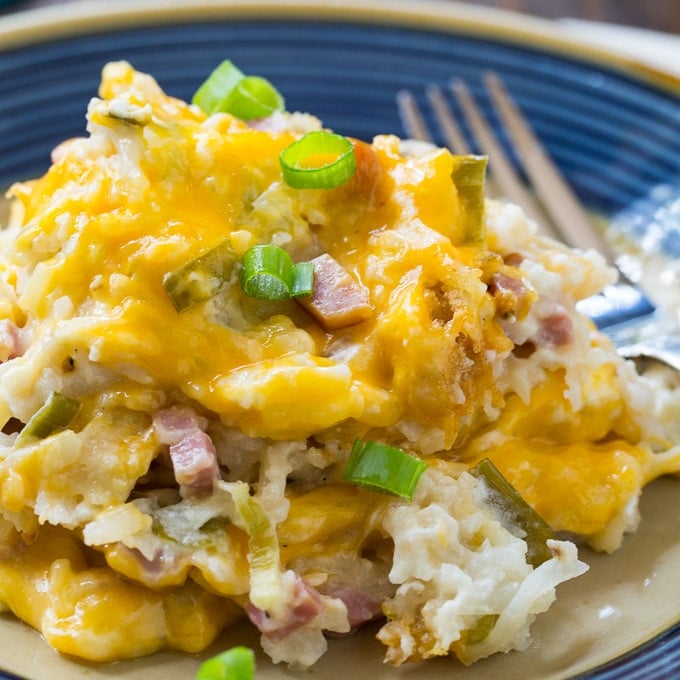 Ham and Cheese Hash Brown Casserole