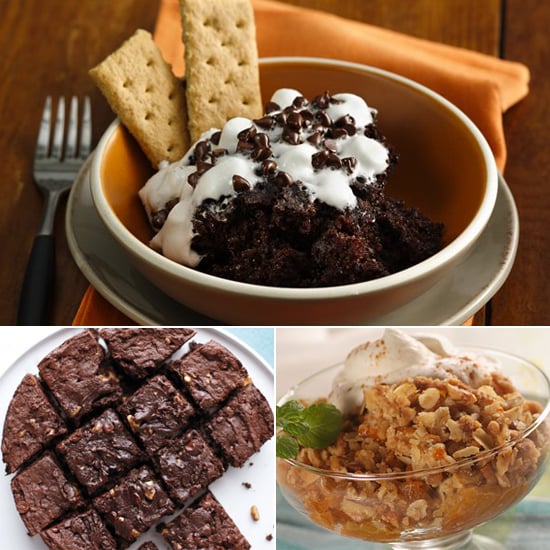 As ice cream season draws to a close and our schedules become more hectic, it's time to rethink our families' dessert strategies. If a midweek home-baked cake was previously out of the question in your household, think again! These seven Crockpot dessert ideas take just minutes to prepare, and the magic happens while you're off shuttling carpool or juggling meetings and appointments. Slow down, and sweeten up!
01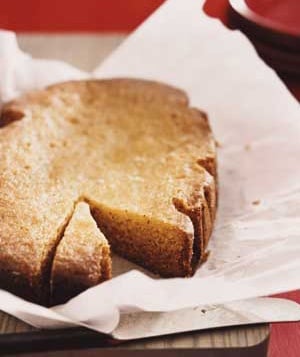 Slow Cooker Lemon Poppy Seed Cake
Kids and parents alike will delight in this light and lovely Lemon Poppy Seed Cake from Real Simple — no oven required!
02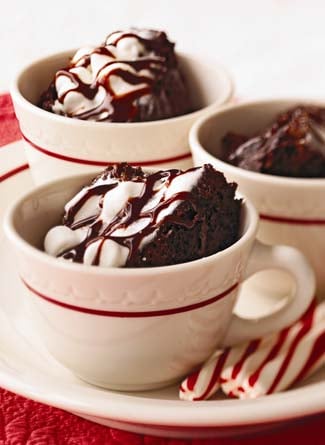 Hot Cocoa Cake
Who says it has to be Winter to enjoy a decadent mug of hot cocoa? Put your slow cooker to work with this super sweet recipe for Hot Cocoa Cake from POPSUGAR Food.
03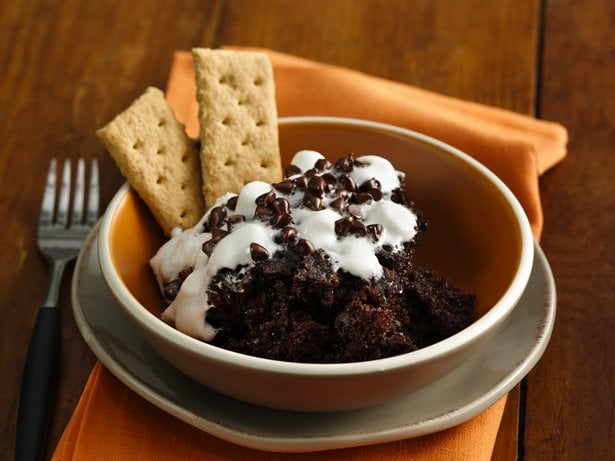 Fudgy S'mores Cake
If your kids love s'mores, elevate the campfire favorite to new heights with Betty Crocker's three ingredient Fudgy S'mores Cake.
04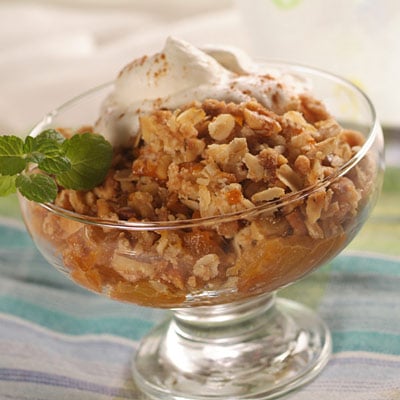 Apple Butterscotch Crisp
If you can peel apples, you can whip up a batch of this Apple Butterscotch Crisp — it tastes like it took hours to make, but actually requires a very minimal amount of prep. Gotta love that!
05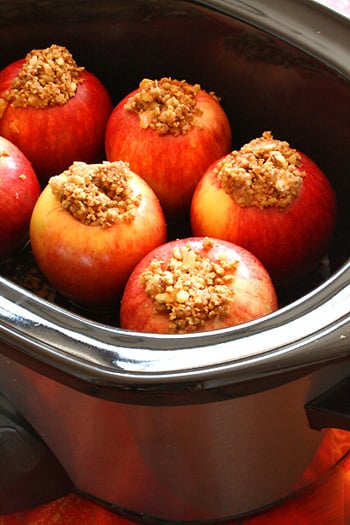 Crock-Pot Baked Apples
The perfect Fall dessert, Skinny Chef's Crock-Pot Baked Apples simmer away for hours — leaving your house smelling incredible. Serve them with vanilla ice cream for a real treat!
06
Triple Chocolate Brownies
07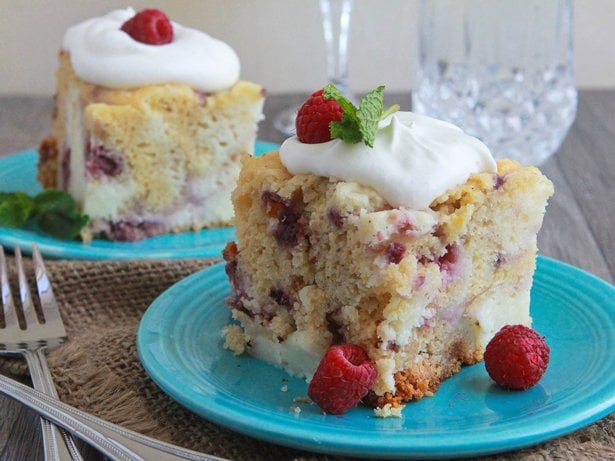 White Chocolate Raspberry and Cream Cake
Betty Crocker's White Chocolate Raspberry and Cream Cake is elegant enough to serve with a holiday dinner, but easy enough to make for your family on an average weeknight — all it takes is a little advance work.