Shrimp may not be the first thing most parents think of when they're trying to come up with ways to diversify their family's dinner repertoire — especially when kiddos are involved. While a lot of kids will turn up their noses at seafood, shrimp is full of protein, low in fat, fast-cooking, and very mild — it also soaks up sauces and seasonings — making it a good start for seafood experimentation. Whether your kid is a shrimp-lover or shrimp newbie, they will love these 14 recipes.
01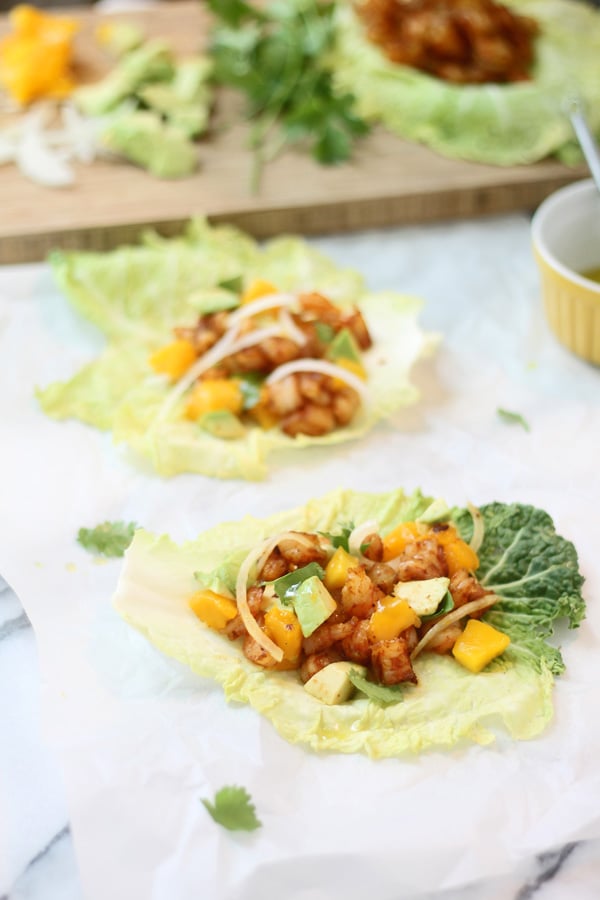 Shrimp and Mango Lettuce Wraps
In about 20 minutes, your kids can be rolling up their own lettuce wraps full of tasty shrimp, sweet mango, creamy avocado, and seasonings to your family's taste.
02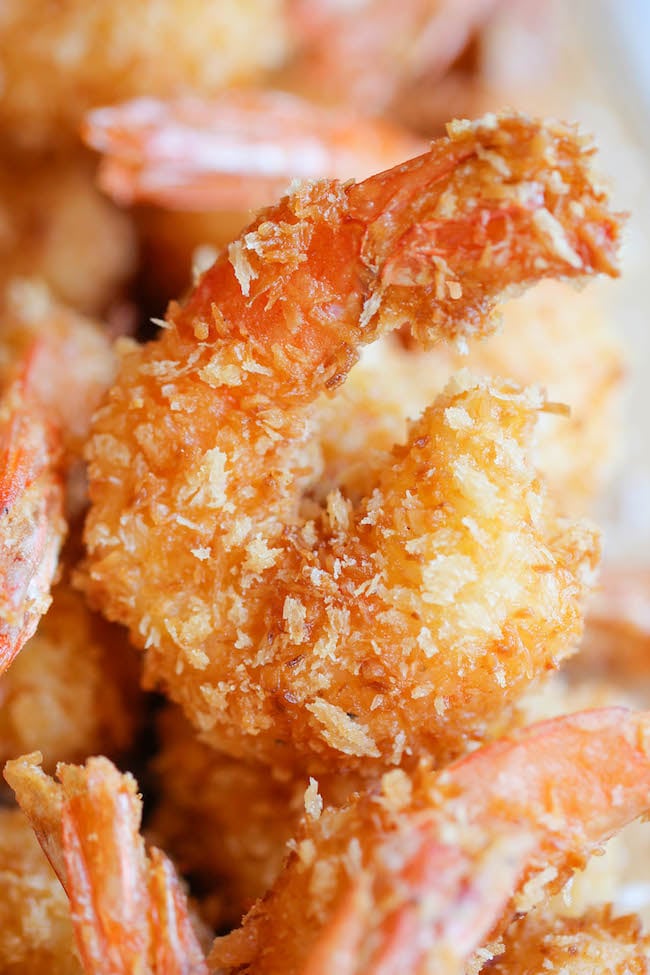 Coconut Shrimp
Coconut shrimp is a great way to first introduce shrimp to a skeptical little one. Though they are fried, they're cheap and easy to make as a once-in-a-while treat to ease your child's way into the beauty that is the shrimp world.
03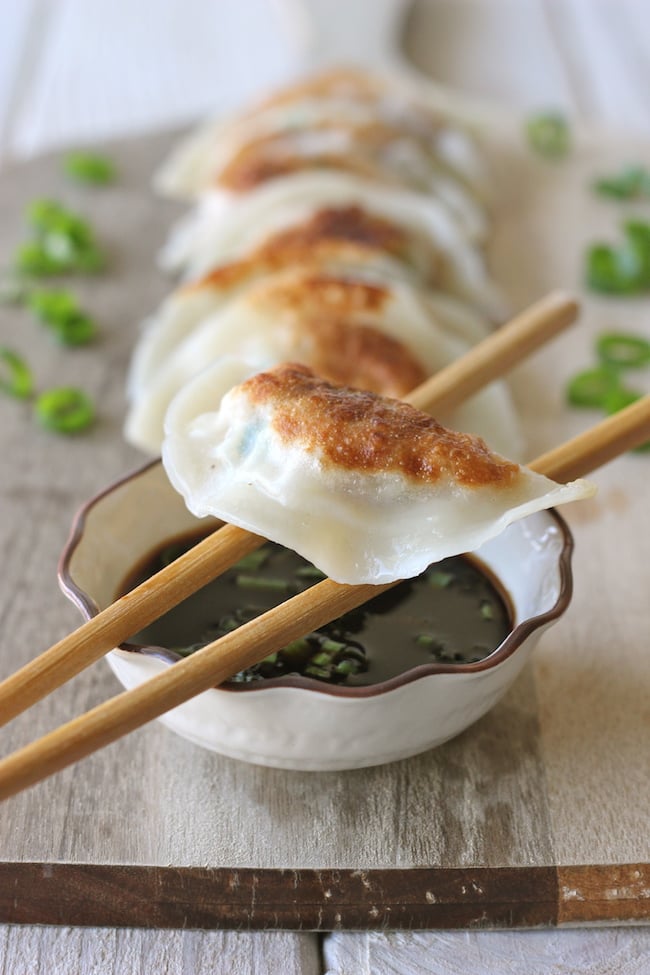 Shrimp Dumplings
For dumpling-lovers — and kids who love to eat with their hands — these shrimp dumplings are a cool take on your typical takeout dumpling. For a recipe like this, you could be a little sneaky and chop up the shrimp really tiny.
04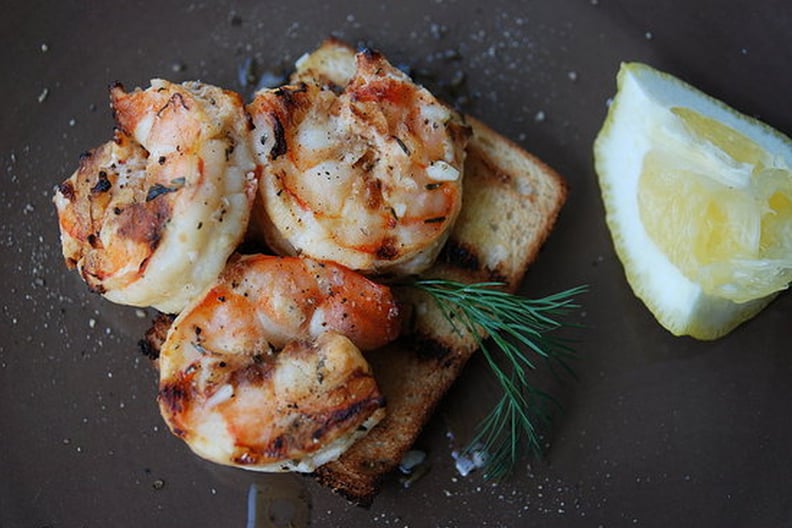 Grilled Lemon Shrimp
Perfect for days when the BBQ is fired up, this supersimple grilled shrimp recipe is sure to up the ante at your next backyard dinner party.
05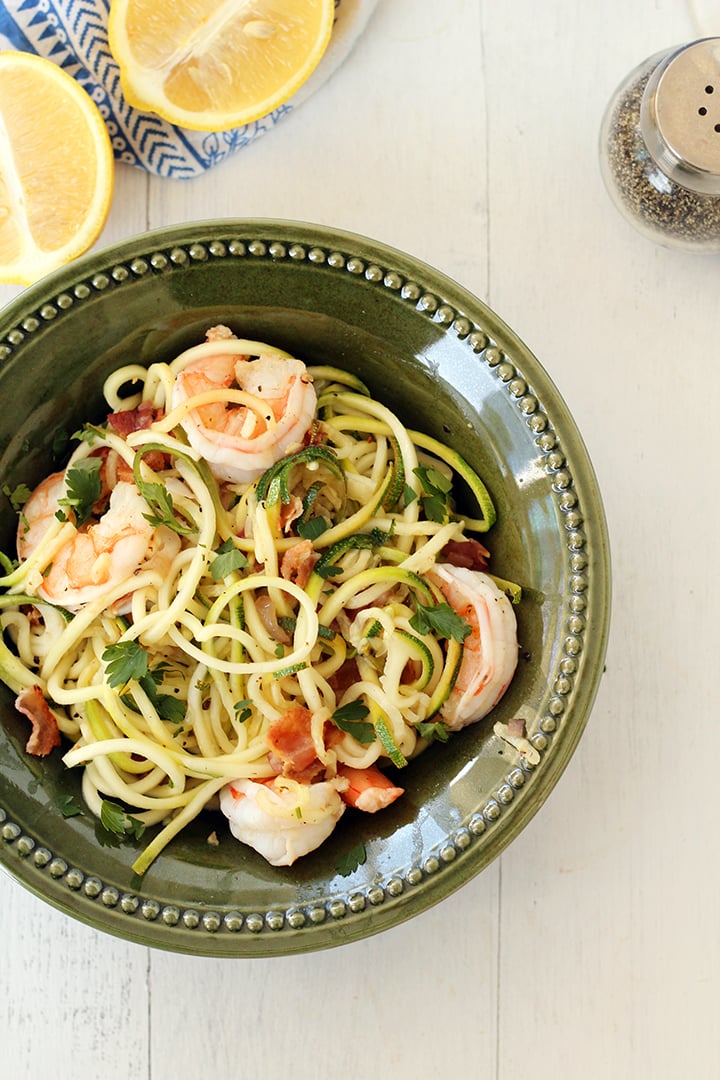 Bacon Shrimp Zucchini Noodle Scampi
For a low-calorie option, try this zucchini noodle scampi. Throw shrimp into some zucchini noodles with crispy crumbled bacon, and your kids will be begging for more of the deep-sea delicacy.
06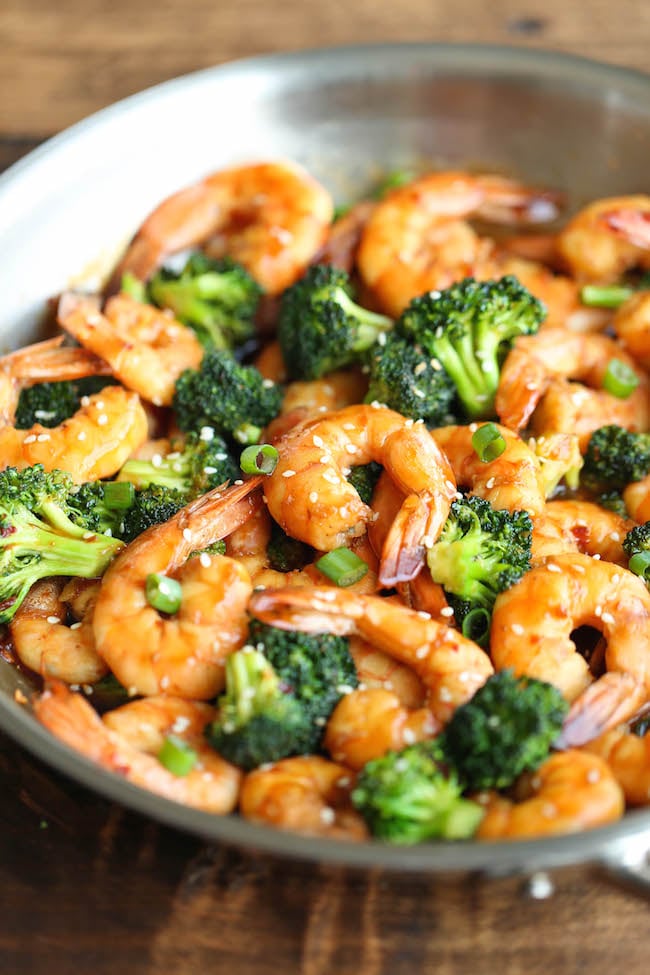 Shrimp and Broccoli Stir-Fry
With two main ingredients and 20 minutes, you can make this tasty stir-fry that will make your kids forget all about their favorite Chinese takeout.
07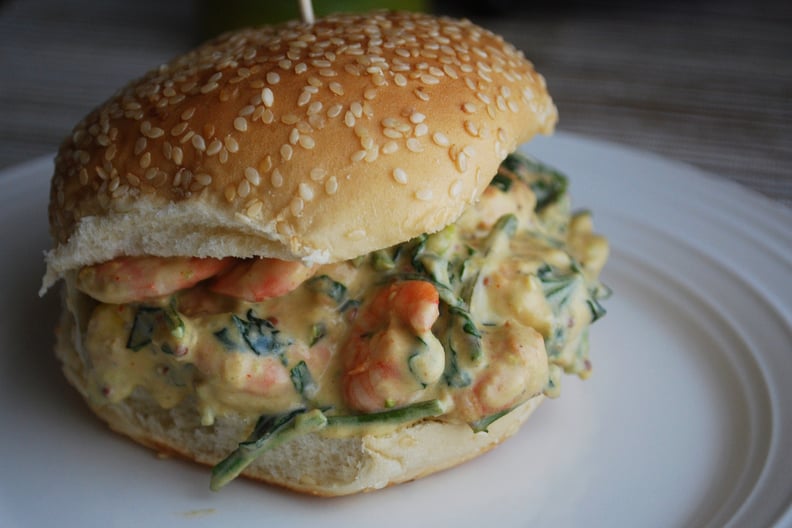 Shrimp and Avocado Salad Sandwiches
A twist on a lobster roll, these shrimp and avocado sandwiches are a light Summer lunch option that kiddos will devour. This recipe calls for spicy seasonings, but it can be done to taste for your family's preferences.
08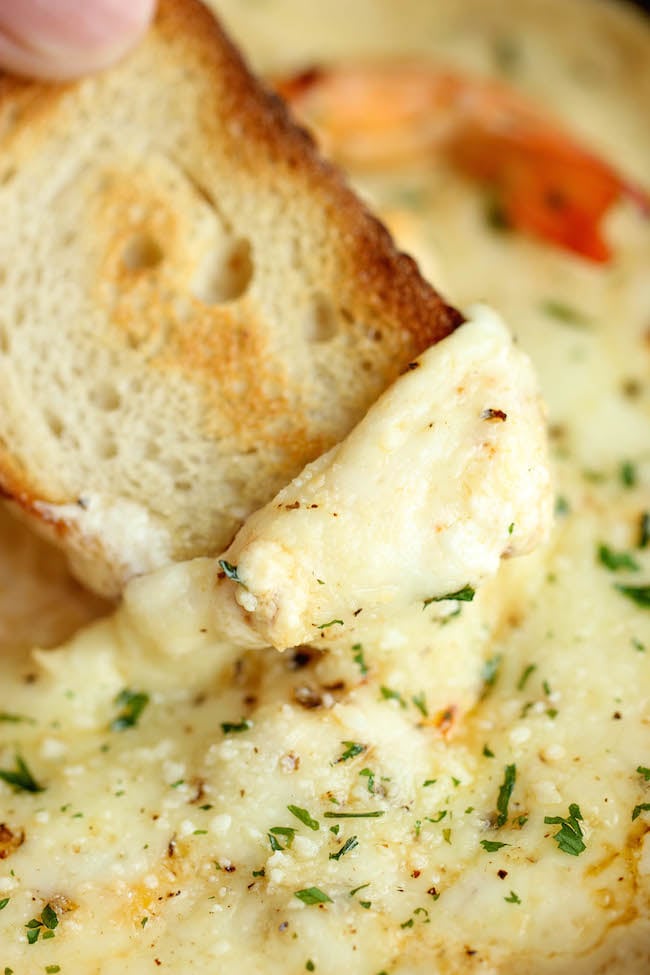 Shrimp Scampi Dip
In about 30 minutes you can whip up this creamy, cheesy dip that the kids will love. Chop up the shrimp real tiny for picky eaters, and they won't even notice it until you tell them later that it was in there — thus proving that they actually do like shrimp.
09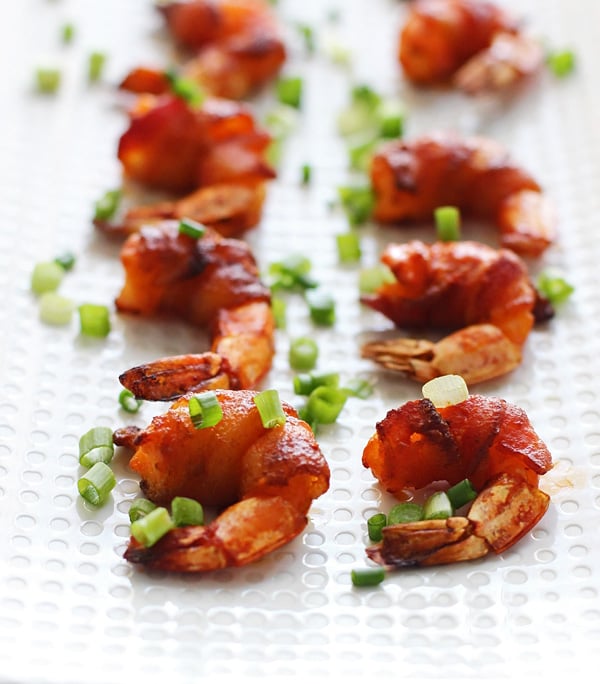 Bacon-Wrapped Buffalo Shrimp
Bacon makes everything better, and these bacon-wrapped buffalo shrimp are no exception to the rule. Depending on the amount of spice your kids like, the sauce can be tweaked to their tastes, or you could basically wrap bacon around any ol' type of shrimp for a crunchy pop-in-your-mouth treat.
10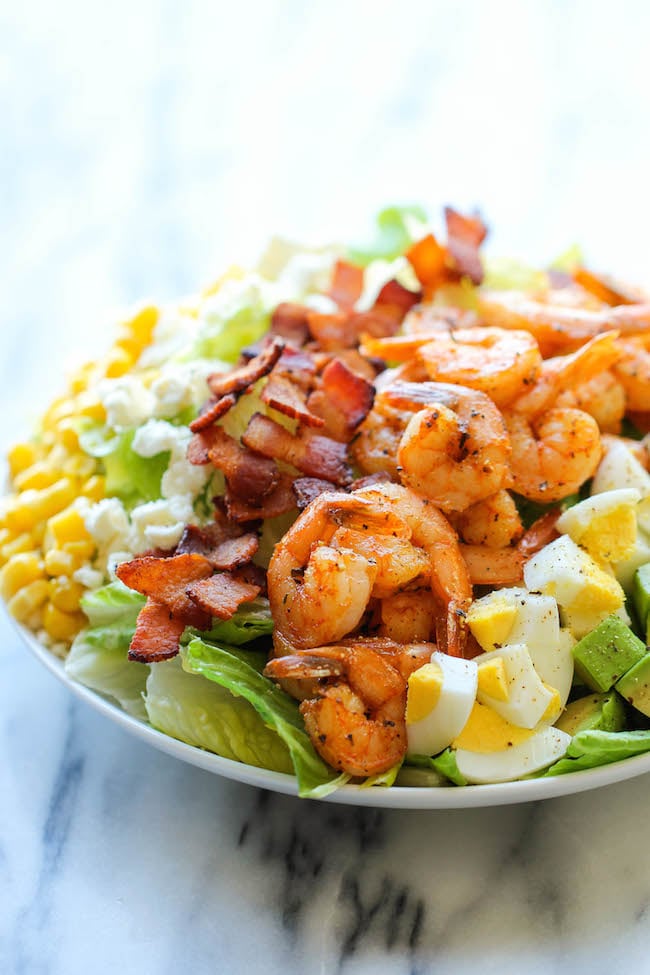 Shrimp Cobb Salad
A Cobb salad is versatile enough that most of the ingredients — cheese, egg, avocado, corn, etc. — can be switched out for things your kids love. Surround the shrimp with those elements, and they'll be sure to love it.
11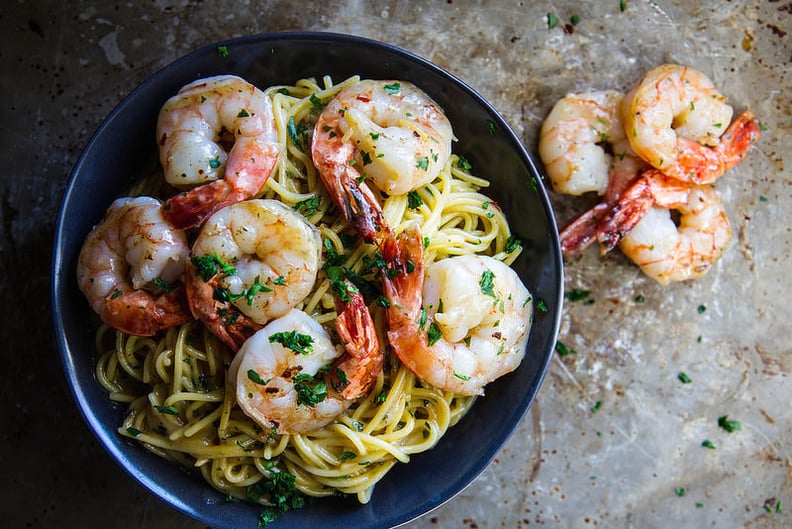 Shrimp Scampi
12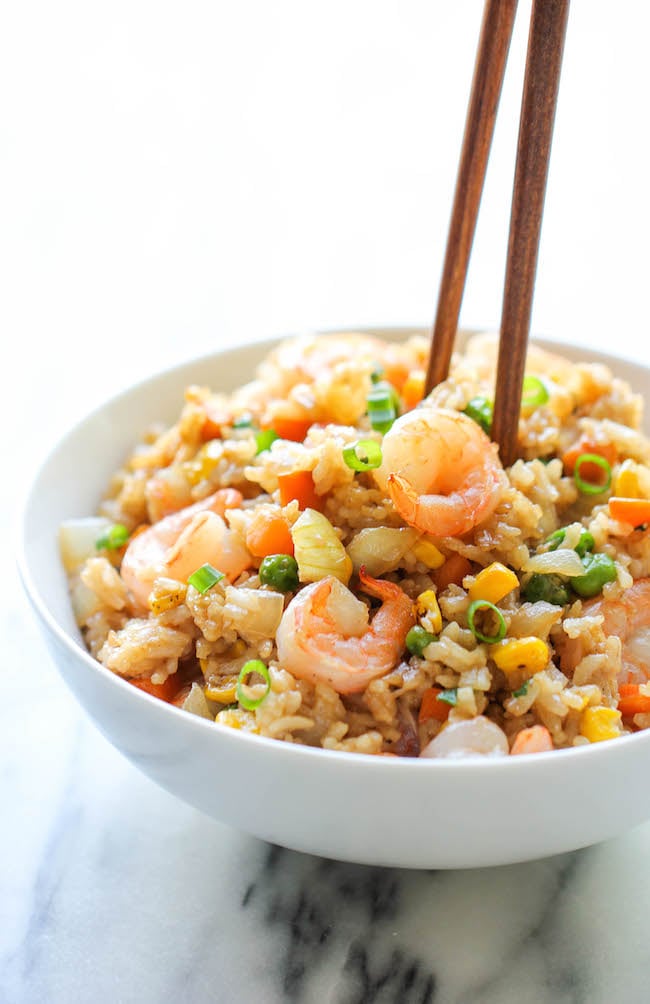 Shrimp Fried Rice
Another dish that threatens to shut down the local takeout place, this shrimp fried rice is healthier, cheaper, and tastier than their version and can be made in about 30 minutes.
13
Shrimp Tacos With Watermelon Pico de Gallo
14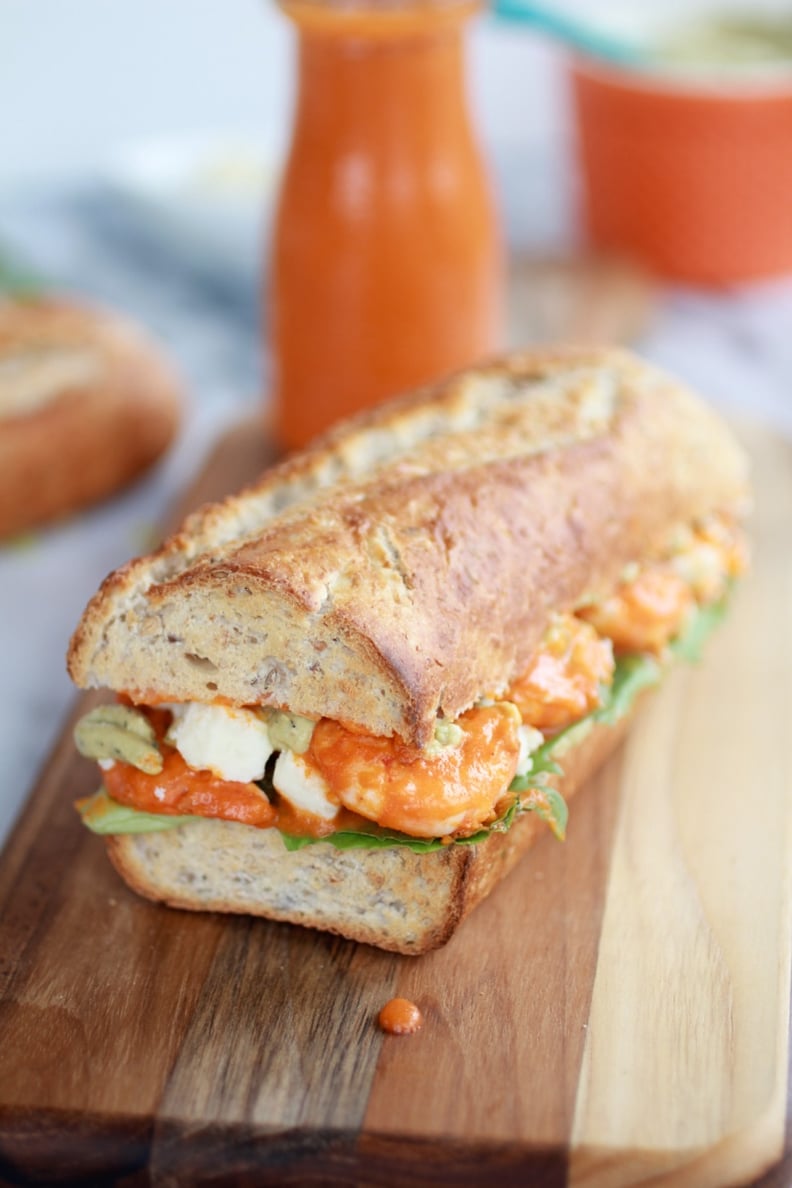 Grilled Buffalo Shrimp Sandwich
Another buffalo option (that can also be spiced to taste), these grilled buffalo shrimp sandwiches can be made with whatever condiment your kids like to pair with their buffalo'd foods.