Kristen Bell Talks to Her Kids About Sobriety, Mental Health
How Kristen Bell Talks to Her Kids About Dax Shepard's Sobriety: "We're Very Open"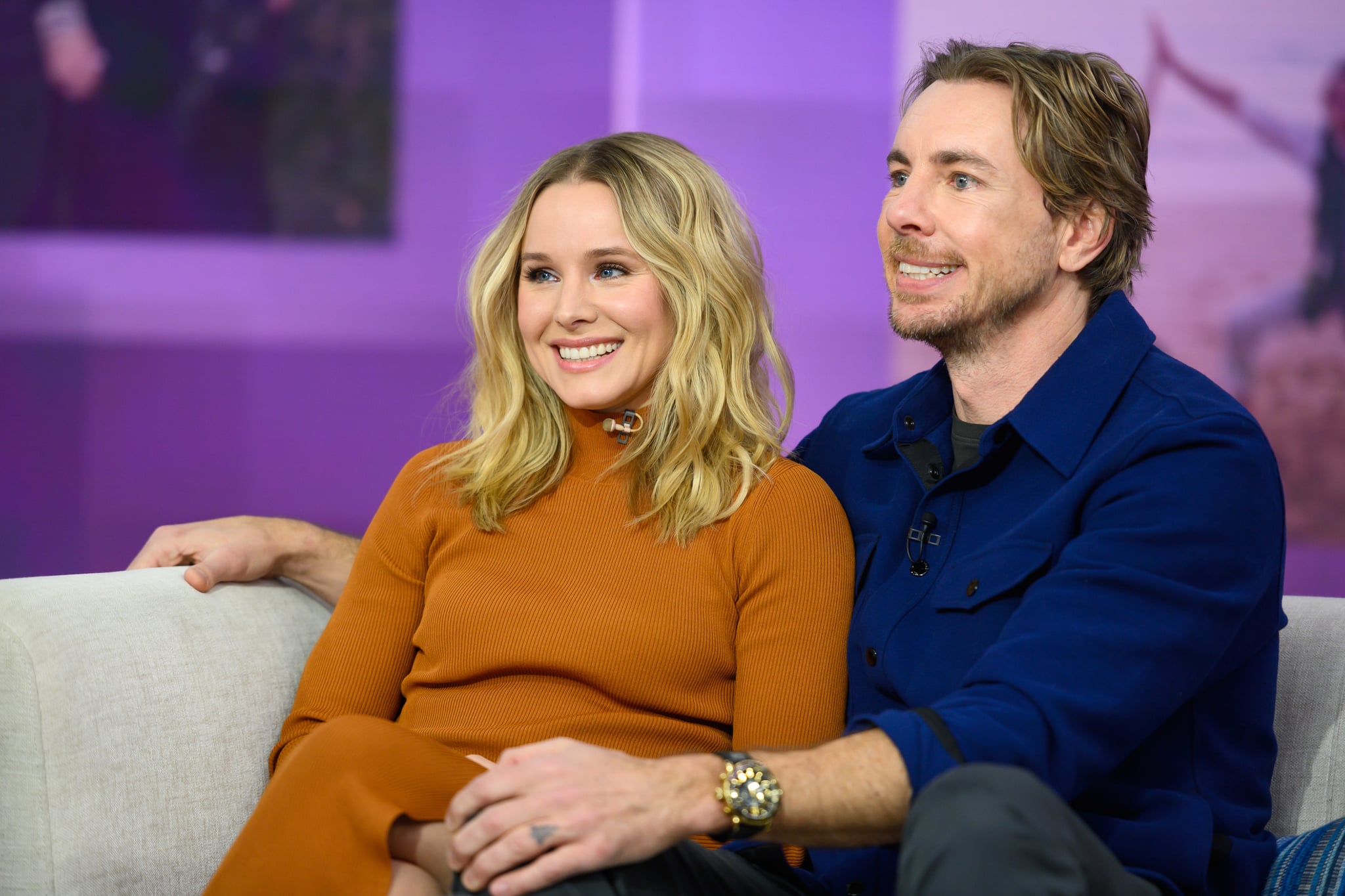 Kids pick up on more than we may realize. This is why, in Kristen Bell and Dax Shepard's family, "nothing is off the table." In a Feb. 9 interview with Real Simple, Bell discussed having open conversations with her children about everything, including her husband's recovery from substance use. "I know it's shocking, but I talk to my kids about drugs, and the fact that their daddy is an addict and he's in recovery, and we talk about sex," she said. For her, it's about maintaining transparency and making sure her two daughters, 8-year-old Delta and 9-year-old Lincoln, have space to communicate honestly.
Shepard has previously been open about his addiction and recovery journey in the past. As Bell explained, the topic is without secrecy or shame in their household. "I hate the word 'taboo.' I think it should be stricken from the dictionary. There should be no topic that's off the table for people to talk about," Bell said. "There are all these 'hard topics' that don't have to be if you give the person on the other end your vulnerability and a little bit of credit."
Bell also recalled learning to speak more candidly herself in the beginning stages of Shepard's sobriety. "When I met my husband, he'd just recently started to be in recovery. If he found a pill, he'd be gone for three days. He'd miss Christmas and do lots of things that are inarguably bad," Bell remembered. "I was a goody-goody with a temper. He was vulnerable and communicative. That scrambled my brain, because I was like, 'I'm the one who does things right, OK? 'And he was like, 'But you don't, because you're scared to say what you really feel.'"
Shepard also challenged Bell to share more freely with the kids, prompting her to open up about her own mental health as well. "They really know everything. We're very open and honest about Dax's, my husband's, recovery, and about the fact that mommy has anxiety and depression, that here's what I feel like sometimes, and some days feel heavier than other days," she previously told POPSUGAR. "I don't want my kids to grow up feeling like this is a topic that's off the table, that they should keep it secret."