Kristen Bell's Phrase to Stop Kids' Begging and Whining
Kristen Bell, Self-Proclaimed Pushover, Got Her Kids to Stop Whining With 3 Magic Words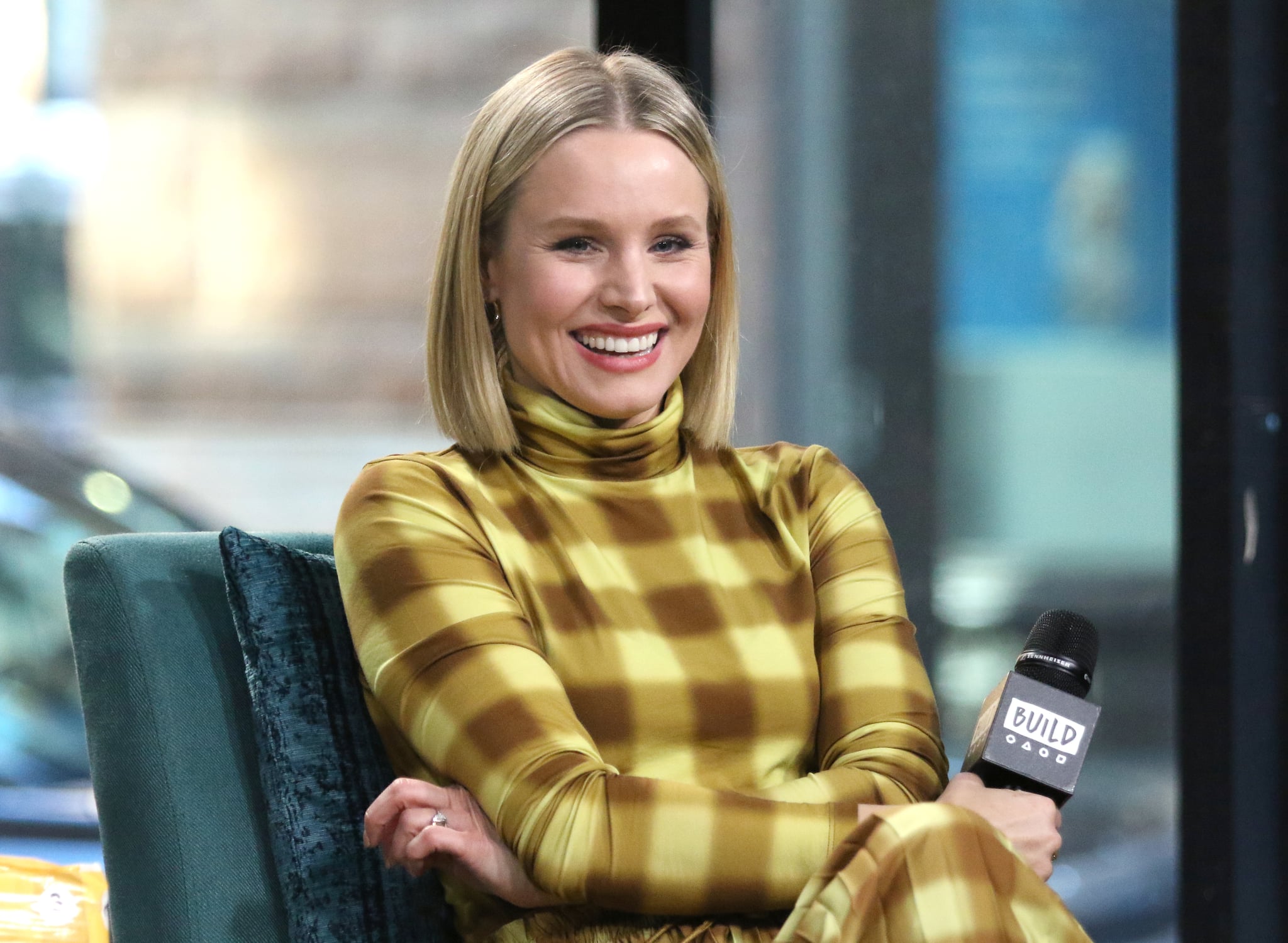 Attention, parental pushovers! If you ever give in to your kids' whining and begging purely to make it stop, you're not alone. You've got Kristen Bell. The actress and mom of two admitted in a recent interview that she is "easily pushed over" when it comes to her kids.
"I'm codependent and a people-pleaser," Kristen told Good Morning America's Sara Haines. She noted that her husband, Dax Shepard, "has boundaries" and that she's trying to hone that skill as well.
"I've worked on that," she said. "If my kids want something that I initially say no, begging, we make not an option."
What does she do instead? She uses three simple words to maintain control.
"I say, 'Form your argument,'" she said. "'If you want to have that gummy packet before dinner, give me the reasons why you should. Tell me what your protocol is going to be. Are you going to go crazy on me? Are you going to go outside and get all your energy out? Are you going to skip dessert tomorrow? Give me your reasons.'"
It's a pretty clever way to keep from having your kids ask the same question 27 times in a row, that's for sure. Not only does it help keep her sanity in check, but she also sees the value it can have on her daughters, 6-year-old Lincoln and 5-year-old Delta. "I do want to teach them how to form a sound argument and be convincing."