How Kristen Bell Told Her Daughter the Truth About Santa
Kristen Bell's Reasoning For Coming Clean About Santa Is Honestly Pretty Moving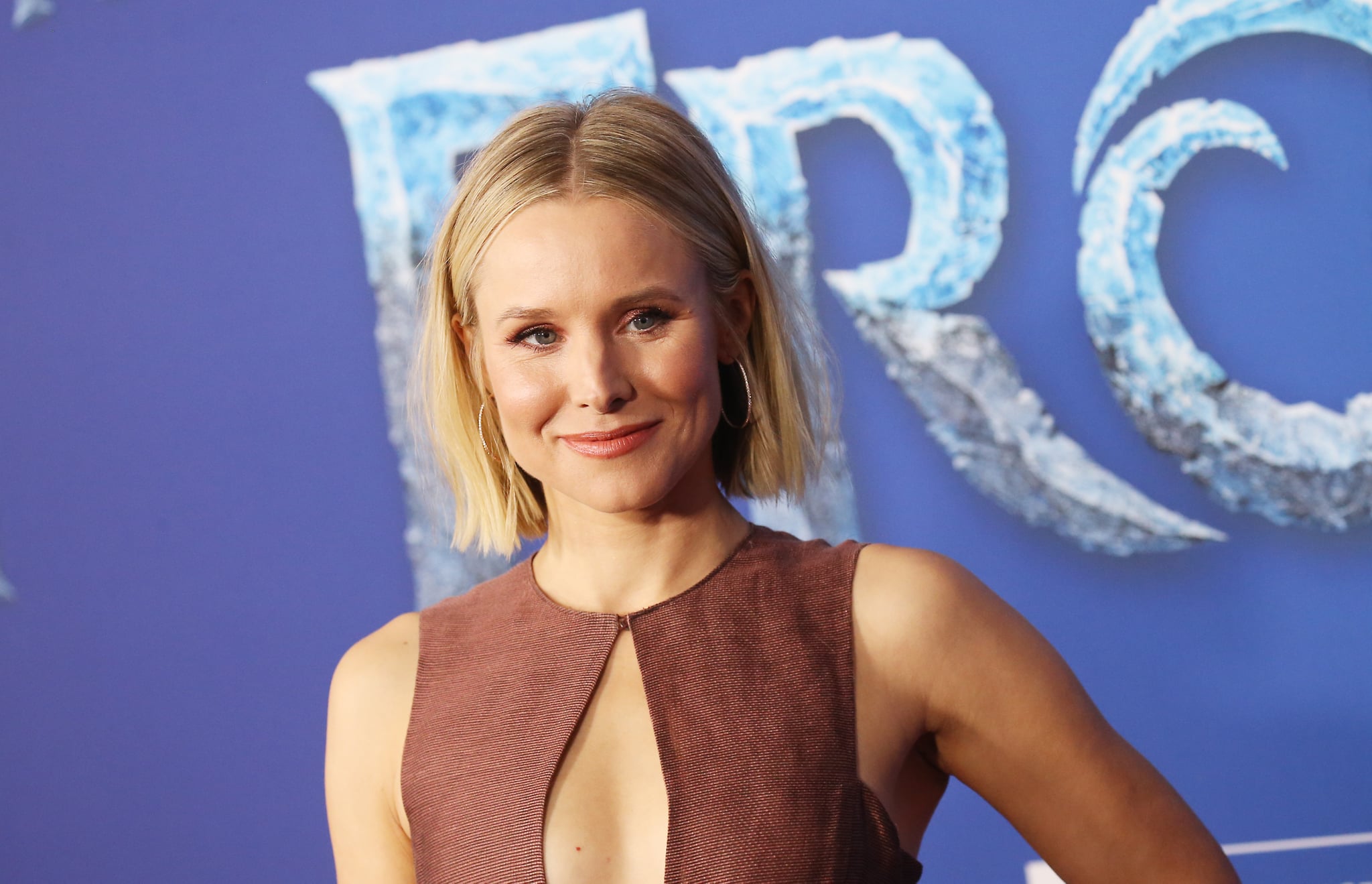 In line with her general parenting style, Kristen Bell approached the dreaded Santa Claus question with honesty. (Excluding, of course, her ruse for getting her kids to not repeat Frozen 2 spoilers.) In a recent interview with Woman's Day, the actress shared the response she offered to her now 6-year-old daughter Lincoln when she asked if Santa was real at just 3 years old.
"She said, 'I'm just not buying this whole Santa Claus thing. There's no way he would be able to make it to every single house. You said there's billions of people on the planet,'" Kristen said. "At that moment, my heart kind of sank."
"When you feel in your gut that something stinks, question it."
As opposed to keeping up the illusion, Kristen came clean in an effort to teach Lincoln that "when you feel in your gut that something stinks, question it." She added: "I pictured her in a more adult situation where she had a sinking feeling in her gut and wanted to ask the question. Was I going to pat her on the head and go 'Stop thinking about that, I already told you, it's fine, believe me'? Or would I want to produce the kind of person who goes 'I'm sorry, I really do need more information on this'?"
So as not to get too into the logistics of Christmas, Kristen described Santa as "an imaginary game we play because it's really, really fun." Her next battle will be breaking the news to her 4-year-old, Delta, who has already "heard the rumors."