13 School Supplies For Lefties That Will Make Homework a Whole Lot Easier
Every editorial product is independently selected by our editors. If you buy something through our links, we may earn commission.
Many school supplies are made with only right-handed writers in mind, leaving lefties to grapple with pens, pencil, notebooks and more that are uncomfortable and difficult for them to work with. Back-to-school season can be challenging for parents and children for a number of reasons, from getting used to a routine again after weeks of summer freedom to making sure your kids have everything they need to be successful. But throw in the fact that one of your children is left-handed, and that can make things even more complicated.
Fortunately, there are plenty of products out there being made with left-handed students in mind. We've rounded up some of our favorites on the market right now — from left-handed scissors to ergonomic keyboards. Your left-handed pupil will excel this year with these products designed specifically for them. Ready to shop for the best left-handed school supplies? Keep reading!
01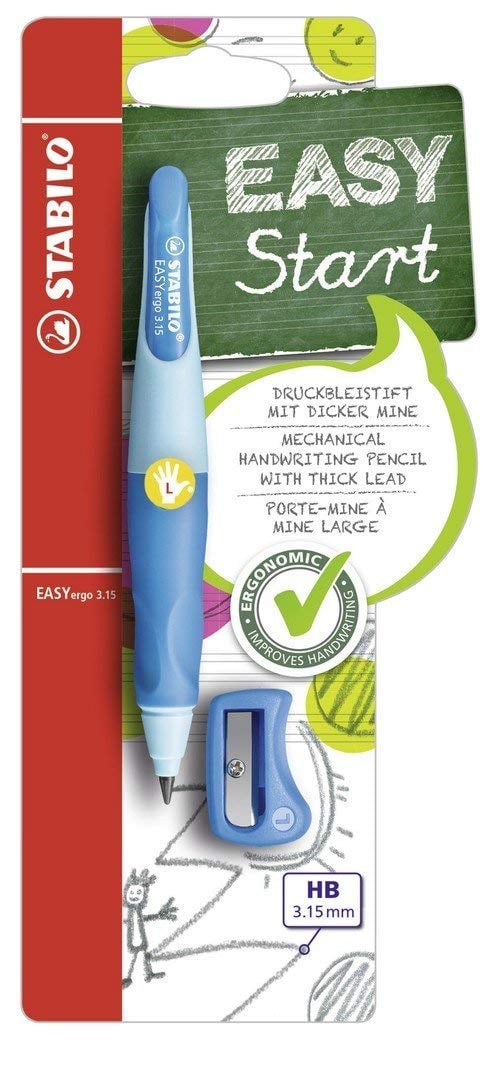 Best Mechanical Pencil For Left-Handed Students
02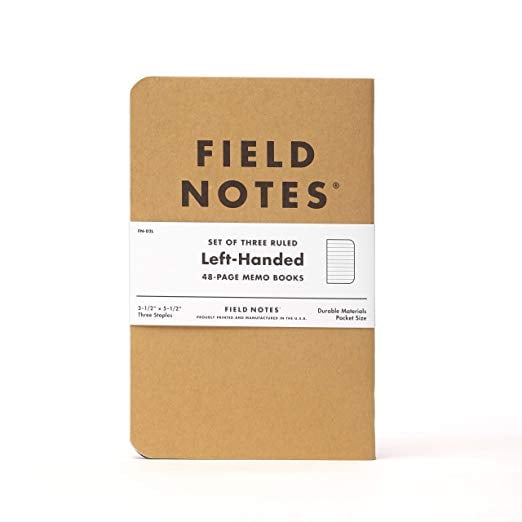 Best Memo Book For Left-Handed Students
03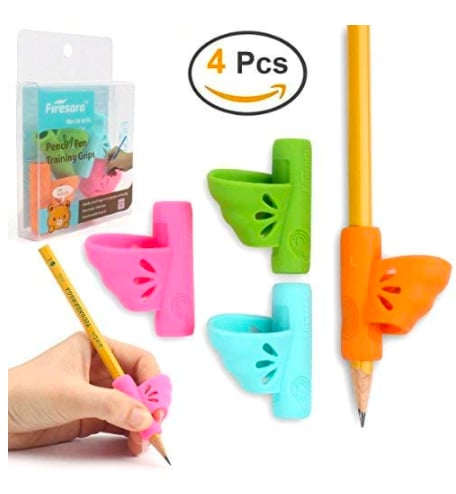 Best Pencil Grips For Left-Handed Students
Left-Handed Pencil Grips ($12)
Make every pencil or pen comfortable for your left hander with these silicone pencil grips. The butterfly design is not only adorable, but will help your little left-hander keep their index finger in place for more comfortable positioning.
04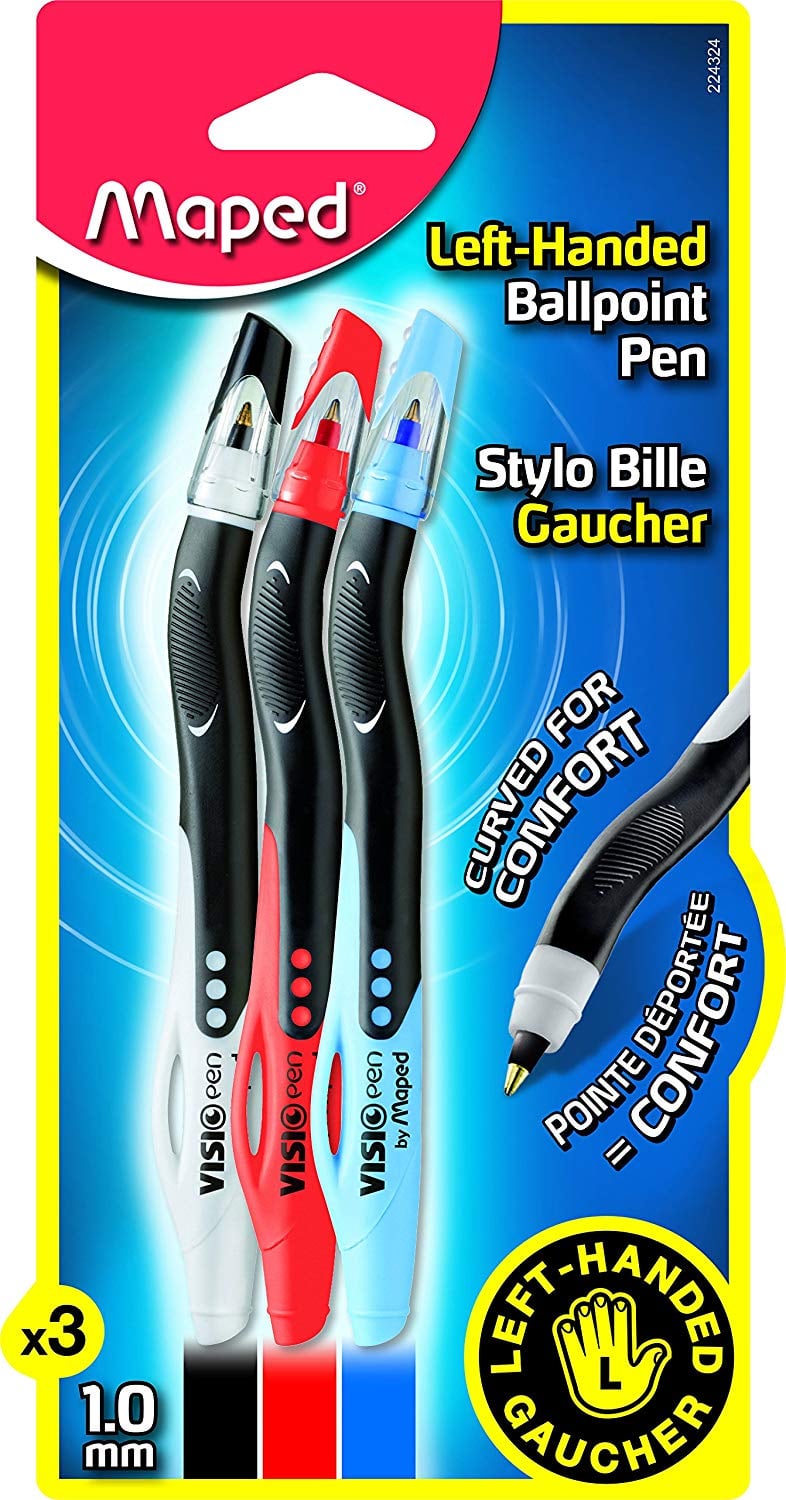 Best Ballpoint Pens For Left-Handed Students
Maped Visio Left-Handed Pens ($8, originally $14) The smooth glide of a ballpoint pen is combined with a curved shape that's perfect for lefties. Plus, quick-drying ink ensures for seamless smudge-free writing as you go.
05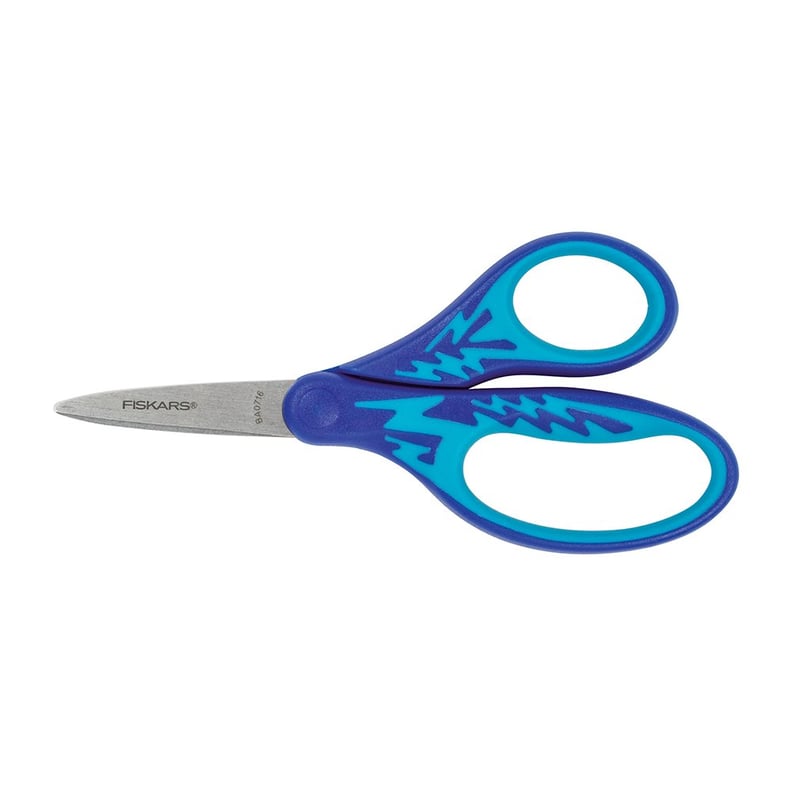 Best Scissors For Left-Handed Students
06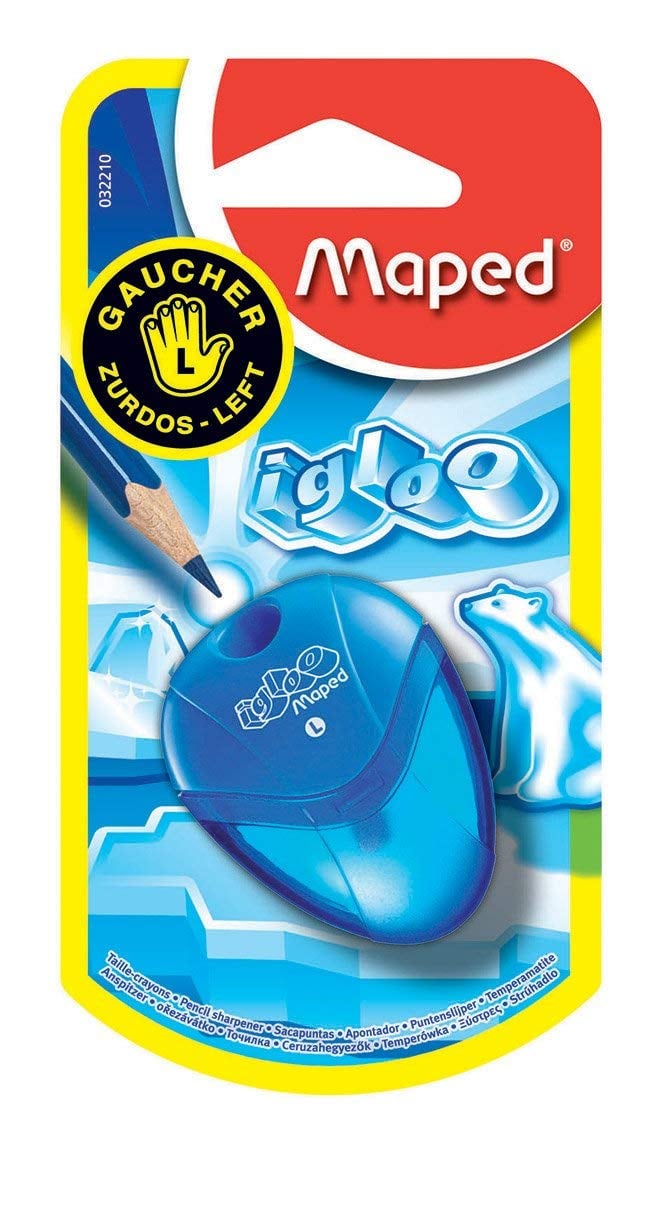 Best Pencil Sharpener For Left-Handed Students
07

Best Traditional Pencils For Left-Handed Students
08

Best Ruler For Left-Handed Students
09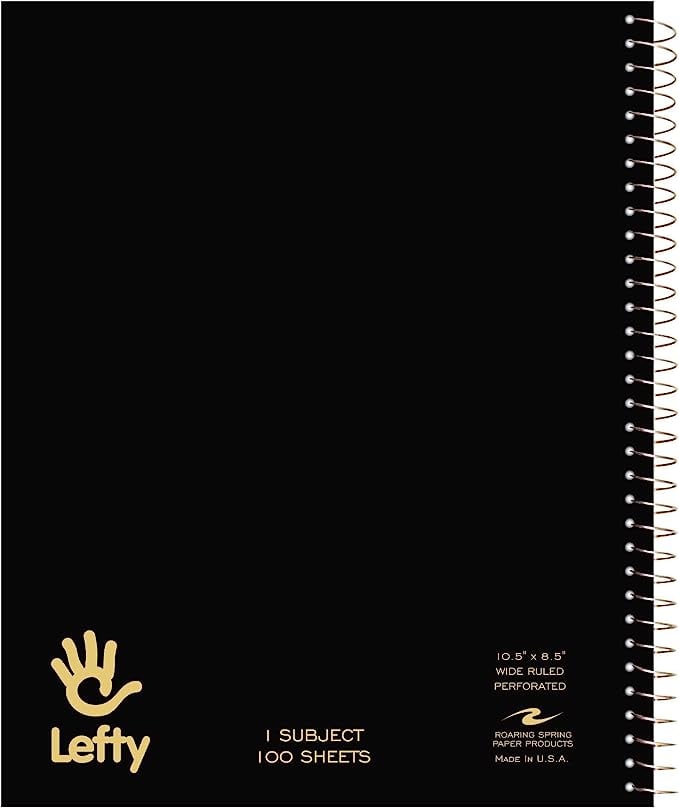 Best Notebook For Left-Handed Students
10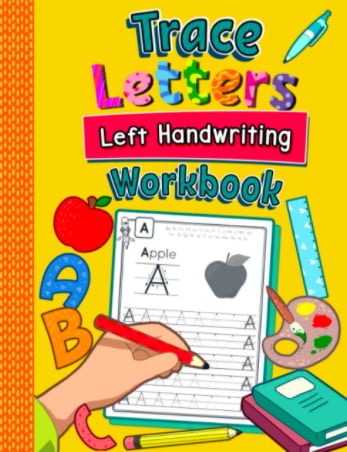 Best Printing Workbook For Left-Handed Students
Left Handwriting Workbook ($10)
This workbook is a great activity for kids learning how to print. Directional arrows and dotted lines will help guide them through their alphabet. Plus, they'll be given plenty of pictures to color in along the way.
11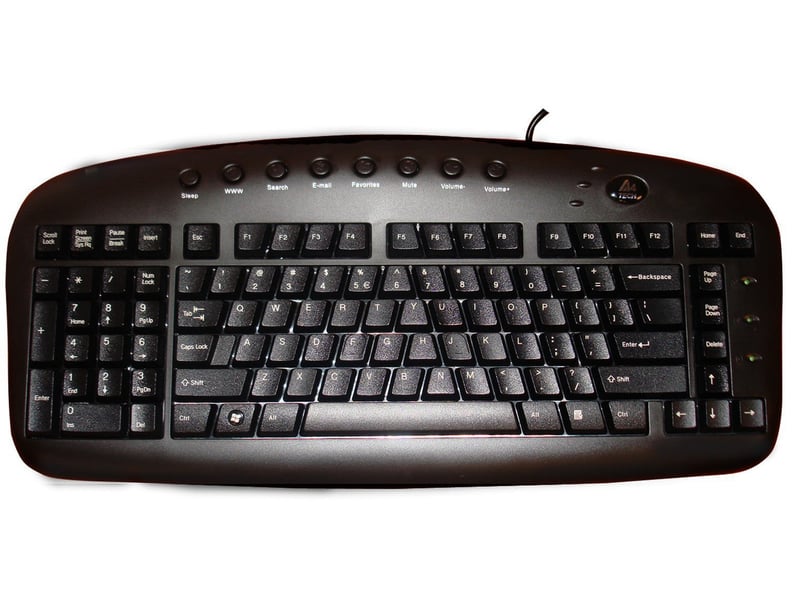 Best Keyboard For Left-Handed Students
Left-Handed Ergonomic Keyboard ($33)
With more and more school assignments involving computers, this left-handed ergonomic computer will be great for your hardworking student.
12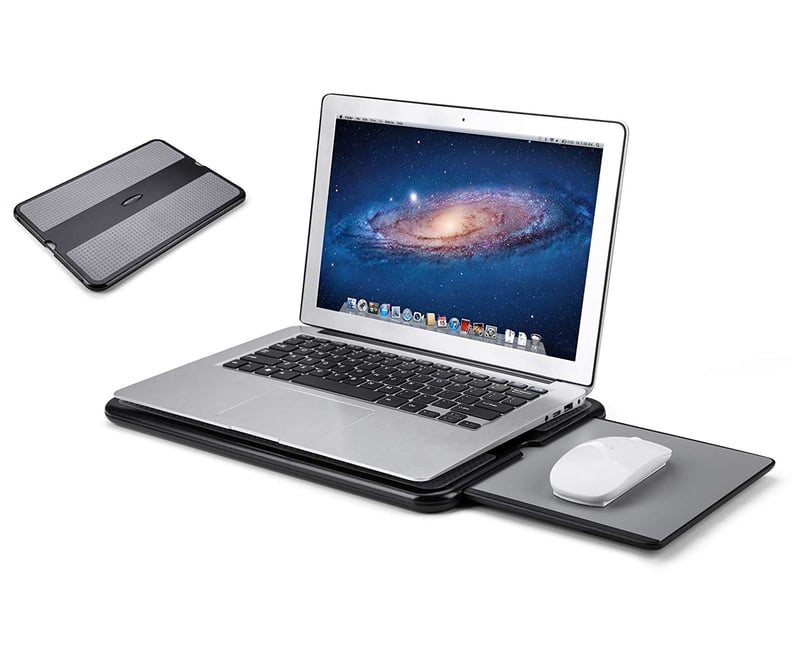 Best Laptop Tray For Left-Handed Students
AboveTEK Portable Laptop Lap Desk ($26, originally $32)
Your kid can take their schoolwork anywhere with this lap desk which can be used by both lefties and righties.
13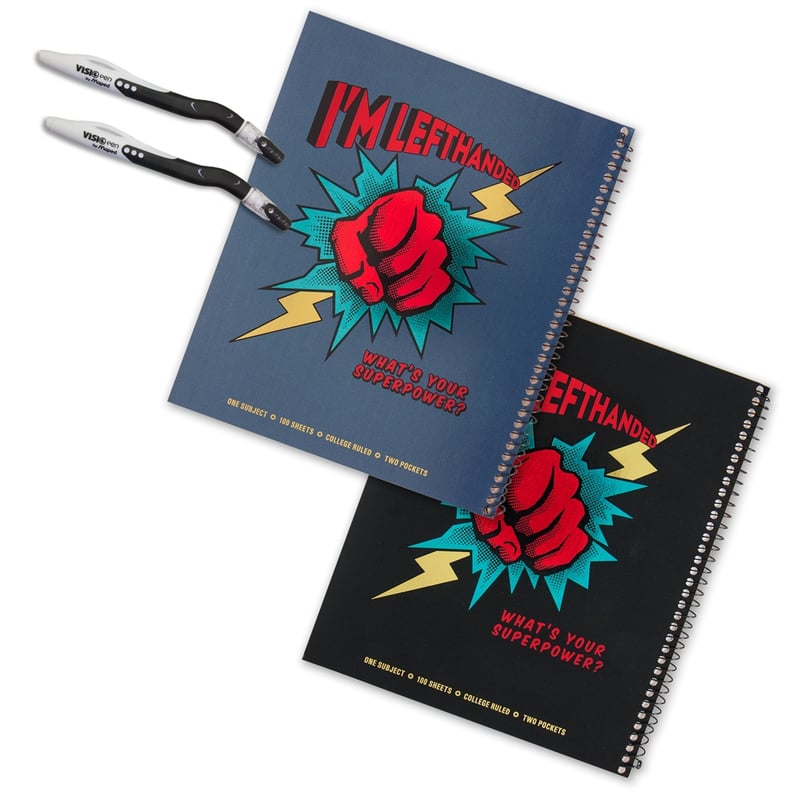 Best Pen and Notebook Set For Left-Handed Students